8 Mundane tasks hotel management software can automate with ease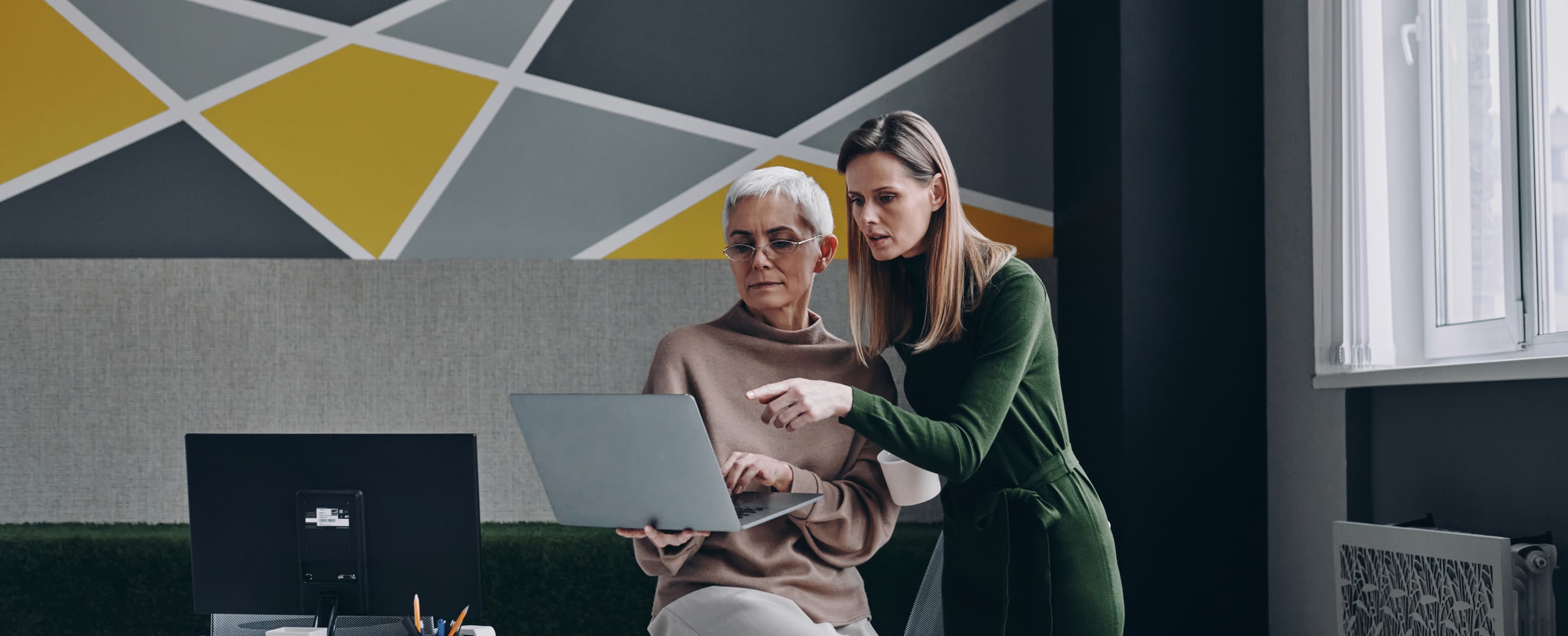 Managing a hotel involves many moving parts, from providing a top-notch guest experience to keeping track of finances and ensuring cleanliness. With so many things to juggle, it's essential to find ways to streamline your operations and achieve greater efficiency. This is where hotel management software comes into play.
The importance of hotel management software has grown over the years as it provides more effective, affordable solutions to handle various activities and operations. According to Technavio's latest forecast, between 2022 and 2027, the Worldwide Hotel Management System Market is anticipated to grow by over USD 1,176 million. The industry's global growth will also pick up at 6.59% CAGR.
In this post, you will learn the advantages of using hotel management and the tasks the software can automate.
Advantages of using hotel management software
In this digital age, hotel software serves a multitude of purposes, ranging from boosting convenience and efficiency to ensuring accuracy and reaping financial rewards. The advantages of implementing management software systems within the hotel industry are numerous, including
1. Simplified and efficient processes
Streamlining operations is a significant advantage of using a hotel management software solution. Software programs may make practically anything more efficient, from automating several distribution processes to instantly creating financial reports.
Besides lowering barriers through data sharing throughout the hotel and across companies, automation also allows certain hotel activities to be performed without the presence of personnel. Additionally, digital solutions may help to eliminate human error.
2. Lowered costs
Although purchasing hotel software takes a one-time investment, these programs and systems can result in significant cost savings over the long run. Since many routine tasks may be completed with minimal human involvement, you can save money in various areas.
Automation can help you cut labour expenses by allowing you to hire fewer people and limit the time they work. Software for managing reviews can improve your reputation while saving you money on marketing expenses, and channel managers can save distribution-related costs.
3. Improved revenue
Hotel management solutions can assist you in generating more revenue in addition to helping you save money. For example, revenue management solutions can help you optimise pricing and distribution by leveraging historical data, data already on the books, and data from the related industry to help you predict demand correctly.
Distribution channel managers enable you to control availability across online distribution channels while marketing intelligence software allows you to develop customised offers based on consumer data. Utilising management tools effectively can also raise demand for hotel rooms.
4. Better customer experience
Software for hotel management can also improve the services you provide to your customers.
Many advanced types of property management software can also make your facility more energy efficient by automatically optimising heating, air conditioning, and lighting, thus increasing customer comfort. Property management software can also provide point-of-sale options, simplifying the payment for hotel services. Moreover, some hotel solutions like Oaky can simplify other crucial processes, such as upselling, contributing to a positive guest experience and hotel revenue.
Oaky streamlines upselling throughout the entire guest journey by showing relevant services and deals to the right guests. This enhances guest satisfaction, as guests have the chance to customise their stays to their liking.

Enhance your guest experience
Everyday tasks hotel management solutions can automate
Hotel automation requirements differ depending on the facility; however, many hotels can gain from certain kinds of operational automation. Here are some of the procedures and services that hoteliers are automating to boost efficiency, productivity, and returns.
1. Online reservations
Most hotel reservations are now made online. An online booking engine integrated with your cloud-based hotel management software is accessible 24/7 to accept direct bookings via your website. These bookings are directly loaded into your reservation system, which updates availability immediately.
The more guests who book using your webpage, the less time you need to manually enter reservations from email and phone. This feature ensures that your webpage displays live rates and available rooms to visitors.
One of the most valuable functions of a hotel management solution is automated channel management. Your hotel management program instantly accepts online bookings from all connected channels and then automatically modifies availability. It is directly linked to your third-party booking platforms and website booking engine.
Automating online booking allows you to maximise your inventory across all channels for increased revenue while saving a substantial amount of time and reducing double reservations.
2. Guest communications
Regular guest messages, such as reservation confirmations, changes to and cancellations of bookings, messages before arrival/check-in, and thank-you messages following a stay, improved communication and guest experience.
The solution, which is simple to implement, is to automate routine visitor communications. An automated hotel management system enables you to develop email templates for any point of interaction, customised and triggered by booking details so that every visitor gets the correct message at the right time, from reservation confirmations to post-stay evaluation requests.
According to a study by Oracle, 77% of passengers want to use instant messaging applications for hotel service requests. Linking your hotel management software with a guest messaging service guarantees that periodic text messages are sent to the appropriate guest at the right time.
3. Check-ins
The pandemic hastened the implementation of contactless hotel check-ins. Online self-check-in is currently progressing toward being a common expectation among visitors. According to the 2021 Customer Engagement Technology Study, nearly 50% of tourists surveyed prefer to check themselves in through a mobile device.
In addition to being practical for your visitors, self-check-in minimises lines at the reception desk and, consequently, the administrative burden on your front desk team.
Online registration is available through property management systems for self-check-in by visitors. With the help of this feature, visitors fill out a secured online registration form in advance of their visit, attesting to their understanding of all the conditions of their stay and providing any necessary information, such as payment details, proof of identification, and details about their vehicle.
The guest receives arrival instructions after submitting the completed registration.
Additionally, automated hotel administration systems enhance in-person check-ins. You can quickly and easily establish and search reservations, retrieve and modify guest information, identify repeat visitors, assign rooms, and accept payment when you have all the required data.
Worksheets or handwritten notes used for manual guest check-in processing result in a transaction-heavy process that is inefficient and diverts your focus from the guest in front of you. A streamlined, automated procedure gives you more opportunities for a sincere greeting.

4. Upselling
Although upselling is one of the revenue-generating sources for hoteliers, it often gets overlooked due to the lack of staff, knowledge and skills that are crucial for making upselling a success.
However, with hotel upsell automation, every team member can become an expert at upselling. You can start leveraging pre-arrival upselling, which means selling your room upgrades and ancillary services before your guests arrive by sending your offers through channels your guests tend to use. Hotel upsell software like Oaky can also enhance your upselling efforts at the front desk and during your guest's stay by equipping you with a suite of tools to tackle your upselling and make it profitable while refining the guest experience.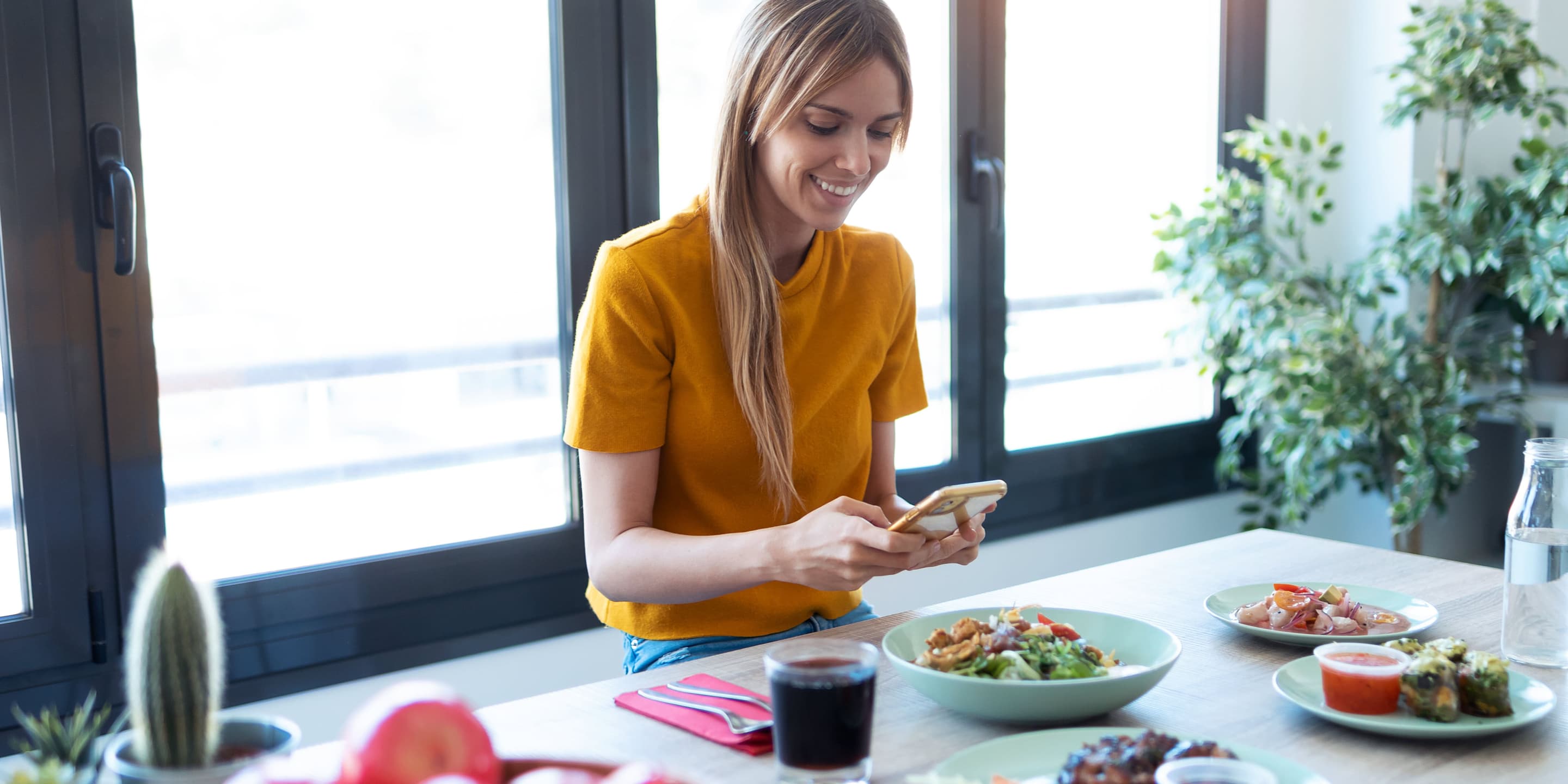 5. Housekeeping administration
The housekeeping operation is streamlined through an automated, integrated hotel management system. Your housekeeping personnel can access their schedules via a mobile device rather than manually determining housekeeping schedules by cross-checking your reservations.
Automated cleaning records linked with the front desk keep track of room reservations and occupancy levels to simplify scheduling while increasing efficiency amid staff shortages. So that front desk employees can know which units are clean and ready in real-time, mobile housekeeping reports enable cleaning staff to update housekeeping statuses as they complete their work. Digital checklists and automated housekeeping and maintenance notifications help quality control.
Comprehensive HR software can help you cover your management demands regarding scheduling staff. There are Workday alternatives that hotel companies can adopt to assist them in managing a modern workforce by raising productivity and enhancing the work experience of their personnel.

6. Accounting and reporting
Since hotel software systems keep track of transactions in real-time across the visitor cycle, all the information you need is available at all times. The system computes taxes, creates on-demand financial statements that your accountant can access as needed, and automatically uploads transactions to the account chart.
Reservation reports monitor operations and assist you in identifying booking patterns for your hotel. Additionally, because the software automatically closes out the day for you, the typical night audit is no longer necessary because all transactions are handled automatically in real-time.

7. Revenue management
Modern hotels don't need to employ revenue managers because the work can be done by advanced revenue management software. You can automate many time-consuming and complex revenue management activities using tech solutions. With the help of this software, you may establish the ideal hotel suite pricing by room type, market segment, and distribution method.

8. Business intelligence reporting
Comprehensive business intelligence reporting lets you keep tabs on market trends and competitor performance. Determine which hotels are included in your competitive set and monitor your hotel's performance. Review automated reporting frequently to identify early market changes in rate, RevPAR, and occupancy.
Keep your competitive edge and streamline your processes with hotel management software
Automation in hotel operations doesn't imply giving up the personal touch. Automation is about streamlining workflow to increase efficiency while cutting costs. This allows hotel personnel to concentrate more on providing excellent service and less time on processing administrative tasks.
Automation isn't just for large companies; it's available to hospitality operations of all shapes and sizes. A hotel management system streamlines everyday processes by refocusing attention away from mundane tasks and toward a more customised experience with the visitor at the centre. It equips your frontline employees to provide a superior hotel guest experience.
With all of this in mind, there are no drawbacks to implementing hospitality technology in your hotel. Investing in hotel management software ensures more returning customers, smoother operations, increased revenue, and business growth.