How to choose a hotel channel manager [+ 6 leading providers]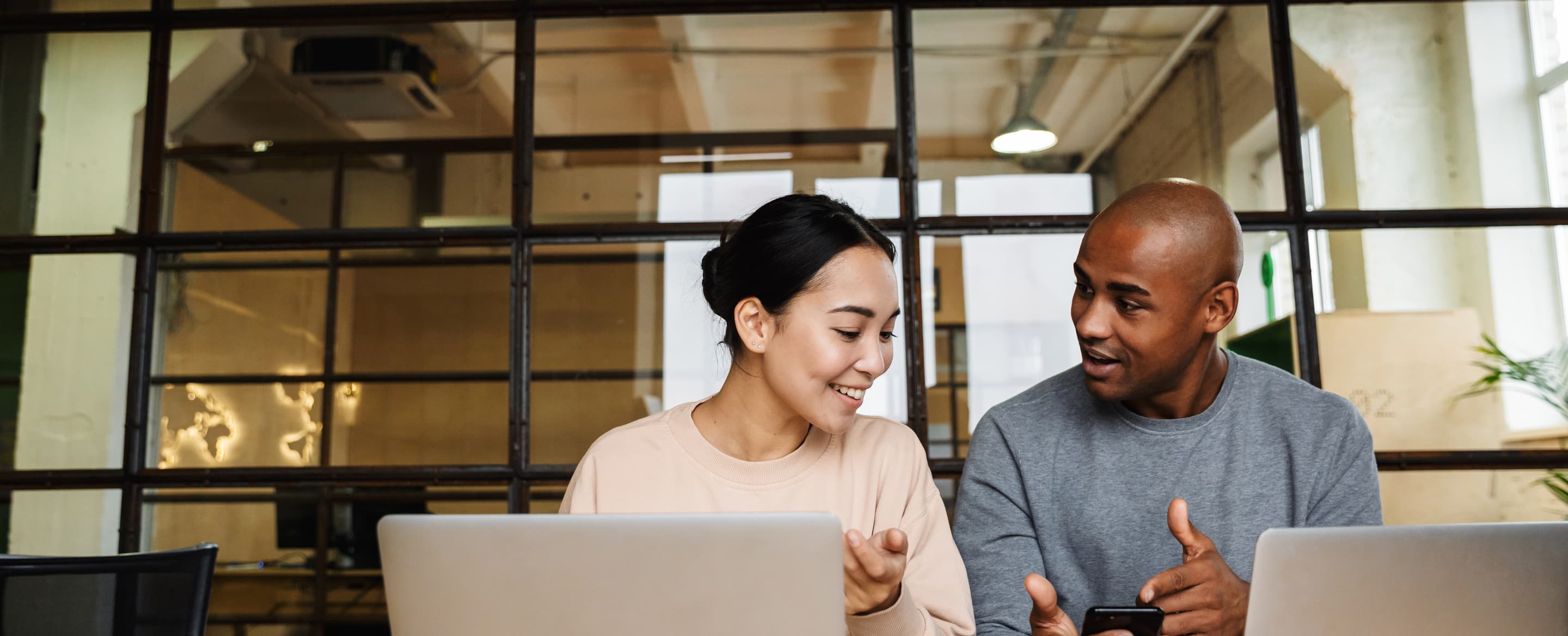 A hotel channel manager is a tireless and low-maintenance helper. If your goal is to increase your hotel's exposure and partner with as many OTAs as possible, this tool is a must.
Why? Because manually managing your distribution on multiple channels can quickly become overwhelming and confusing. A channel manager removes the hassle of manual inventory management, keeps your booking channels in sync and protects you from accidentally overbooking your hotel.
That warrants a closer look, so let's dive into the world of channel managers!
Read on to discover how they work, their benefits and how to find the perfect one for your hotel.
What is a hotel channel manager?
A hotel channel manager helps all types of accommodation providers effectively handle online distribution. The tool allows you to connect with as many online channels as you wish, including OTAs, global distribution systems (GDSs) and your direct booking website. It also lets you manage rates, update inventory or close sales in bulk in real-time.
In short, if you want to expand your hotel's online visibility without skyrocketing admin work, a channel manager is your go-to solution.
How does a channel manager work?
A channel manager creates a two-way communication path between your property management system (PMS) with your online sales partners. That way, live reservation data can flow between them.
Here's what this means in practice: when a guest books a room via an OTA, the channel manager sends this information to your PMS. The PMS records the reservation, adjusts inventory and prompts the channel manager to update availability across all other connected channels. That way, you can sell your rooms everywhere simultaneously without the risk of double- or overbooking.
What are the benefits of using a channel manager at your hotel?
As you can imagine, this constant live data exchange through a channel manager brings many benefits:
Increase exposure for your hotel business
Channel managers let you list your hotels on hundreds of online booking channels. Given that 64% of all bookings were made via OTAs in 2020, an increased presence there can only benefit you.
You can also connect to GDSs and brick-and-mortar travel agencies. This diverse distribution drastically increases your exposure and makes it easy for travellers worldwide to find, explore and book your hotel.
Generate more bookings and revenue
Reaching a wider audience by being present on a diverse mix of channels can significantly boost your bookings. According to Hotel Tech Report and Skift, using a channel manager can raise your occupancy by at least 10%. Depending on your property's size and the number of channels you use, your actual results could be even higher.
But the potential for generating extra income doesn't stop here. Channel managers that integrate with upselling platforms like Oaky can drive ancillary revenue, too.
Here's how that works: the channel manager shares information about all incoming direct or third-party bookings with Oaky. That allows the upselling tool to send guests a selection of personalised upgrades and offers.
Travellers benefit because they can customise their stay. Your hotel reaps the rewards in the form of great reviews and increased spend per guest. If you're wondering whether this could work at your hotel, we'd be happy to show you around!


Uncover your hotel upselling potential
The more channels you're featured on, the more people will find out about your hotel. Many of them will check out your website before making a booking decision. This so-called billboard effect increases your chances of driving valuable direct bookings, especially if your website is optimised for conversions. There's proof in the numbers ⁠— one study found that 75% of guests who booked directly with large chain properties had previously checked the hotel on an OTA.
Grow brand awareness and recognition
A presence on a wide range of OTAs will get your property in front of more people. Over time, this will boost brand awareness without you having to spend an extra dime of your marketing budget.
Fine-tune distribution with data and insights
Channel managers can provide valuable insights regarding your top distribution channels, source markets or guest segments. Leverage this data to fine-tune your online sales strategy and maximise your ROI.
For example, identify the highest-performing markets and create targeted offers and campaigns to drive bookings. Alternatively, you can test sponsored listings or a revamped profile to get more out of slower channels.
As soon as a reservation comes in, your inventory is automatically updated by the channel manager across all connected channels. Once a room category is sold out, the system no longer accepts bookings for it. The same goes for your hotel. As soon as you're full, room sales stop. That ensures you avoid unintentional over- or double booking and all the operational challenges this brings.
Manually updating rates and availability across countless booking sites is an inefficient use of your team's time. And with everything else on the daily to-do list, it's easy to overlook or put off this task. Let a channel manager automate these steps to always get them done promptly and save hours of manual work.
Updating your online channels by hand is tedious, repetitive and error-prone. A hotel channel manager takes care of all this. Since it automatically transfers data between your PMS and online distribution channels, it minimises the risk of mistakes.
Set up a robust tech stack
Ideally, your channel manager integrates with your property management, revenue management (RMS) and reservation systems, as well as your booking engine. That gives you a central control system for all booking-related operations.
Extra points go to channel managers which connect to upselling tools like Oaky and content management systems (CMS). This allows you to drive ancillary revenue and update photos of your hotel rooms, amenities and other details across all channels in minutes.
How to pick the best hotel channel manager for your property
Just to get this out of the way: there's no one perfect channel manager. Instead, each property needs a solution that works for its unique setup, target audience, distribution strategy and budget.
In the following section, you'll find out what to look for in a hotel channel manager.
1. Identify your best channels for distribution
First off, determine who your major target markets are. Ask the following questions to get started:

Do you get a lot of domestic business?

Where do your international guests come from?

Do you attract a lot of families with kids, couples or groups?

What are your USPs (e.g. vegan meals, a pet-friendly policy or are you in a ski-in/ski-out location)?
Next, research where your main target audiences book their rooms.
For example, travellers from China check Ctrip and Fliggy more than Booking and Expedia. Couples looking for a romantic getaway may browse sites like Mr & Mrs Smith. If you run a ski or beach resort, check for OTAs dedicated to such destinations.
There are also highly targeted OTAs for niche markets such as the LGBTQIA or vegan community, which are worth exploring.
Use your research to create a list of channels you want to sell your rooms on.
When you're checking out channel managers, make sure they connect to as many of these sales channels as possible. That increases your exposure to your target market. If a platform doesn't help you sell on your preferred channels, it's not a good match.
2. Look for a channel manager with a versatile tech partner network and integrations

For you to enjoy the full benefits your channel manager offers, it must seamlessly connect to your existing tools. Two-way integrations with your PMS, RMS and CRS are the minimum. This ensures instant updates between these systems. Channel manager connections with your upselling software and CMS are a welcome bonus.
If your preferred new channel manager doesn't connect to your systems, find out the cost of setting up the integration. It may be worth the investment if this platform ticks all the other boxes.
3. Prioritise channel managers that offer pooled inventory
A pooled inventory model means that you can sell all your inventory across all distribution channels at the same time. When a guest reserves via one channel, the channel manager sends an instant update to the other booking sites.
Then the sold room will no longer be available anywhere online. This function is essential because it saves precious time and prevents issues like double and overbooking. It also helps you maintain rate parity.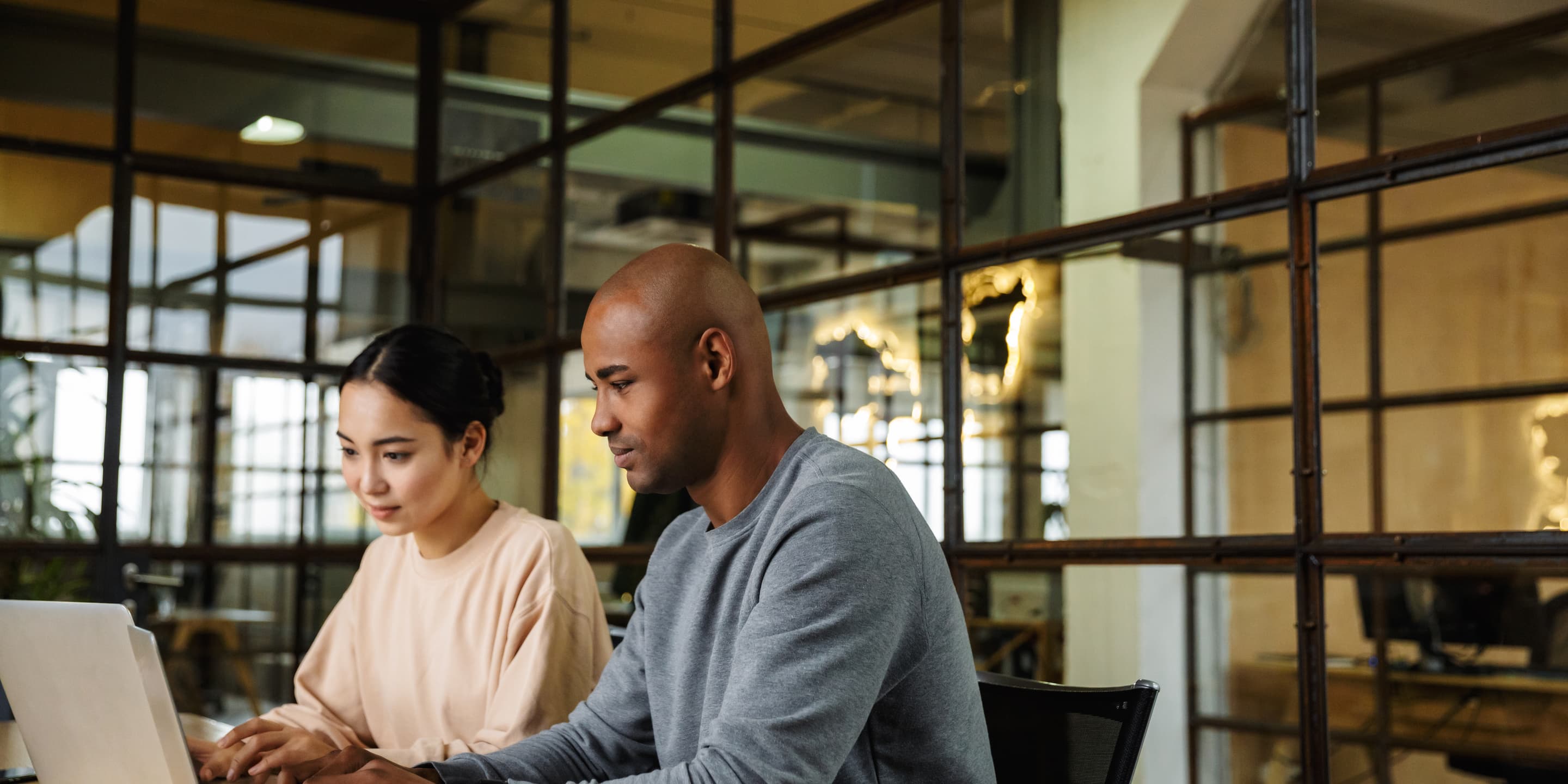 4. Ensure your channel manager provides reporting
You can only refine your distribution strategies if you know how you're performing and where you have growth opportunities. That's why your channel manager should offer detailed and intuitive reporting.
It should tell you:
How much each booking channel produces

Where you generate the most revenue

Which channel is most profitable.
Your revenue manager needs these insights to optimise distribution and realise your hotel's full revenue potential.
5. Consider the cost and value for money
Tech providers offer a variety of pricing models. Monthly fees based on your room count are one of the most common and straightforward models. Sometimes there's a basic package with limited functions and a more advanced subscription with extra features. This is good if you want to avoid paying for functions you don't need. However, don't hesitate to invest if you have the budget and the benefits outweigh the costs of extra functionalities.
Finally, keep an eye out for add-on fees for setup, integrations, training and support. Some providers include these in their monthly fees, while others charge extra for them. Clarify this to avoid expensive surprises and stay within your budget.
6. Opt for a channel manager with a professional support team
While you hopefully won't need it often, 24/7 support is vital for tools dealing with your most important area of business — selling rooms. If there's an issue, your tech provider must be able to resolve it quickly at any hour. If it takes days to hear back from them, you risk losing out on revenue or hurting your reputation.

It's also important to know that you'll get support in your language or one which you speak well. Ask about this and ensure that you'll work with human support staff rather than a bot. Finally, find out if round-the-clock support is included in the price or how much extra it costs.
What are the best channel managers on the market? [Top 6 tools]
HotelTechReport rating: 4.4 of 5 stars
Number of connected distribution channels: 450+
Hotel tech integrations: 350+
Website: www.siteminder.com
SiteMinder is the top-ranking channel manager on HotelTechReport today. Whether large properties or boutique hotels, chains or independent operators, hoteliers from every niche appreciate this versatile platform.
HotelTechReport rating: 4.5 of 5 stars
Number of connected distribution channels: 300+
Hotel tech integrations: 250+
Website: www.d-edge.com
D-EDGE is one of the preferred channel management providers among medium to large hotels and aparthotels in Europe and internationally. On top of its distribution technology, it also offers data intelligence, guest management and other digital solutions.
HotelTechReport rating: 4.4 of 5 stars
Number of connected distribution channels: 205+
Hotel tech integrations: ~200
Website: www.staah.com
Currently, over 12,000 hotels in more than 90 countries use STAAH to automate their online distribution. The platform is popular due to its intuitive dashboard and its excellent visual reporting. Thanks to its versatile setup, STAAH works well for any size of chain or independent hotel.
HotelTechReport rating: 4.3 of 5 stars
Number of connected distribution channels: 200+
Hotel tech integrations: 400+
Website: www.cubilis.com
Cubilis may sound more like something you'd expect in maths class, but in reality, it's a user-friendly channel manager. It's ideal for small to medium-sized hotels, B&Bs and vacation rentals that want to reach a global audience.
HotelTechReport rating: 3.75 of 5 stars
Number of connected distribution channels: 300+
Hotel tech integrations: 100+
Website: www.dingus.es/en
While the name doesn't hint at hotel tech, Dingus provides broad connectivity to medium to large hotels and resorts. Its suite of tech tools offers a one-stop shop for managing online distribution, handling payments and monitoring performance.
HotelTechReport rating: 4.5 of 5 stars
Number of connected distribution channels: 300+
Hotel tech integrations: 250+
Website: www.cloudbeds.com
Cloudbeds makes online distribution feel like walking on clouds for hotels, hostels, inns, bed & breakfasts, vacation rentals, and other hospitality properties that use its channel manager. Its comprehensive and cost-effective platform also includes a PMS, RMS and other tools to optimise sales and streamline operations.
Concluding thoughts
By now, you've hopefully found answers to all of your questions about hotel channel managers.
Now, it's time to find the best one for your hotel and leverage the power of automating distribution. More exposure, increased occupancy and revenue as well as a chance to drive more direct bookings will be your reward.