Hospitality Podcast LowKey
Easygoing sessions for hotel leaders & professionals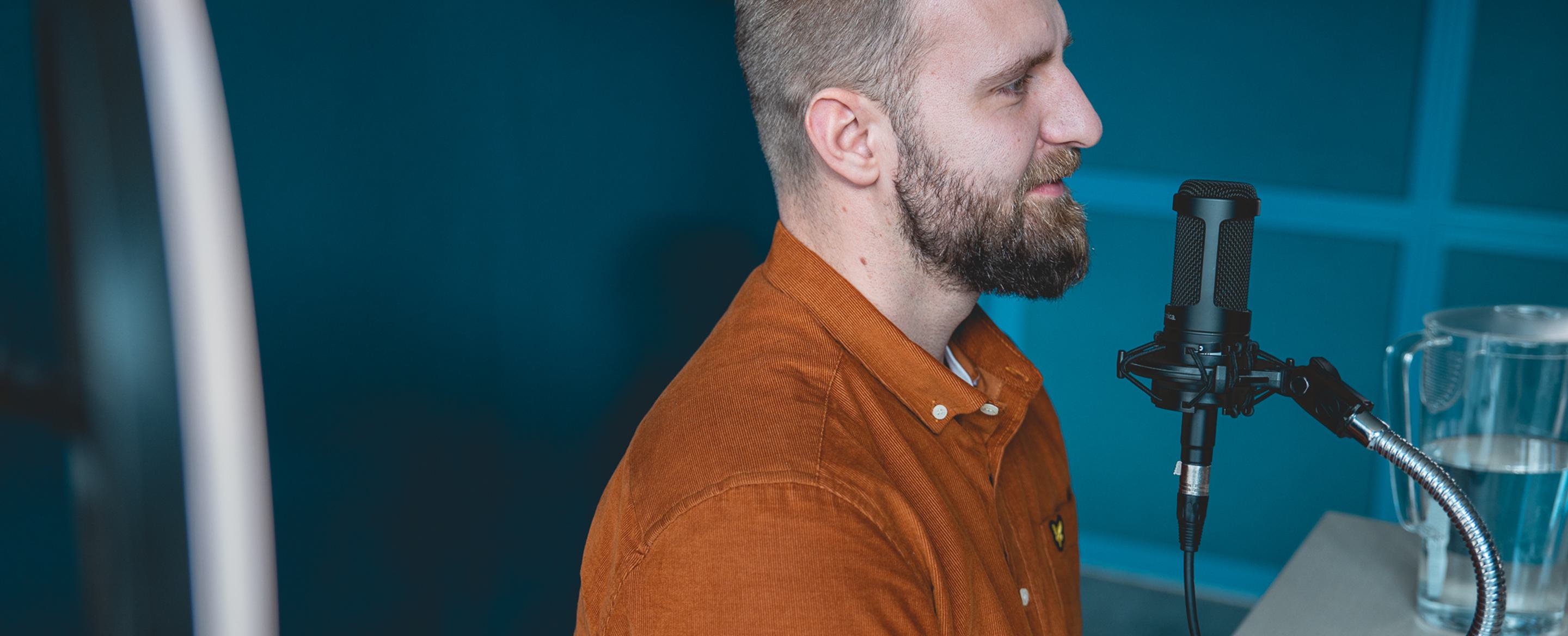 Check out our playlist!
Are you a hotelier, hotel revenue manager or hospitality professional looking to enhance your industry knowledge and expertise?
Our easy-going sessions, LowKey by Oaky, will help you to:
✅ Stay on top of the latest trends in the industry
✅ Discover solutions to common challenges
✅ Get insight into effective hotel management and upselling

Why LowKey?
The main goal of the LowKey podcast is to make your life as a hotelier easier. That's why we created this relaxed podcast series, to explain complex concepts in an easily digestible manner.
Our expert guests, such as the Global Ancillary Director of Iberostar Group, the Chief Evangelist of IDeaS Revenue Solutions, the upselling guru from the Heyward Group and many more brilliant minds, will break down complex concepts into simple, actionable language, empowering you to implement your learnings right away.

Follow us on Apple Podcast, Google Podcast & Spotify!

Stay on top of Oaky's news
Get updates delivered to your Inbox