How it works
Oaky enhances the guest experience and drives incremental revenue through targeted upselling.
Upsell opportunities at every phase
Let us lead the way through every stage of the guest journey.
Pre-stay

Automate pre-arrival communication while offering relevant services and upgrades to your guests.

Front desk

Offer relevant upgrades & services upon check-in based on Oaky's recommendation.

In-stay

Give your guests continuous access to relevant deals and add-ons throughout their stay using QR codes & email.
Hotelier journey
Oaky touchpoints for hotels.
The guest journey
Oaky touchpoints for hotel guests.
The hotelier and guest road
Oaky touchpoints for hotels and hotel guests
Pre-stay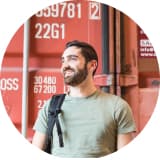 Hotelier
How it works
How to become a rockstar at upselling

Guest
Receives pre-arrival communication
Their hotel proactively reaches out at convenient times via the right channel, with information relating to their upcoming stay.
Hotelier
Best time to upsell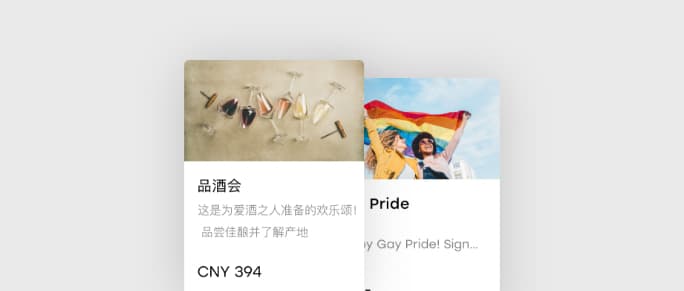 Guest
Guest browses relevant deals + upgrades
The guest is shown personalised offers at the right prices, allowing them to browse the hotel's offering and tailor their stay from the comfort of their own home.
Learn more
Hotelier
Learn about dynamic room upgrade pricing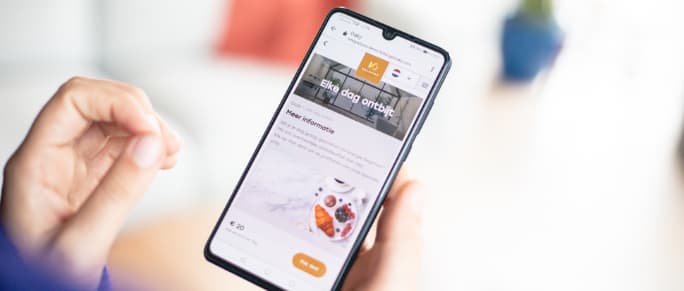 Guest
Takes deal
Guests are only shown offers that are available during their stay, which they can book in a single click.
Hotelier
Receives notification
The deal is automatically approved when a 2-way PMS integration is in place. When a 1-way PMS integration is in place, the hotel can approve the deal manually.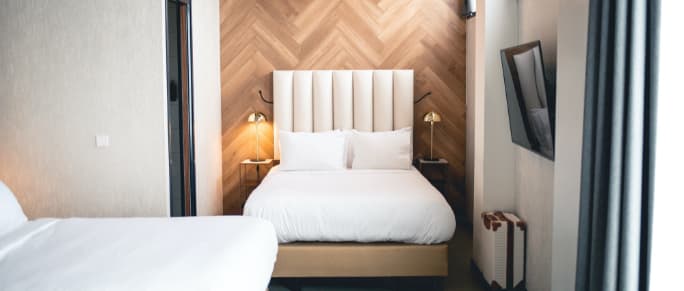 Hotelier
Re-sells standard room
Once the guest has upgraded their room, the hotel can re-sell the originally booked room.
Hotelier
Boost the occupancy rate with upselling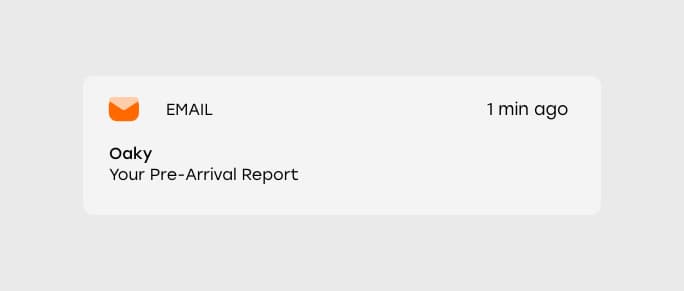 Hotelier
Receives pre-arrival report
An email overview of upcoming deals and upgrades that need to be acted upon is received by the hotel.
In-stay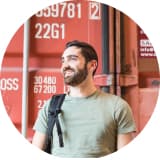 Guest
Arrives at the hotel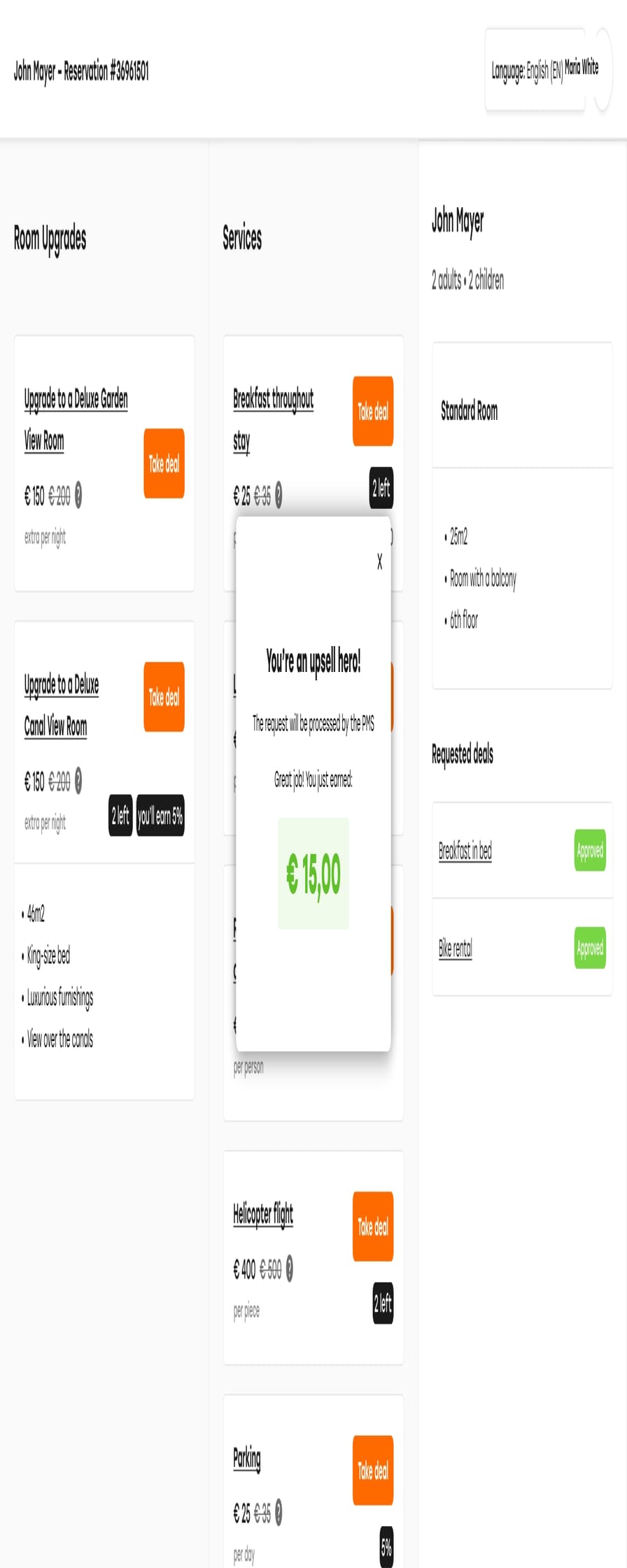 Hotelier
Optimises in-stay upsell opportunities
Hotels can update their in-stay upsell offering in line with availability to quickly respond to needs and current priorities.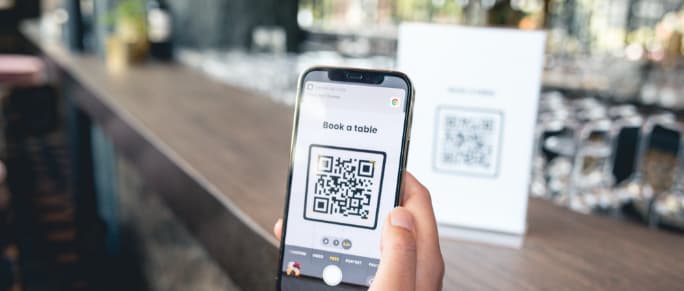 Guest
Accesses relevant offers via QR code or messaging
Guests can access offers via QR codes in the comfort of their room, around the hotel or in messages sent by the hotel.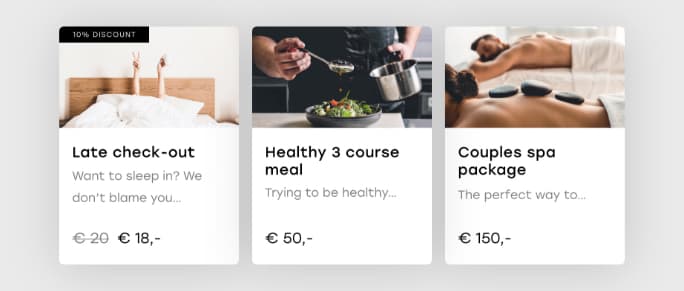 Guest
Guest take in-stay deals
Guest
🤩 Enjoys a memorable stay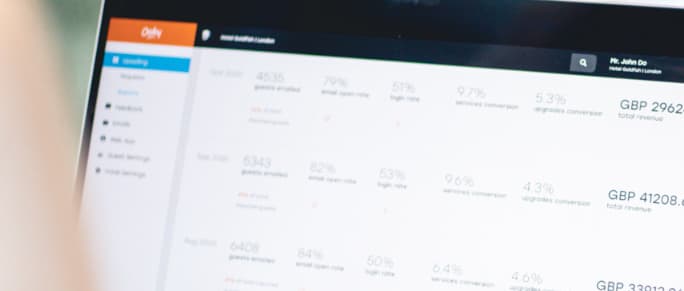 Hotelier
Analyses upsell data
Hotels can review the uptake of certain deals, identify areas of strength and weakness and use performance data to optimise their upsell strategy further for future guests.
Oaky works on every level
Learn how Oaky can have a positive impact on all aspects of your business.
Headquarters
Implement upsell content in a scalable way for all hotels using chain features.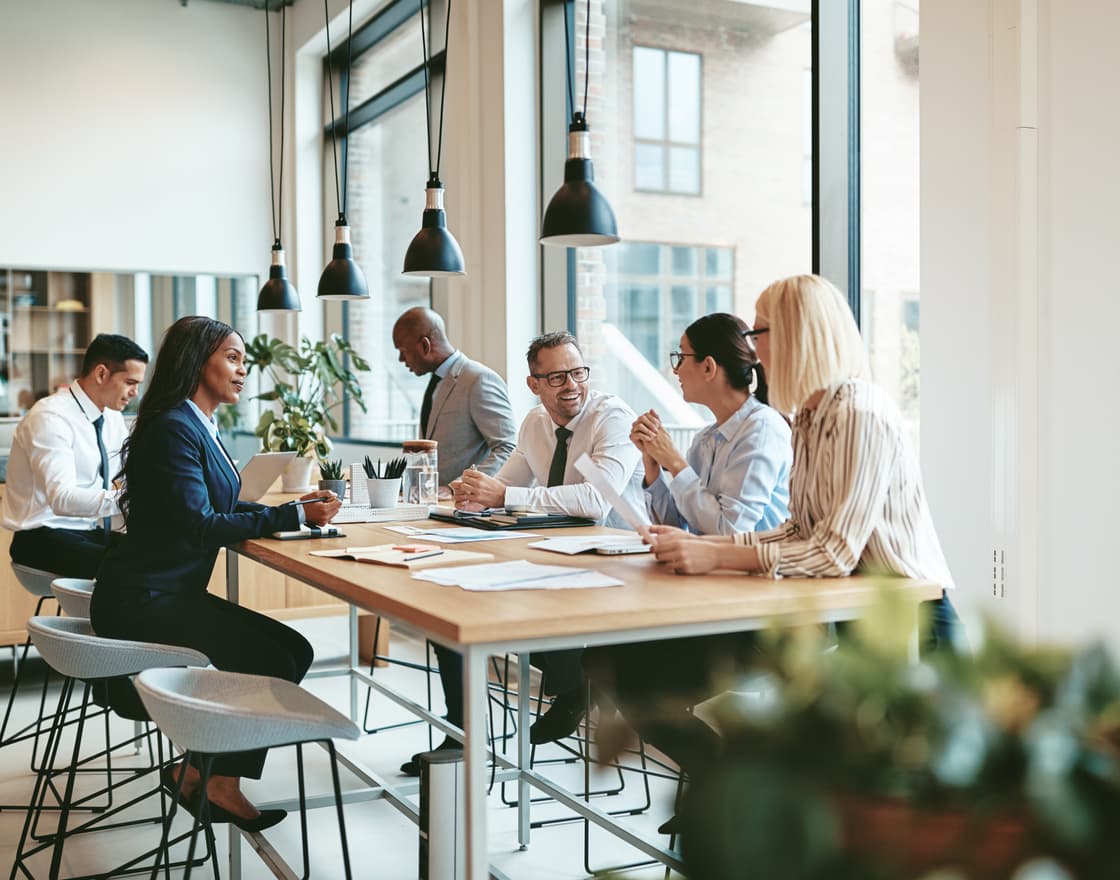 Revenue & Distribution
Maximise incremental spend per guest with automated upselling of personalised services and upgrades.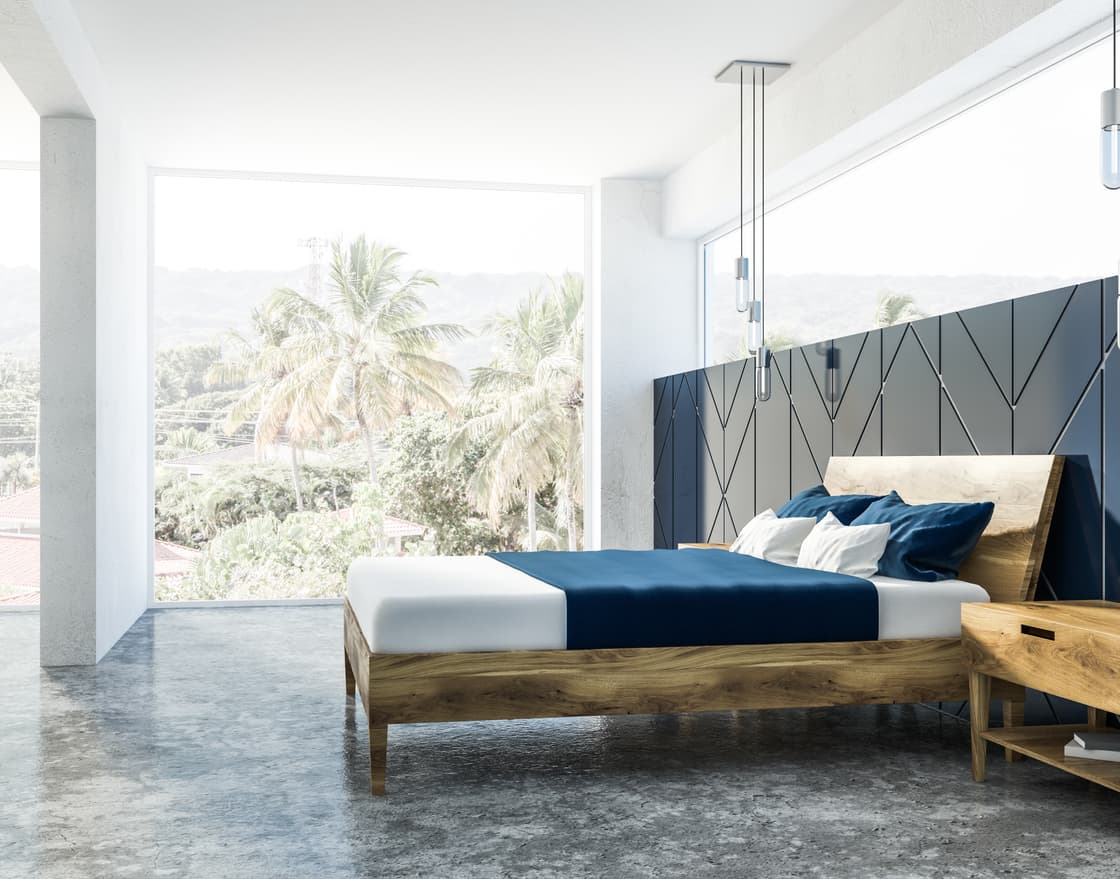 Front Office
Use Oaky as an extra team member to help you upsell to guests throughout the full customer journey.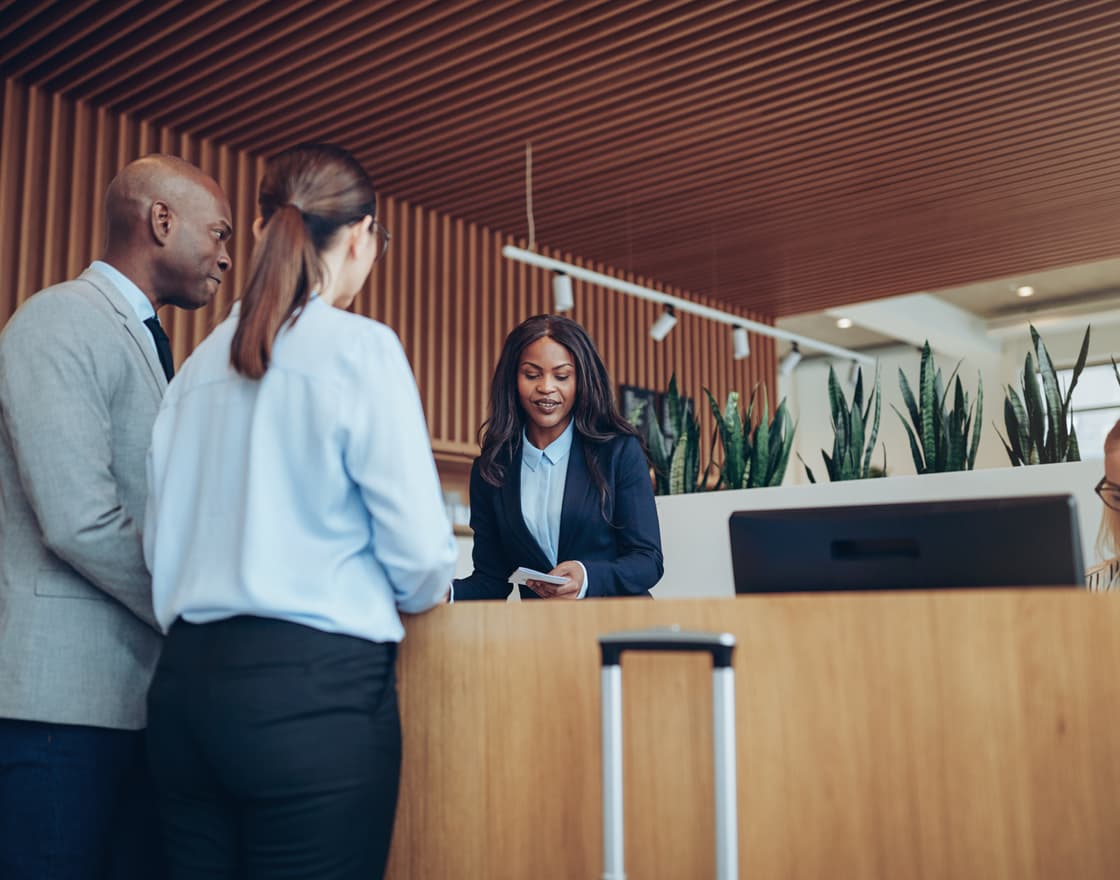 Operations
Optimise and scale your upselling operations. Upsell early in the customer journey to anticipate demand.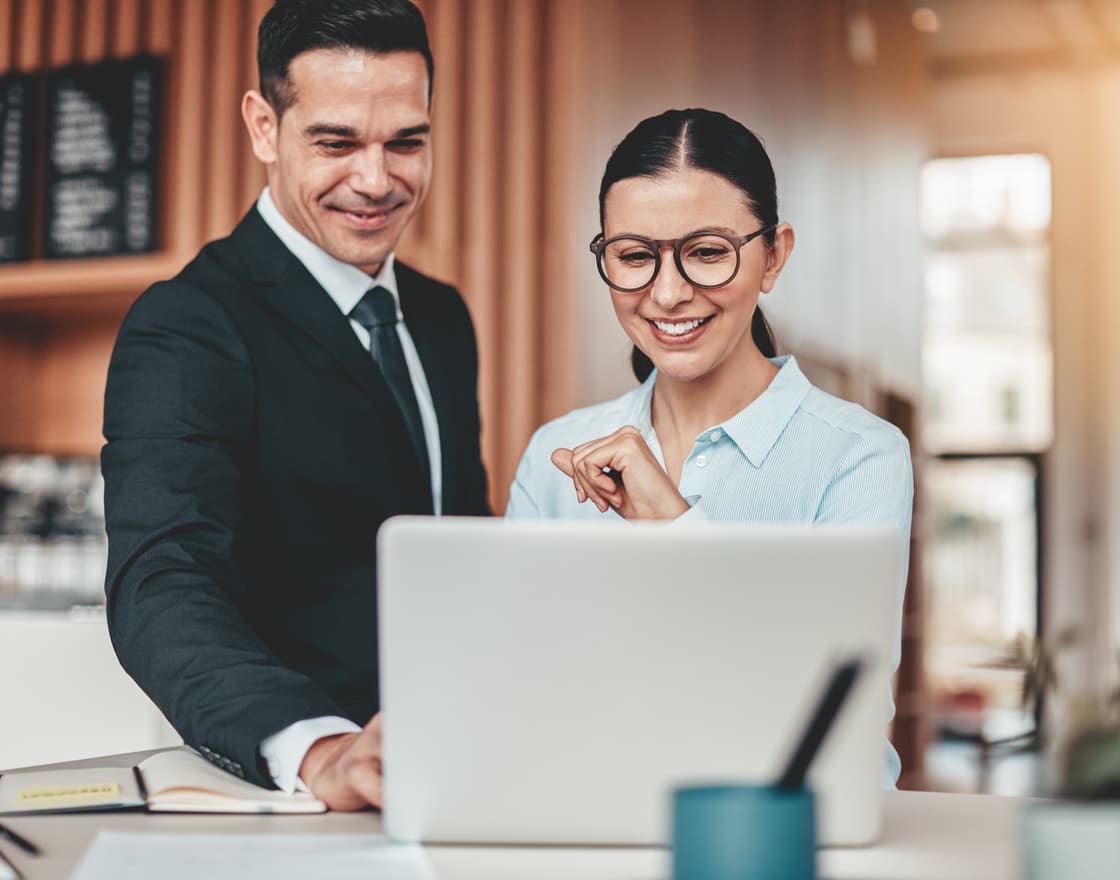 Marketing & Branding
Align your upselling strategy to your brand and speak directly to your guests via your preferred channels.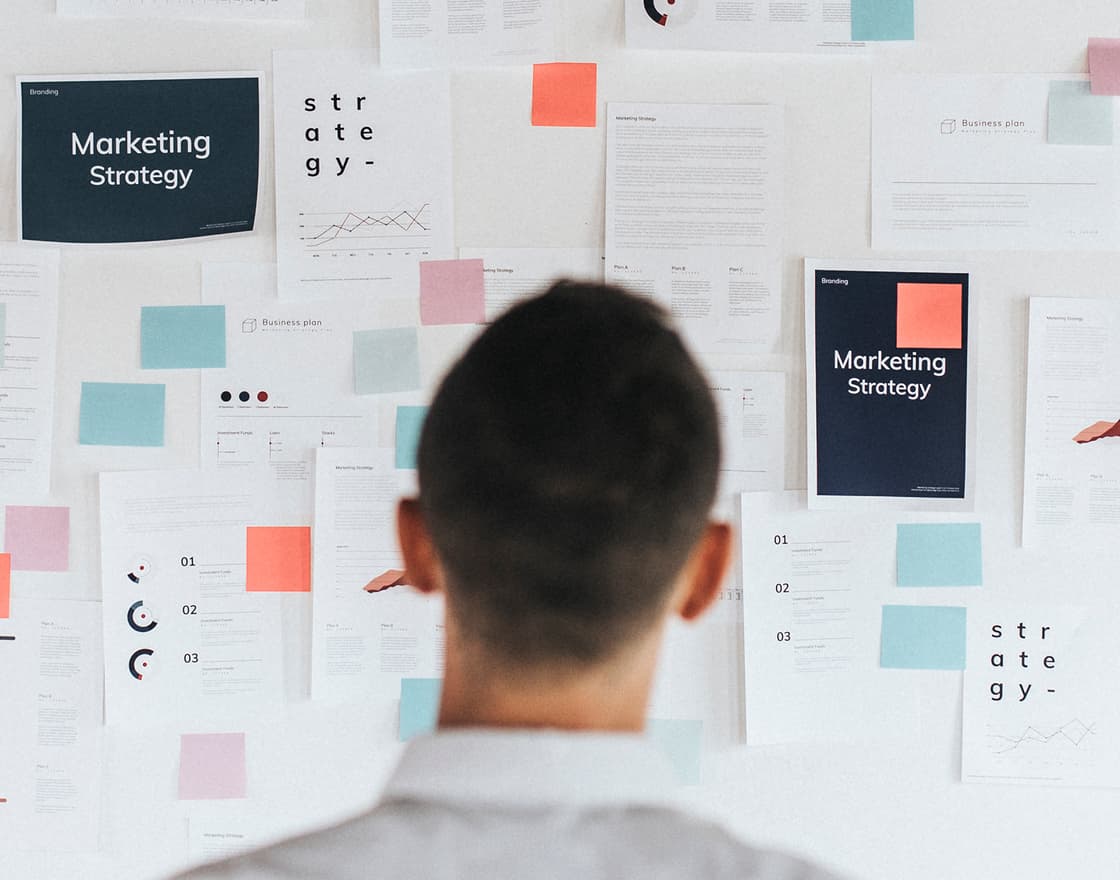 Let's talk about what Oaky can do for your hotel