Total revenue management in a nutshell
Marieke Wisse •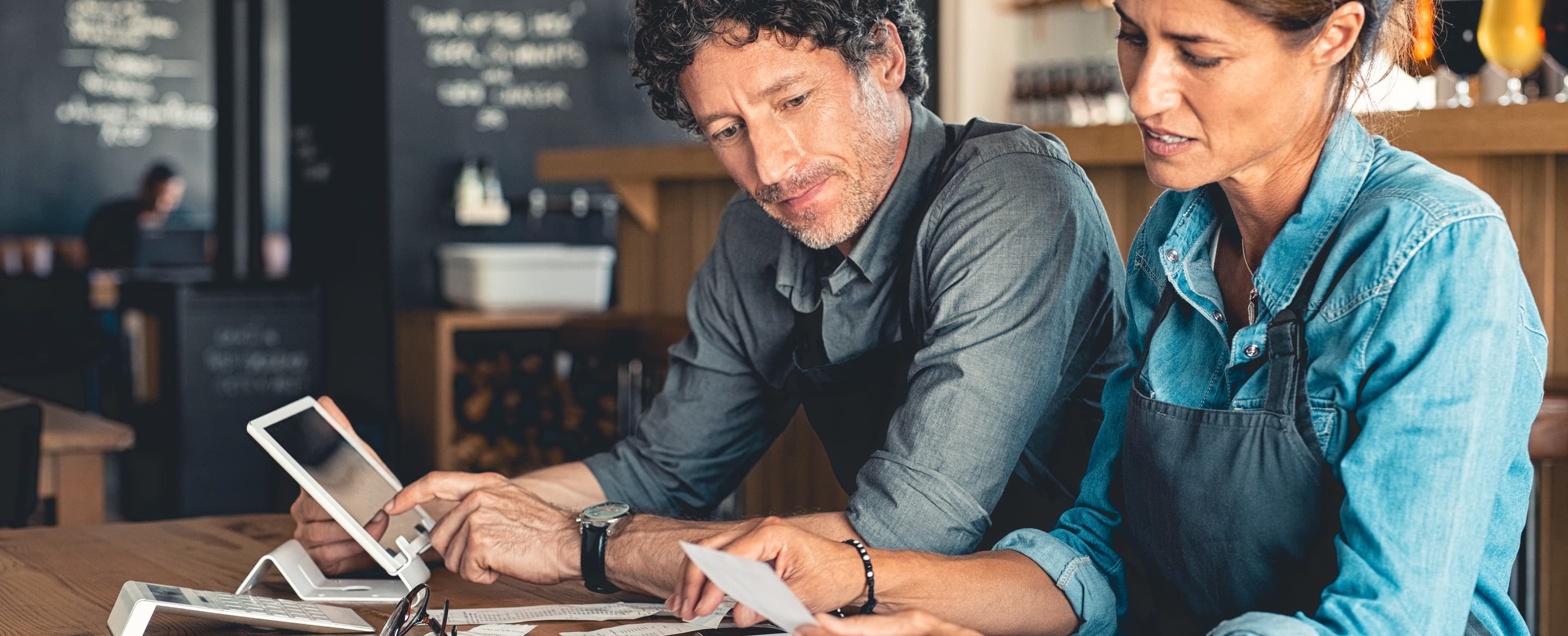 Managing room revenue only is no longer enough in today's unpredictable and fast-paced market. Especially during the pandemic, every hotelier will have heard or used the terms total revenue management, or total hotel revenue optimisation. New circumstances call for new approaches, which is always a jumping off point for innovation.

Today, what used to be seen as ancillary income has become a primary source of revenue for some properties. And there's still room to grow!
That's where the discipline of total hotel revenue optimisation (THRO) or total revenue management comes in. This involves applying revenue management principles beyond the rooms departments. All revenue-generating areas of your hotel are included e.g., F&B, the spa, recreation, and housekeeping.
The following article summarises insights from Oaky and Marta Varela, Revenue Management Educator and Business Revenue Management Director at Parques Reunidos, to help you get started with total revenue management.
What is total hotel revenue optimisation?
THRO is about optimising every source of revenue at the hotel and understanding customer value. It shifts the focus from top-line metrics to bottom-line measures. This creates a more holistic approach to analysing your profitability because it considers distribution, acquisition, and operating costs.
The idea of THRO has been around for a while. However, the challenges caused by the pandemic have renewed the industry's interest in this topic.
At first, it may seem difficult to apply THRO to departments other than rooms, especially in areas where you inherently face high operating costs. However, taking the plunge and implementing THRO across your property will still bring many advantages, if you go about it the right way.

Getting started with total hotel revenue optimisation at your hotel
First, you'll need to decide who should spearhead your THRO endeavour. Putting your revenue manager in charge makes sense. They have experience in this field and can guide the team. Then get people from other revenue-generating departments on board. Ensure everyone gets adequate training and is on the same page. Now, it's time to set your KPIs and decide which data to track to monitor your progress. Once that's done, it's time to get to work.
Optimising hotel restaurant revenue: THRO in the F&B department
The many new restrictions regarding seating capacity and overall operations have boosted the importance of restaurant revenue optimisation. Look for ways to maximise your seat vs. table occupancy, so you can serve more guests. Analyse your menu items to identify the most profitable ones and find new ways to promote them.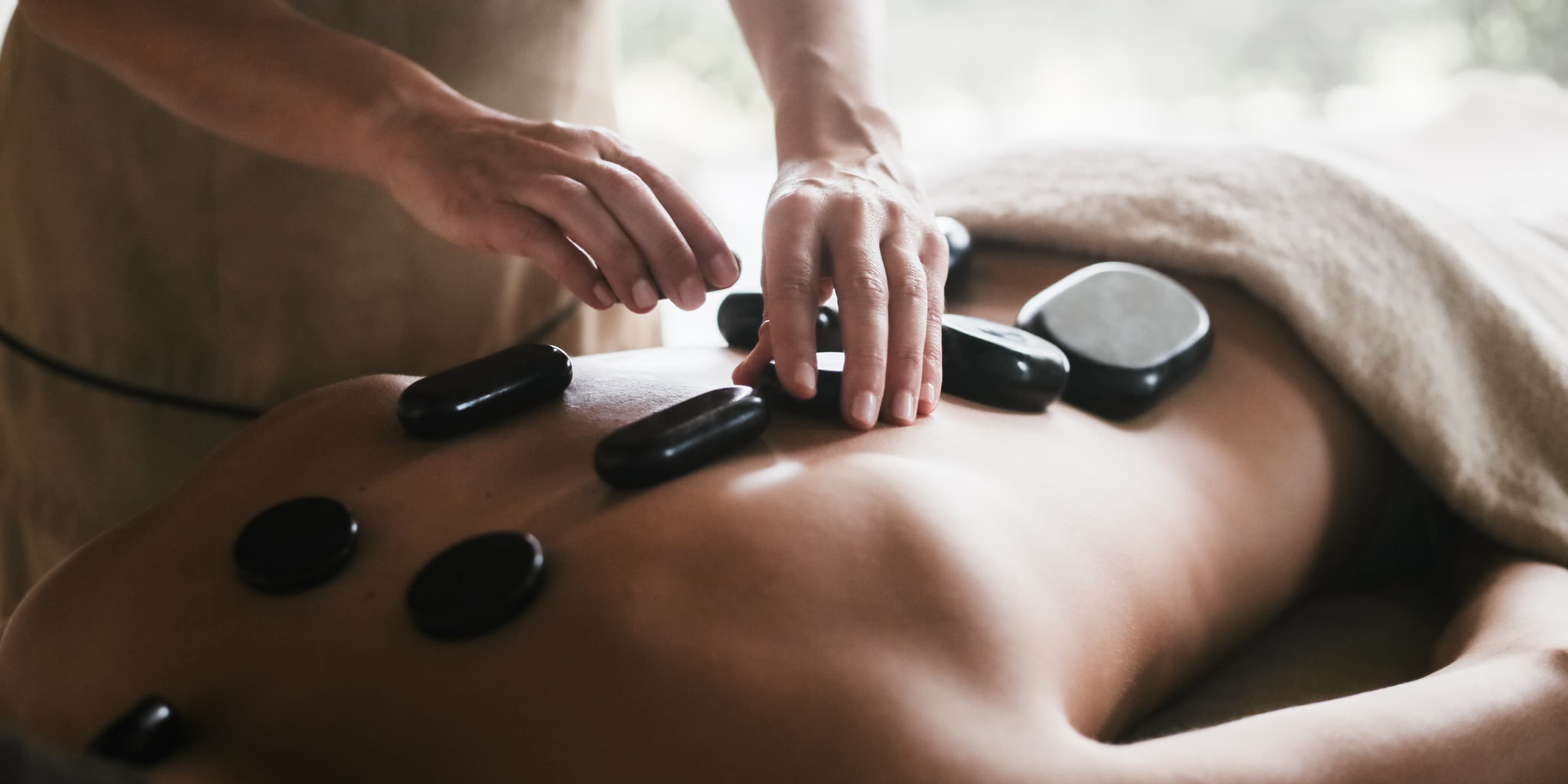 Optimising hotel spa revenue: THRO in the Spa department
Spas are another great area for applying THRO, especially since demand for wellness- and lifestyle-related offers drastically increased in the past year. Take a deep look at your spa's offers and performance to understand their associated costs, both fixed and variable. Then identify the most profitable services and get creative with how you promote them.
Optimising hotel room revenue: THRO in the rooms and housekeeping department
While total hotel revenue optimisation aims to look at departments beyond rooms, don't neglect your rooms and housekeeping departments. There are plenty of opportunities to drive revenue and profitability here, all while offering your guests greater flexibility and a wider variety of services.
This can include repurposing your hotel rooms, finding ways to attract to the local market, or having more flexible booking options. You can also offer interesting add-ons in the room or revisit your room categories to identify attributes your guests would be willing to pay extra for.
Of course, the points above only scratch the surface of total hotel revenue optimisation.
That's why we've put together a detailed guide on how to implement total revenue management practices in your hotel departments. It's full of actionable ideas which you can customise and immediately apply at your property.
Get access to the guide for free now and check out Marta Varela's class in Oaky's free Fundamentals of Upselling course.