Using an Attribute Based Selling approach in your upsell strategy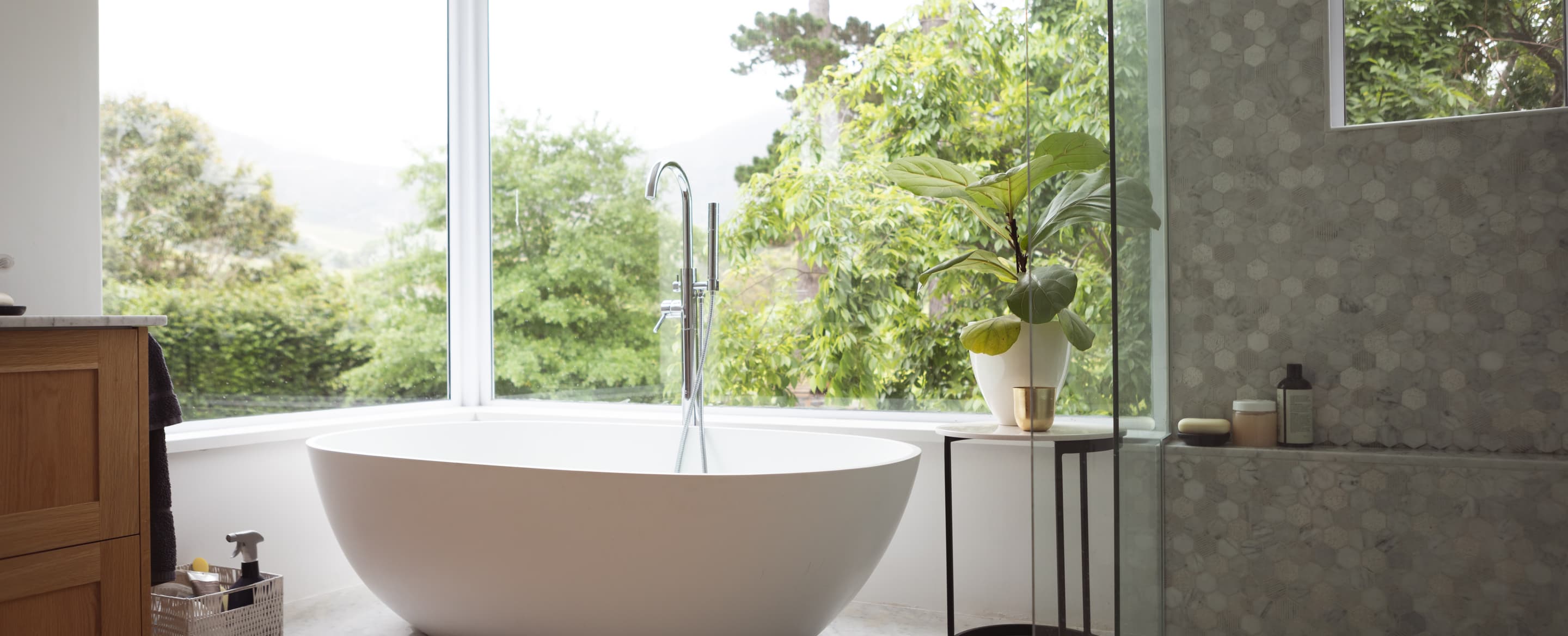 New revenue opportunities for your hotel through attribute based selling
Attribute based selling, or ABS for short, has become one of the top buzzwords in hospitality. But what is it exactly, and how can you take advantage of its principles through your upselling programme?
Let's take a look at what experts have been saying, so you can decide if you want to give this new approach a try at your hotel.
What is attribute based selling?
ABS involves breaking down the product, in this case the hotel stay, into characteristics and experiences. Airlines have already capitalised on this by allowing you to choose add-ons like seat selection, extra meals or priority boarding.
For hotels, instead of selling a room by category and for a total rate, the hotel unbundles its inventory, allowing people to search for and combine the attributes and features they value. This pick and mix approach could have a ground-breaking impact on the booking process because it allows guests to better control what they book and end up paying for. This effectively makes room types less important, empowering hotels to reduce the risk of overbooking a category.
Since ABS lets guests pick their favourite amenities during the earliest stages of hotel research and booking, hotels can better align customer needs and property amenities. This also allows guests to personalise their hotel stay.
The demand for requested features or attributes included in rooms will drive price differences and room availability. As a result, hotels can capture more detailed information about what their customers really value, and are willing to pay for.
Here is an example of a guest browsing available room categories and choosing the deluxe room because it has an ocean view and a balcony.

Example 1. Standard booking process room reservation
Let's say in this hypothetical scenario, our guest also prefers to stay on a higher floor. There is unfortunately no category for that, so in order for the guest to request this, they'll need to try sending a direct email to the reservations department after booking, and hope for the best. The booked room also contains a big desk and grants the guest access to the club lounge – two things that aren't of interest to our guest. Nonetheless, both of these attributes are included in the rate.
With attribute based selling, this guest would be able to select a room at a base rate, browse for attributes that are both necessary to their stay and nice-to-haves, and tailor their experience according to the occasion and/or personal preference. The guest can leave the unnecessary desk, and include an in-room jacuzzi in its place (as a nice treat!).


Example 2. Attribute based selling room reservation
This will ultimately leave the hotel with higher revenue and a satisfied guest who can spend their weekend with feeling special!
The principles of attribute based selling
Hotel distribution has become more fast-paced and competitive every year. But the overall process of selling rooms has barely changed. Everything remains entirely based on room type and rate.
This approach gives guests little flexibility and control over the attributes they pay for because everything is part of the room type. Customers may be surprised or disappointed with their room because categories and their qualities differ between hotels and brands. That's one reason why people tend to book the lowest category, leading to overbooking and lost revenue from free upgrades, especially when hotels get large group bookings for base category rooms.
There are several obstacles for hotels to overcome in implementing ABS across their entire room inventory, such as commercial, technical and operational complications. The good news is, the principles inherent in this approach are easily transferable to upselling.
Attribute based selling approach in upselling
There are many ways to apply the forward-thinking principles of ABS through different channels. For instance there is an opportunity to review your upselling strategy from this perspective.
Increasingly, travellers expect more personalisation. Currently it's hard for them to quickly find exactly what they want on OTAs and hotel websites. We can all relate to holiday booking sessions that seem never-ending and needlessly complicated.
Some hotels that offer a lot of choices on their site are faced with increased numbers of abandoned bookings. People get overwhelmed or are struck by analysis paralysis, dropping the booking altogether.
Using upselling can help solve that problem.
1. If a hotel operates using an upselling engine, guests can first book the basic category with limited extras and inclusions via the hotel website or an OTA.
2. Then, as a more personalised second stage, a property can offer higher room categories and ancillary services through pre-arrival upselling and cross-selling.
With or without ABS applied to room distribution, this modular approach can reap benefits for your hotel through personalised pre-arrival upselling. The benefits of using this approach with digital upselling include:
Giving guests the ability to customise their stay as much or little as they want
Allowing guests to personalise their stay after their booking
Allowing hotels to upsell and cross-sell more room upgrades and ancillary services
Enabling hotels to promote off-site experiences like excursions or activities hosted externally
Helping hotels to improve their targeting and segmentation
Providing a solution that works now
Fully functional technology supporting the attribute based selling approach is still limited and will take time to develop at scale. Targeted pre-arrival upselling and cross-selling is already possible, and what's more, we at Oaky have been developing and fine tuning it for years.
Attribute based upselling is a practical way to profit from the principles of attribute based selling without resource-heavy restructuring.
Now that we've expanded on the topics of attribute based selling and attribute based upselling, you can make an informed decision as to what approaches are suitable for your hotel. We are sourcing the latest information for you and will be delivering more practical tips about this topic soon. Stay in touch with us to learn more.