11 easy ways to increase your hotel revenue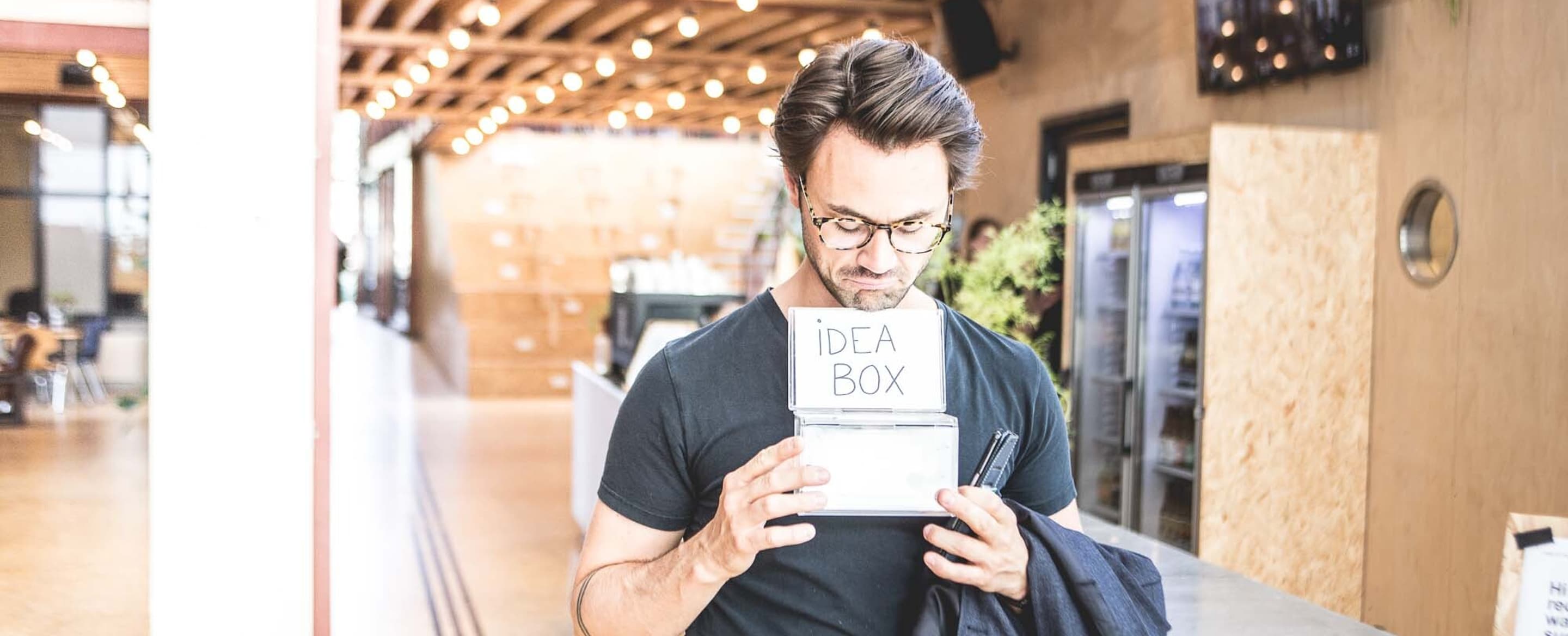 Increasing hotel revenue is much easier said than done, especially in the current hospitality climate. As you may know, there is a multitude of upselling techniques that involve shifting room rates up and down in various ways, but these approaches are likely to get limited results. Learn how to increase revenue for your hotel the smart way, by following the pointers below.
There are many other ways to boost hotel revenue that are often overlooked, and we're here to help you discover them! In this post, we discuss hotel upselling suggestions that you can implement within a week, a quarter, or over the course of a year to increase your hotel revenue.
3 ways to increase hotel revenue in just a week
1. Get your staff on board: Teamwork makes the dream work
Reward programmes for guest-facing staff are a great way to motivate your team to boost revenue and can be implemented at reception, in restaurants and at the spa. Start with a one-week test and if that's a success you can implement it permanently. You could also launch a 'Beat the System' challenge where restaurants and front office teams work together to beat the hotel's upselling tool.
2. Start upselling rooms, products and services
Encourage your staff to sell room upgrades, in-room breakfasts or a late check-out when guests check in. This lets you generate more hotel incremental revenue from services you already offer.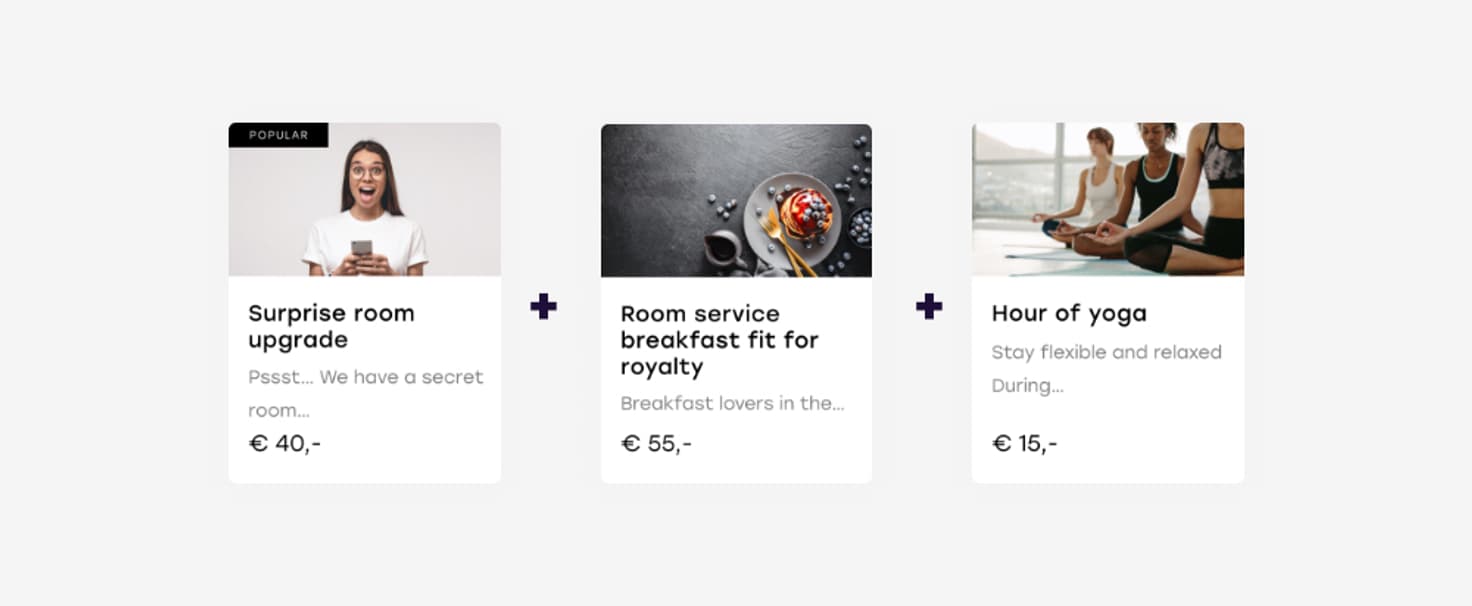 To take your upselling to the next level, cross-sell services from other departments, like spa treatments or in-room dining. For the best upselling and cross-selling results, start using a tech tool like Oaky. It lets you scale your upselling efforts by automatically offering guests a chance to upgrade their stay pre-arrival.
3. Create a strong local network
To help guests have a wonderful experience in your destination and boost your revenue at the same time, collaborate with local businesses. Promote the lovely restaurant down the street or work with local tour operators to offer unforgettable outings and adventures. Not only will this help you generate more revenue, it will also make your property a vital part of the local community. Keep reading for a longer-term tip on how to keep your relationship with your surrounding community strong.
4 steps to drive more revenue this quarter
1. Focus on satisfaction and online reviews
Sure, you want to make your guests happy, but how about going a step further and creating memorable moments with unique in-room amenities or by giving them a memento with a cool story behind it?
When guests check out, encourage them to share their experiences in online reviews. Getting good feedback on TripAdvisor, OTAs and Google will boost your listings and bring more bookings your way. Having a good reputation will also make it easier for you to charge higher rates and increase revenue at your hotel. Of course, this will boost KPIs like your ADR and RevPAR as well.
Direct and online feedback is also a good way to learn what you can improve. If guests repeatedly mention a specific issue, fix it as quickly as possible, to improve your future guests' stay experience.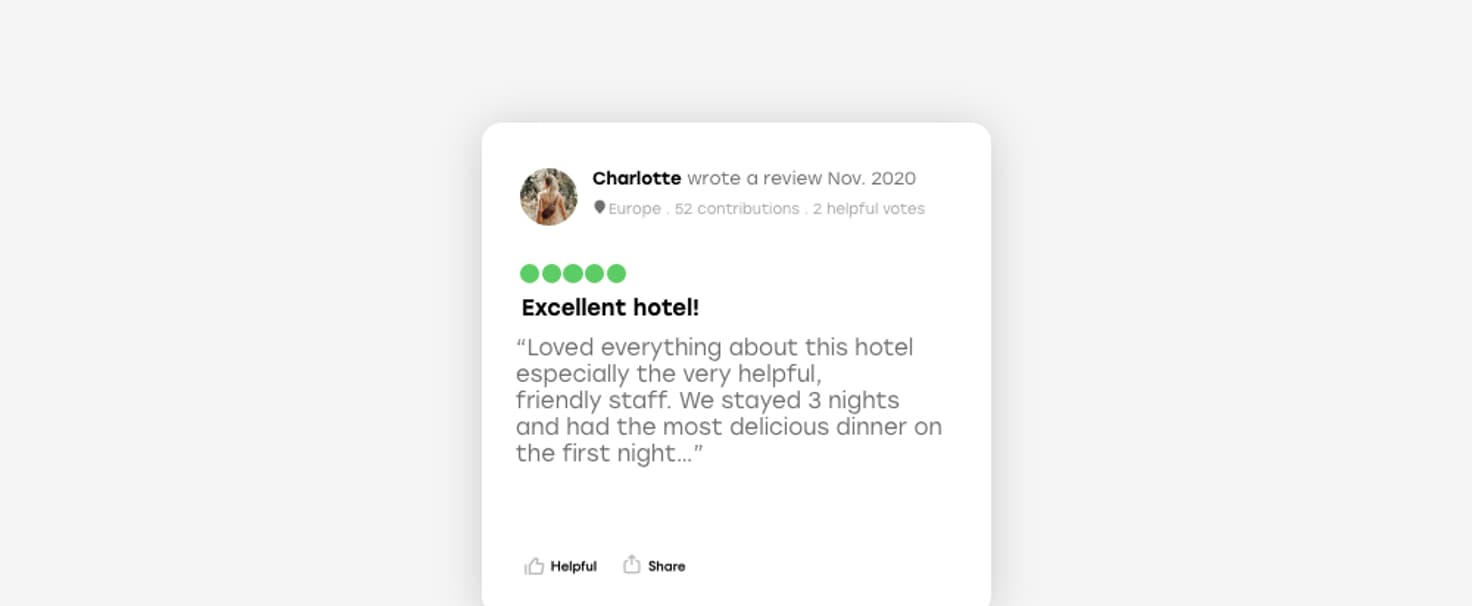 2. Maximise low-demand days
Slower days are a blessing in disguise if you know how to make the most of them. Do some research to understand which guest segment to target during slow periods and create tempting deals for them. To make this work and outshine your competition, focus on offering value rather than just another discount.
3. Attract domestic travellers when restrictions ease
Become part of your local community. Make your property a Covid-safe meeting point for locals and visitors by hosting cool events like quiz nights, art shows, yoga classes or anything else you can think of. That way you increase revenue in departments other than rooms and build your reputation as an inviting place for locals.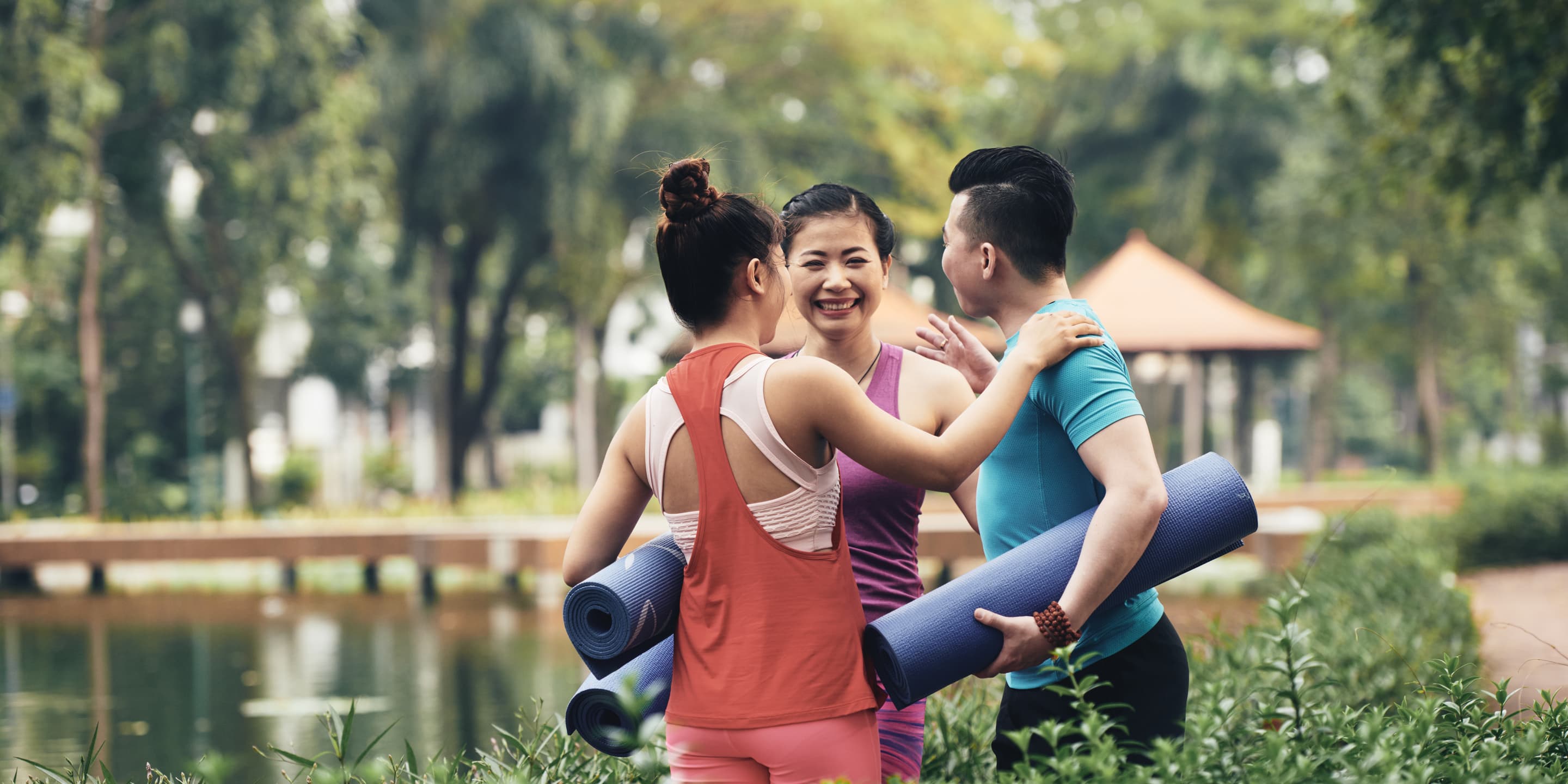 4. Boost your online presence
Having a great website is a good place to start. First, ensure your design, copy and photos create the image you want to project. Then, optimise your site for relevant keywords to attract qualified traffic. If the right people come to your website, you have the chance to draw them in and get more of them to book directly.
But your website isn't the only place you can get traction online. Consider investing in your social media presence and traditional media outreach as well. For example, if you work with publications related to your niche or target market, you can increase your chances of getting in front of the right audience. Social media can help you with that as well. Share content your ideal guest is interested in to get their attention. Then boost your engagement with activities like giveaways or by rewarding guests who share the most creative shots of your property.
4 Tips to boost revenue in the next twelve months
1. Harness the power of Google Hotels
Google Hotels is likely to shake up online distribution, so take this development seriously and learn about this new platform. Make the most of it from the start and you could reduce your dependence on OTAs by driving more qualified traffic directly to your website. If you're ahead of your competitors with this step, you could even boost your market share and increase revenue in your hotel.
2. Analyse and optimise your distribution
How and where you sell your rooms has a huge impact on your profit margin. To make the most of your property, analyse your distribution channels and understand how well they are performing. That way you'll get a grip on rate parity issues and eliminate undercutting, non-contracted third parties. It will also help you identify top-performing partners so you can nurture your relationship with them and cut ties with channels that cause more trouble than they are worth.
While OTAs and third parties are important partners to work with, don't forget to push direct bookings via your website as well. These bookings are commission-free and can help you increase your hotel's overall profitability. Increase your website's conversion rate by optimising it for both phone and desktop users. Consider offering a direct booking bonus as well (e.g. an F&B voucher or free parking) and ensure you always offer the best rate on your website, not on OTAs.
3. Explore hospitality tech solutions
Hotel technology exists to help us automate the repetitive tasks that take the time that we could have been spending with our guests, sharing our passion for travel and great experience.
Upselling, guest communication, smart data and more: it's great to know what's out there to help us make the most of every opportunity. Take some time every month to research new developments and bring your team on board. Most providers offer a free trial –just think of all the time you can save and all the different ways you can galvanise your staff, using hotel technology.
4. Bring your wider team on board
You'll be surprised by their creative ideas if they sense they can play an active part in designing new revenue-boosting strategies. You can pick the brains of your staff from housekeeping to reservations to get an inside look at how you can maximise your revenue and improve your guests' experiences. No ideas are bad ideas when it comes to brainstorming! Think about how you can transform these ideas into upsell opportunities that work to solve various guest needs.
Which of these tips are you going to put into practice first?
If you're interested in learning more about how Oaky can help you achieve these things, just give us a shout.