Mastering your hotel revenue management strategy: 5 key pointers to keep in mind in 2023
Despite pent-up demand and projected high occupancy rates, achieving revenue targets in 2023 won't be a walk in the park for hotels. However, smart approaches to revenue management will help improve your hotel's bottom line.
We sat together with the experts from Duetto, an award-winning revenue management software solution for hotels, to identify the best practices for optimising a revenue management strategy. We also discussed the common pitfalls hoteliers should avoid in revenue management. Here's what we found.
What can the hotel industry expect in 2023?
The hospitality industry is predicted to face several significant challenges in 2023. These are:

Inflation and recession

Staff shortages

Rising operational costs.
Inflation and recession are on everyone's minds forcing consumers to work smarter with their money. Those that do decide to travel will most likely book at a lower-category hotel. Trips will also be shorter.
The good news for hotels is that while their operational costs are anticipated to be more in the new year, according to an article shared by Forbes, hotel prices are also expected to increase around the world. Depending on where your hotel is situated, it can increase by as much as 30%. Though, this is an extreme prediction. On average, it looks like hotel rooms are set to become between 7% and 10% more expensive.
Hotels in the Asia Pacific region will see the lowest hotel price increases. The Amex GBT report anticipates that it will average anything from about 1.2% to just over 4%.
Considering these challenges, implementing smart hotel revenue management strategies becomes even more critical in the new year. All in all, it can make a big difference in the profitability of your hotel business.
5 key pointers to optimise your hotel revenue management strategy for profitability:
1. Ensure a wide reach and improve the brand exposure
Being listed on the main OTAs that attract significant website traffic is key. That said, it shouldn't replace the hotel website. Moving forward, it will still be important for hotels to optimise their websites for search engines. This includes double-checking that the user experience is seamless. In other words, potential guests should be able to find the information that they need easily and quickly.
This is the foundation for a greater number of direct bookings:
Optimised website + good UX -> More traffic and increased brand awareness -> More direct bookings

2. Let data guide your pricing decisions
The best upselling and customer value decisions are made from the inventory directly. Linking customer marketing and optimisation to revenue management can make a number of direct contributions. Not only will this help you to offer more relevant offers, but it can also boost your conversion rate and attract more returning guests.

In order to best manage this process, hoteliers need to stay up to speed with booking trends. This way, they can link personalised offers to customer profiles directly.

In 2023, hoteliers will also need to harness every revenue opportunity. Start by ensuring that your historical data is clean and correct. Then, you must know how to use it to identify revenue opportunities. Once you have these systems in place, it's basically rinse and repeat, and you'll be able to maximise revenue opportunities repeatedly.

Not only will data collection help you to guide your dynamic pricing strategies, but it also empowers hotel staff to improve the overall trip of guests by offering better personalisation and in-stay guest experiences. Business or leisure travellers, families or solo explorers, hotels know which market segments they want to attract because they've tracked it. Now, it's just a matter of creating targeted adverts and leveraging upselling to these different market segments everywhere they go.
When we think about data collection, we're no longer talking about a database of records that we use simply for email campaigns. Instead, we're talking about engagement. How can we use the historical data that we have to drive ancillary revenue?
To sum up, all the hotel departments need to understand their customer profiles and behaviour. This way, they can identify and implement suitable strategies to drive revenue. By combining data with market-leading analytics, you have a data approach that can drive revenue.
3. Apply dynamic pricing software
A human can no longer monitor and react to the numerous data signals coming from the market in order to price accurately in line with market demand and in real time. This is where a revenue management system is vital.
In short, it collects numerous data feeds and calculates accurate rates on a continual basis. For example, Duetto's GameChanger pricing software provides hoteliers with advanced pricing analytics and segmentation tools to help them maximise booking revenues.
Central to this is Duetto's Open Pricing methodology. It's a revolutionary approach to pricing that enables hoteliers to price all room types, distribution channels, market segments and stay dates independently of each other. This way, hotels can maximise revenue without losing any opportunity for a booking.
GameChanger is unique in that it's the only RMS to give efficiency and control, thanks to the bespoke, pre-set revenue strategy parameters that guide the system's AutoPilot optimisation.
GameChanger gathers more data sources than any other RMS. Included are web shopping regrets and denials, booking and reservation data, reviews and social media comments, and competitor information.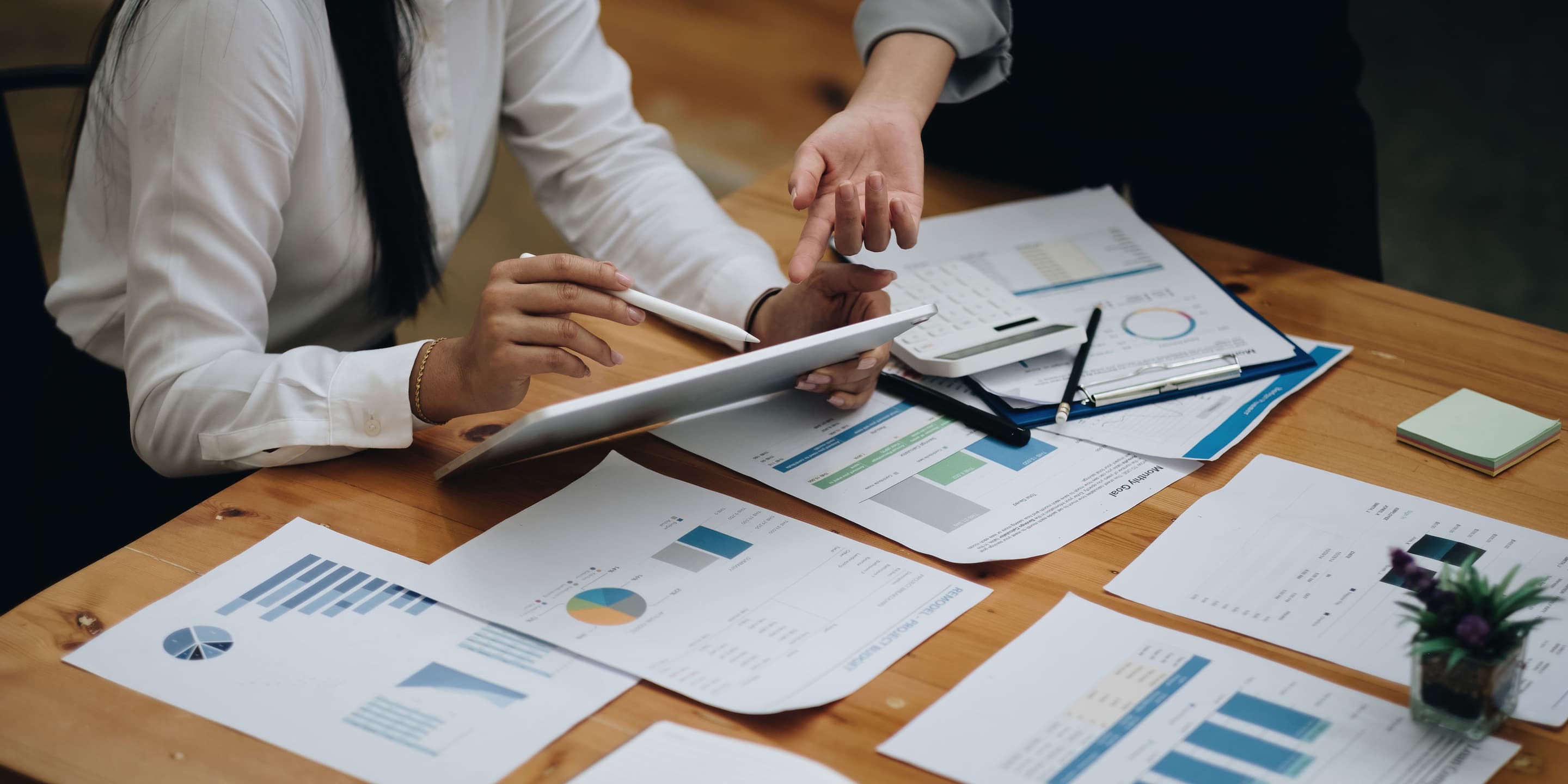 4. Unlock the benefits of automated upselling
Implementing automated upselling can be a game-changer for the profitability of your hotel. It allows guests to get familiar with the room upgrades and ancillary services of the hotel while enabling hotels to capitalise on room upgrades and services in a more streamlined way.
Hotel upsell software like Oaky presents guests with upselling opportunities throughout the entire customer journey letting hoteliers generate up to €250 additionally per guest on average.
Dynamic pricing can also be applied to room upgrades and early check-in and late check-out deals (which are among the all-time best sellers). By using an RMS and upsell software together, you can achieve better profitability. For example, Oaky and Duetto have joined forces to supercharge upselling precision. Thanks to this powerful integration between Duetto and Oaky, you can price room upgrades dynamically and adjust the room rates to meet current demand automatically.
Still not sold? By implementing this level of flexibility, upsell revenue can increase by as much as a third.
5. Improve your guest segmentation
Guest segmentation offers numerous benefits. By knowing your guest segments, you can, for example:

Provide the right offerings to the right guest

Tailor pricing to each guest segment

Meet the needs of each guest better

Improve loyalty and customer retention
By making it a habit to segment your guests, you'll end up delivering a better customer experience and optimise revenue. The best part is that you can automate the process of grouping your guests into segments and offer the right experiences and upgrades to them. This is how it works in Oaky.
After you have identified your segments, you can set them up in the system and match them with the deals targeted to specific guest segments so they will get the most relevant room upgrades and supplement suggestions.
3 common pitfalls to avoid in hotel revenue management in 2023
1. Underutilising the advantages of state-of-the-art revenue management technology
While many hotels have already made the smart move by adding revenue management technology to their tech stack, many of them still need to use it to its full potential. For example, in addition to using it to set better room rates, you can also use it for demand forecasting. If you can anticipate future demand better, your marketing team, for instance, can make changes to the marketing campaigns to minimise the impact of anticipated slower months.
Next to giving you access to a wealth of data, revenue management tech will save your hotel revenue managers and other staff valuable time. In 2023, learn how to trust the tools that you're paying for. Just like you need to delegate certain responsibilities to specific staff members, you also need to let the tools do what they've been designed to do.
2. Neglecting the upsell potential and giving away free upgrades and free services
Upselling is useful for various reasons and it can be beneficial to both guests and hotels. Guests will enjoy a better overall guest experience and hotels can generate more revenue. In fact, it's more cost-effective to focus on nurturing current guests, making upselling a key component.
Here are some proven hotel upselling examples if you need inspiration:

Room upgrades

Exclusive menus

Early check-in and late check-out deals

Food packages at better rates

A signature spa treatment

In-room extras like a fruit platter, premium minibar, or birthday cake

Workout sessions

Guided tours.
If the reason why you've simply been giving some of these services away for free is because it sounds like too much effort to monetise or prevent double-bookings, a tool like Oaky can help. With the help of a hotel upsell software solution, you can automate most of the tasks involved in upselling.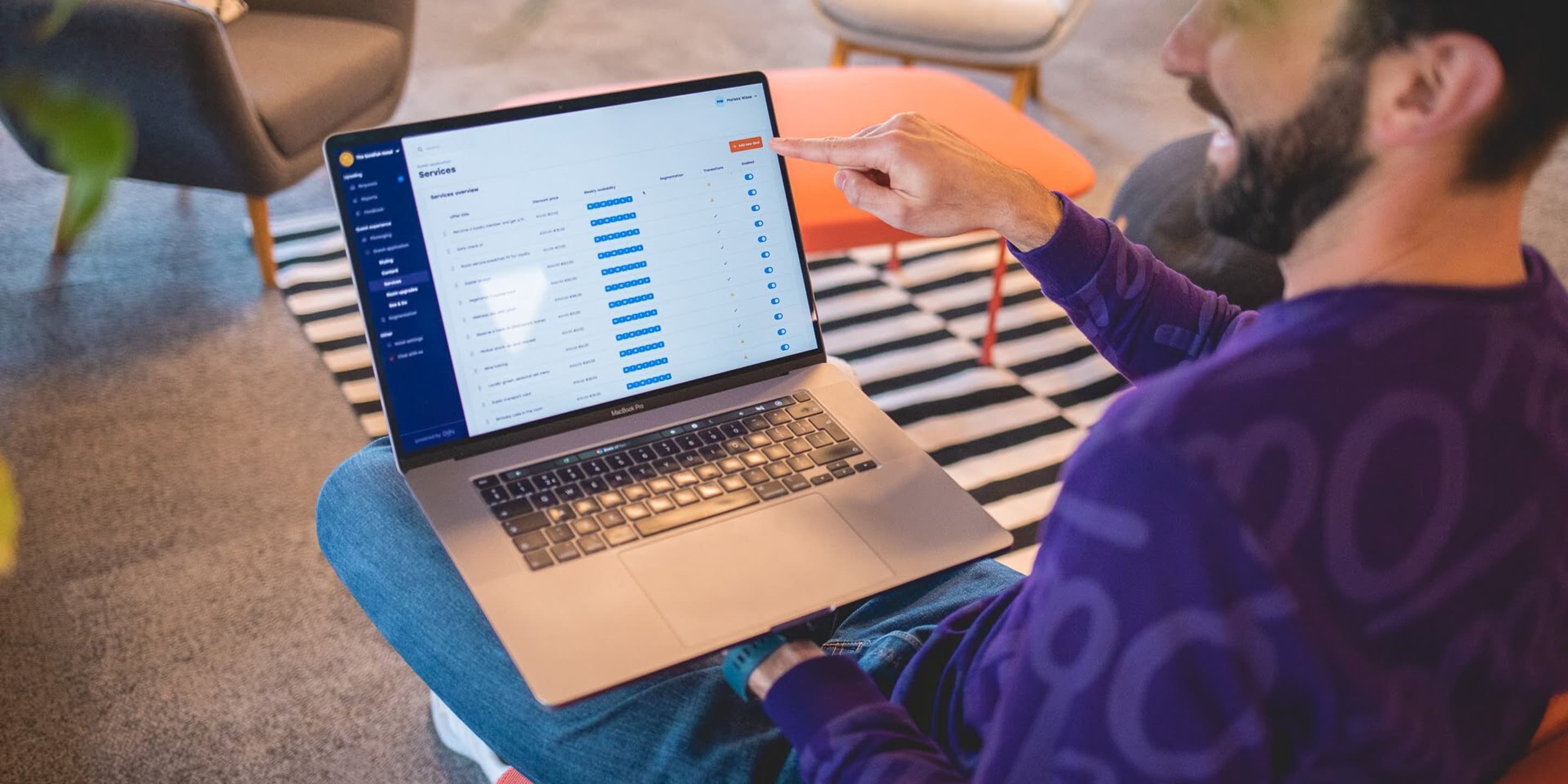 3. Being too rigid with your pricing
Hotels are more prone to fluctuations in supply and customer demand than many other industries. One way to deal with this challenge is to implement a dynamic pricing strategy. This means that sometimes you'll need to lower your rates.
Reducing your rates doesn't necessarily need to be bad for business. For example, if your guests are happy to settle for a non-refundable rate, offering your guests a better room rate can work in your favour. If they were to cancel, you'd keep the amount already paid and win a room that you can resell again.
Another example of when it will be in the hotel's best interest to apply flexible pricing is when a loyal guest wants to book another room. Loyal customers will repay your kindness in other forms like free word-of-mouth advertising and more direct bookings.
There are various pricing strategies that you can put to the test. It takes time to find the one that's best for revenue growth, but if you're willing to keep an open mind, you'll be rewarded.

Boost your revenue with Oaky