16 Hotel innovation trends to keep an eye on this year and beyond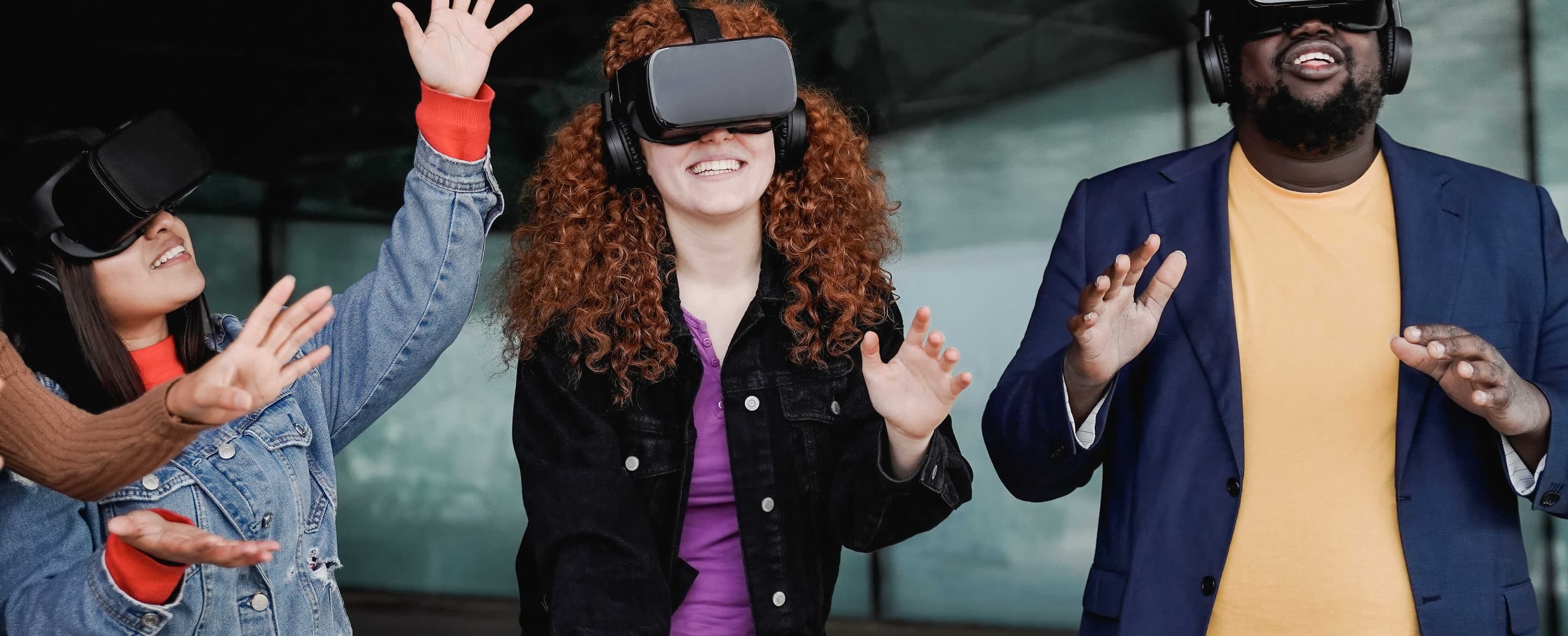 With all the new technological advancements and AI tools out there, it's much easier for hotels to step up their game, improve the guest experience, and gain a competitive edge.
What's more, with millennials constituting 21.75% of the population and holding substantial purchasing power, adopting innovative technologies is a must if you want to attract new guests.
There are various innovative solutions that hotels can check out. From guest-facing tech, like hotel upsell software to let your guests personalise their experiences, to in-room technology to enhance the rest of their stay, you can apply technology trends at every stage of the guest journey.
What is hotel innovation?
Hotel innovation involves the implementation of new processes, creative ideas, and/or the integration of new technologies to enhance guest services. Equally significant is its potential to improve your hotel's efficiency and profit margin.
Why is innovation important in the hospitality industry?
The competition in the hospitality industry is fierce, and the clever use of hotel innovation can help you stay relevant. Here's how:
Hotel innovation helps you to drive more profit.

New hotel tech tools help to enhance the guest experience by offering more personalised options.

It helps to meet the changing expectations of travellers.
What are the hotel innovation trends redefining the hospitality industry?
1. Smart hotels
A smart hotel uses IoT-powered electronic devices like smart security systems, smart door locks, in-room tablets, and smart sensors. As these devices can connect to the internet, they send and receive guest data to improve communication and deliver a personalised guest experience.
Aside from personalisation, this type of hotel technology can also contribute to sustainability.
Hotels equipped with smart sensors are more energy efficient, which also helps to reduce costs. For example, smart sensors can control in-room air conditioning so that it automatically switches off when the room reaches a specific temperature.
2. Virtual tours
Thanks to the advances in virtual reality (VR) in the past few years, it's become much easier for hotels to treat potential guests to virtual reality tours.
The big benefit of using video format over long hotel descriptions is that it's much easier to digest and more entertaining. A virtual tour also leaves little room for misunderstanding, as guests can see exactly what the hotel has to offer.
If you are looking for inspiration, you can check out these stellar examples of virtual tours made by Shangri-la, NH, Marriott and other famous hotels.

3. Augmented reality (AR)
In addition to virtual reality, hotels can also find ways to incorporate augmented reality.
In a nutshell, AR uses computer tech to change how guests see their physical environment.
Unlike VR, which creates a virtual environment, AR improves the real-world surroundings in real time by adding extra digital elements.
One common way for guests to enjoy access to AR is with apps on in-room tablets. These apps can improve the way they interact with their surrounding environment. For example, when they're in the central atrium, information about local artists can pop up as they pass by a specific artwork.
It can also come in handy for hotel restaurants. For example, guests can point their devices at a physical menu, and the AR app can display images, videos, and descriptions of the dishes.
4. Artificial intelligence (AI)
A lot has been written lately about AI. The possibilities that AI brings to the hotel sector are also worth exploring.
From guest data analysis to guest experience personalisation, AI can streamline hotel operations in more ways than one. Here are some of its most popular use cases:

Tracking and predicting hotel rooms' maintenance requirements

Optimising the pricing strategy

Improving personalisation of upsell offers suggested to guests

Improving energy efficiency

Reducing food waste in the kitchen.
5. Personalised upselling
Personalised hotel upselling is an effective sales technique used by hotels. It offers guests a higher room category or additional services to generate extra income and improve the customer experience.
For example, with software like Oaky, you can personalise these offerings with the help of segmentation and deliver the right deal to the right guest. By offering segment-specific deals, you can resonate with each type of guest visiting your hotel better and enhance their stay.
Combining that with the upsell prompts from Oaky's Front Desk Upsell automation, you can reach a 4% TRevPAR impact and reduce manual work (since automated upselling means purchased room upgrades and deals are synced back to your PMS).
To see how it works in action, you can check out the customer story of Minor Hotels that use Oaky to enhance their digital guest journey.

6. Dynamic room upgrade pricing

You can also take your upselling efforts further and integrate your upsell software with a revenue management tool. For example, if you use Oaky, you can set up integration with tools such as IDeaS and Duetto.
This way, you can unlock untapped revenue opportunities and adopt a dynamic pricing strategy. Dynamic pricing will be applied not only to room rates but also to room upgrades/early check-in/late checkout deals.
In combination with the ability to pull multiple dynamic rates from a revenue management system and push them to a hotel upselling tool, hotels can take their personalisation to the next level and, for example, treat loyal guests to tailored deals at special prices, without having to update these prices manually.
7. Technology to prevent food waste
Since food waste is a huge problem in the hotel industry and it's also negatively affecting the environment, it's crucial to find a solution to minimise food waste. In fact, according to the World Wildlife Fund, the hospitality industry wastes about 1.6 billion metric tons of food waste per year.
You can follow the example of Iberostar Group, which uses AI to track how much food is stored and thrown away. This system, driven by their goal of becoming zero waste by 2025, knows how much food gets thrown away and saved. Using this data, their kitchen staff can make better decisions and strategically improve their production process.
8. Self-service technology
Contactless check-in technology, check-in kiosks, keyless entries, chatbots, and upselling tools that make pre-arrival upselling possible are popular examples of how guests will feel more in control of their stay. It gives them more freedom and flexibility as they can customise their stays, without having to engage in a long conversation with hotel staff or wait to be served.
9. Facial recognition technology
Facial recognition technology uses biometric methods and facial analysis to identify people. It has become the go-to security measure of new smartphones, and many hotels have also started to incorporate it.
Aside from using it to improve service delivery and payment security, it can also be used to manage authorised access. Large properties, for example, can use it to restrict certain hotel employees from accessing out-of-bound areas. It can also offer benefits to guests as it will eliminate the need of having to carry around a physical key or keycard.
10. Hotel NFTs
Non-fungible tokens (NFTs) aren't restricted just to the art world. Hotels can also find ways to include them in their marketing strategy.
An NFT is a digital asset that can't be replicated. It's this uniqueness that's one of its biggest appeals.
Hotels can, for example, ask local artists to create a limited range of NFTs exclusively for the hotel. Instead of a T-shirt with a stock photo of a local landmark or a branded coffee mug, guests could leave with a truly unique memento to remind them of their stay. Think of it as the postcard of the 21st century.
11. Energy-positive hotels
In short, an energy-positive hotel's energy production is higher than its energy consumption. If you think it sounds impossible, check out what Six Senses Svart is planning to do.
Located in Norway, it's set to open its doors to guests in 2024. It will combine technological innovation with futuristic design to showcase what a truly sustainable hotel can look like. The building will be constructed on poles to minimise its impact on the land. The property will harvest enough solar energy to power not only the hotel but all other adjacent operations.
Other ways that it strives to be the most sustainable hotel is by having its own waste and water management and working with local, like-minded suppliers and sustainable fishing operators.
12. Cybersecurity
While the advances in hotel technology are great, it leaves the hospitality and travel industry vulnerable to cyber attacks. It's a risk that all industries face. However, as the hotels typically have a big team of employees and a substantial database with guest data, they're even more attractive targets.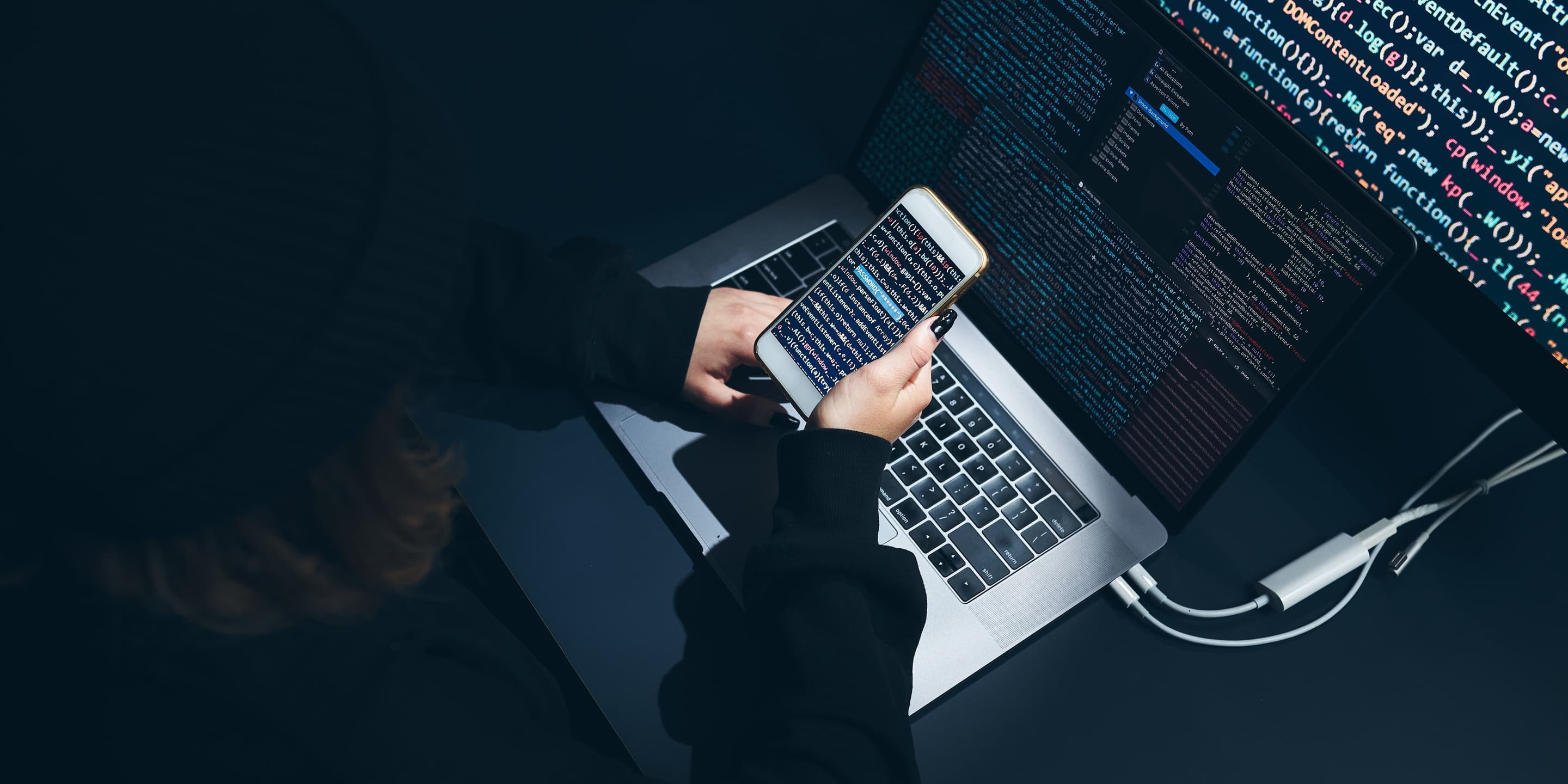 As such, it's crucial that you add trustworthy security tools to your tech stack. It's also key to train your employees on how to use it and set in place proper protocols to minimise the risk of falling victim to an attack.
13. Robot room service and maintenance
Many households are already using robotic vacuum cleaners, making the jump to robotic staff not that big.
In the next 5+ years, expect to see robotic staff acting as room service staff and translators. It can be incredibly useful in solving the staff shortage issue, one of the most persistent problems in the hotel industry.
14. Automated housekeeping software
If the idea of robotic staff is still too foreign and you prefer more human interaction, you can consider going the software route. You can use it to automate routine tasks, like vacuuming, and streamline scheduling and communication. Aside from saving time and manual labour, you can also look forward to better consistency, a key feature when you're running a hotel business.
15. WiFi 6
By now, you would know that a reliable, fast internet connection is a must. To keep up with WiFi technology, ensure that you're set up for WiFi 6.
You'll be able to connect more devices, which is key for large properties. Also, you can look forward to better security, speed and overall performance compared to its predecessors. If you focus on attracting business travellers, consider upgrading to WiFi 6.
It will also contribute to your overall operational efficiency and provide innovative services that cater to the modern traveller's needs.
16. Floating bed
You can now also offer a different kind of floating breakfast. Instead of having to brave the swimming pool, guests can enjoy their cup of coffee from the comfort of their cosy, floating bed.
A floating bed uses a bed frame that looks as if it's floating in the air. This is done by attaching the frame to the wall instead or positioning the legs of the bed closer to the centre of the platform.
Aside from the pleasing look, it also makes cleaning easier. It's elegant and versatile at the same time.
Final thoughts
One of the secrets behind innovative companies is their tech stack. In the case of hospitality technology, there are many tools and hotel innovation trends that you can leverage to provide guests with a better experience. In fact, customer expectations have evolved, and guests anticipate innovative features and amenities as part of their stay.
Aside from thinking of your guest's needs and expectations, consider your own establishment's requirements and goals. Many of these technology trends aren't there to wow your guests but rather to work quietly in the background to save you time and money.
If becoming an energy-neutral hotel is too daunting, perhaps simply start with the goal of producing less food waste. Small and steady changes can set you up for long-lasting success.