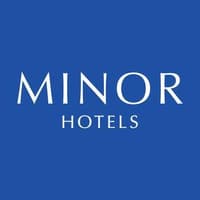 How Minor Hotels brands in Asia, the Middle East, and Africa create seamless connectivity for their guests and drive TRevPAR
Download now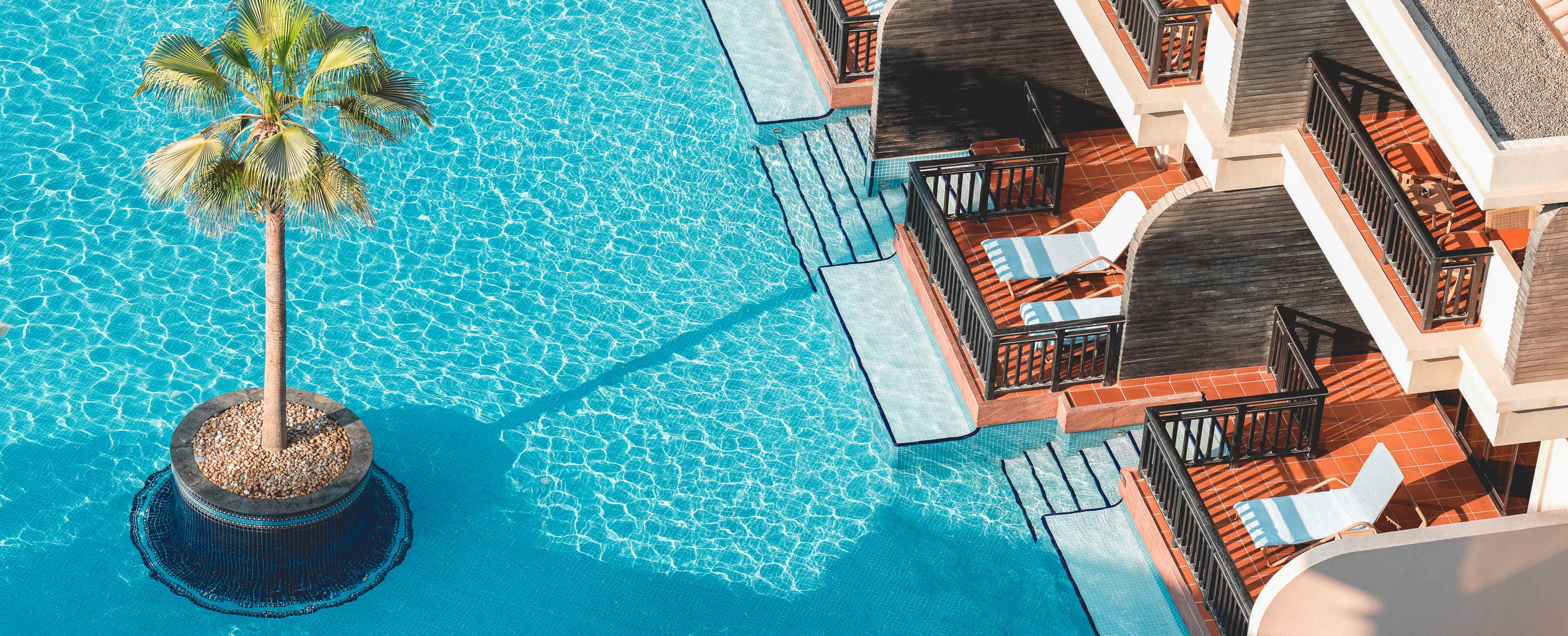 There's nothing minor about Minor Hotels. Boasting a diverse portfolio of more than 530 hotels, resorts, and branded residences all over the world, they're a major name in the hospitality industry. 
Shanaka Perera is the Regional Director of Digital, E-commerce and Distribution at Minor Hotels. He recently shared with us how Oaky has been helping to refine the guest experience by providing guests with more personalised and luxurious stays and drive revenue in 37 of their properties in Asia, the Middle East and Africa.
Read on to discover how he and his team approached their two main goals — to enhance the guest experience and grow the TRevPAR.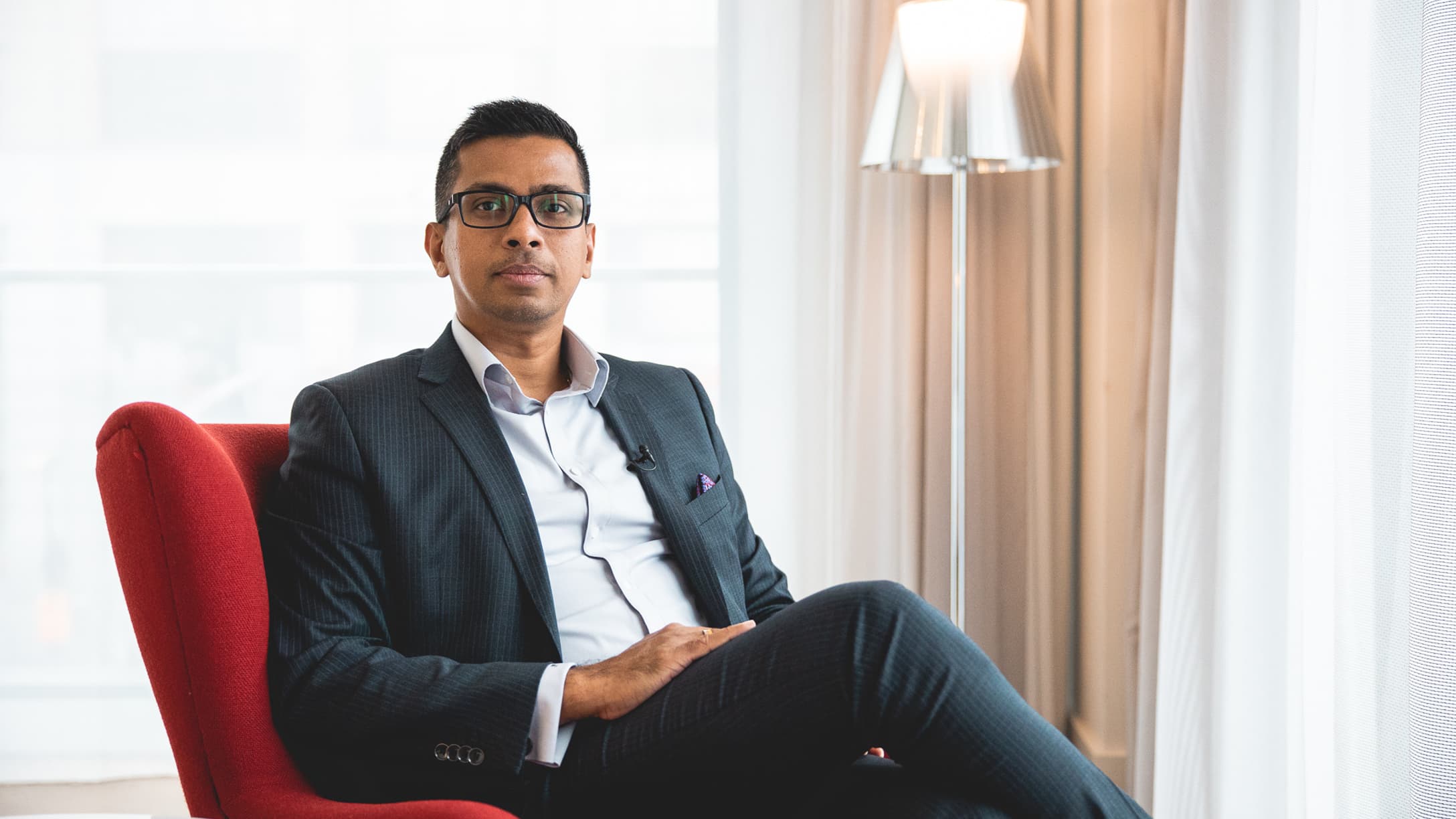 An enhanced digital guest journey
Providing an excellent guest experience has always been the top priority for Minor Hotels. While dozens of Minor Hotels were already using pre-arrival emails, it's Oaky's ability to automate the pre-arrival communication that's been a real game changer. This way, Minor Hotels create a seamless digital guest experience that guests have grown to expect while offering their guests more personalised and luxurious options.
"Before our guests arrive at the hotel, we can upsell all our services upfront. By doing so, we can improve guest satisfaction and build loyalty, which can result in repeat business and positive word-of-mouth recommendations."
More connected teams mean improved efficiency
It's not only the guests that benefit from a more streamlined experience but also the different departments across the hotel. Disconnected teams are a common issue in the hotel industry, but with Oaky, these silos could be broken down to build a stronger team and unified brand.
"Oaky can have a positive effect on bringing departments together in a hotel, as it is a platform that can be used by multiple departments. By utilising Oaky's pre-stay upsell solution, different departments can work together to create a cohesive and effective upselling strategy that benefits the hotel as a whole."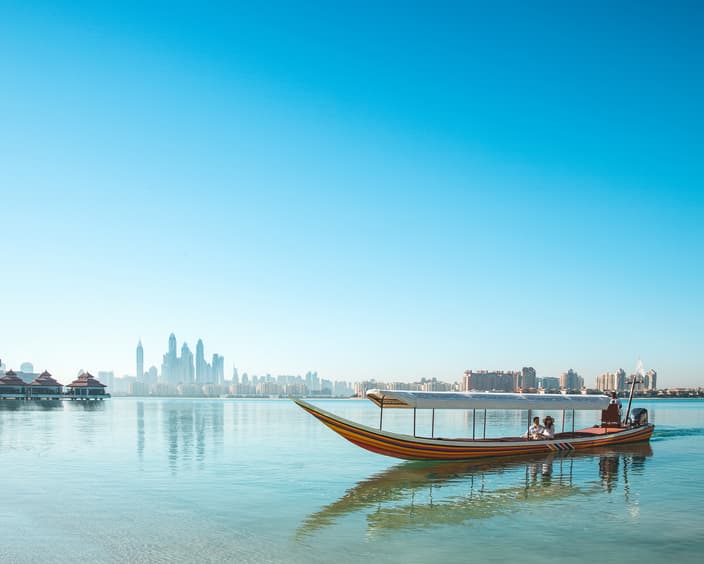 Anantara The Palm Dubai Resort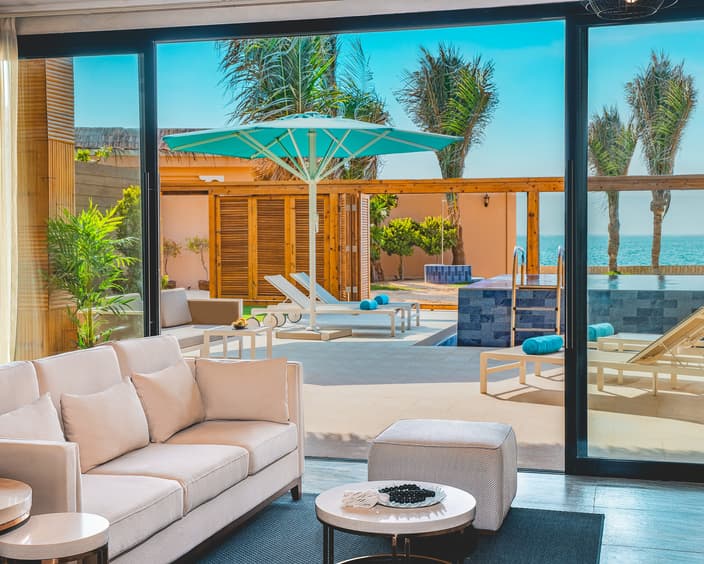 Anantara World Islands Dubai Resort
Segmentation makes offers more personalised
Oaky's segmentation capability has helped hotel chains in their portfolio group tremendously. It's this high level of customisation that's one of the unique features of Oaky. This standout feature means that they can customise their offering to different types of guests and provide a better level of personalisation. From corporate guests to leisure travellers to walk-ins, they could now sell their offering to a diverse range of guest segments, taking into account their unique needs and preferences.
"By understanding the guest's preferences and needs, hotels can create targeted upsell offers that are relevant and meaningful to each individual guest."
Minor Hotels benefit from upselling various types of deals, including F&B, wellness, transportation, excursions and more, allowing them to capitalise on multiple types of services.
"Based on our experience, the most surprising thing has been the platform's effectiveness in generating additional revenue. We receive the guests' request very quickly after activating the system."
To improve the level of their service further, Minor Hotels use analytics letting them track upsell results across properties and regions and adjust strategies on the go based on what works best.
In addition to increasing incremental revenue, the brands have also gained valuable social proof.
"Enhancing guest experience creates a more memorable and enjoyable stay. As a result, we have seen an increase in positive guest reviews and ratings on travel review sites, which can attract more guests to the hotel."

Clearly, it's a win-win. Not only has it helped to improve the current bottom line, but it also creates more future opportunities.
Ease of use and support mean nothing is too big of a task
The hotel chains that currently use Oaky have enjoyed great success and highly recommend it to other properties in the Minor Hotels portfolio. It's the platform's intuitiveness and cost-effectiveness that have set it apart from other upselling tools. Oaky uses automation to streamline the upselling process, making it more efficient and cost-effective.

"Many hotels have praised the platform's user-friendly interface and the time-saving benefits it provides. At any given time, Oaky is willing to go beyond what we're expecting. So, it's a great platform. I think it's brilliant. We had a great experience for the last three years with Oaky. It has helped us to drive the TrevPAR and RevPAR at the same time, and it will definitely help all your departments to grow in revenue."
Want to see more details on the results Minor Hotels are achieving with Oaky?
Download the one-pager to get a summary of their upselling revenue and top-performing deals.