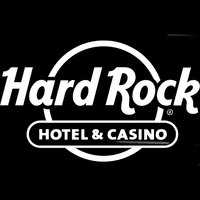 How Hard Rock Hotels creates a well-branded, memorable guest experience with pre-arrival upselling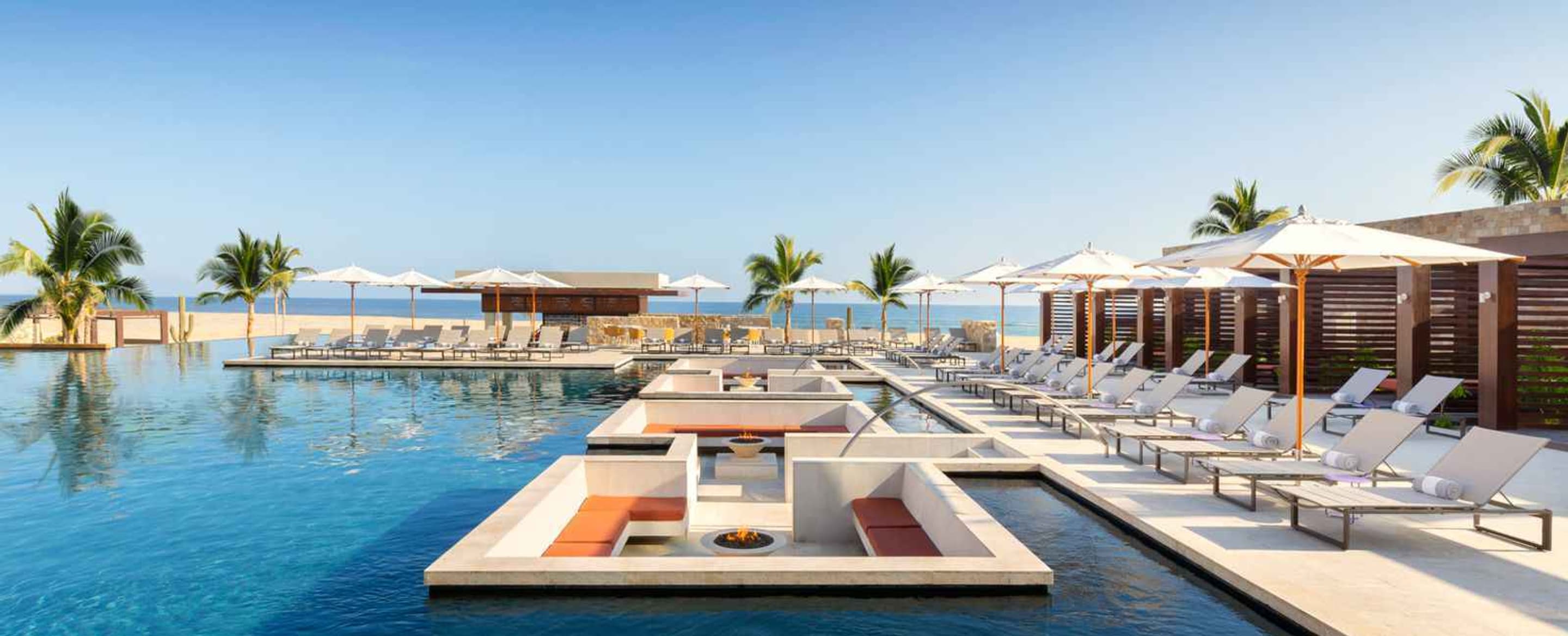 Providing a unique and personalised guest experience inspired by legendary music is at the heart of the Hard Rock Hotels brand. Alexis Remy is the VP of Revenue Management & Distribution at Hard Rock International. He recently shared with us how he and his team have taken the brand's core promise to the next level. 
Read on to discover how Hard Rock hotels around the world are fine-tuning their guests' experience all while driving ancillary revenue.
A creative and flexible approach to upselling
While catching up with a former colleague at a conference, Alexis first heard about Oaky's hyper-personalised upselling platform. Following his friend's recommendation, he requested a demo to see how the solution compared to others he had used in the past.
"At Hard Rock, we needed a way to engage our guests, especially during the pre-arrival phase. Oaky sounded like a good fit and after my call with Clément, we decided to test it. I was immediately impressed with the tool's flexibility, the support staff's responsiveness, and their willingness to assist us."
Alexis quickly came to appreciate the creative potential Oaky offers: "Oaky's team inspired each hotel to design unique experiences and services. With other vendors, I had always felt limited in what we could do. Now it seems like possibilities are endless and we can offer our guests a vast variety of different experiences. That sets Oaky apart."

Creating experiences that rock
Hard Rock Hotels aim to offer memorable service and experiences which are rooted in music and reflect the mottos "all is one," "love all, serve all," and "save the planet."
"Whether people stay with us for business or leisure, we want it to be remarkable and authentic. The goal is to give them experiences that rock and keep elevating every touchpoint throughout the customer journey. Oaky is making it easier for our teams to achieve this goal. It allows us to provide the tailored experience our guests crave and expect from us."
For Alexis, addressing the guests' needs is the top priority that overshadows other goals such as increasing revenue.
"It all comes down to creating a memorable, enjoyable customer experience. That's what people truly want from us. This starts with getting to know our guests and communicating highly relevant content and deals pre-arrival. It's also important for them to have a chance to explore our offering so they can perfectly customise their stay. Any ancillary revenue we generate from such upselling opportunities is a consequence of having focused on the guest experience first."
Relevance and personalisation drive outstanding results
Alexis and his team understand how important it is to tailor offers and services to every guest. Their approach to upselling reflects this.
"Today, personalisation is the key to creating a memorable guest experience. That's why we're moving away from mass communication where everybody sees the same deals. Instead, we're increasingly leveraging the personalisation and segmentation functionalities within Oaky to ensure guests receive highly relevant and individualised upsell emails."
Their dedication to creating a unique experience for every traveller is bringing remarkable results: "Average open rates for similar solutions in our industry are much lower than what we achieve with Oaky. Across all our hotels, we see a minimum open rate of 80-85% every month for Oaky's emails. That shows two things. First, our guests are genuinely interested in discovering what the hotel has to offer before they arrive. Second, travellers are willing to book add-ons that are relevant to them and address their needs."
Their success continues to inspire Hard Rock Hotels' teams to come up with new deals. Thanks to Oaky's straightforward interface, testing their ideas is a quick and easy process. This allows them to keep creating new experiences for their guests and steadily lift conversion rates.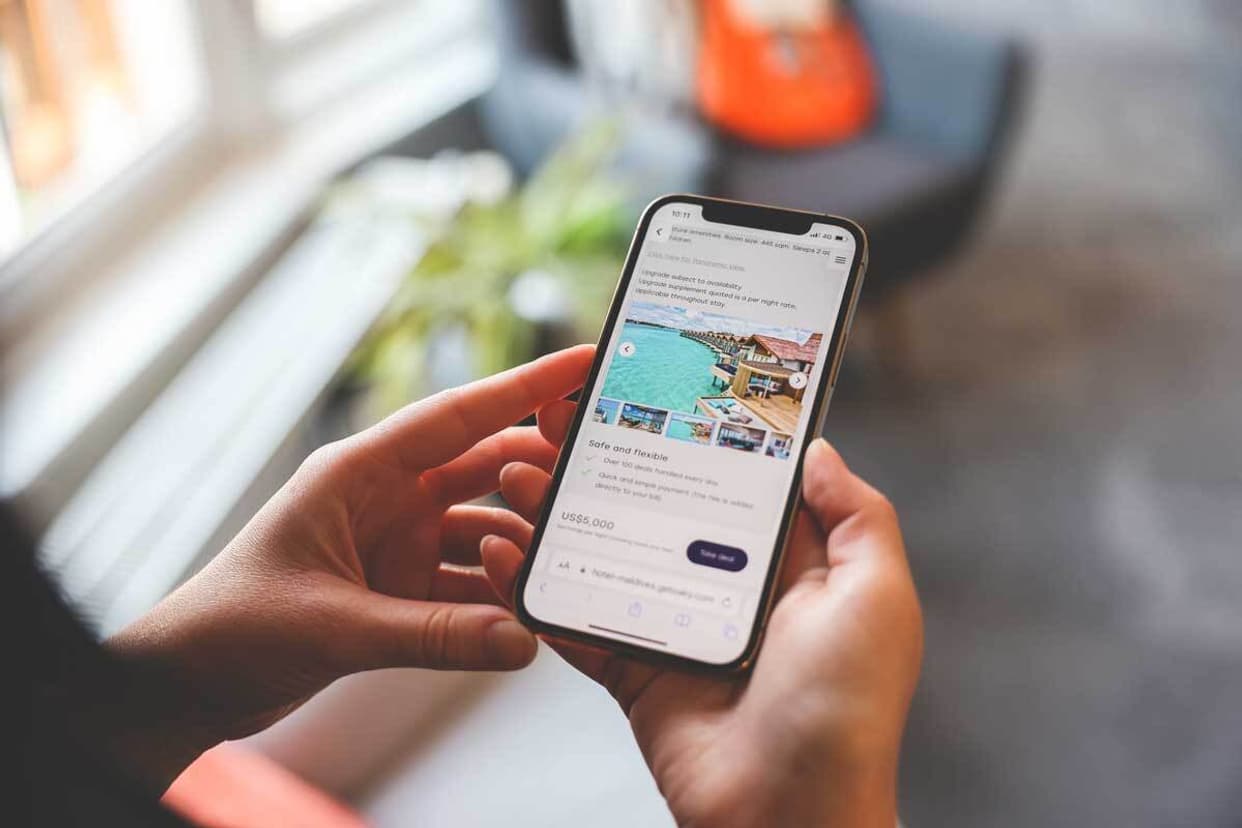 Hard Rock Maldives on Oaky - the guest-facing design
Seamless two-way PMS integration
When Hard Rock Hotels first implemented Oaky, they used the existing one-way integration between the upselling platform and the Opera PMS. When the first properties began seeing good results, Alexis decided to invest in a two-way integration to further streamline upselling. Now, inventory data and upsell bookings flow automatically between the two systems.
"Today, every hotel has to do more with less. The more we can automate and the easier we can make upselling for the property-based teams, the better. That's what makes two-way connectivity between Oaky and Opera ideal for us. It eliminates all manual processes and the friction they used to cause. The time we save and the extra revenue we generate more than justify the two-way integration's cost."
Quick onboarding and fantastic support
When it comes to rolling out Oaky at Hard Rock properties, things have always gone smoothly.
"Onboarding has been great. Oaky's team is extremely engaged, and we can fully rely on them. They work closely with all our properties, and it usually takes only a day to get the platform live at a new hotel," Alexis says.
Hard Rock's on-site staff also appreciate the ongoing collaboration with Oaky's customer success team:
"Our account managers have supported us way beyond onboarding. They regularly share feedback and ideas on how to further improve our offering. This encourages the hotels to think creatively and come up with new relevant offers. That further improves the guest experience as well as our conversion rates and other success metrics."
Want to see more details on the results Hard Rock Hotels are achieving with Oaky?
Download the one-pagers to get a summary of their upselling revenue and top-performing deals.


One-pager
Oaky x OPERA OXI 2-way Integration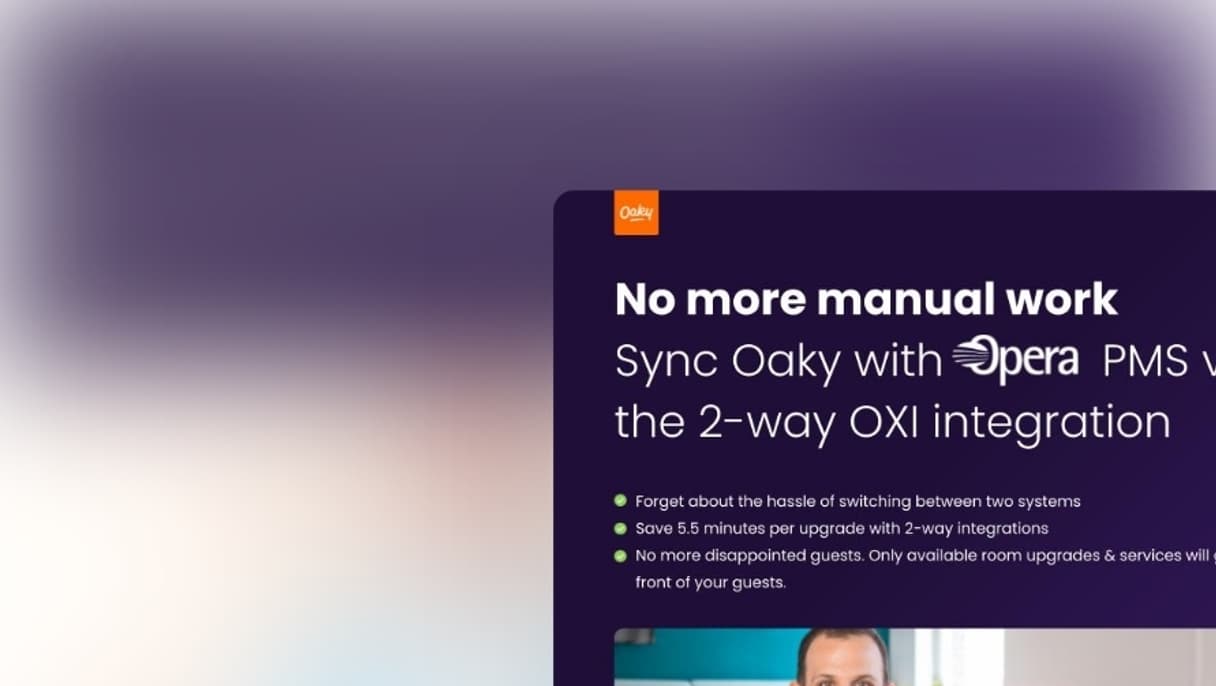 Oaky x OPERA OXI 2-way Integration
Become our next success story