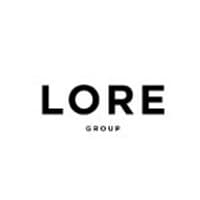 How Lore Group increased upselling revenue by 400% with Oaky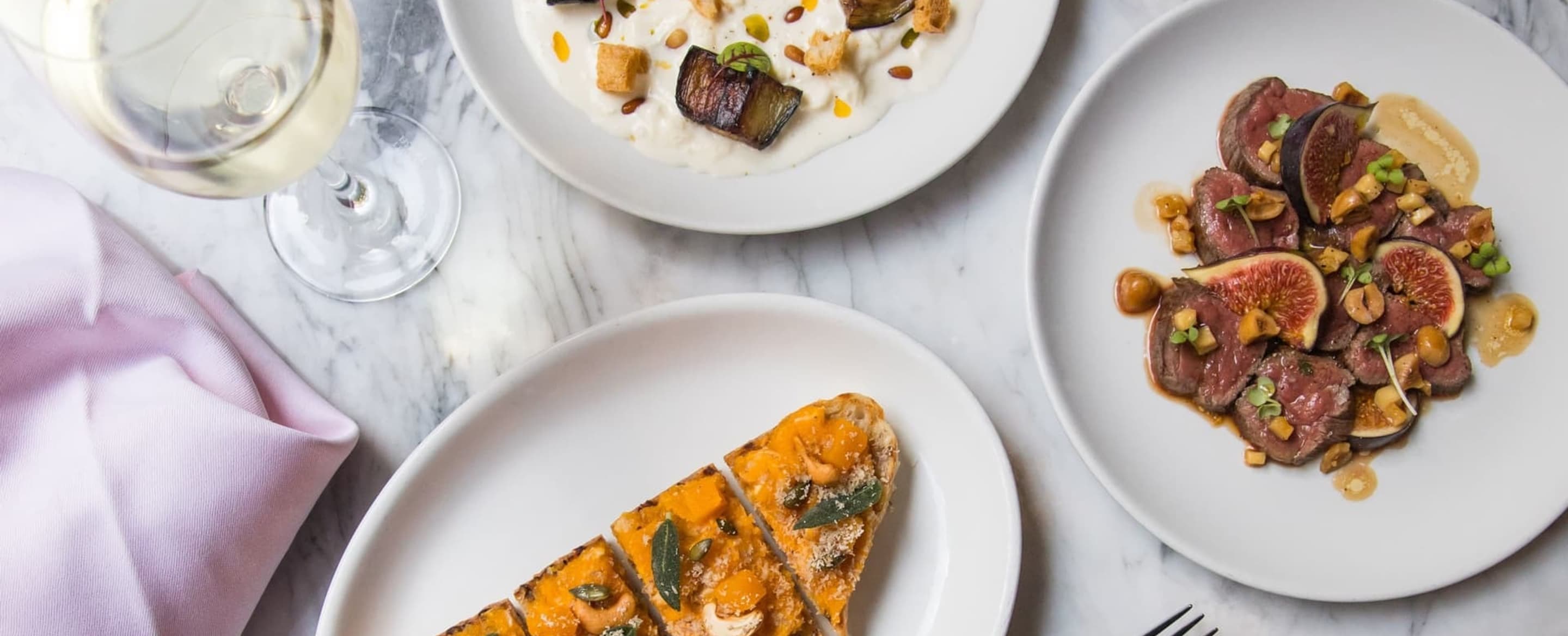 Pulitzer Amsterdam is one of Oaky's longest-standing clients. Since they began working with us in 2019, both the hotel and the upselling solution have developed by leaps and bounds.
Recently, Sea Containers London, the Lore Group Collection's second property in Europe, also rolled out Oaky. In our latest catch-up with Gladys Camphuijsen, Commercial Director at Lore Group, she looked back on her team's time with Oaky.
This case report summarises her experience and highlights how Lore Group leveraged the platform to implement a successful upselling program. Read on to find out how this allows the hotel to add value, provide more personalised service and drive extra revenue.
Pulitzer Amsterdam's challenges prior to using Oaky
Before using Oaky, we sent our guests pre-arrival emails with suggestions for add-on services. While this approach is very similar to Oaky's, we didn't see any noteworthy results. Our click-through and conversion rates were low and as a result, we didn't generate much ancillary revenue.
This made us question whether our guests were even interested in customising their stay with extra services. Unsurprisingly, I was sceptical about trying a new upselling solution. After all, we'd given upselling our best shot but didn't see any benefits.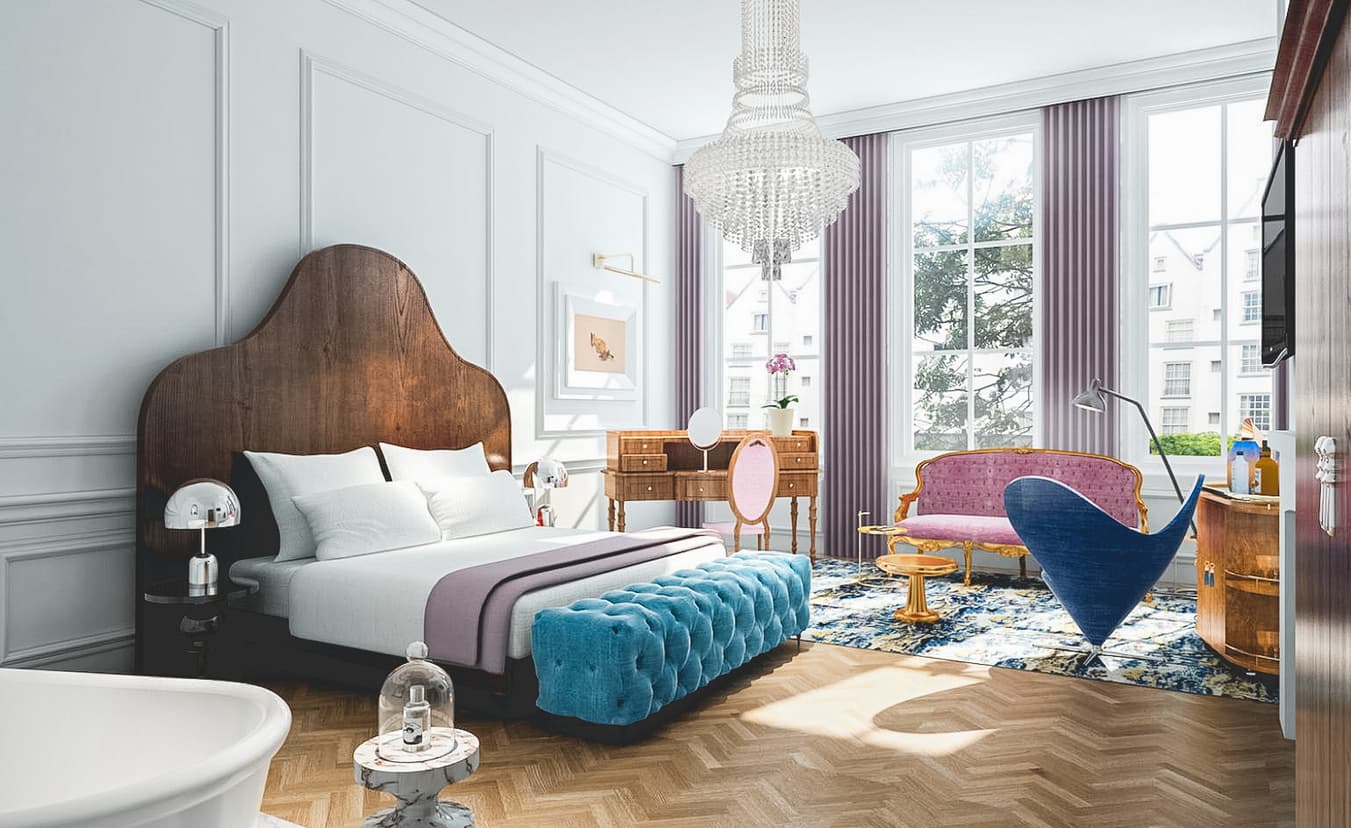 Pulitzer Amsterdam Suite
How Oaky addresses those challenges
Clément Dénarié, Director of Strategic Partnerships and Alliances at Oaky, first introduced us to the upselling platform. He had worked at the Pulitzer for two and a half years and knew what we were all about. This personal connection made us more open to the idea of testing Oaky. The demo was also convincing because it showed how intuitive and effective the tool is. Finally, we decided to go for it and haven't looked back.

1. Quick and easy set-up
Getting started with Oaky was surprisingly quick and painless. Oaky was easy to set up and start using right away. Given my experience with implementing new software, I had expected it to take a lot more time and effort. Often, that makes you question if your new tool is even worth the trouble. But with Oaky, we were good to go in no time at all.
2. Well-designed emails with a clear purpose
Oaky's emails look great, and the clear call to action encourages guests to explore the deals and personalise their stay. The process feels easy for travellers since they can book their add-ons without having to contact and wait for hotel staff. That makes our pre-arrival emails both an unobtrusive upselling tool and a service. They suggest extras that guests value but may not have realised they could ask for.

Guest facing 'Oaky' of the Pulitzer
3. Immediate responses to requests
As a brand, we offer analogue five-star service on purpose. However, in some areas, digital tools add tremendous value to the guest experience. Oaky is the perfect example because it gives guests greater independence to tailor their trip. On top of that, travellers get an instant response confirming their upgrade or add-on.
Results
Increased upselling revenue: After implementing Oaky at the Pulitzer, the hotel's upselling revenue shot up by 400%. Given these results, rolling out Oaky at Sea Containers was the obvious next step.
In February 2022, several hotels that rolled out Oaky within the Lore Group portfolio reached 84% open rates for upselling emails. The average login rate hit 41.88% (almost half of the users logged in to the Oaky platform to view the suggested deals). 6.23% of guests proceeded to book paid upgrades, while 4.68% went for extra services.
| | | | | |
| --- | --- | --- | --- | --- |
| | Upgrade conversion rate | Service upgrade conversion rate | Login rate | Open rate |
| Pulitzer | 6,20% | 3,65% | 35,77% | 85,77% |
| Sea containers | 6,25% | 5,70% | 47,98% | 82,35% |
| Average | 6,23% | 4,68% | 41,88% | 84,06% |
*Oaky Results, Feb 2022
Improved guest experience: Apart from driving extra revenue, upselling via Oaky also helps us provide services that make the stay more memorable. For example, many guests request flowers in the room to surprise loved ones. This tips us off that there's a special occasion and gives the team a chance to do something extra for these guests. Many glowing TripAdvisor reviews have been the result.
More creative service offers: Oaky makes it easy to play around and test services we wouldn't provide otherwise. We've often been surprised by what our guests find most interesting. For example, travellers love joining our concierge for a morning jog around the neighbourhood. They've also liked our painting workshop. This deal was meant as more of a marketing gig and we were astonished when bookings came in for it.
Changed perception of upselling among the team: Upselling significantly moves the needle in terms of added revenue. As a result, we made reservations part of our commercial department, so they can collaborate and further optimise our approach. Finally, our results have shown us that the impact of upselling goes beyond revenue generation. It's also a powerful way to improve the guest experience.