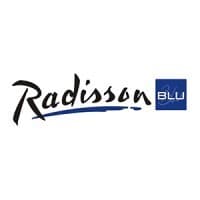 Radisson Blu: Increased conversion rates and boosted ancillary revenue through pre-arrival upselling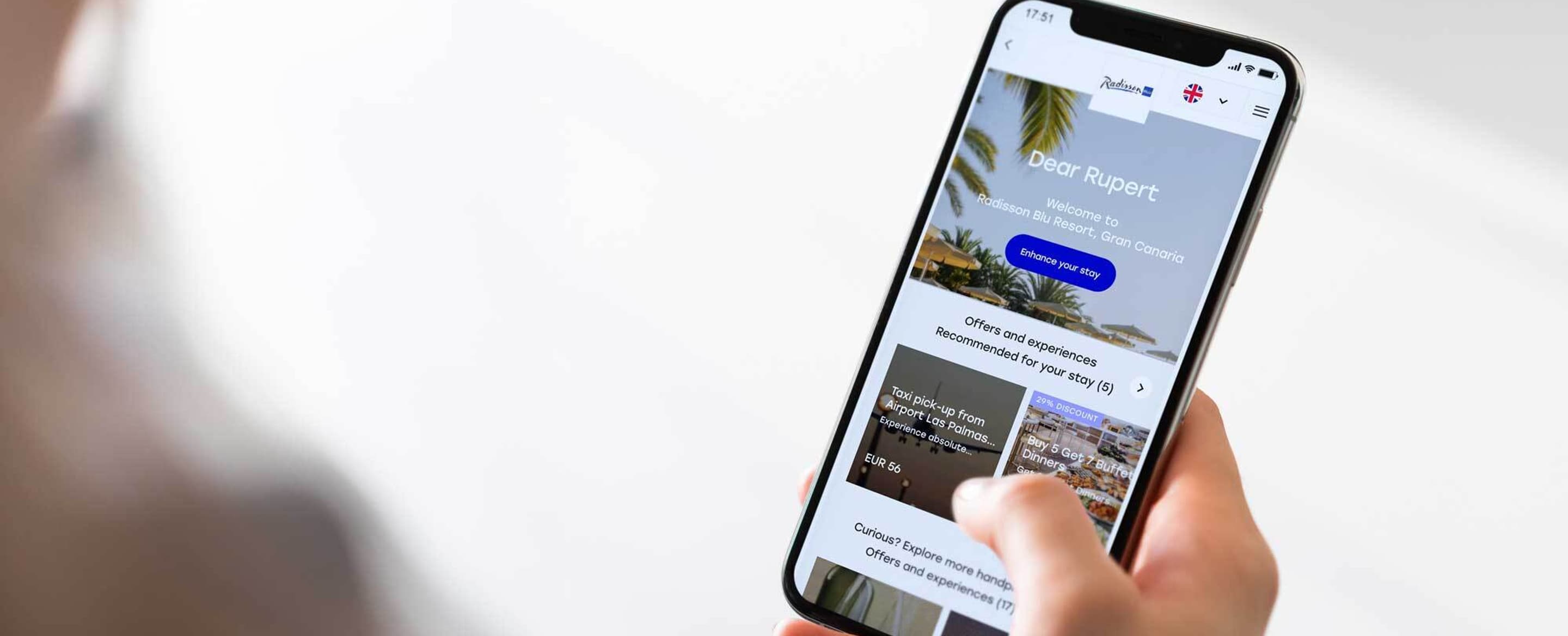 The Radisson Blu Resort, Gran Canaria, and the Radisson Blu Resort & Spa, Gran Canaria Mogan, used to rely on generic pre-stay emails and on-arrival upselling to generate ancillary revenue. However, this brought limited results. The pre-stay messages had a low engagement, and guests rarely wanted to consider upsells when checking in after a long flight.
Roger Rosenboom, Cluster Revenue Manager for these properties, decided to implement Oaky to address these challenges. As soon as Oaky went live at both hotels, Roger and his team saw positive results.


"Asking guests to consider a paid upgrade or a meal package when they want to go to their room and rest was not ideal. We needed a way to promote our offers at a time when travellers would want to browse and book them. Oaky proved to be the perfect solution for this. It always sends the right offer to the right guest at the optimal time. Now, they can customise their stay at their convenience, and everything is perfectly prepared for them when they check in."
Leveraging a clear call to action for higher engagement rates
The hotels' pre-arrival emails used to be too wordy, resulting in low engagement and conversion rates. Oaky's pre-arrival messages have proved a lot more effective. Their subject lines catch the recipient's attention, and open rates have skyrocketed.
Inside, travellers find a short, personalised message inviting them to customise their stay with upgrades or add-ons. Thanks to this single, clear call to action, click-through rates have grown substantially. With more guests browsing the properties' offers, overall conversion rates of pre-arrival upselling have risen as well. Consequently, ancillary revenue is also up considerably at both Radisson Blu resorts.
Having seen such strong initial results, Roger and his team are keen on further optimising their upselling program. Testing new ideas for F&B is high up on their list since they want to gain more traction in this area.