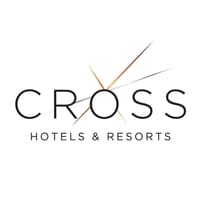 How Cross Hotels and Resorts Use Upselling to Uplift Ancillary Revenue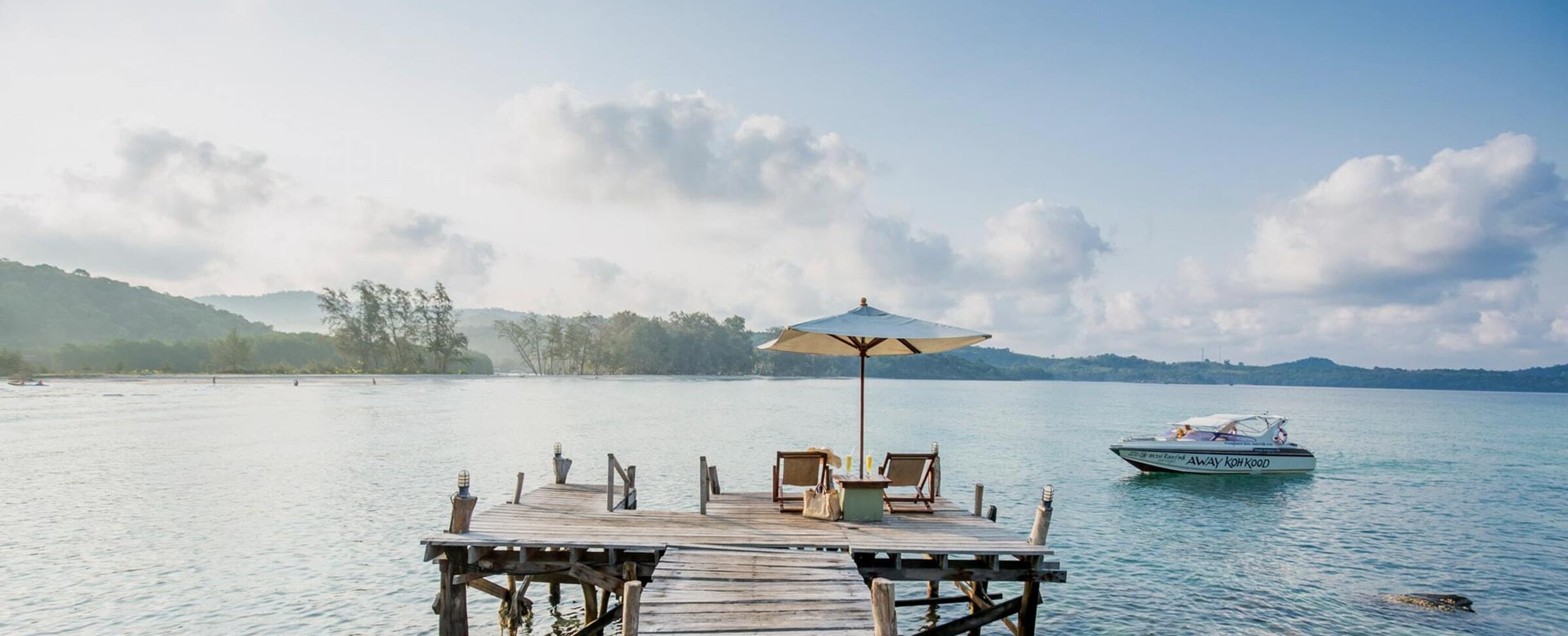 For hoteliers, embracing technology is the key to staying ahead of your competition and creating a unique guest experience. Find out what Ratchaya Dear Termsilkanok, VP – Revenue & E-Commerce at Cross Hotels & Resorts said about his upselling journey with Oaky.
When Cross Hotels & Resorts implemented upselling at properties like the Away Bali Legian Camakila, the goal was to increase ancillary revenue and create the perfect guest experience. To achieve the best results, they needed to go beyond promoting paid upgrades and commit to cross-selling other departments. Doing this allowed guests to have the best possible stay by taking advantage of all available services and products. The hotel, on the other hand, can enjoy an increased average spend.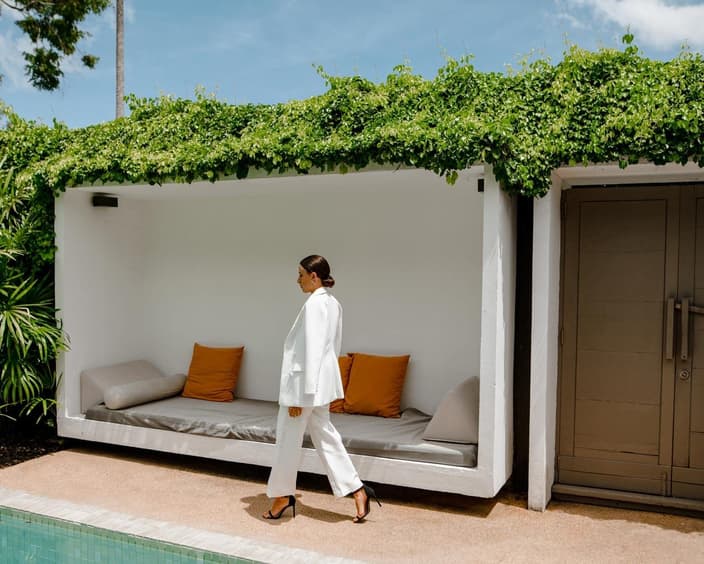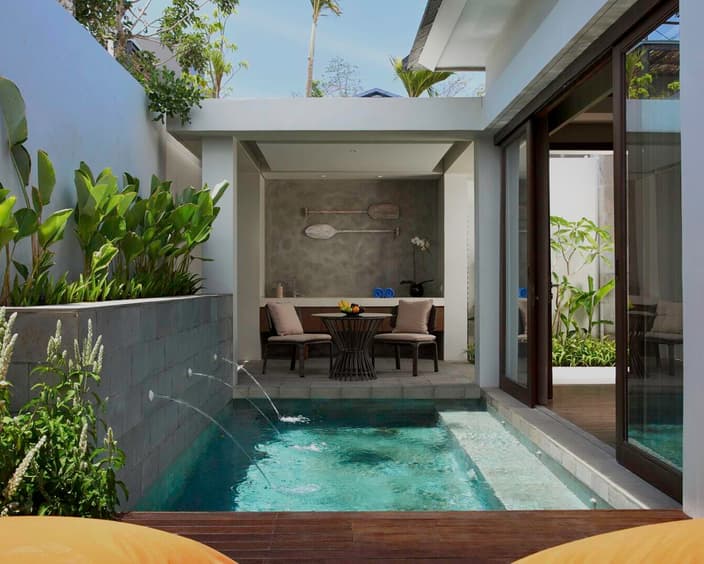 The challenge:
Initially, the front office team at the Away Bali Legian Camakila upsold guests upon arrival. They also promoted departments like the restaurants or the spa, but guests were more interested in getting to their rooms than in dinner reservations or massage bookings.
"For a hotel to run an upselling programme, it has to invest a lot of time in training and sometimes extra manning is necessary during busy periods which is a costly investment. To increase conversions and encourage our staff to upsell, we implemented an incentive programme. The team was working very hard, but we knew we could get even better results with a tech-driven approach."
The results:

Improved guest experience
"Without a person pushing for the sale, upselling has become much more subtle. Many guests don't even perceive this as the hotel trying to sell them something but see it as a way to better plan their stay pre-arrival," Dear says.

New offers and broadened approach
"When we started with Oaky, we tried many different deals to see what our guests are most interested in. Some results really surprised us, like the great performance of our yoga class and the Champagne breakfast," Dear says.

Improved efficiency and increased ancillary revenue
User-friendliness was an important aspect when Dear chose Oaky: "We wanted a tool that is easy to use for our team, so they can work with it on their own. Once they finish the onboarding training, the staff can handle all the requests and update the offers very quickly and efficiently."




Paired with the team's creative offers, Oaky's simplicity boosts conversion rates. Since the pre-arrival emails are delivered at optimised times and guests can book offers in a single click, the Away Bali has seen a significant uplift in ancillary revenue.
"If you have been searching for a technology partner that will help you increase your ancillary revenue, Oaky is the way to go. The platform is easy and fun to use for staff because it challenges us to use our creativity to provide personalised offers to our guests. Given all it offers, the investment is quite small, and the return is fantastic."
Be the next success story
Get in touch with us, so we're always looking for more hotels to make a difference with!