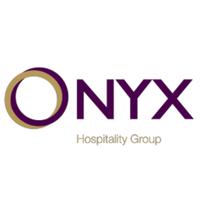 Combining CRM with upselling at ONYX Hospitality Group
ONYX Hospitality Group sits at the forefront of innovative hotel groups in APAC. They're a group that not only prioritises unparalleled guest experiences, but one that constantly looks to improve essential systems in their overall operations. As ardent users of both Cendyn's insight CRM and Oaky's digital upsell platform, they were a natural choice to pilot the integration between the two.
The Oaky Cendyn integration enables Oaky upselling within Cendyn's eInsight ecosystem, allowing hoteliers to send Oaky emails via Cendyn's platform, seamlessly incorporating their upsell initiative into their pre-existing email sequences.
The team at ONYX recognised Oaky's potential to help them understand guest behaviour. Alongside the data offered by Cendyn's eInsight CRM, they found value in the additional data points that the upsell journey provides:
"Oaky is not just an upsell tool. The whole journey's data points actually provide information on that particular profile of guest. This feedback allows you to embark on a full-blown CRM personalisation. We've always seen Oaky as a complementary system to our CRM, but with the new Oaky Cendyn integration, we are truly able to enrich our knowledge on spending behaviour with the end goal of creating an ultra-personalised guest journey."
Building an ecosystem with your upselling initiative
Before piloting the integration between Oaky and Cendyn, ONYX used data gathered from Cendyn to personalise their communication and welcoming process as much as possible. Now, with the new integration, this process is more streamlined.
In terms of segmentation, ONYX's focus for Spring 2021 remains largely domestic. Chetan explains that in order to keep these guests engaged, they increased their email output six-fold, being strategic with targeting and relevancy.
The ONYX team achieved this by not only personalising the content of their emails, but the rates of what they offered too. They did this by taking each guest's RFM score into account, a metric that applies a value rating to a guest combining the timing of their last visit, their frequency of visiting and the money they spent. This strategic approach across their CRM initiative paid off, with open and click rates for their overall email communication increasing about 200% and direct bookings increasing around 300%.
Case report
Upselling via CRM at ONYX Hospitality Group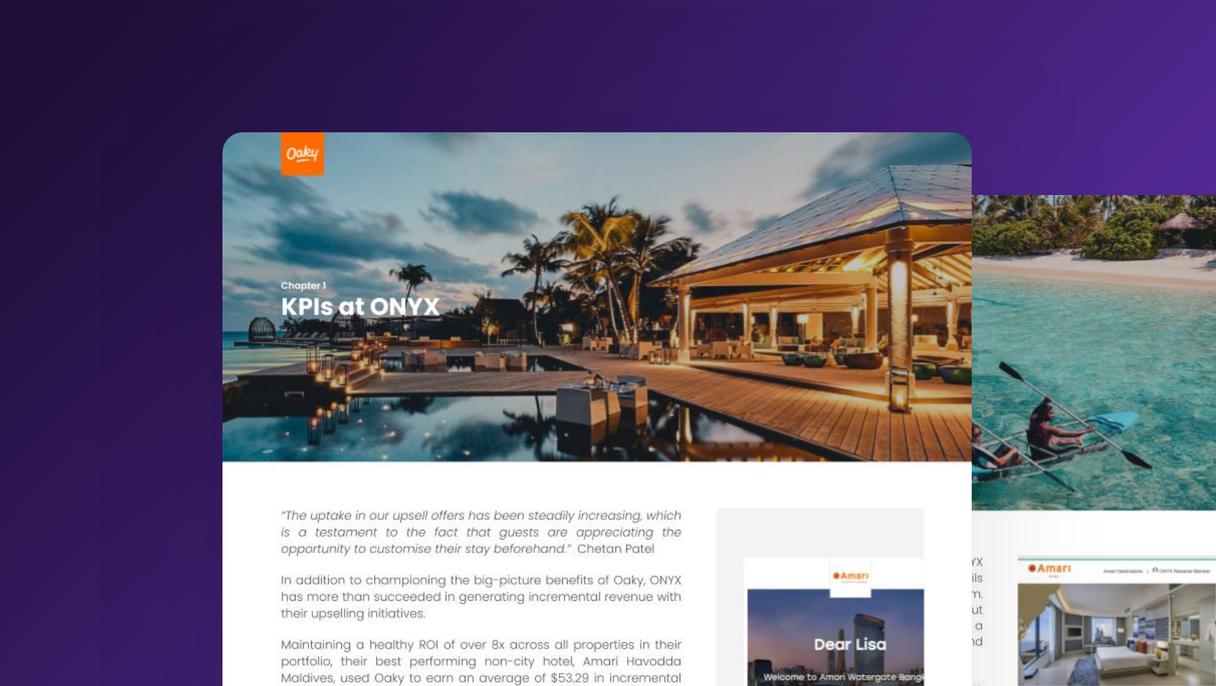 Upselling via CRM at ONYX Hospitality Group
The best of CRM and upselling, combined
An attribute that the integration brings is the ability to create dependencies between the actions of their guests and consequent communication from the hotel. The Campaign Journey from eInsight enables ONYX to map out customer behaviour across the duration of a particular intent or period, and allows ONYX to personalise each content or copy at a controlled timing to stimulate a desired action.
"With Cendyn, if a guest takes this specific action from my first email, then the system can be set up to send a follow-up email after two days with a different message. So let's say I send an upselling email and the guest doesn't click, I can then send a follow-up email which has been set up beforehand to send automatically. You can plan an entire series of these emails that will continue, tactfully, until you reach your desired effect."
After pausing upselling initiatives along with temporary closure during the pandemic's first wave, certain ONYX hotels have hit the ground running upon reopening.
Download the full case report: Upselling via CRM at ONYX Hospitality Group below to find out what they have planned and what they have achieved so far.
Be our next success story
Get in touch with us to start seeing stellar results with your upselling too.