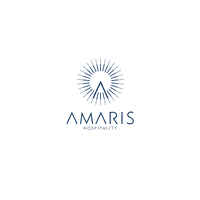 Amaris Hospitality: a unified, multi-chain approach to upselling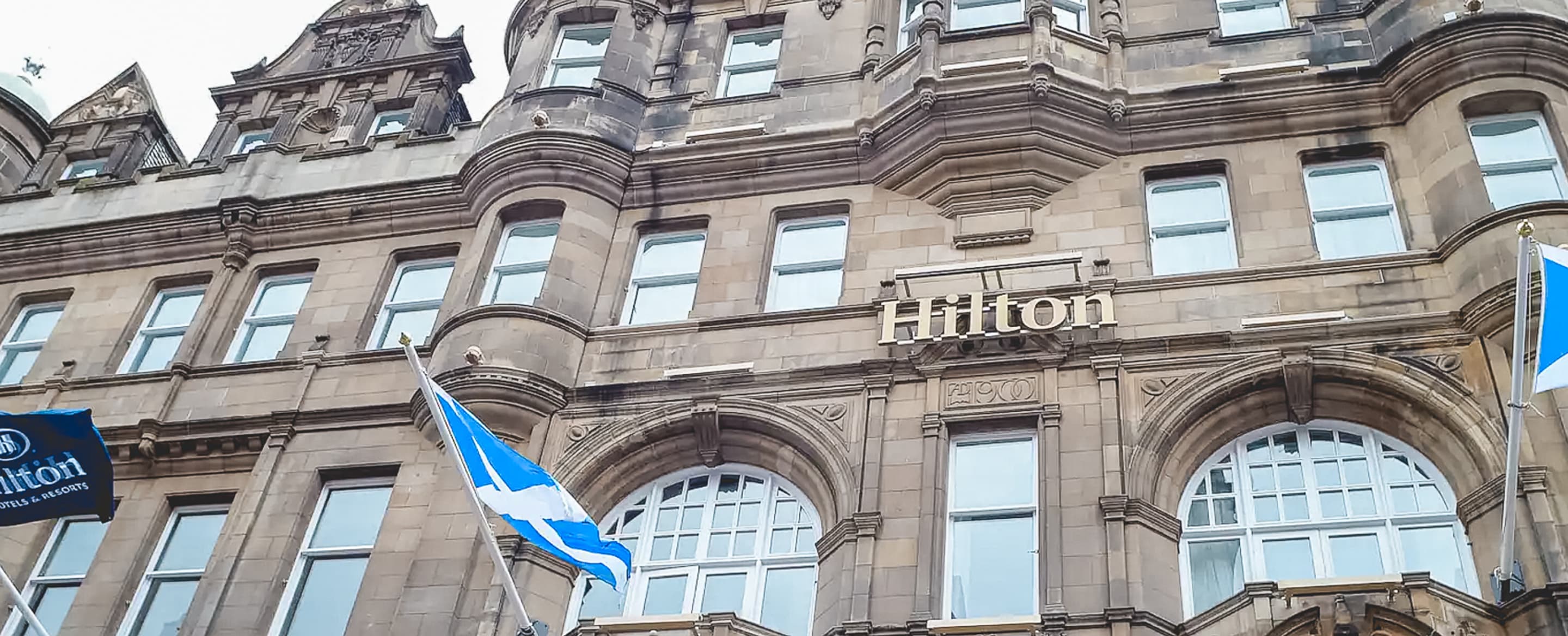 Based in Glasgow, Amaris has built a reputation for providing both an excellent guest experience and a solid ROI for its investors. Now the company uses Oaky upselling technology to further personalise services and drive ancillary revenue across chains like Hilton, Mercure and Ibis.
Oaky's targeted and fully automated pre-arrival messaging lets Amaris send customised offers to guests promoting everything from paid room upgrades to ancillary products and services like a breakfast add-on or a rental bike. Guests can conveniently book extra deals according to their preferences and hotels can offer more personalised service while boosting their top line.
A flexible multi-property solution
Amaris Hospitality's thirty hotels operate under different flags including Hilton, Hilton Garden Inn, DoubleTree by Hilton, Mercure and Ibis Styles. Given the brands' different profiles, styles and target markets, an individual approach to upselling will be necessary for each one. To do this effectively, Oaky's chain dashboard is perfect.
The chain dashboard allows management companies to adjust emails and interfaces to fit each brand, its key demographic and tone of voice, all within one Oaky account. No signing in and out of several accounts needed!
"At Amaris Hospitality, creating an exceptional guest experience is our top priority. By rolling out Oaky at our managed properties, we want to offer our guests more options to tailor their stay and have an unforgettable time with us. Since Amaris runs hotels under several brands, we appreciate that Oaky allows us to create a customised user interface that follows the respective brand styles and standards. This will ensure a smooth experience for our guests and excellent results for our hotels"
Ready to get started?
Explore Oaky for yourself or contact our sales team to give you a tour of the product. We're sure we can help you out.