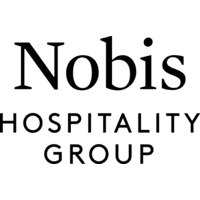 Nobis Hospitality Group embarks on a personalised upselling journey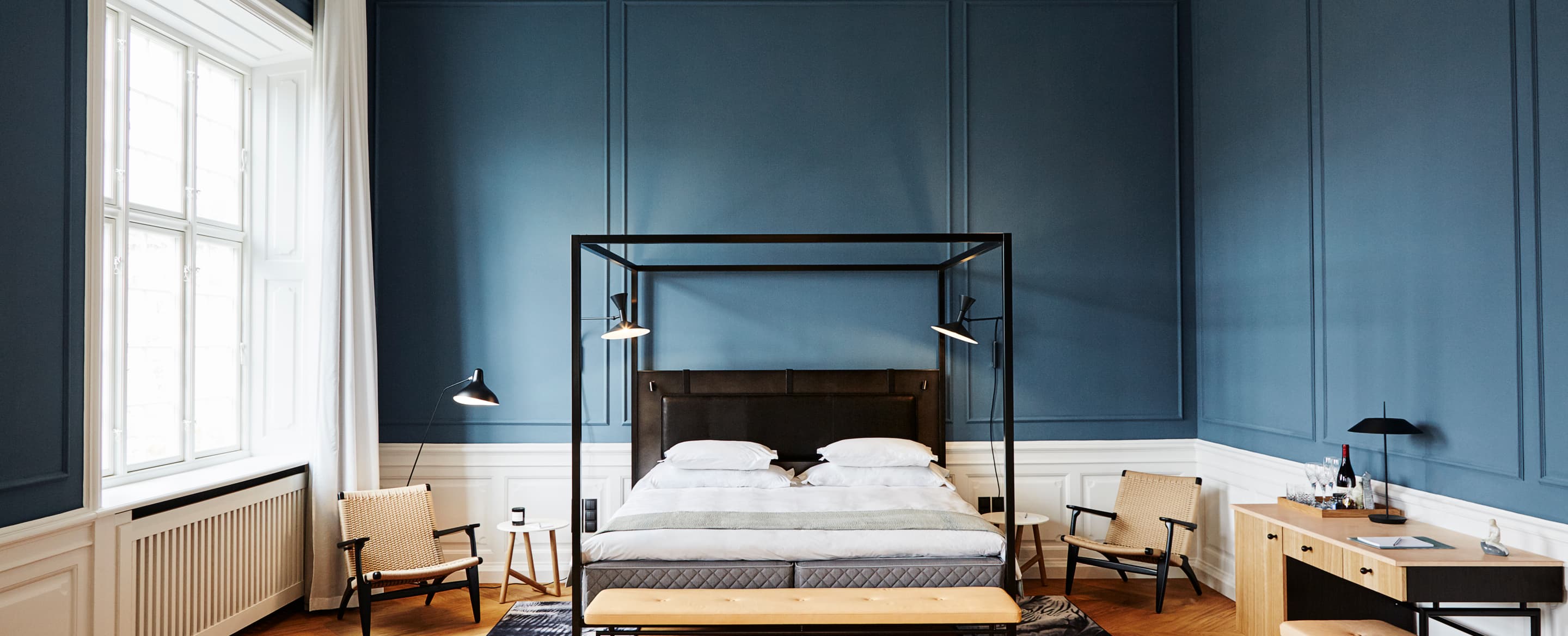 Nobis, the popular collection of design hotels from Sweden, now works with Oaky to further enhance their guest experience.
Stockholm-based Nobis Hospitality Group, a collection of first-class properties in Sweden, Denmark and soon Spain, have rolled out Oaky as their digital upselling platform. The family-run hospitality group is known for its stylish design and utmost dedication to its guests' comfort and wellbeing. Their new approach to upselling and pre-arrival communication will reflect this credo and offer travellers an even deeper brand experience.
"After a short and straightforward onboarding process, we immediately started seeing results with Oaky, despite reduced demand due to the pandemic. It's been interesting to test various offers and signature services at our different properties and give guests the chance to tailor their experience with both free and paid add-ons."
Taking communication a step further
Nobis Hospitality Group has always focused on creating a fully branded experience throughout the entire guest journey. Today, the company takes this a step further by using Oaky to reach out to guests with personalised messages during the pre-arrival phase. This allows Nobis to do two things. Firstly, it creates an immersive experience where guests get to know the brand better through the offers they receive. Secondly, the hotels add value to their guest's stay through ancillary services they care about. This, in turn, generates additional revenue.
Arnshelm elaborates:

"Before we began using Oaky, our reception team would highlight some of our ancillary services to guests upon arrival. But there's only so much time and opportunity to offer add-ons during check-in. Sending out pre-arrival offers gives guests more time to browse and pick the ones they're interested in. This allows them to create the stay they want well before they even reach the hotel. It also primes travellers for on-arrival upselling because they've seen the offers in their email and are more likely to go for one when a front desk agent proposes it."

This combination of digital and in-person upselling has resulted in a reliable boost to monthly revenue at Nobis' properties. It also leaves the team confident in even better results once demand returns. Oaky's ease of use is another benefit. Compared to the ROI, the staff spends little time managing the upselling platform all while seeing good results.
"We want our staff to focus on the guest, not on managing tools, so we needed a platform that's straightforward yet fully customisable to our brand standards. Oaky provides that. Our team can quickly update offers and messages via the intuitive interface when needed and leave the rest on autopilot while they take care of guests," Arnshelm says.
Planning the future with Oaky at Nobis Hospitality Group
While they're already making use of Oaky's advanced segmentation options, Arnshelm and his team plan on leveraging this capability even more. The goal is to ensure the right deal always gets in front of the right guest.
With the market mix likely to shift during and after ramp-up, Nobis is also ready to test a variety of new deals to discover which ones their guests prefer. So far, a mix of standard offers (e.g., room upsells, late check-out, etc.) and more elaborate add-ons like dinner or spa packages have worked well. However, more creative options which draw on partnerships with local businesses and partners are also in the works. Here, the focus will remain on creating a unique set of offers for each hotel's distinct target market and their diverse needs and interests.
"We're delighted to welcome Nobis Hospitality Group's properties into the Oaky family. We see more and more traction for Oaky in this higher hotel segment, that's why we're especially happy to be working with such a renowned partner as Nobis. It's been fantastic to see how guest centric their approach is by doing everything to deliver an amazing stay. Their hotels are definitely on my wishlist to visit!" - Loïc Gabriël, Sales Manager at Oaky.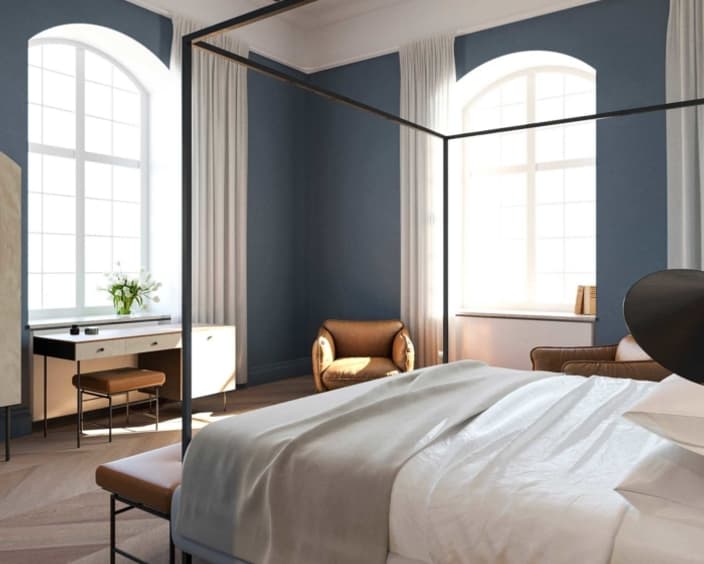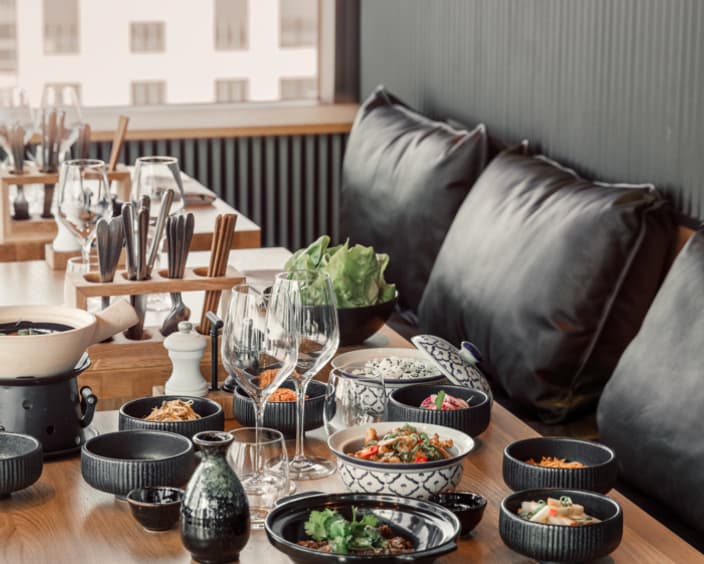 Ready to get started?
Explore Oaky for yourself or contact our sales team to give you a tour of the product. We're sure we can help you out.