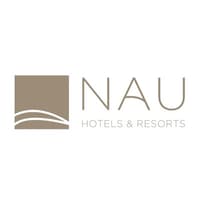 How NAU Hotels & Resorts enhanced incremental revenue with pre-arrival upselling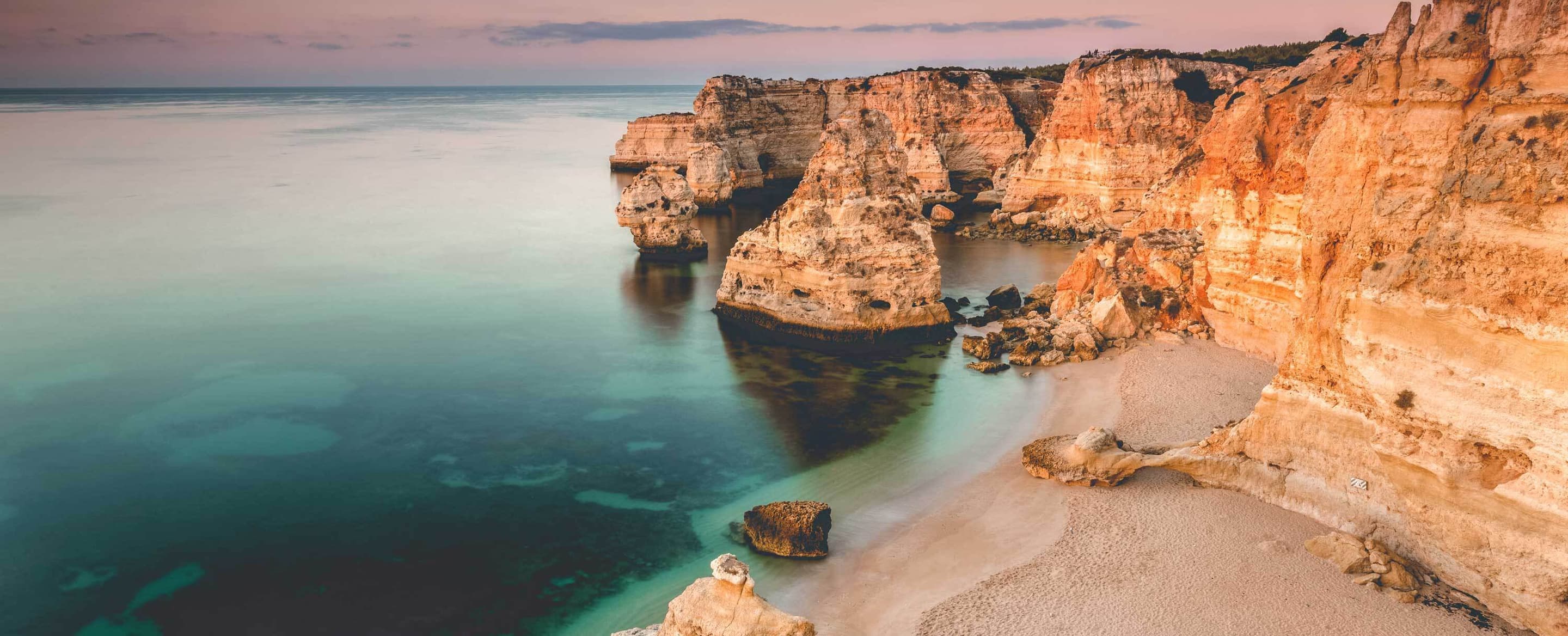 NAU Hotels & Resorts is known among its guests for attentive, personalised service in some of Portugal's top locations. But even though the team knew exactly how to delight travellers, it was challenging to get the right offer in front of the right guest at the ideal time. Common pandemic-era challenges such as understaffing and the need to scale back in-person services didn't help the matter.
The team at NAU Hotels & Resorts looked for an innovative guest-centric solution and discovered Oaky's automated upselling platform which promised to tackle their challenges. Shortly after implementing Oaky, they began seeing its positive impact on the front desk's workload and the guest experience.
Efficient, personalised pre-arrival outreach
Before using Oaky, the only way for NAU Hotels & Resorts to promote extra services or paid upgrades was through on-arrival upselling or manual pre-arrival emails. This wasn't possible at scale since the front desk teams already had their hands full with other pressing tasks.
Oaky proved highly effective at getting personalised deal selections in front of all guests automatically before their stay. This allows travellers to browse and book offers at their leisure. It also reduces the burden on the front desk team. As a result, check-ins are smoother and more guests book ancillary services since they can do so independently.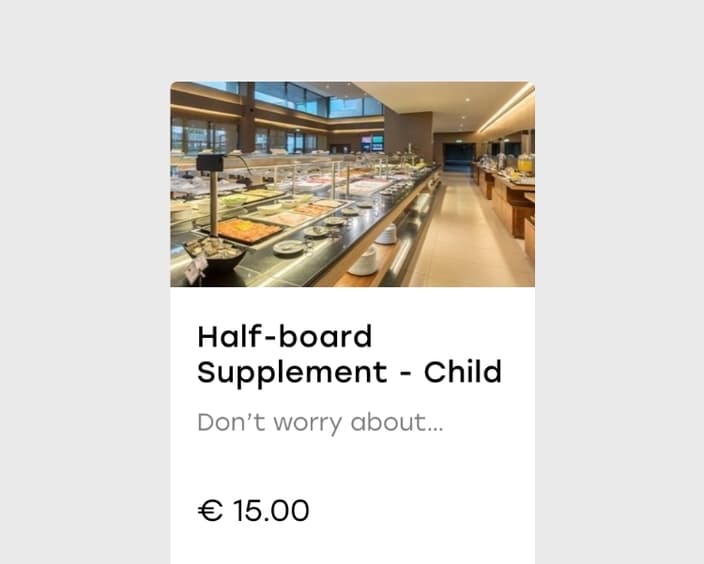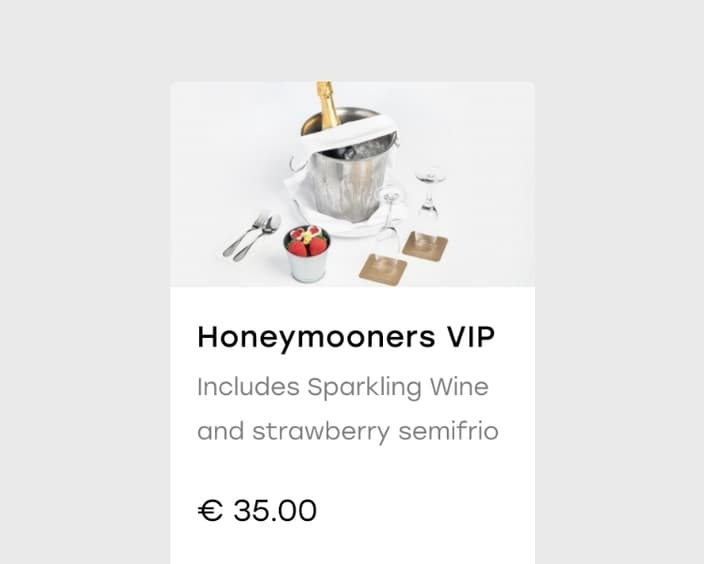 Our main challenge was that we knew which deals would be attractive to our guests. But unfortunately, we had no way of reaching out to them without overburdening our front desk teams. Oaky perfectly addresses this problem. It helps us pitch a customised selection of offers to every guest pre-arrival. This has reduced the workload for front office and ensures that every traveller gets the personalised stay they dreamed of.
Boosted incremental revenue and an upgraded guest experience
Shifting from on-arrival to pre-arrival upselling has helped NAU Hotels & Resorts significantly increase their conversion rate. On top of this, guests are also enjoying the chance to deck out their stay with add-on services they value. As a result, more positive reviews are coming and in ancillary revenue is up. For example, the brand's Hotel São Rafael Atlântico generated an extra €2.140 via Oaky in October 2021 alone.
We've been able to create a new revenue stream all while reducing the burden on our team. That alone is already valuable. But the best thing is that our guests love Oaky, too. We've heard repeatedly that they like customising their trip and appreciate finding their pre-booked welcome amenity waiting for them in the room upon arrival.
Given these initial wins with Oaky, Patricia and her team are already looking to further optimise their upselling approach.
Oaky's segmentation options are one of our favourite elements, so we're working internally to roll it out as soon as possible. We think it has great potential to further improve our guest's experience with more personalised and relevant offers.
Become our next story
Get in touch with us to start seeing stellar results with your upselling too.