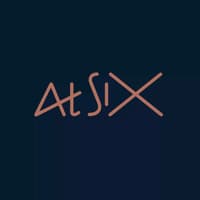 How Hotel At Six used digital upselling to multiply incremental revenue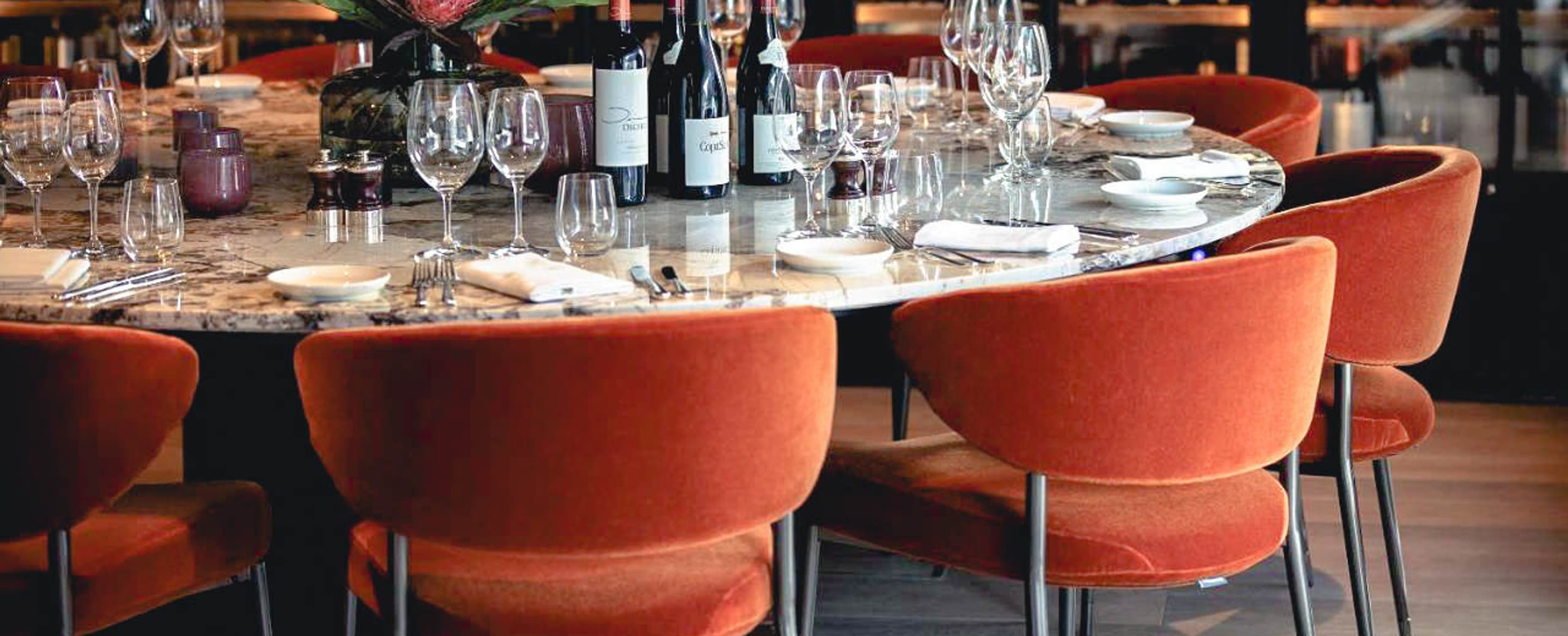 The Hotel At Six in Stockholm, Sweden is known for its best-in-class service. Still, the property faced the same challenges as the rest of the industry when the pandemic hit: offering a personalised experience, driving incremental revenue and having to reduce face-to-face contact with guests.
On the lookout for an innovative way to address these issues, the Hotel At Six discovered Oaky's automated upselling solution. It tackled all three of the key challenges, so the team decided to implement it. Once their Oaky setup was live, they directly began seeing the benefits.

"The main struggle we had was offering add-on services that are easy to book. It was difficult personalise a guest's stay depending on their preferences. Additionally, we did not have the opportunity to sell ancillary services to OTA guests. With Oaky, our goal is to continue adding unique deals and add-on experiences and really make the most of what the upselling software can do."
Improved efficiency and extended reach
Prior to using Oaky, the At Six's front desk staff suggested add-ons or paid upgrades to guests during check-in. However, this brought limited results since time and opportunities to pitch extras are limited during most arrivals. It was also challenging for the staff to know which offers would be right for which guests.
On top of making upselling more efficient and growing the hotel's reach, Oaky also lets guests choose add-ons at their convenience. This removes another barrier to people reserving deals since they don't have to reach out to the staff and wait for a response. Their fantastic start with upselling has inspired the team to further optimise their approach. Taking more advantage of segmentation and trying new offers is high on their list of priorities.

Be our next success story
Get in touch with us to start seeing stellar results with your upselling too.