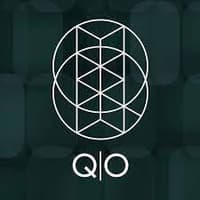 QO Amsterdam: Using upselling in hotel marketing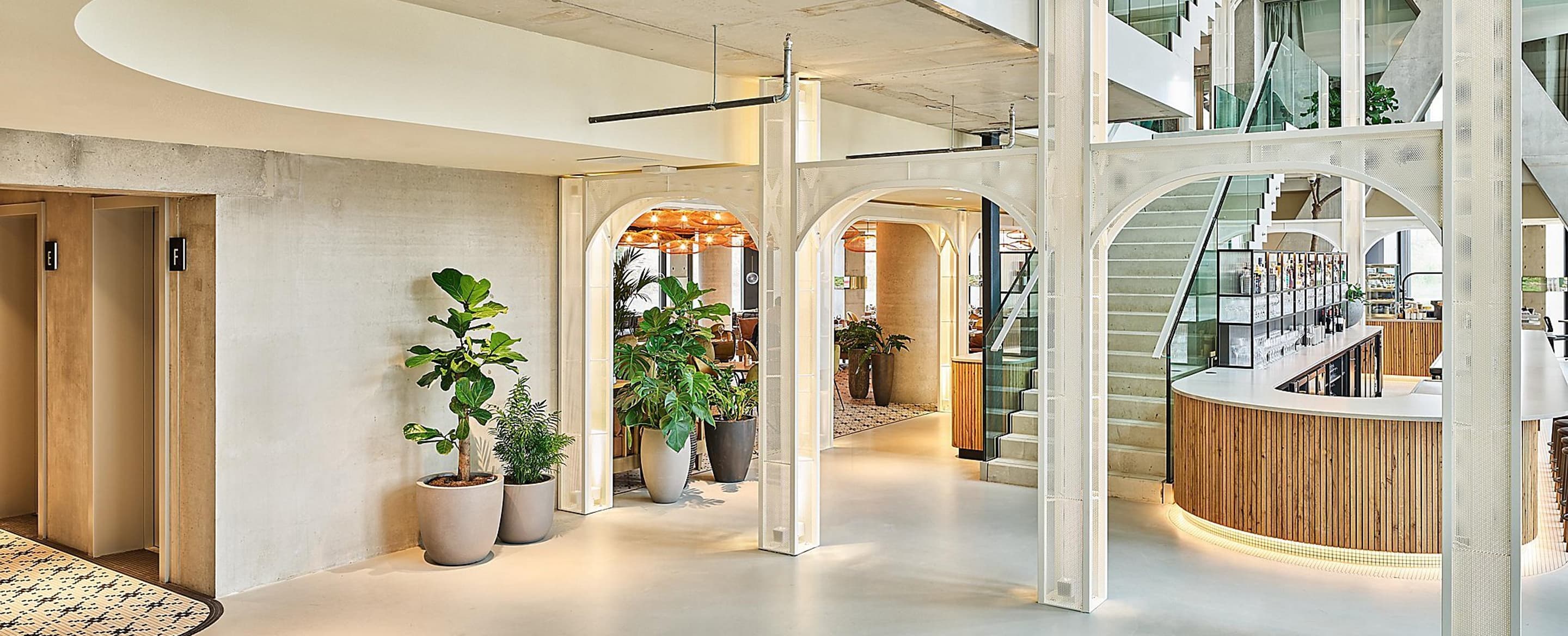 Sustainable hotel QO Amsterdam discovered the branding benefits of upselling when their marketing manager Marlon Roosblad spearheaded their adoption of Oaky and automated pre-arrival upselling.
"We started using Oaky to capture guest data, so we could communicate with clients in the pre-arrival stage. This helps us achieve our marketing goal of telling our unique story of the 'living building' and the hotel's many sustainable elements. Now, when our guests walk in, they already have an amazing feeling about the hotel and they can embrace the QO experience"
How QO created cross-departmental upselling incentives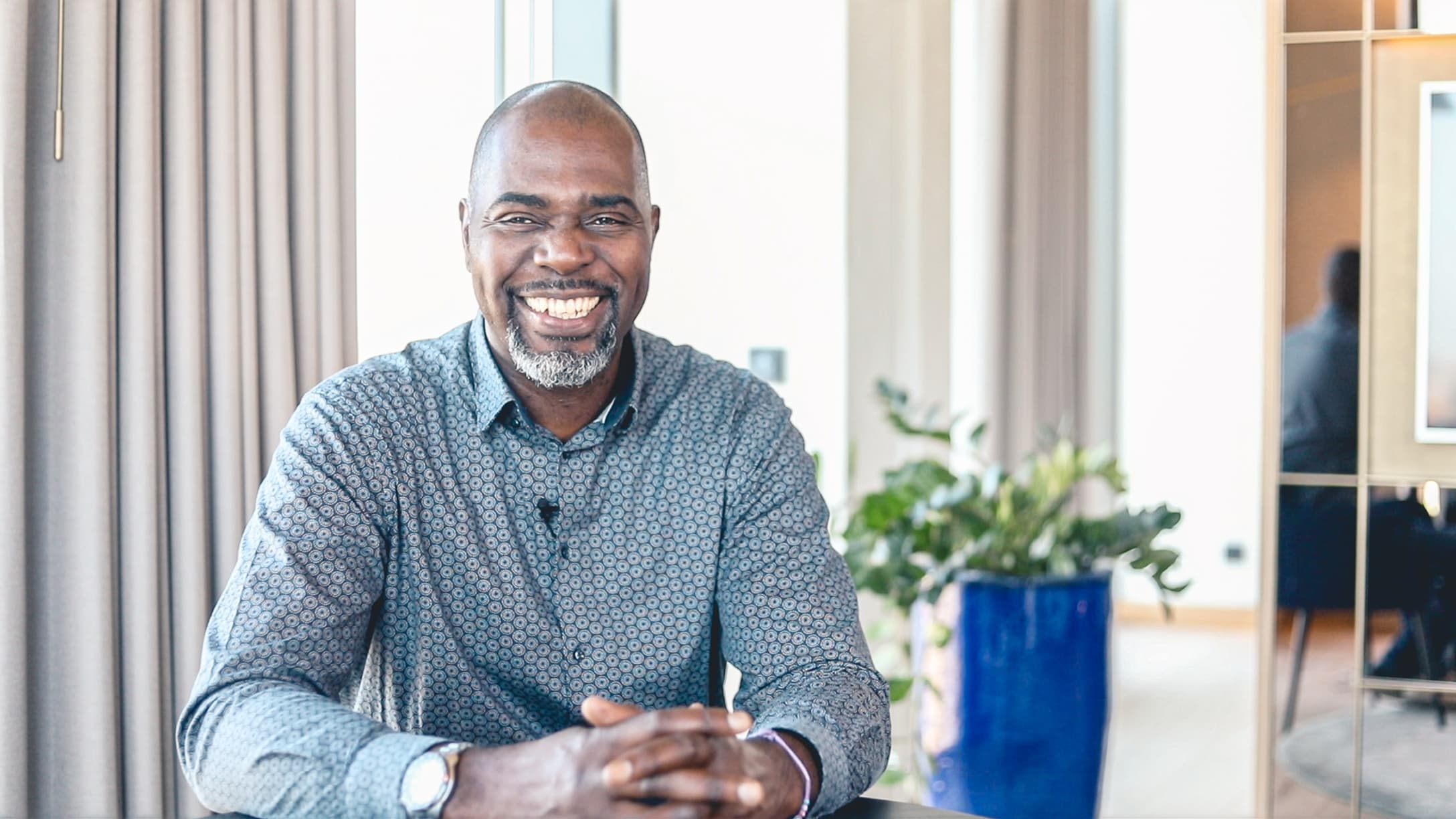 QO involved several operations departments in their upselling incentive. In doing this, they were able to create a diverse list of deals that offered something for everyone and really accentuated their brand's USPs as a sustainable and modern hotel.

When bringing members of the marketing, revenue, housekeeping and front desk teams together, they reviewed agenda points similar to these listed below.
Deal performance

Checking for best-selling and least-selling offers
Analysing guest feedback on deals
How they could optimise pre-existing offers

What they could do to push slow-moving deals
How they could increase prices for top-sellers
How to drive sales by increasing a deal's perceived value with extra inclusions
Which deals could use a reframe, with more exciting copy and images
Fresh deals to include

Areas of interest from a guest's point of view
Deals associated with upcoming seasonal events
Their staff's personal favourites from their own hotel experiences
Word-of-mouth publicity
How they could use local events, your staff's talents and your hotel's amenities to create talking points
How they could update run-of-the-mill deals to give them a wow-factor worth sharing or talking about
"Being responsible for Oaky as the marketing manager had a great benefit because it helped bring all the departments together for our upselling initiative. Now, we have a monthly meeting where we look at Oaky's reporting, discuss our performance and brainstorm new ideas of services and offers we can introduce"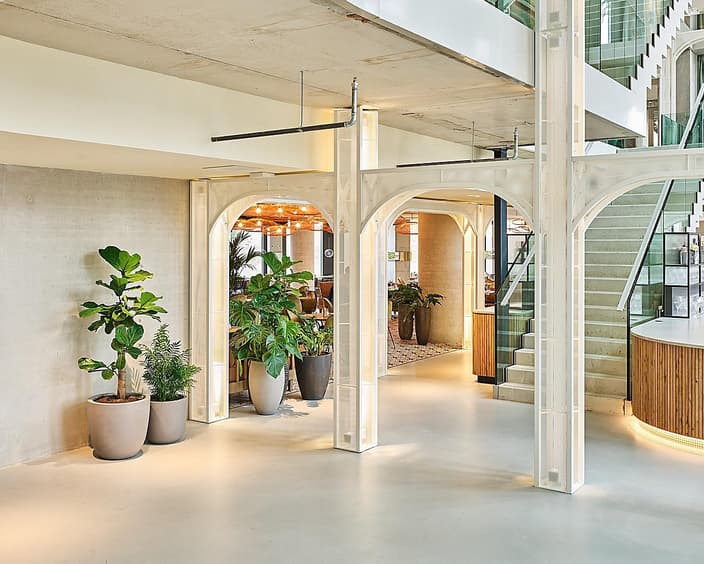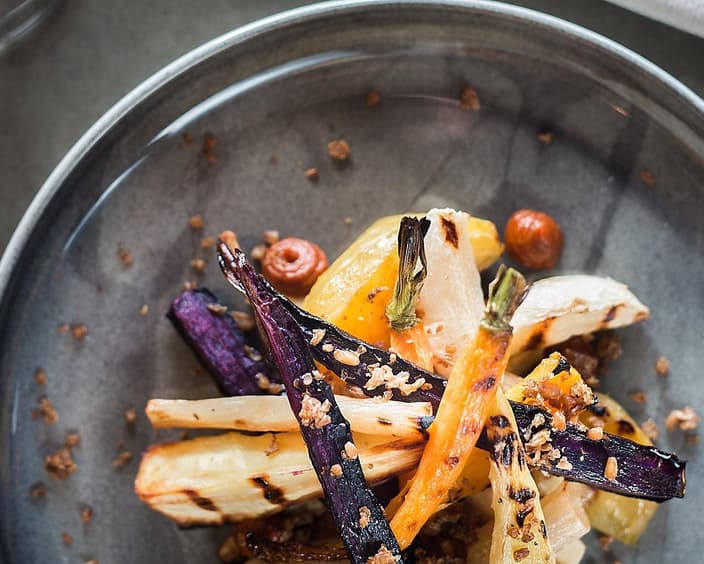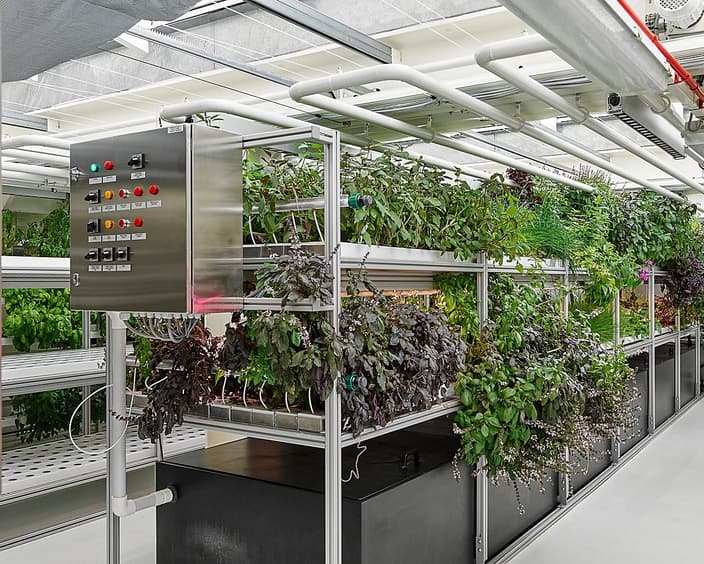 Covid Strategy Hotel Marketing
A guide for hotel marketing professionals navigating the return to normal operations Download