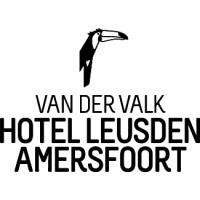 Applied upselling: Van der Valk on hotel guest satisfaction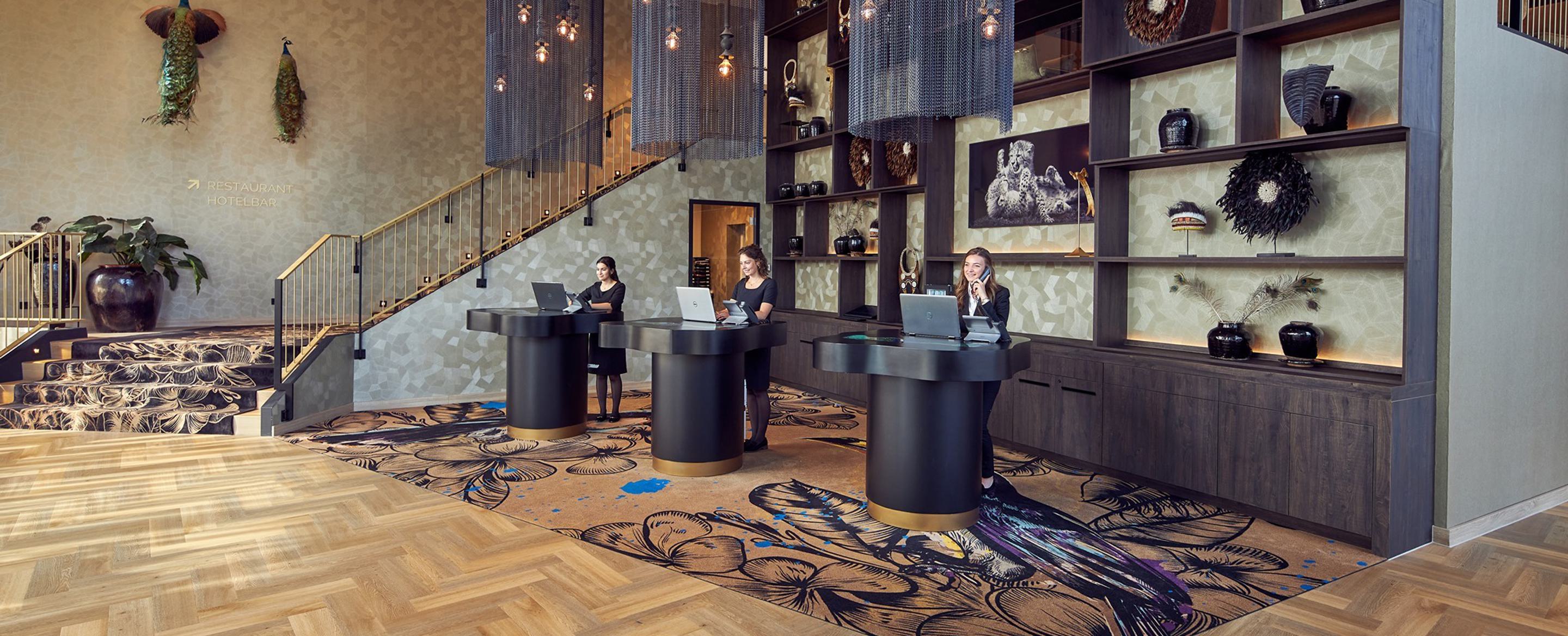 Van der Valk Leusden: Upselling for hotel guest satisfaction
We sat down with Nienke Rusticus, Front Office Manager at the Van der Valk Hotel Leusden – Amersfoort and Tom van der Valk, the property's General Manager to hear their experience working with Oaky and how it impacted their revenue and profit margin.
In the accompanying report, Nienke and Tom share details about how they set up their emails for such consistent success, their upselling journey and some surprising developments that have occurred since implementing Oaky. They reveal some of their
top-selling deals and upsell data to give you some extra ideas for your own upselling initiative.
"Using Oaky has allowed us to give our guests more freedom to design their stay. They take full advantage of that and often treat themselves to one or even several of our offers. We benefit from this in a few ways: our guests are delighted with their stay, they leave great online reviews and we generate incremental revenue."
More breakfast add-ons sold pre-arrival
Since using Oaky, the hotel has automated the process of offering the breakfastadd-on pre-arrival. This had a positive effect on their F&B revenue and helped their team plan their staff and inventory for the right number of guests. At the time of writing, F&B requests counted for 89% of all deal requests at the hotel.
Increased number of paid early check-ins and late check-outs
One of the hotel's goals with using Oaky was to increase revenue from paid early check-ins and late check-outs. These add-ons have proven immensely popular and become a great source of revenue for them, especially as these services have a comparatively low cost for the hotel.
Increased table reservations at the restaurant
Once the hotel added the option to book a table at their in-house restaurant via Oaky, we immediately started getting more bookings. While this deal itself doesn't bring them revenue directly, it increases their capture rate and average in-house spend. It's reportedly also helpful for their F&B team to have more advance bookings, to be able to plan ahead and operate more efficiently.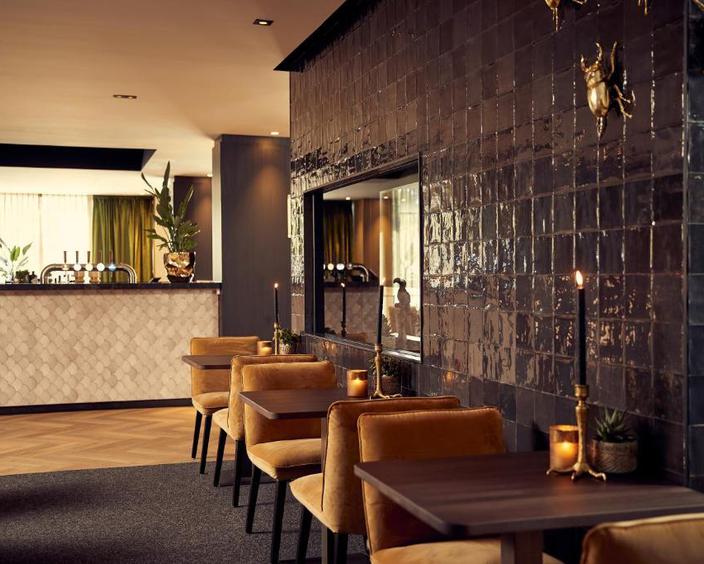 Ready to get started?
Explore Oaky for yourself or contact our sales team to give you a tour of the product. We're sure we can help you out.