Front-desk vs. pre-stay upselling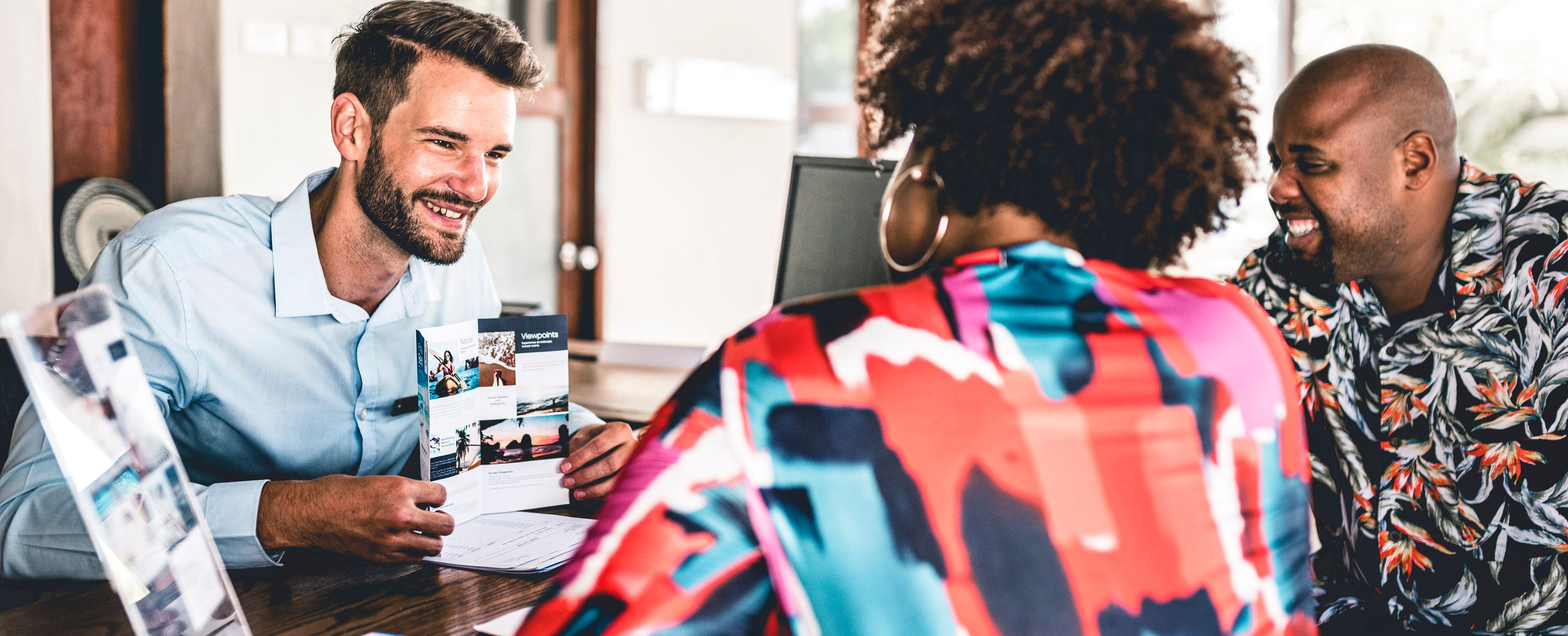 There are four main moments in the guest journey where upselling can be applied: at the time of booking, pre-stay, at the front desk when the client arrives and during the stay itself.
While most hoteliers feel comfortable offering extras via the hotel website's booking engine, many of them still have a lot of questions about how pre-stay upselling works and why it should be applied systematically.
A frequent thought, for instance, is that pre-arrival upselling cannibalises front-desk upselling, leaving less room for the receptionists to make good deals. But is that what actually happens?
Imagine your favourite city hotel at 2 pm on a Friday. Lots of guests are arriving at the property and there is a long queue. The hotel team is overloaded. Will the front desk succeed at selling more upper category rooms? And is this really the best time to upsell for the guest?In a second scenario, we could also point out that not all receptionists have the same eagerness and skillset to pitch higher category hotel rooms and services, which means some staff succeed more than others.
These are two very good reasons why pre-stay upselling can help your front desk team and make them outperform!
Automated and personalised technology which sells suites and services to the guests before arrival represents the next generation of upselling solutions. It democratises your sales on existing reservations, regardless of hotel employees' skills and drives higher revenues than most hotels are used to.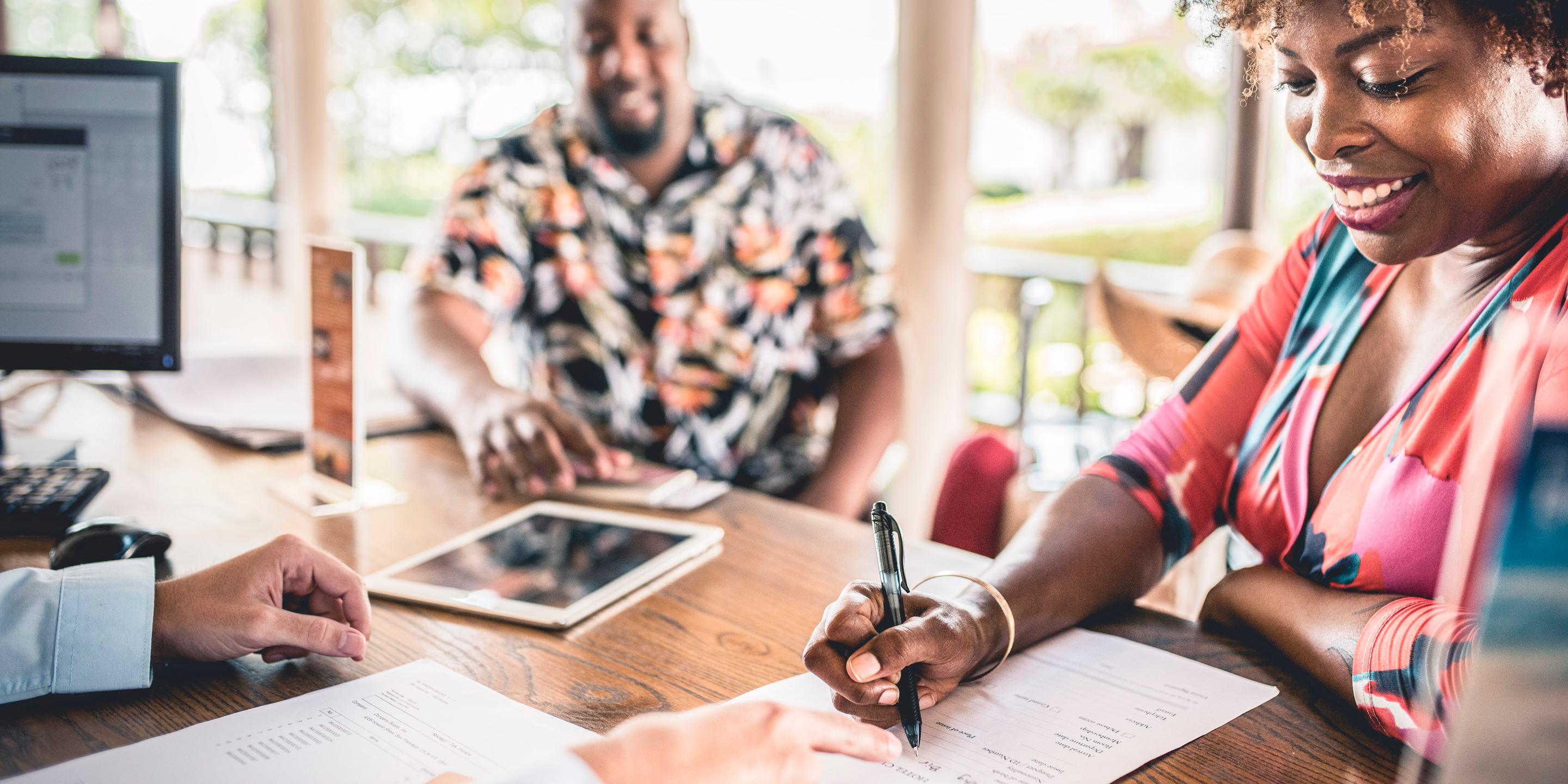 Even though technology can democratise upselling and make your front desk operations smoother, hotel teams are still afraid that pre-arrival upselling will cannibalise their front desk opportunities. Is this that scary? Yes, if the team receives a bonus on what is sold at the front desk.
This objection can be easily turned down as we understand that running a pre-arrival upselling program allows your team to gain meaningful information and make use of it.
Let's look at an example: imagine a guest who originally booked an entry level room and upsells to a superior room. This person will hardly choose a deluxe room and would never jump to an expensive suite. However, the same guest might appreciate the upsell offers he receives pre-stay and pick a bottle of wine in the room.
At this point, is the hotel's upsell mission over? Definitely not! The front desk has the task to upsell and cross-sell even more to that same guest. For example, they can offer a superior room with a view or a deluxe room which has a special discount that very same day. Moreover, as the guest showed some interest in beverages, what about offering a drink card for the whole stay or an aperitive experience at the hotel bar?
At Oaky, we make this process easier by sending a daily pre-arrival report to our hotels at 11 pm. The front desk team can use it to see which guests converted in pre-stay upselling and what they were interested in. How powerful! Now they can make extra suggestions at check-in based on what they know their guests need.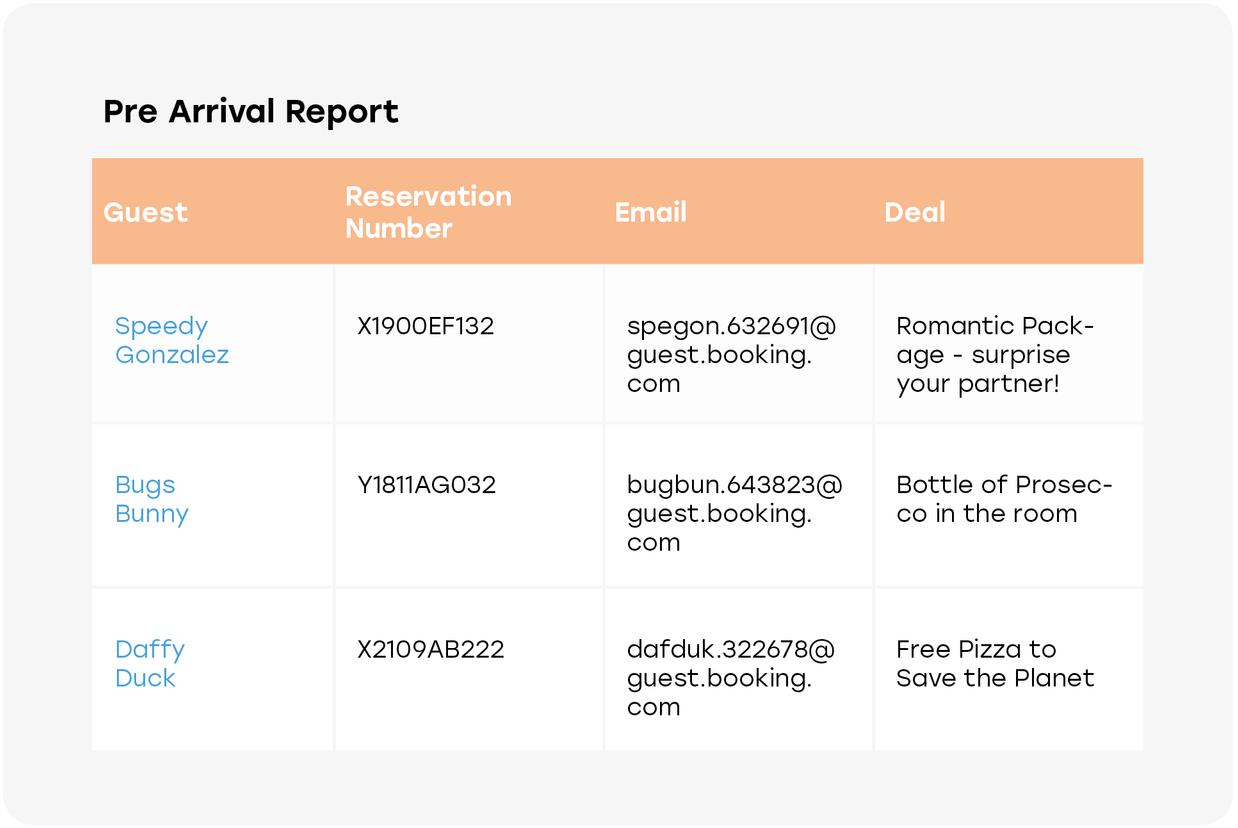 Here's a real story from a client: to erase any doubts or complaints coming from the front office team who used to be paid for their upsell wins, a hotel group suggested to give incentives to the front desk based on what the hotel was selling in Oaky.
This resulted in incoming requests getting handled faster, inventory being managed better and the whole team being happy with the solution.


Just like all new policies or programs launched in a hotel, pre-stay upselling needs to be a shared project among teams. This way, everyone can feel responsible and empowered, when it comes to managing an upsell request or running an experiment to test a new service in the hotel.