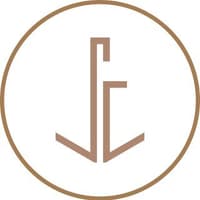 Sea Containers London chooses Oaky as Upselling Solution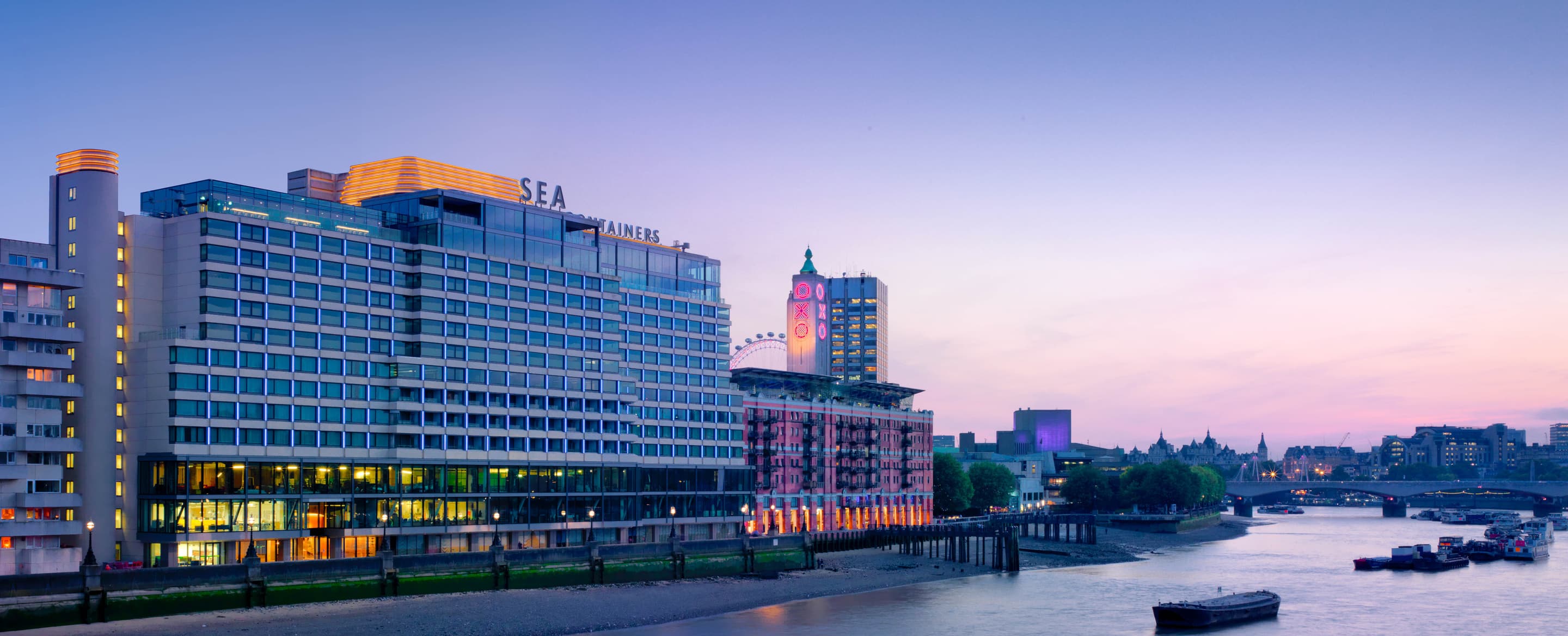 Sea Containers London rolled out Oaky as their digital upselling tool, further expanding our customer base in the UK. Situated on the British capital's South Bank, this lifestyle hotel will leverage Oaky's data-driven approach to further refine their personalised and innovative guest experience.
Impressive results from the get-go
From their first month using Oaky, Sea Containers London's upselling program saw great results. The platform's ideally-timed, automatic pre-arrival emails achieved opening rates above 80%. Since Oaky uses PMS data to segment guests and ensure they receive only relevant upgrade and service offers, conversion rates have also been excellent. This hyper-personalised approach to upselling and cross-selling reflects Sea Containers' desire to let guests fully tailor their stay to their needs and desires.
"Every Oaky feature adds value to the tool and improves the upselling process, but the flexibility to customise and target our different guest audiences at different times with different products and managing pricing according to demand and business needs, is the most attractive part of Oaky and what makes it a success,"
An important piece in the tech stack puzzle
Using an advanced upselling solution like Oaky plays into Sea Containers' ambition to create a fully integrated tech stack. The goal is to guarantee both smooth operations and a customisable guest journey. Thanks to its open API, Oaky perfectly integrates with the hotel's enhanced tech ecosystem.
Sea Containers was also able to implement the upselling tool easily and quickly. This allowed them to begin offering personalised deals and generating ancillary revenue almost immediately. That has had two important results. Firstly, the property's top line increased as a result of travellers booking services and other add-ons. Secondly, overall guest satisfaction rose because they enjoyed being involved in shaping their stay and treating themselves to extras they truly value.
"We're thrilled to welcome Sea Containers London to the Oaky family. It's exciting to work with such a unique lifestyle property that shares our passion for using the latest technology to offer guests an unforgettable experience. It's been great to see Sea Containers' fantastic results in the first months of using Oaky. Now, we're looking forward to working with their team to continue this amazing success story," says Mattia Zanella, Regional Sales Manager at Oaky.
In the future, the team at Sea Containers is looking to go even deeper into segmentation and to create and test even more interesting upsell offers. The goal is to ensure travellers get the most customised experience throughout every step of the guest journey.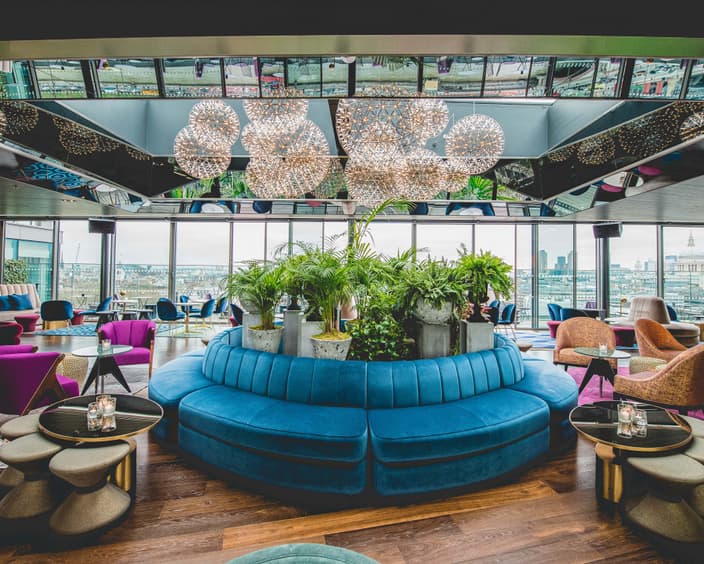 12th Knot Rooftop Bar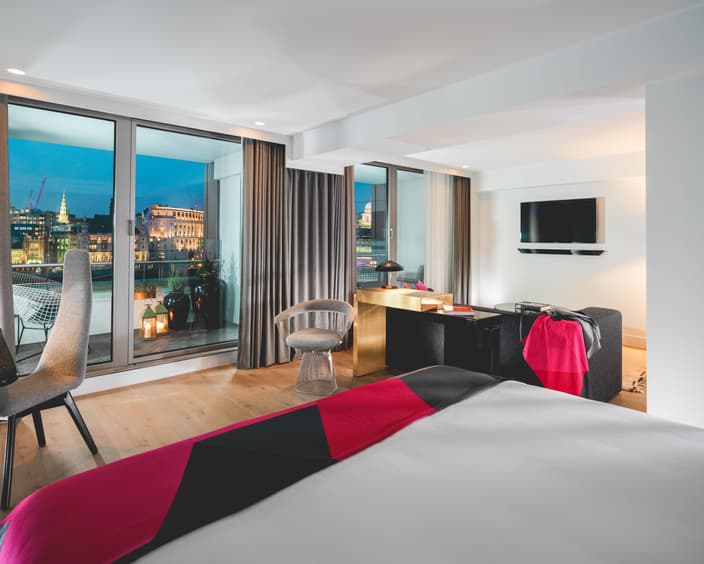 River View Balcony Suite