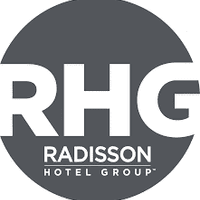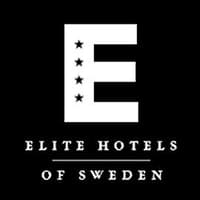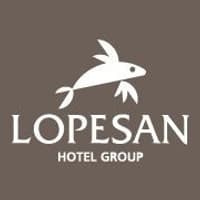 How hotels are educating staff in effective upselling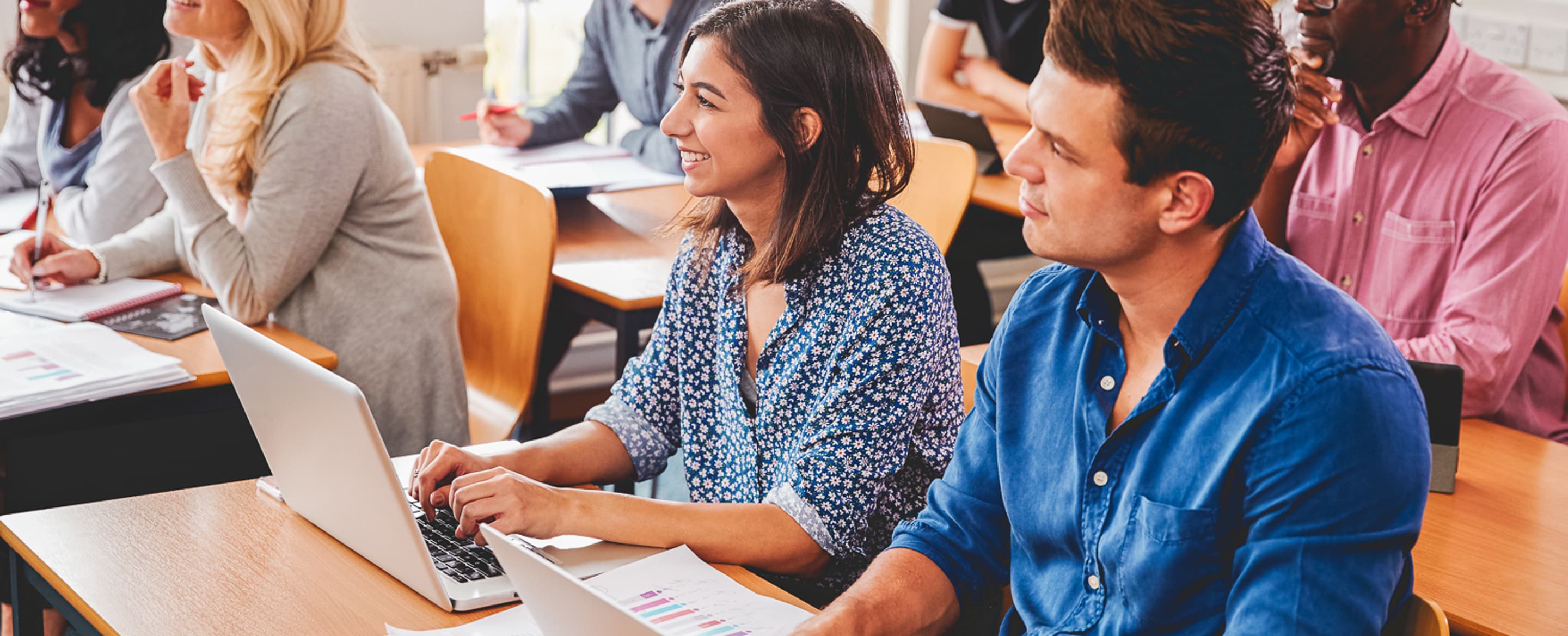 In most areas of your hotel, there will always be room for improvement and it's up to you to make sure your hotel's approaches are evolving in the right direction.
Case report
How hotels are educating staff in effective upselling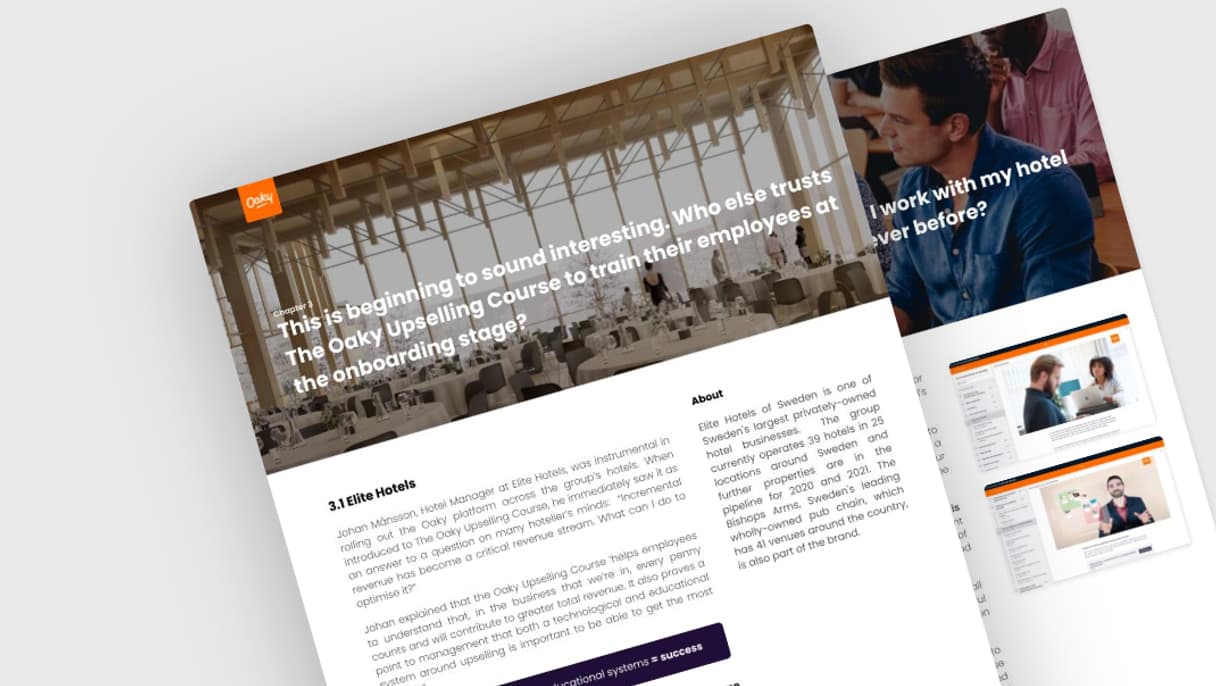 How hotels are educating staff in effective upselling
We know! When put like that, it sounds like quite the burden to shoulder indeed. Overhauling processes team-wide requires a great deal of time and effort. That's why we encourage our customers to promote best practices amongst their staff from the very beginning of their employment by:
Outsourcing expertise
Going digital
Keeping it fun!
The Oaky Upselling Course
One endeavour that benefits from an early education is upselling. Upselling – whether carried out digitally or at the front desk – requires a specific mindset, a developed understanding of psychological behaviours and a knack for balance, tact and creativity.
"Implementing The Oaky Upselling Course into our e-learning platform makes the onboarding efficient and scalable. Our colleagues learn how to generate revenue and guest experience with upselling from day 1."
The Oaky Upselling Course is an online video course that covers all of these areas, along with practical applications and useful templates for getting your optimised upselling initiative started on the right foot.

Whether you're welcoming new staff before reopening, or want to give your pre-existing team a boost in motivation, this course provides all kinds of support. We at Oaky have carefully compiled our knowledge and years of experience into the most practical training course we could offer, bringing in certified experts to broaden our expertise.
But don't take it from us! Download the full case report to find answers to your burning questions, along with how leading hotel chains plan to incorporate The Oaky Upselling Course into staff training or onboarding processes.
Be the next success story
Explore Oaky for yourself or contact our sales team to give you a tour of the product. We're sure we can help you out.