Introducing the Oaky Upselling Courses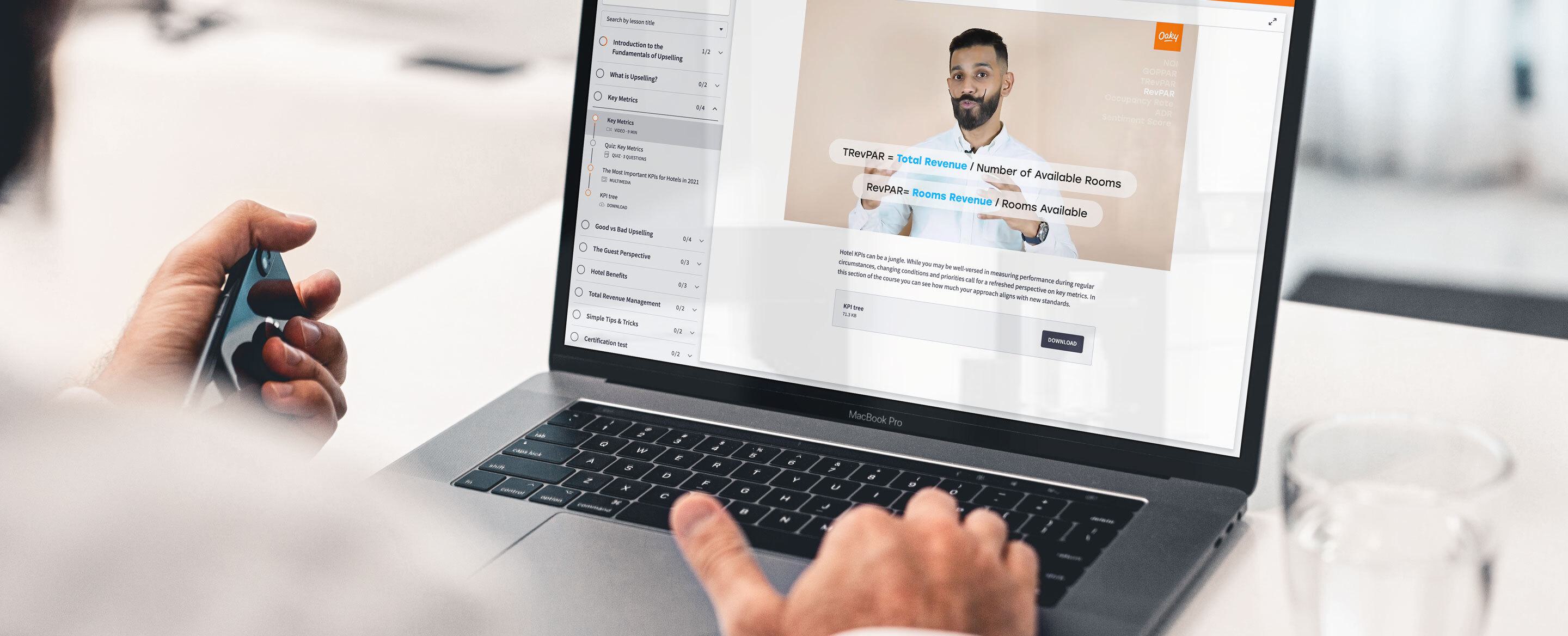 Drum roll, please.. as we are ready to announce the launch of the Oaky Upselling Courses! The first of its kind in hospitality, our hotel upselling courses will comprise of three levels that hoteliers can pursue in line with their upselling ambitions.
Each level of this engaging, video-based course will delve deeper into the multifaceted world of hotel upselling, with course content remaining practical and actionable every step of the way.
Level 1: The Fundamentals of Upselling
Covering the basic principles of both in-person and digital hotel upselling, the first level of the course, the Fundamentals of Upselling, is a free video-course aiming to give students a broad overview of upselling and its role in hospitality - laying the foundations for an intelligent upselling initiative that truly pleases guests.
We suggest hotel leaders, revenue managers, front office, F&B, housekeeping employees and hospitality students to take this course.

Check out this intro video by Erik Tengen and complete the course to receive your hotel upselling certification that can boost your professional profile.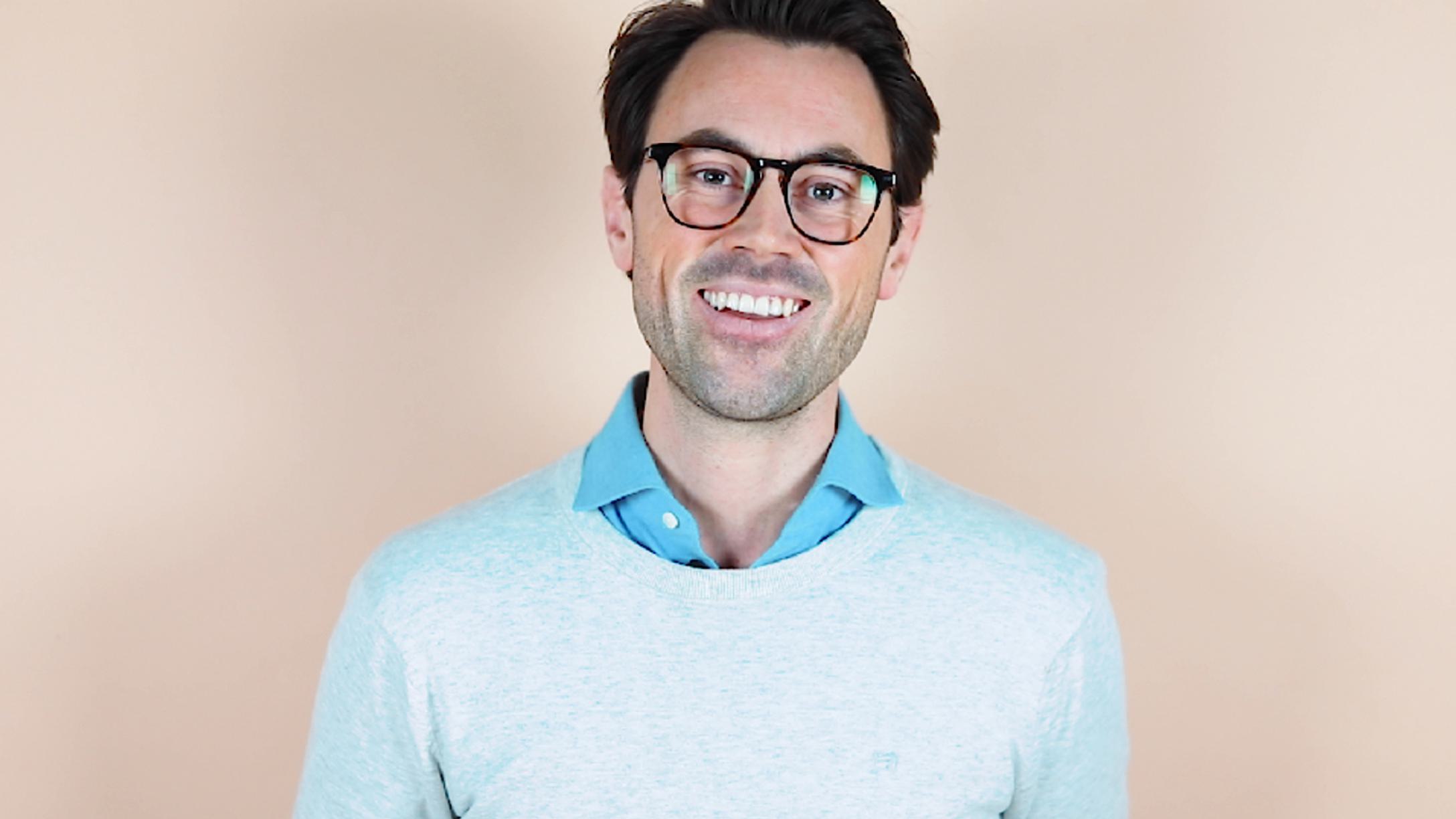 "With The Oaky Courses we're aiming to make expert upselling accessible to all hoteliers and peers in the travel industry. We worked hard to make it a fun and efficient learning experience. I'm confident that anyone who completes it will discover new gems of knowledge in the art of upselling! Good luck and have fun!" Erik Tengen, Oaky Co-founder
Level 2: The Upselling In Depth
In the Oaky Upselling Course Level 2, Upselling In Depth, we dive into the upselling techniques to create a smooth, high-quality digital guest experience. In this course Oaky Experts take you through such topics as hotel marketing, hotel guest segmentation, hotel guest journey and gathering them in the final chapter on how to host an upselling meeting with your team. The course is full of examples and handy templates to be used by hotel teams.
This course aims to deepen the knowledge of the graduates of the course Level 1. We suggest hotel leaders, revenue managers, hotel team leads, hotel upselling leads and hospitality students to take this course.
Implementing Oaky upsell course into our e-learning platform makes the onboarding efficient and scalable and our colleagues learn how to generate revenue and guest experience with upselling from day 1.
Get started on the road to better upselling
There's no better time than now to upskill in upselling! Stay updated about the release of the third and final Upsell Strategies & Psychology course by subscribing to our newsletter (p.s. subscribers get 25% off the Level 2 course ☝️)