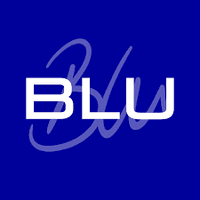 Radisson Blu Hotel Zurich Airport: upselling at an airport hotel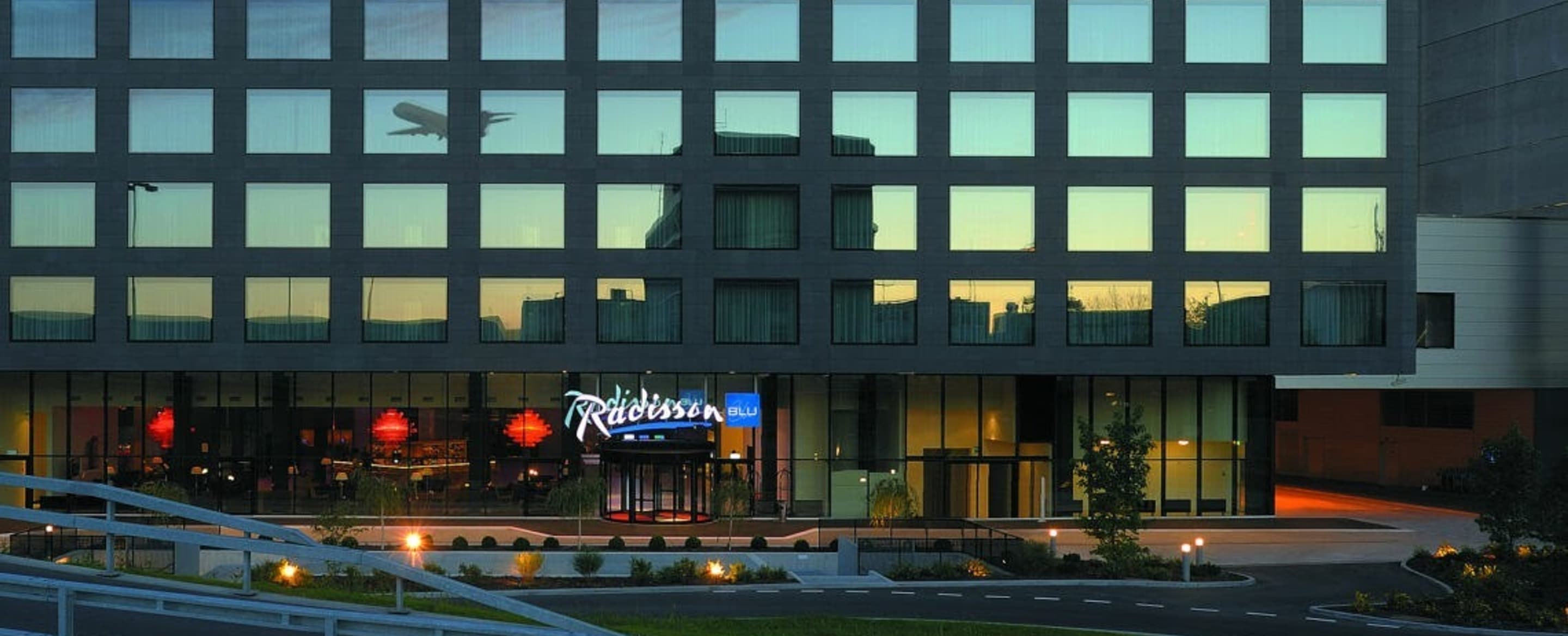 Radisson Blu Hotel Zurich Airport: upselling at an airport hotel
Quirin Schaer, Hotel Manager at the Radisson Blu Hotel Zurich Airport, shares how he uses the hotelkit and Oaky integration in everyday hotel operations for a truly modern approach to hotel upselling.
The Oaky and hotelkit integration in action
What did your upselling process look like before you began making use of this integration?
Quirin: Oaky would send us an email and then we had to switch to Oaky's interface to confirm the upsell.
This meant logging in manually and switching gears to work in different programmes. It also required us to train our staff to use both Oaky and hotelkit, which took us extra time when onboarding new team members.
How did this new integration prove useful for you and your team?
Quirin: We try to cut back on unnecessary tasks as much as possible. The more work we can do within a single platform, the better, because we can save more time. Thanks to the integration, we no longer need to switch between platforms and log in to Oaky anymore. This also means we can reduce training time, since most of our staff only work with hotelkit now.
What are the integration's key benefits for you?
Quirin: We save five clicks per upsell and can respond to requests faster. The team members who handle upselling also get pinged right away and are able to process all upsells within a single platform.
That's great for our team, but it's important for our guests, too. Now they get a much faster response to their upselling request and can move on with their trip planning process.
Ready to get started?
Explore Oaky for yourself or contact our sales team to give you a tour of the product. We're sure we can help you out.