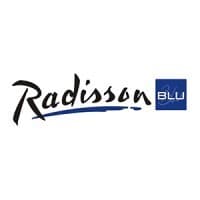 Client voices: How Radisson Blu uses Oaky to make upselling a success across three markets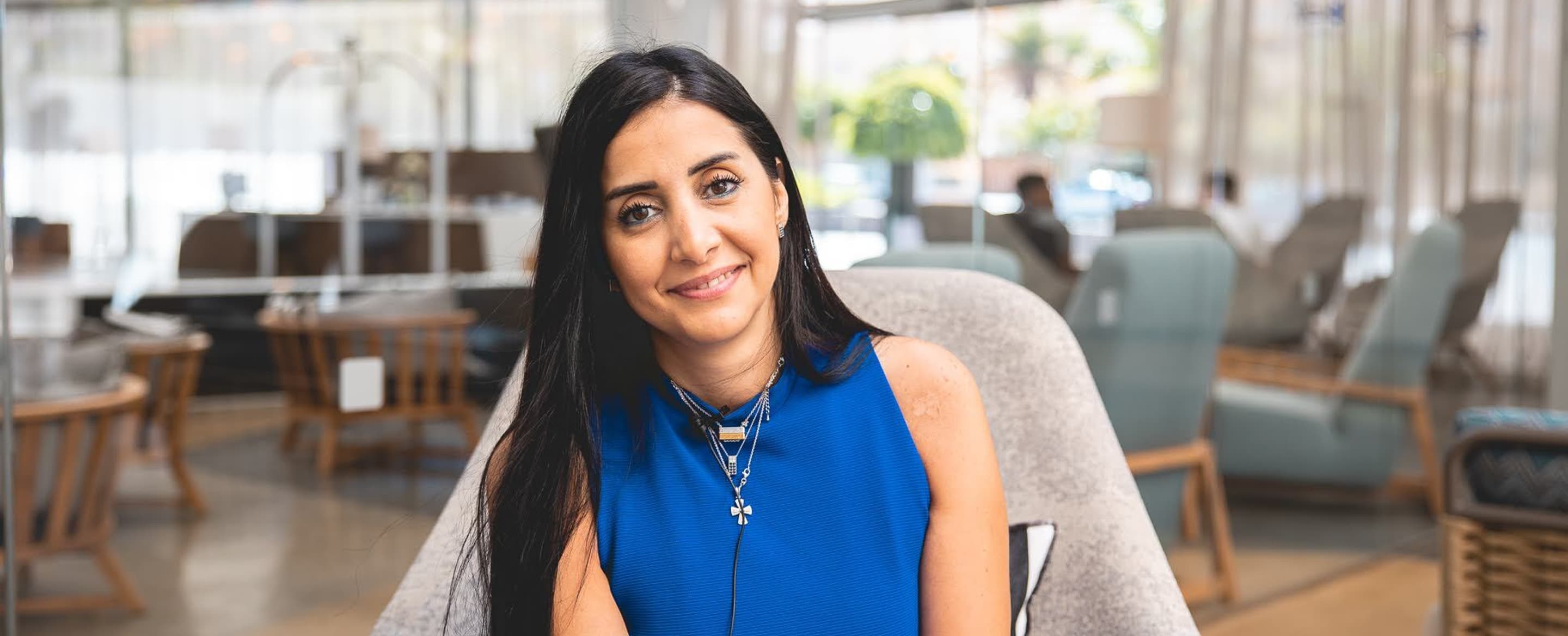 Finally, we get to attend in-person events again! In June, the Oaky team was invited to Radisson Hotel Group's Revenue Strategy Days on the Canary Islands.
We were in the middle of it all and took the chance to ask some of our clients about their experience with Oaky. Here's what they had to say.

Marco Bianchi, Associate Director of Revenue for Northern Europe
Marco remembers that in the past, there weren't any upselling standards or strategies for his hotels to follow. Instead, the properties had to fend for themselves and develop their own processes.
Working with Oaky finally gave his hotels the structure, direction, and knowledge needed to make their upselling programmes a success.
Since the platform is so easy to use, the roll-out was quick and the results speak for themselves. Radisson's hotels in northern Europe have doubled their upselling revenue and created countless personalised guest experiences with Oaky.
Looking ahead, Marco is keen on testing Oaky's new integration with Duetto's RMS to further boost his results.
Diala Tabet, Regional Revenue Optimisation Director, Africa & Lebanon
Diala shared that informing guests pre-arrival about the hotels' various ancillary services was difficult in the past. Often travellers and properties missed out because the information wasn't shared in time. Unfortunately, the tech solutions she tried didn't offer the results or support she expected.
Using Oaky proved to be an entirely different experience. Communication with the team proved quick, easy, and effective. And the results are remarkable as well. Some hotels saw their breakfast sales rise by up to 70%. Others noted a 40-50% increase in transportation revenue.
Diala attributes this success to two things. First, there's Oaky's ease of use. Second, there's the chance to segment and target guests only with offers that truly add value to their stay.

Alexandra Grebenkina, Cluster Revenue Manager for Russia, Eastern Europe, and Turkey
Alexandra outlines the challenge of manual pre-arrival outreach. Without an automated system to rely on, most hotels in her region found it difficult to send pre-arrival emails to their guests.
All that changed once she championed Oaky's roll-out. Now, all properties can automate their outreach to travellers before their trip and promote upgrades or ancillary services.
The results Alexandra mentions are impressive. Since implementing Oaky in her region, all properties combined have generated over €1.1 million in incremental revenue. And that was despite the pandemic!
Did these stories make you curious to learn more about Oaky?