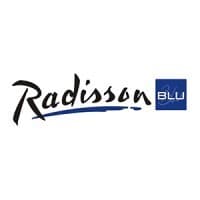 RevPAR growth and positive guest feedback: How Radisson Hotel Group's hotels in the Netherlands benefit from Oaky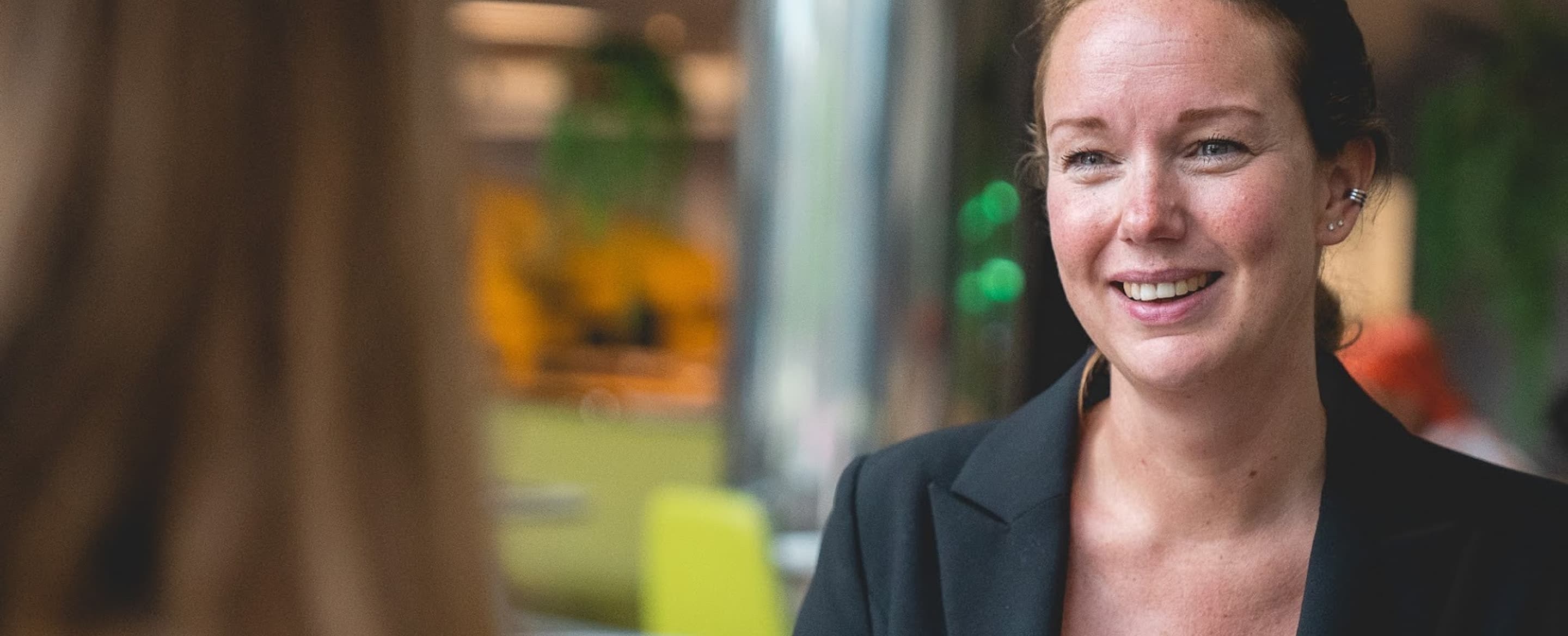 Results speak louder than sales claims. That's why we at Oaky love hearing how our clients' hotels and guests benefit from using our upselling platform.
When Gaby Maaswinkel-vd Bosch, a long-time user and fan of Oaky, agreed to a short interview recently, we were thrilled.
She currently holds the position of Associate Director of Revenue Management for the Netherlands with Radisson Hotel Group.
In our chat, Gaby shared many interesting insights about how her team has been working with and benefitting from the platform.
Get the scoop below 👇

The challenge of manual on-arrival upselling
In the past, Radisson Hotel Group's hotels in the Netherlands only offered upsells and ancillary services during check-in. "That was very time-consuming and hard to track for the team. And for guests, it often didn't feel like the ideal time to be offered add-ons," Gaby says.
This resulted in lower conversion rates and missed opportunities to delight travellers with personalised services and experiences.
When the hotels rolled out Oaky, this changed immediately.

Shifting to automated pre-arrival upselling via Oaky
"Now, guests receive an email before their trip which allows them to browse and choose the services and upgrades they're interested in," Gaby explains.
Since the entire process is automated, the team saves vast amounts of time. But that's not the only reason why the staff at Gaby's properties enjoy working with Oaky.
"The system offers advanced features but at the same time, it's easy to use. That's why the feedback from various operations teams has been very positive. For example, the F&B managers enjoy getting creative with new offers and regularly check the Oaky Deal Library for inspiration. The front office managers like how easy it is to track and evaluate our results," Gaby elaborates.
The fact that Oaky will soon fully integrate with EMMA, Radisson Hotel Group's unified technology platform, is another huge plus.

Impressive results at all Radisson Hotel Group properties in the Netherlands
"Since we started using Oaky, especially deals like breakfast add-ons, parking, room upgrade, early check-in and late check-out have spiked. This has a positive impact on our hotels' RevPAR and TRevPAR," says Gaby.
But there's one other important part of the puzzle: "Guest satisfaction has also increased because of the personalised way we can approach travellers via Oaky. We often hear from guests how much they appreciate this."
Gaby concludes our chat with a statement we wholeheartedly agree with: "We have a fantastic partnership with Oaky and we continue to learn from each other every day."

Become an upselling rockstar with Oaky