Front Office COVID strategy: a success mindset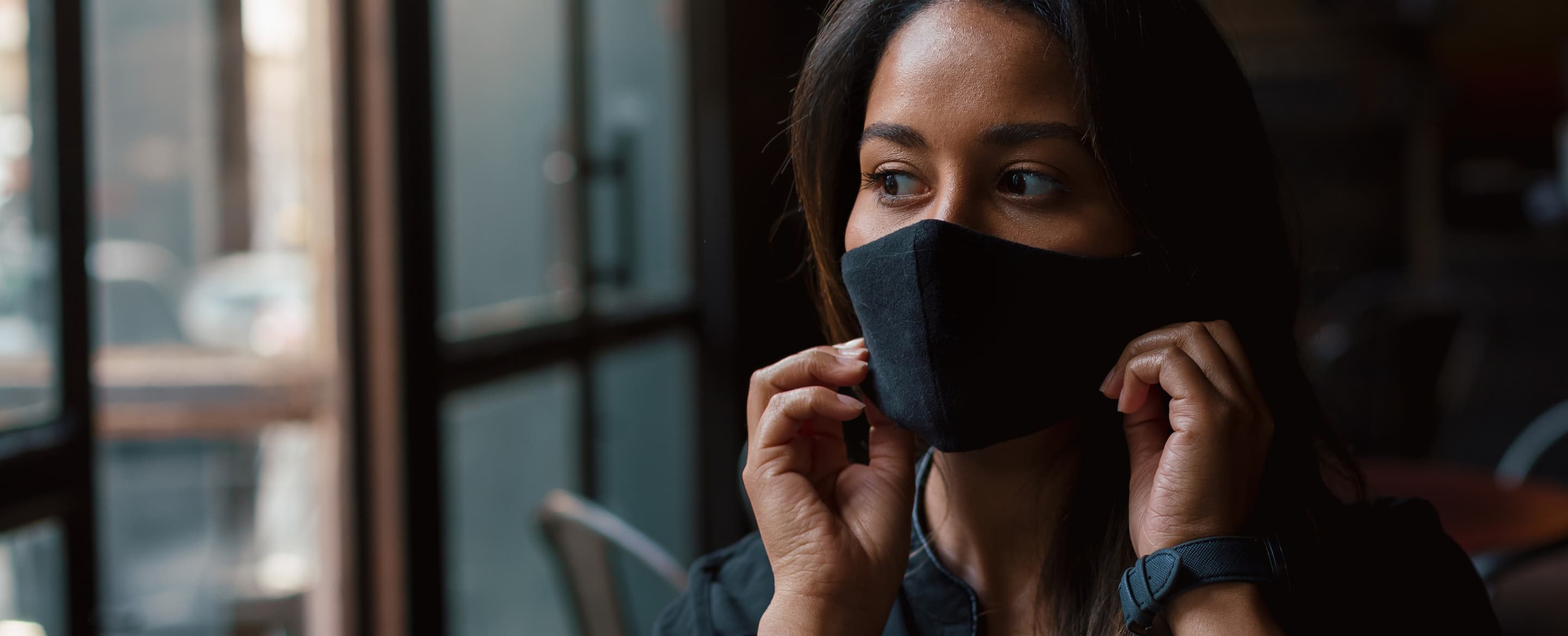 Despite notable changes to the hotel industry, the raison d'etre of hospitality remains intact. This front office Covid strategy will help you uphold the standards your hotel is known for with the right care and foresight.
Your front office team is more important now than ever. They can offer a safe and warm welcome to your guests at a time when the perceived risk of travelling is higher than usual.
To give you some food for thought, we interviewed a seasoned hospitality professional to create the first of our two-part Covid-time front office guide.
We spoke to Arian Roehrle, General Manager at Seehotel Schlierseer Hof & President at AICR International to determine practical ways to adapt your front office set-up and operations.
Read on for Arian's view on important things to remember, whether you're planning your reopening or continuing to adjust your front office procedures in light of the new circumstances.
Accept changes and plan for them
Without a doubt, Covid has resulted in many new challenges for the hospitality industry. While some of them may be hard to face, it's worthwhile to try to see the opportunities around you too.
The purpose of hospitality hasn't changed. Before Covid, you welcomed guests and created meaningful memories and experiences for them. Even with new rules and regulations in place, this goal remains the same. At first, it may feel a bit more difficult to achieve. But with the right preparation, strategy and communication, you will still be able to create a memorable stay for your guests.


Find ways to adapt. When moving forward, acknowledge that your circumstances are different now and you will be most successful if you look for creative ways to adapt sooner rather than later. Whatever stage of closure or reopening your property is at now, start brainstorming ways to make your post-Covid front office operations effective, efficient and engaging for your guests.
Go beyond just selling rooms. While you might not be able to reach the occupancy levels you used to have to maintain profitability, you still have all the means to maximise revenue per guest with upselling. By selling additional services and add-ons, you can put your hotel's facilities and amenities to good use while increasing guest satisfaction and strengthening your TRevPAR. With hotel upselling software like Oaky, you'll be able to kick off a successful upselling process in a few clicks.
Make safety and hygiene a priority in public spaces
Local authorities will provide rules and theoretical guidelines, but it's up to you how you implement them to ensure your guests are both safe and have a good time.
Space out your seating. Many countries have new rules about how many people can be in a closed area at a time. Space out your seating in the lobby and other public areas to limit the number of people who spend time there. Avoid boring empty spaces by setting up plants, artwork, or decorative separators that suit your property's style.


Share information. In many countries, hygiene regulations vary from region to region or city to city. Help your guests stick to local and in-house guidelines by publicly displaying safety information. This can include details on when to wear a mask, where to find hand sanitising stations in the hotel, how many people are allowed in the elevator at a time and anything else that applies to your property.


Set up sanitiser stations. For the safety of staff and guests, have sanitiser stations in strategic spots at your hotel. This can include all entrances, the reception desk, the area in front of the elevator and the host's desk in your dining outlets. Keep your property from looking like a hospital by making the stations blend in with branded stands, dispensers, or sleeves for the sanitiser bottle.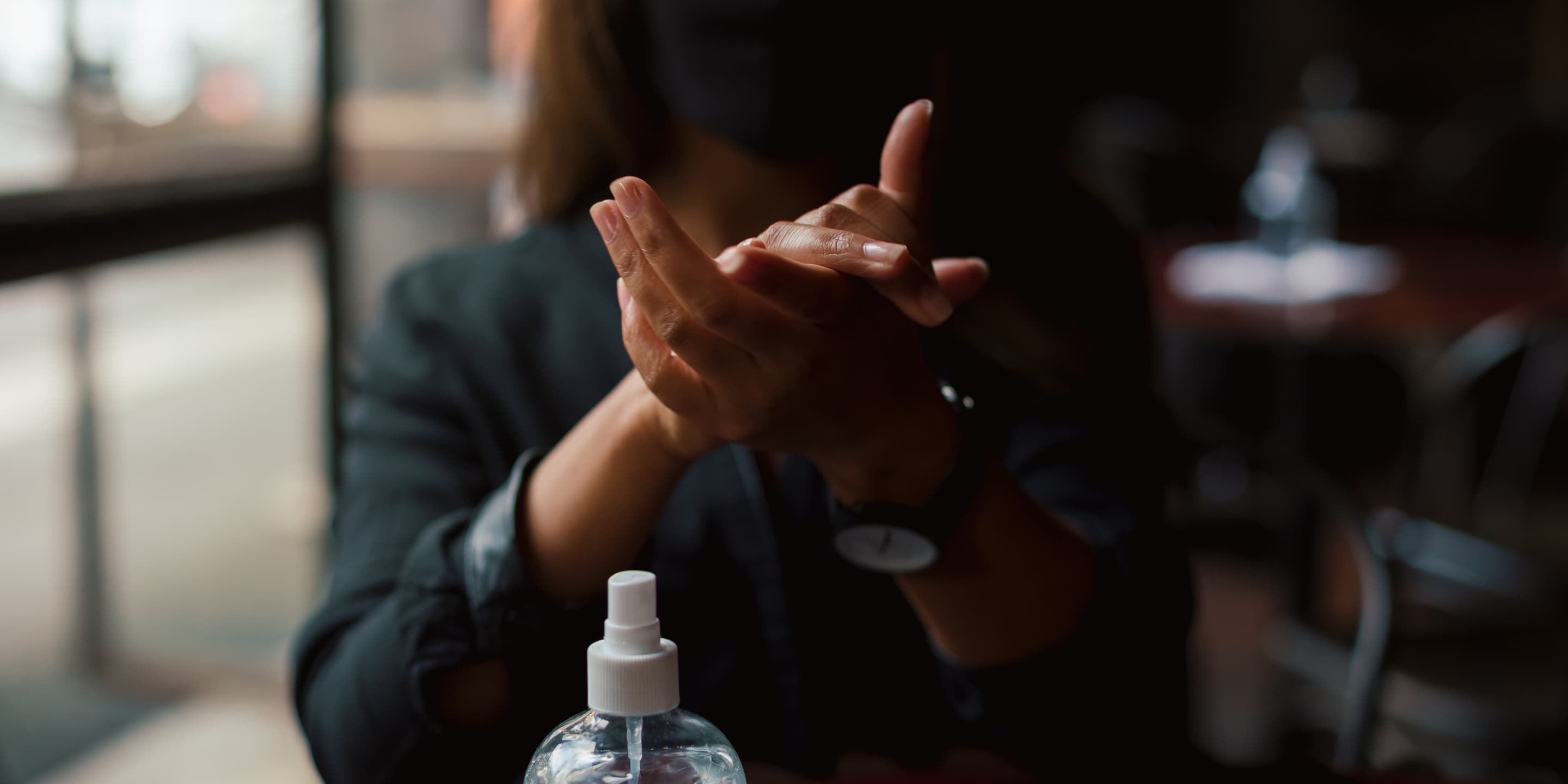 Budget for new standards and procedures
Implementing and following all the new hygiene regulations will generate new costs. Get an overview of them now to avoid surprises, cash flow challenges and shortages in the future.
The following points are a few of the main new cost drivers to consider.
PPE for staff and guests. Depending on your local rules, you'll need to supply your staff with masks and/or gloves. You may also want to offer these items to your guests. Perhaps you're planning to buy reusable branded masks which would look better but also come at a higher initial cost. Either way, calculate what you will need daily and include this cost in your operational budget.


Disinfectant and hand sanitiser. Determine the cost of refilling your hand sanitiser stations regularly and buying more disinfectant to clean reception counters, credit card machines, pens and everything else staff and guests touch regularly. Keep in mind that these costs will rise as you welcome more guests and bring back more staff.


Time spent on new Covid-related tasks. Cleaning and sanitising the reception area and your equipment several times a day as well as dealing with new paperwork and service requirements can quickly take a lot of time out of your staff's day. Try to find creative ways to handle this work efficiently and ensure you consider these tasks when planning your rotas and labour cost.