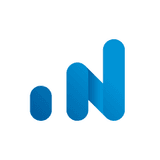 Oaky + OTA Insight
Automatically sell room upgrades at rates that follow demand, resulting in high conversion rates that positively impact your bottom line.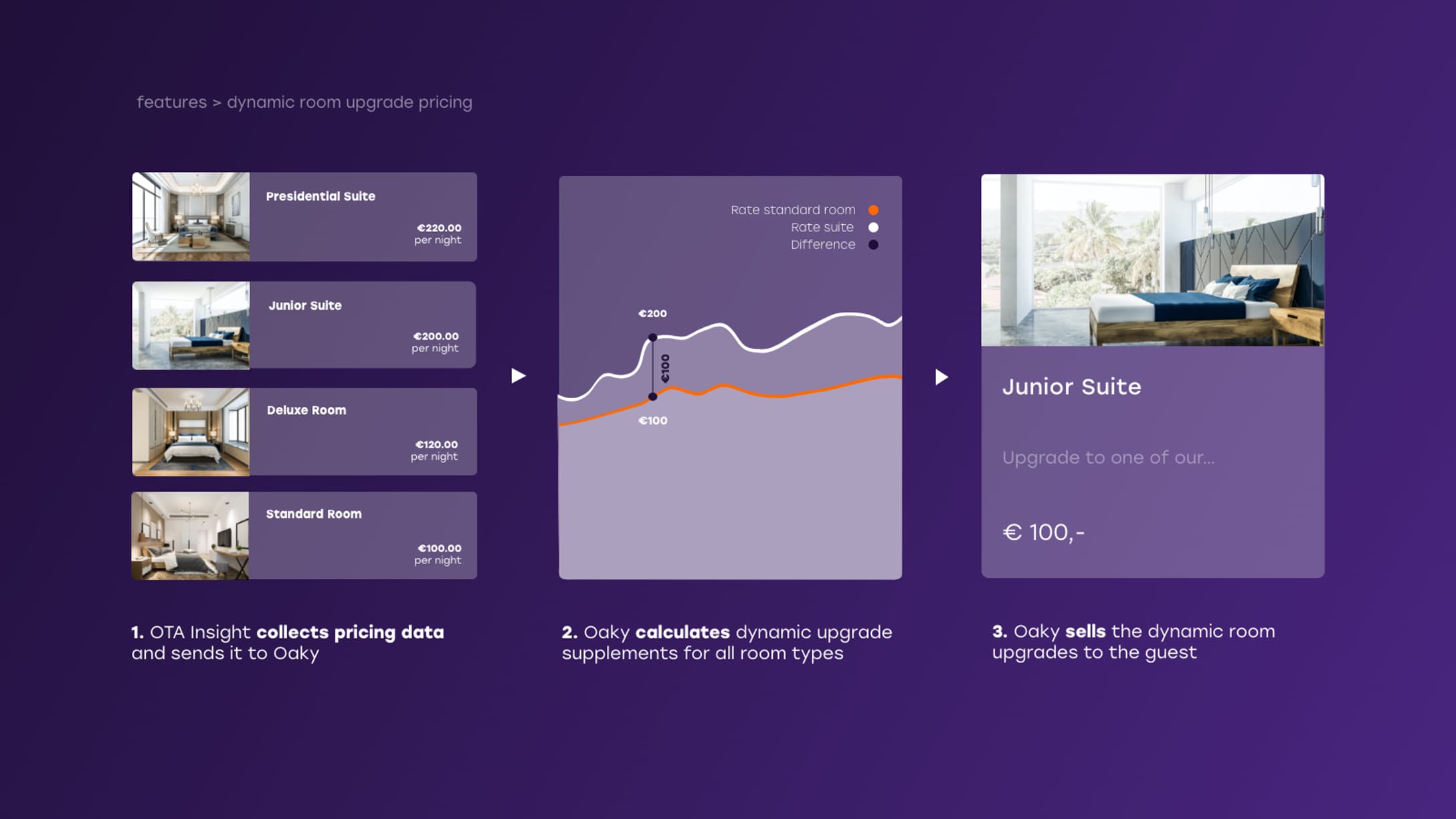 Benefits
Automatically adjusted rates

Higher revenue conversion

Hotels that tested the integration show a 17% uplift in spend per upgraded night with dynamic pricing switched on.

Realistic rates

Align your upgrades with the market.

Automatically discounted room upgrades

Keep your offering competitive with optional discounts.

Excellent conversion

Oaky's industry-leading conversion rate of 10.8% means that, of all guests who interact with Oaky, one in eight book an offer.
Discover OTA Insight and 100+ other integrations in Oaky