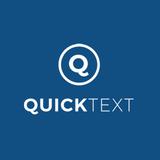 Oaky + Quicktext
Enable fully automated upselling via your hotel website's chatbot, Facebook messenger and WhatsApp.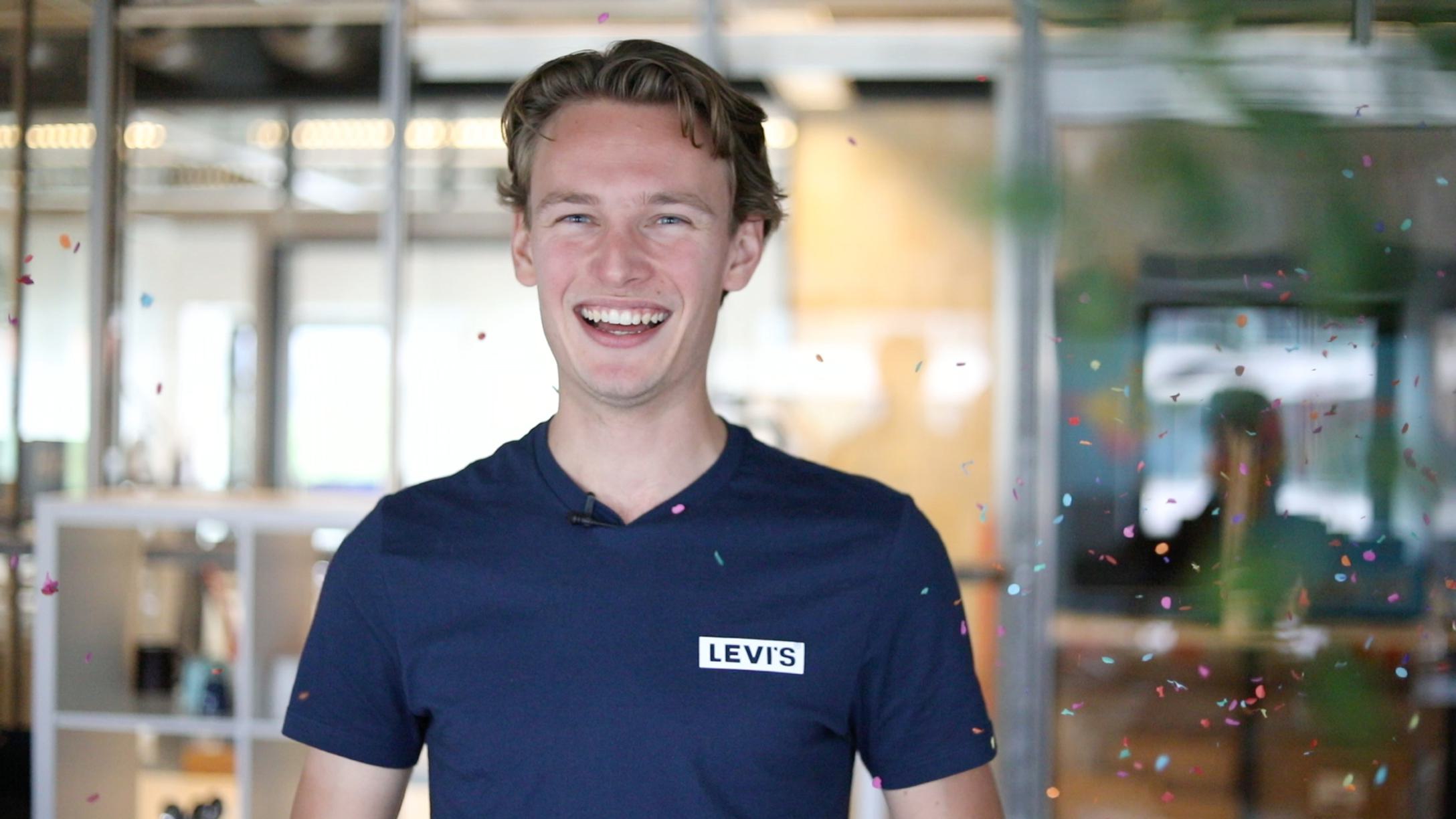 Benefits
Upsell automatically

Upsell via live chat on your hotel's website, Facebook messenger or Whatsapp.

Reduce manual work

Automate both your response and upselling efforts to make your live chat self-sufficient.

Waste no time giving guests what they need

Avoid lengthy conversations to save your guest time.

Turn FAQs into incremental revenue

Seize direct upselling opportunities before guests search for items like parking, restaurants and activities elsewhere.

Decrease cancellations

Proactively offer guests relevant ancillary services that will make their stay unmissable.

Excellent conversion

Oaky's industry-leading conversion rate of 10.8% means that, of all guests who interact with Oaky, one in eight book an offer.
Discover Quicktext and 100+ other integrations in Oaky