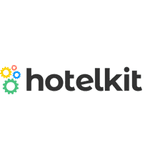 Oaky + hotelkit
Oaky and hotelkit's integration allows you to streamline the operational aspect of your upselling initiatives by instantly allocating related tasks to relevant departments in your hotel.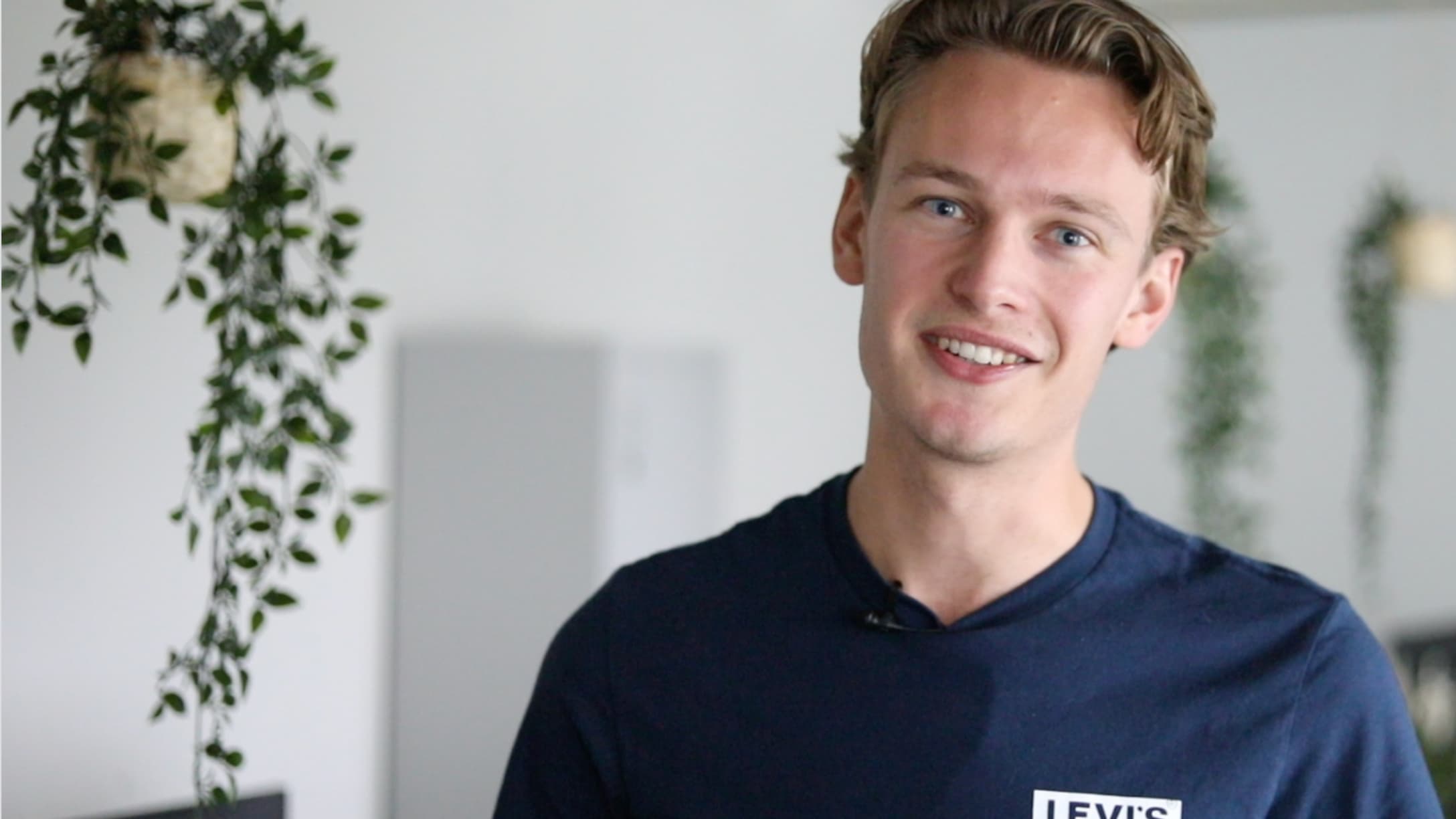 Benefits
Automatically delegate tasks to multiple departments

If a deal requires the attention of several departments, hoteliers can define specific recipients from various departments.

Streamline technology use

Your staff no longer need to log in to multiple platforms. You can manage upselling tasks in the same place you manage the rest of your operations.

Take care of your employees as well as your guests

Cut out the stress of missed tasks and extra manual work. Enhance your team's workflow by reducing mistakes and miscommunication.

Excellent conversion

Oaky's industry-leading conversion rate of 10pm .8% means that, of all guests who interact with Oaky, one in eight book an offer.