Top tips for hoteliers to plan for a profitable recovery
Marieke Wisse •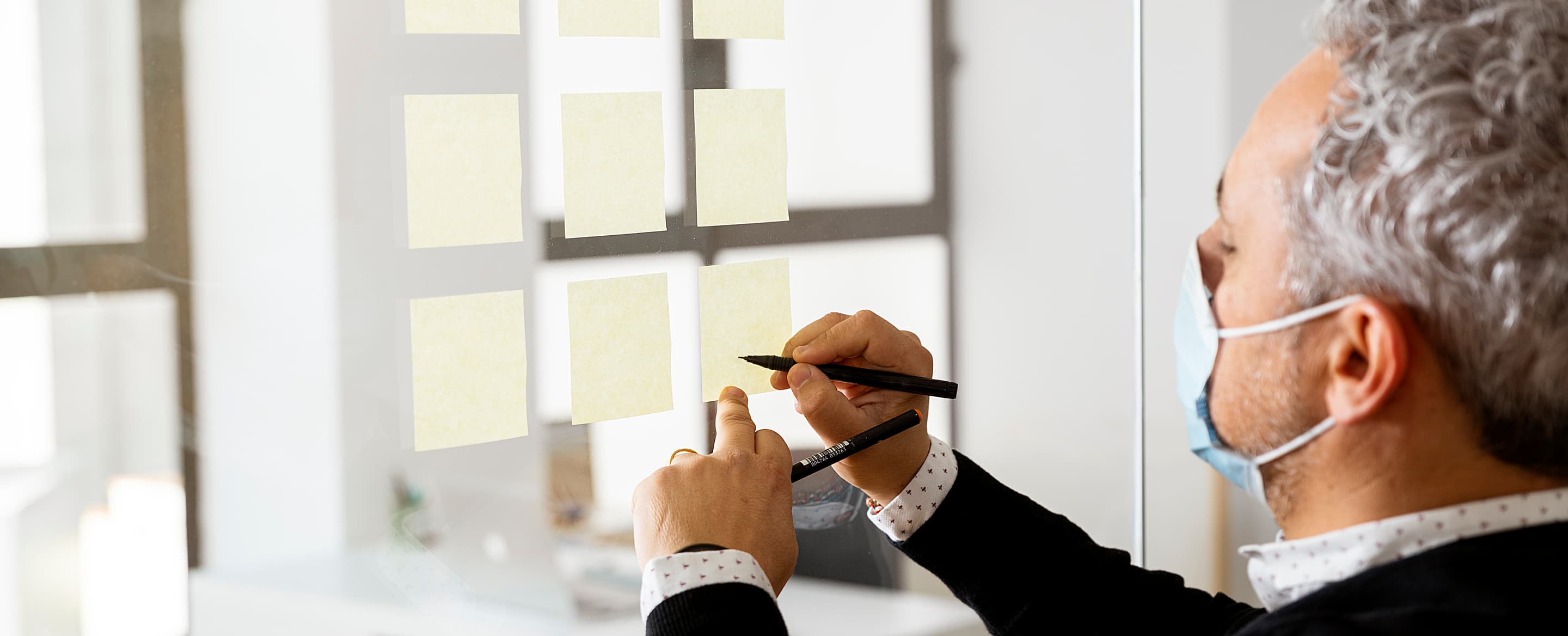 There are a number of ways to ensure you're in the best position to maximise your revenues, ready for when you can start to welcome guests back.
As some restrictions begin to lift, Guestline's Hamzah Hafesji encourages hoteliers to prep for the upturn by using all available resources and venturing down new paths to reap the rewards.
Data analysis: crunch the numbers
Make sure you are getting the most out of your data so that any reports and insights you do have can enable you to review past performances and ensure you are best qualified to improve future business and develop a strategic plan for the months ahead.
Prior to Covid-19, many hoteliers were already making significant steps in further understanding who their guests are so that they are then even better placed to deliver a more guest-centric approach in terms of marketing, packages and experience. Since the first lockdown this approach has become even more invaluable in supporting and safeguarding bookings and revenue.
Likewise, website data – in particular the effective use of Google Analytics and its most recent version, Analytics 4 (GA4) - can give valuable insight into the profile and preferences of your website visitors. Which pages did they use to search originally and how did they arrive at your own website? Is it local tourism boards, wedding or MICE listings websites that act as referrals for you? Knowing the background to your guest's website journey before they arrive at your homepage can again be invaluable when planning your marketing budget.
Time for a technology strategy review
Whilst occupancy might not be at preferred levels, use the time available to reappraise your current software. Even though times have undoubtedly changed, guest expectations of high-quality customer service and a positive experience have remained constant, if not increased, when it comes to the digital tools and services on offer. With this in mind, consider making even small investments and upgrades that will pay dividends in the long run. Now is the time to streamline and automate the operations that will enable you to build efficiencies and cost-savings during current challenging times. Look at companies that take a truly partner-based approach to really understand your challenges and operations to ensure you're fully qualified to deliver a solution that will drive your business forward.
Ensuring you are making the most of the cloud is a key part of this review process to deliver true agility and flexibility for your operations. Likewise, contactless solutions should also be part of this process. Certainly for the short to medium term they will be required as standard but it is important that they effectively integrate with current software and platforms.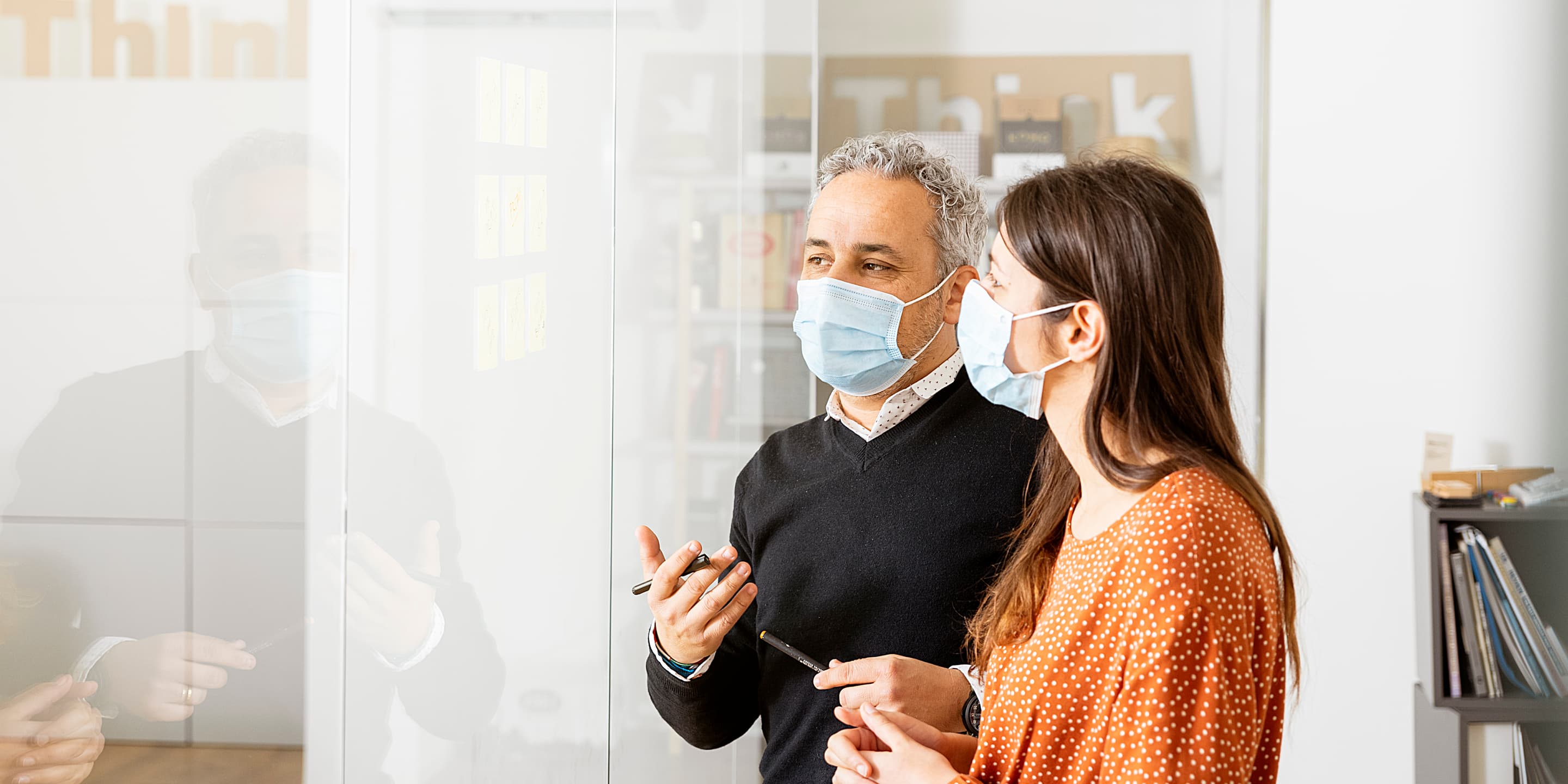 Your website is your shop window and an invaluable resource in supporting current and future business on the books. In a similar vein to the review of technology you use, now is the time to undertake a serious review of your website.
It is imperative that details of how you are Covid-19 compliant are clearly stated on your homepage and supported with a dedicated page within your website. Be sure to include key messages around availability of contact-less payment and check-in and deep clean policies for example.
Your website should be optimised effectively for mobile and the user experience as positive as possible. As with your desktop website it should be easy to navigate, pages should load quickly and all content including any animations should be displayed clearly. It is also important to be aware that from March next year Google has confirmed that it will be switching to a new mobile index. Historically websites have been built with desktop as the priority, followed by a mobile version. This is set to change so that websites will now be developed as mobile-first and then desktop-optimised. So to keep indexing, keep mobile.
Investment in guest relations and communications to ensure you are enhancing the guest experience and building brand loyalty at every stage of the guest journey goes hand-in-hand with a bright, inspiring and responsive website and will always be money well spent.
Before, during and post-departure, relevant and timely communications to guests inviting them to return can build loyalty, confidence and trust and also help drive direct bookings. Regular, guest-approved communications detailing special packages or, particularly in the current climate, updates on how you are managing and responding to Covid-19 and the latest restrictions, will demonstrate transparency and build trust. Utilise your current database to maximum effect, but also seek to build on it with prospects. For example, encourage them to subscribe to your newsletter in return for a 10% discount on their next booking. Not only can you build your current customer base but you also have the chance to increase the opportunity of a direct booking. A win-win.
Review your current marketing strategy and ask yourself if you really are making the most of every sales opportunity. The answer is there is most likely scope to do more to turn that ambition into a reality. For the time being keep your local market firmly in your sights. Partner with local businesses to offer packages and co-promote each other's businesses to get in front of new audiences and also help you make the most of capitalising on the staycation market. Extend your technology to offer online F&B ordering and boost revenues through deliveries, takeaways and collections to new customers located off-premises. Likewise, homeworkers who might want a change of scene to work for a portion of the day and hungry locals looking for a different takeaway option are all potential short-term and hopefully long-term guests. Working from home has the potential to shift to working from the hotel. For many hoteliers, the ambition now, and in the long term, is to be able to offer rooms and other spaces within their properties on a subscription-based contract model.
Click here for the full article and get in contact with the team at Guestline by emailing enquiries@guestline.com
Established 29 years ago, Guestline provides innovative property management, guest engagement and distribution software to the hospitality industry. Founded on cloud technology, Guestline's revenue generating solutions enable independents of all sizes and hotel groups to achieve maximum occupancy at the most profitable rate.
With offices in the UK, Germany, The Netherlands, Belgium, Ireland and Thailand, Guestline's property management software is currently growing revenues in businesses in 25 countries across five continents. The range of solutions include Guestline PMS, CRS, C&B, Channel Manager, EPoS, IBE and GuestPay. Additionally, Guestline's PMS can be integrated with nearly 200 third-party solutions via an API.