Oaky Wellness Week
Marieke Wisse •
We ended the inaugural Oaky Wellness Week with lots more than we came with – a few new habits, a considerably higher step count and, for many of us, a zen state of mind.
The Oaky team took part in two challenges - a personal Healthy Habits challenge and a team-wide steps challenge.
Healthy Habits Challenge
The former saw Oaky team members commit to habits such as walking to and from work, daily reading, meditation and breathing exercises.
PR and Events manager Anastassia combined breathwork with reading, taking time every day to read the book Breath by James Nestor:
'The book really opened my eyes to the power of breath and how much it can transform your day and overall mood. We don't realise it, but when we're sitting at our jobs and focusing on other things, we rarely breathe as deeply as we should, so are operating on less than optimal oxygen levels. Apart from that, the daily act of reading helped to centre myself after a day of looking at screens'
Steps challenge
The Oaky team also tracked their steps from Monday to Friday to see what distance we could collectively reach together. With around 20 people participating, the number totalled at 1,342,500 – that's an average of around 13,000 steps a day!
Beer Barre
Unbeknownst to many, Oaky product owner Palma has a secret calling – as a barre teacher! She led the team in a barre class that was challenging to say the least. And no, we weren't drinking the beers (as per usual), but using them as weights!
Mental Health Roundtable
We gathered for a short online session to share our personal methods for managing stress, staying positive and maintaining a healthy work/life balance. We learned a lot from our colleagues including breathwork techniques, the power of gratitude, how to promote good sleep habits and various guided meditations suggestions.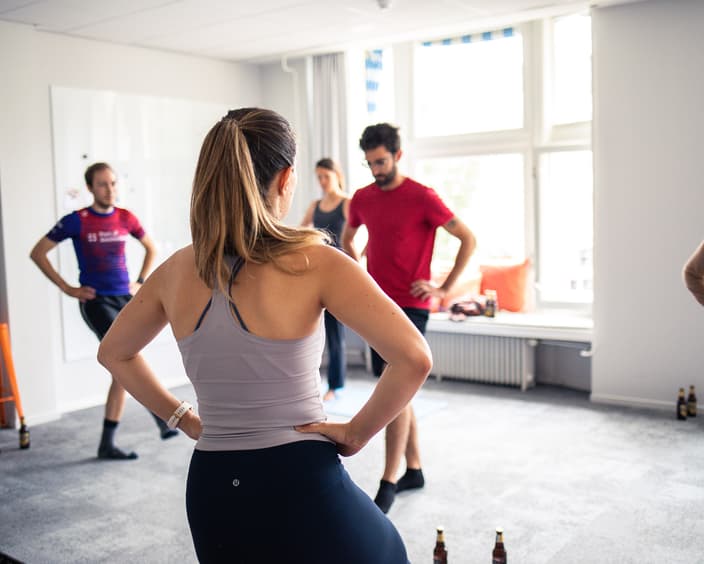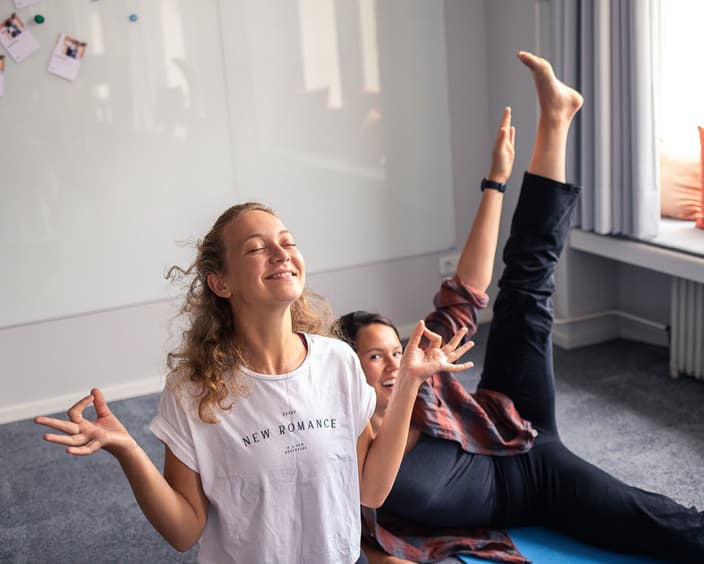 Event recap: How employee wellbeing at your hotel benefits everyone
In hospitality, we think about the wellness of our guests nearly every hour of the day. How can we reduce stress levels, boost our guests' happiness and make life easy throughout their stay? Something that may not be talked about enough, however, is the fact that to ensure the wellness of others in a sustainable, long-term way, you must first look after yourself.

Tim Etherington-Judge, the co-founder of Healthy Hospo, gave a talk on LinkedIn Live that shared several pieces of salient advice. Here are a few of our takeaways:
For hotel managers and team leads:
Serving with a smile comes with its disadvantages. If workloads are high or customers are difficult, it helps for hotel staff to feel that they are truly a team working towards a common goal, in a supported way. After all, camaraderie is usually built during busy or difficult times.
Management can help by emphasising an open door policy during Christmas or other busy periods. Staff require extra support at these times.
A balanced approach to conflict management between staff and guests is also important. Remember to support your staff instead of brushing things off by saying 'the guest is always right'. This saying has become outdated and can give the impression that your staff are less deserving of good treatment than your guests.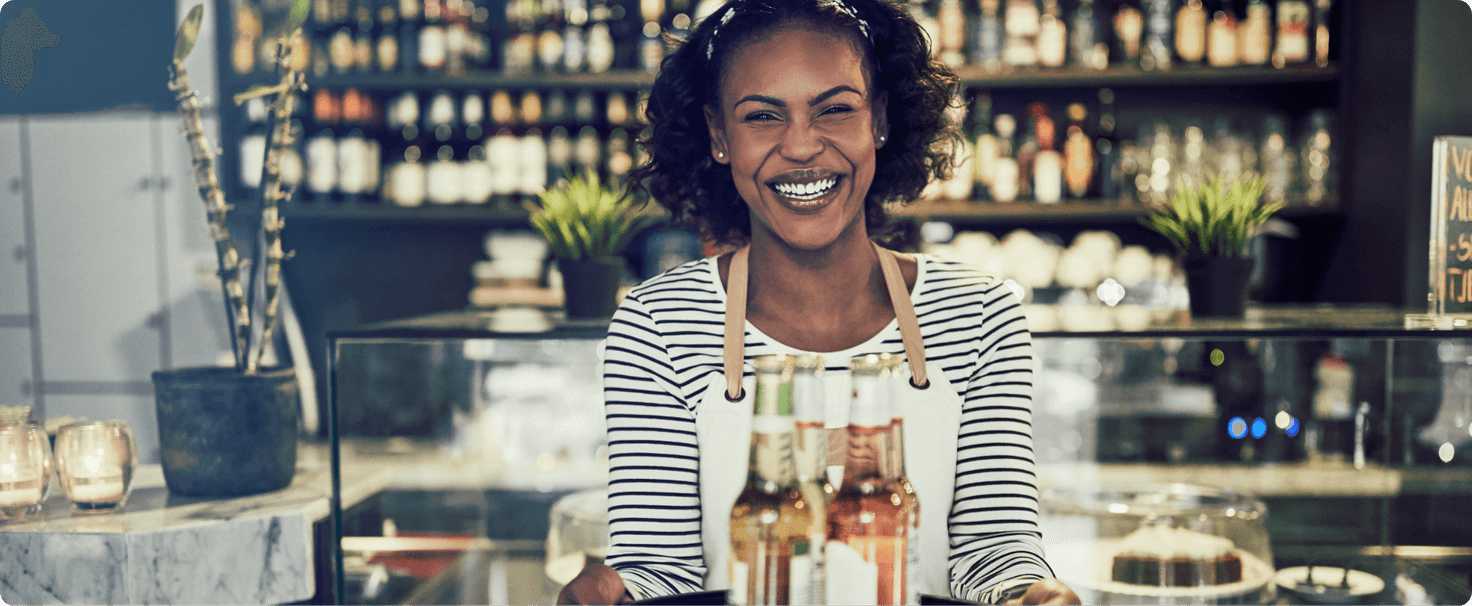 For hotel staff:
Don't underestimate the impact of a people-facing job. Constantly having to be on your best behaviour and put on a brave face for the sake of good service is difficult. You need to make sure you are nurturing yourself enough to take that on.
Bring your colleagues together for a quick end-of-shift debrief. This will be a chance to unload some negativity, highlight some positivity and stop you and your colleagues from taking any residual feelings home with you.


Use one minute to get any complaining off your chest, i.e. little frustrations or mistakes.
Use one minute to talk about positive aspects of your shift, i.e. a particularly good cocktail you made or a happy customer.
"This exercise works well if you are in a busy job. Knowing you'll have to mention a good thing at the end of your shift will make you notice and remember positive things while you're working– and stop you from only paying attention to the negative."
Two final takeaways for everyone
Physical and mental health are intertwined. Look after your diet and exercise and you will perform better and feel better.
If you're on the edge of burnout you will never help others. Help yourself so you can help others.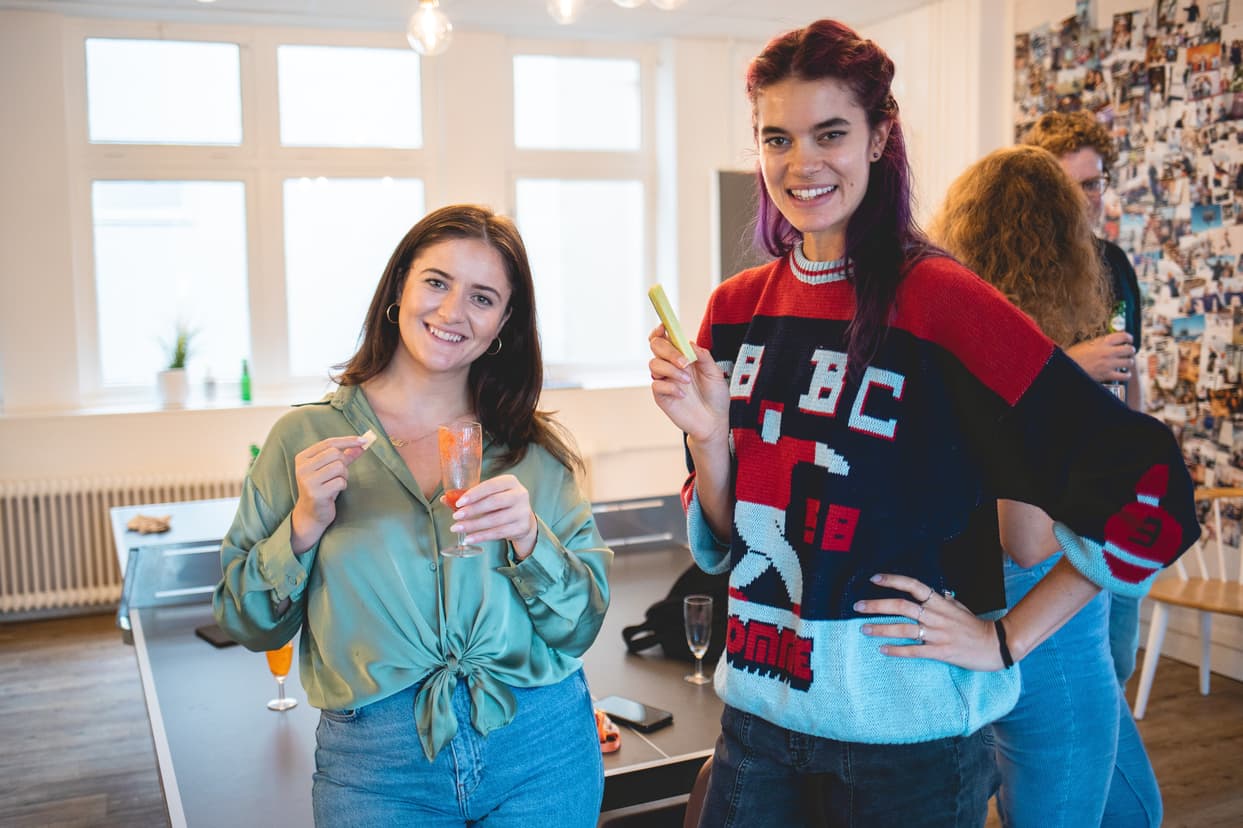 Our Wellness Upsells Inspiration Deck is available to download below, featuring a selection of wellness deal templates from the Deal Library to get the wheels turning about how you can capitalise on wellness trends at your hotel.

Finally, don't forget to read more about Wellness Travel Trends in 2021, including how to boost your own hotel's wellness factor.