Christmas Upselling at your Hotel
Marieke Wisse •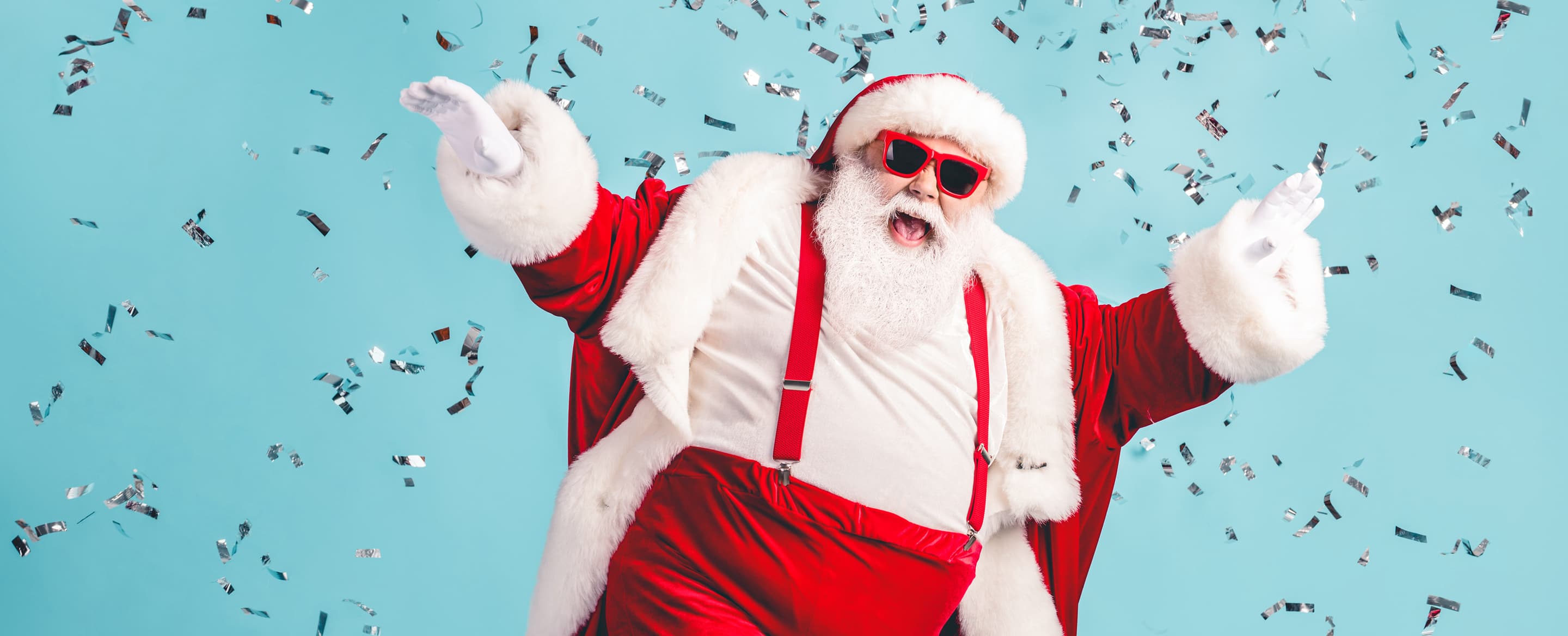 After the year we've all had, we're all looking forward to some semblance of normal during the holidays. Whether you celebrate Christmas yourself or not, cosy traditions give us all comfort during the cold winter months.
While your hotel may be less full than previous periods, you have the power to lift spirits in a big way this holiday season with jovial add-ons that will make every guest's stay a reason to celebrate. Earn more incremental revenue while creating experiences to remember with these easy-to-introduce Christmas-themed ideas. Bring holiday cheer to your hotel guests this Christmas!
Offer Christmas-themed upgrades, resell available rooms and drive that ancillary revenue. Rooms that are especially valuable at this time of year include separate living spaces and cosy attributes such as a fireplace or antique furniture. Not offering multiple room types? Offer to decorate their original room with Christmas decorations or, if you can arrange it, a small Christmas tree.
Give your guests a story to tell. Especially in light of Covid-19, people are looking for new or exciting things to do, see or taste. Have a brainstorm with members from different departments of your hotel to think about how each department can contribute or 'own' a festive experience at your hotel. Every bit of creativity improves the guest experience and makes it more likely that positive word will spread about your hotel.

Update your best-selling deals
You don't have to reinvent the wheel! Take a look at your best performing deals and update them to make them relevant to the festive period. For instance, add a Christmas-themed dinner to your regular offering of 2 and 3 course meals. This can be available in a more extravagant way on Christmas day, complete with Christmas crackers and games, but also as a regular, pared-down meal deal leading up to the day i.e. a warming meal with mulled wine or a Christmas-themed dessert menu. If your guests are in the Christmas spirit, they won't need much convincing to get them to indulge in festive meals pre-Christmas!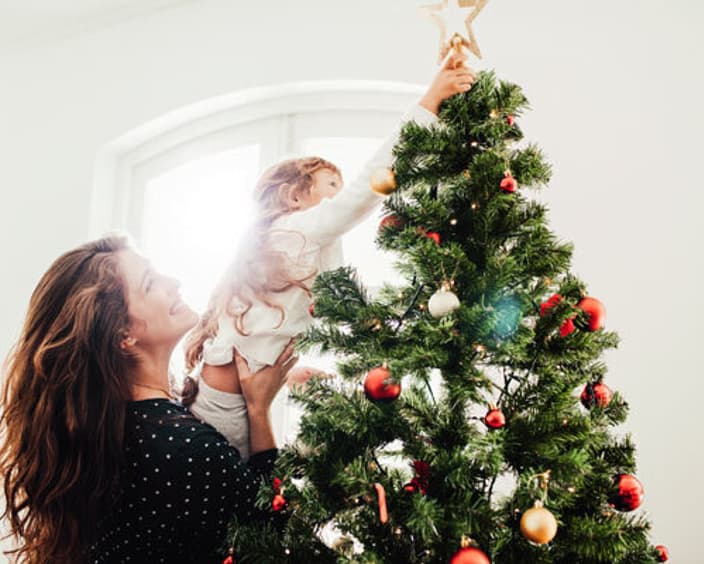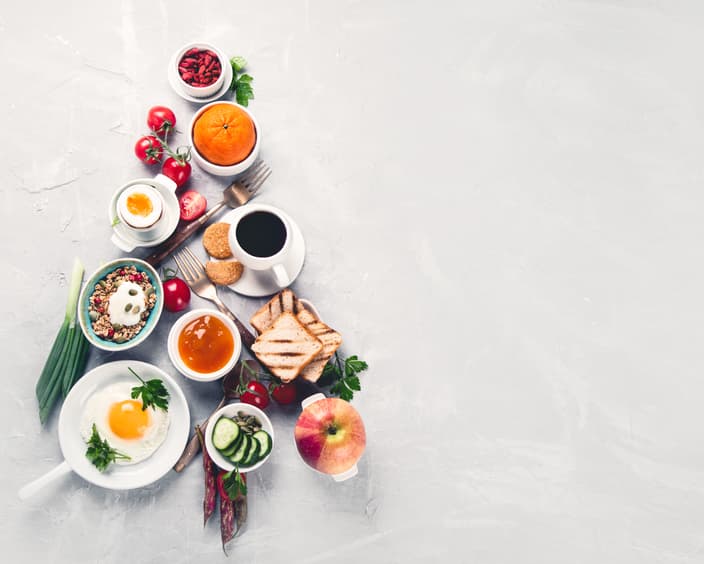 This is the season of giving and the perfect time to show your guests you care! When you upsell beyond the isolated goal of earning revenue, the magic of upselling truly reveals itself. By donating your proceeds, you diminish the impression that you are solely out to take your guests' money. Beyond this, charitable actions breed goodwill and inject humanity into your hotel's brand, even priming your guests to engage more deeply with your hotel, your staff and your festive efforts. Try selling gingerbread cookies or a warming Christmas drink with proceeds going to a local charity.
Oaky Customers, these Christmas upsell suggestions, including 24 translations, are now available in your Oaky dashboard.
If you aren't an Oaky customer yet, click below to download a PDF of specific Christmas upsell ideas that any hotel can benefit from.

Happy Holidays,
The Oaky team
Inspiration Deck
Upselling during the festive season
Download inspiration deck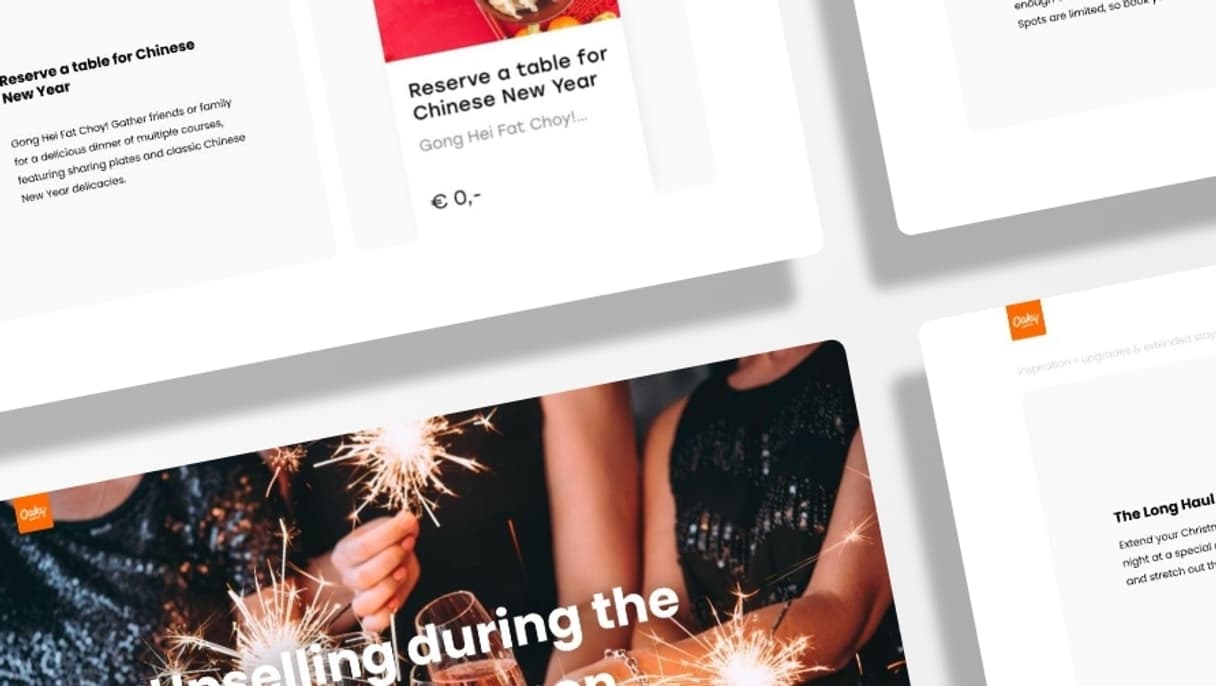 Upselling during the festive season