Oaky and OPERA Cloud: Accelerating innovation in the hospitality industry via the OHIP integration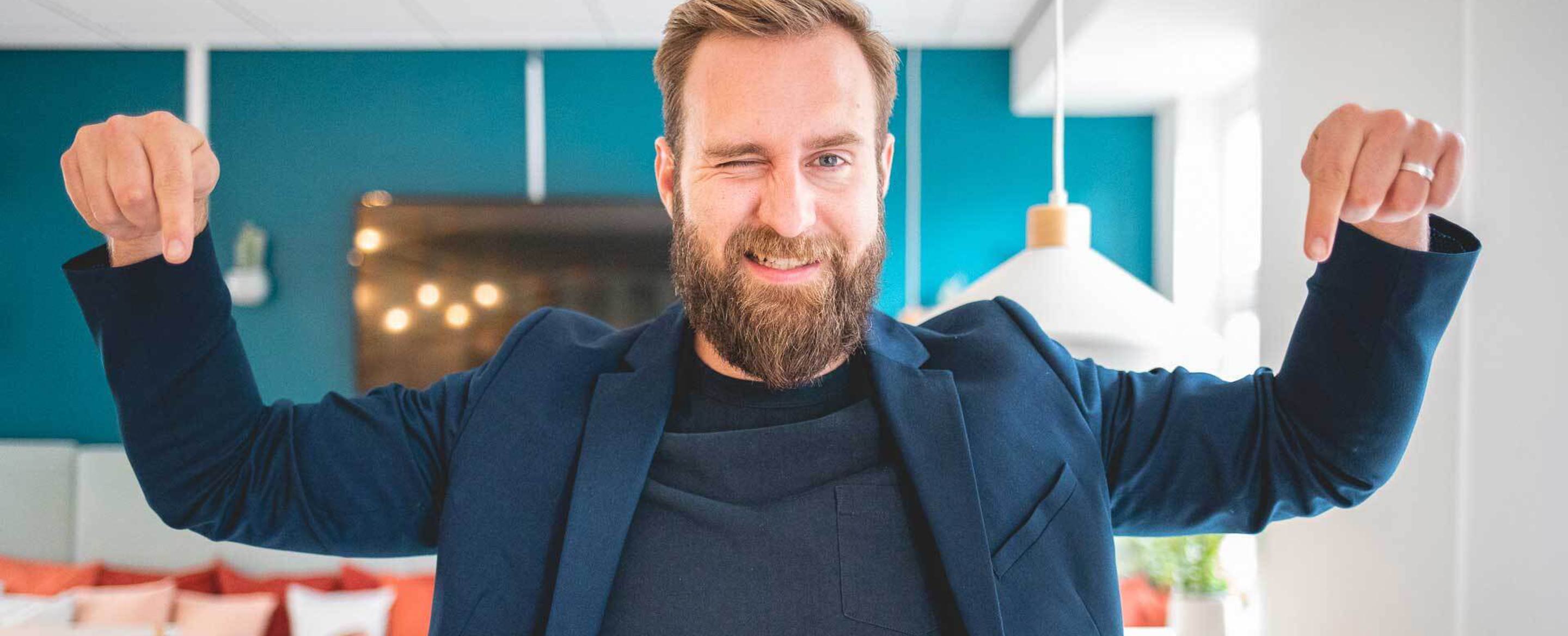 One of our core tenets at Oaky is to always keep up with the latest advancements in the industry so our customers can access state-of-the-art technologies. This is why we're thrilled to be among the first partners to go live with the brand-new Oracle Hospitality Integration Platform (OHIP) that helped us bring a 2-way integration with OPERA Cloud to reality.
If you haven't heard about OHIP, it is an innovative solution that offers users the chance to adopt the latest technology without paying steep integration fees.
And now, as the integration between Oaky and OHIP is live, we encourage all OPERA Cloud users to try it!
Read on to discover how this can benefit you and why Oaky's integration with OPERA Cloud will take your upselling to the next level.

What does OHIP stand for?
Before we go any deeper, let's take a closer look at what OHIP is. OHIP, or the Oracle Hospitality Integration Platform, is a cloud-native integration solution. It provides a simpler way for partners and vendors to access the data they need to quickly develop and connect their solutions to the OPERA Cloud PMS.
This makes it easier, faster, and more cost-effective to integrate hotel tech solutions with the Oracle Hospitality Cloud. Now, every new integration is essentially a self-service experience thanks to the platform's intuitive design. Where hoteliers had to work with Oracle Consulting in the past, they can simply register for OHIP now and immediately leverage its capabilities. Using OHIP and its integrations is free for hotels which run on the OPERA Cloud PMS.
Another massive benefit of OHIP is that it creates two-way integrations with all participating solutions. This means that data automatically flows in both directions between the PMS and integrated tech solutions. Such a real-time data exchange creates opportunities for more automation, increased efficiency and streamlined operations.
Oracle Hospitality launched this new platform in 2020 as a response to the hospitality industry's rapidly shifting needs in the tech space. This has already become and will remain a major innovation driver in the hospitality industry. Why? Because it makes cutting-edge technology more accessible to hoteliers, both in terms of cost and ease of implementation.
How does the connection between Oaky and OPERA Cloud work?
The OPERA Cloud PMS is seeing incredible traction worldwide, and Oaky is proud to partner with Oracle Hospitality. We fully support the transition to an innovation-driving ecosystem where hoteliers can choose from best-in-class tools to create their own tech stacks.
Thanks to a two-way integration with the OPERA Cloud PMS, Oaky can pull reservation data and use it to send personalised pre-arrival upselling deals to guests.
Since this happens automatically, all manual tasks related to upselling and cross-selling are eliminated. Now, promoting add-ons requires zero effort from you or your front desk team and human errors are a thing of the past.
Once a guest books a deal, Oaky pushes the package to OPERA Cloud, adds the corresponding note to the reservation and even creates a trace. A trace is a special message which notifies the concerned department that a deal requires a certain action from them. This way everybody receives information in time, and you can prepare everything for your guest's arrival.
When guests go for a room upgrade, Oaky automatically updates the room inventory in OPERA Cloud as well and, of course, adds the supplement for the upgrade. This means the room which has just freed up goes back into the pool of available rooms, so you can resell it.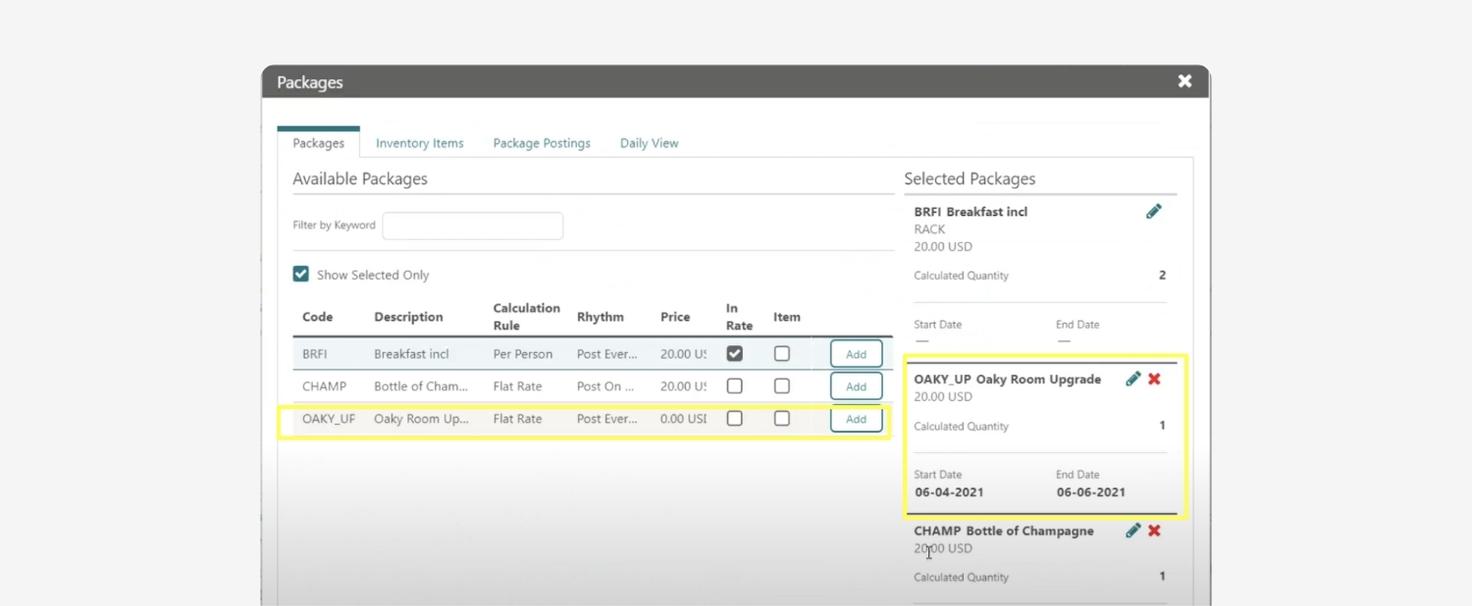 What are the benefits of the Oaky and OPERA Cloud integration?
Now, let's look at the six ways you'll benefit from Oaky's integration with OHIP.
1. Enjoy hands-off upselling management
Thanks to the two-way connection, every step of the upselling process is automated. First, your guests receive upselling deals and room upgrades at the optimal time pre-arrival. When they choose a paid upgrade, Oaky modifies the room type in OPERA Cloud for you and adds the supplement to the invoice. Finally, Oaky adds a comment informing your team about the upgrade.
It works almost the same for services. Once a guest books an add-on, Oaky adds the corresponding package and a comment to the reservation in OPERA Cloud. That way every involved department always knows what to prepare well in advance

2. Take advantage of dynamic pricing
Oaky pulls room rates from OPERA Cloud via the two-way integration and adjusts the price for paid upsells every time you update your rates. This means your room upgrade rates always follow your revenue management strategy. Therefore they align with demand and market fluctuations, and you never leave money on the table.
3. Send laser-focused deals with segmentation
Use the power of segmentation to send a highly relevant selection of deals to each traveller. Thanks to the OHIP integration, Oaky can pull guest data such as the rate and market code, room type, booked packages and other details. It uses this information to automatically segment guests and determine the most suitable deals for each traveller individually. Irrelevant offers or services they've already booked (e.g. breakfast) will be hidden.
4. Enhance guest satisfaction
Oaky receives live inventory updates via the integration. The platform uses this information to ensure guests only see available room upgrades and packages. That means if all your junior suites are sold out, travellers won't see an option to upgrade to this category.
To avoid guests missing out, Oaky can even use inventory data to display how many rooms of each category are left. This creates a sense of urgency and helps travellers decide if they're on the fence.

Less hassle and increased ancillary revenue are two major changes we've been observing since we started utilising the Oaky and OPERA Cloud integration via OHIP. As personalised deals are sent to guests automatically, and booked supplements are added to OPERA Cloud without the team's involvement, it saves loads of time and helps us refine our services further. As a result, our guests have an even more memorable experience and are more likely to spread the word about our hotel
5. Boost upselling conversion rates
Personalised, segmented upselling improves both your guests' experience and increases your conversion rates. Since travellers will see only offers that match their profile, they're more likely to browse and discover a deal they like. Consequently, your conversion rate and your incremental revenue will go up.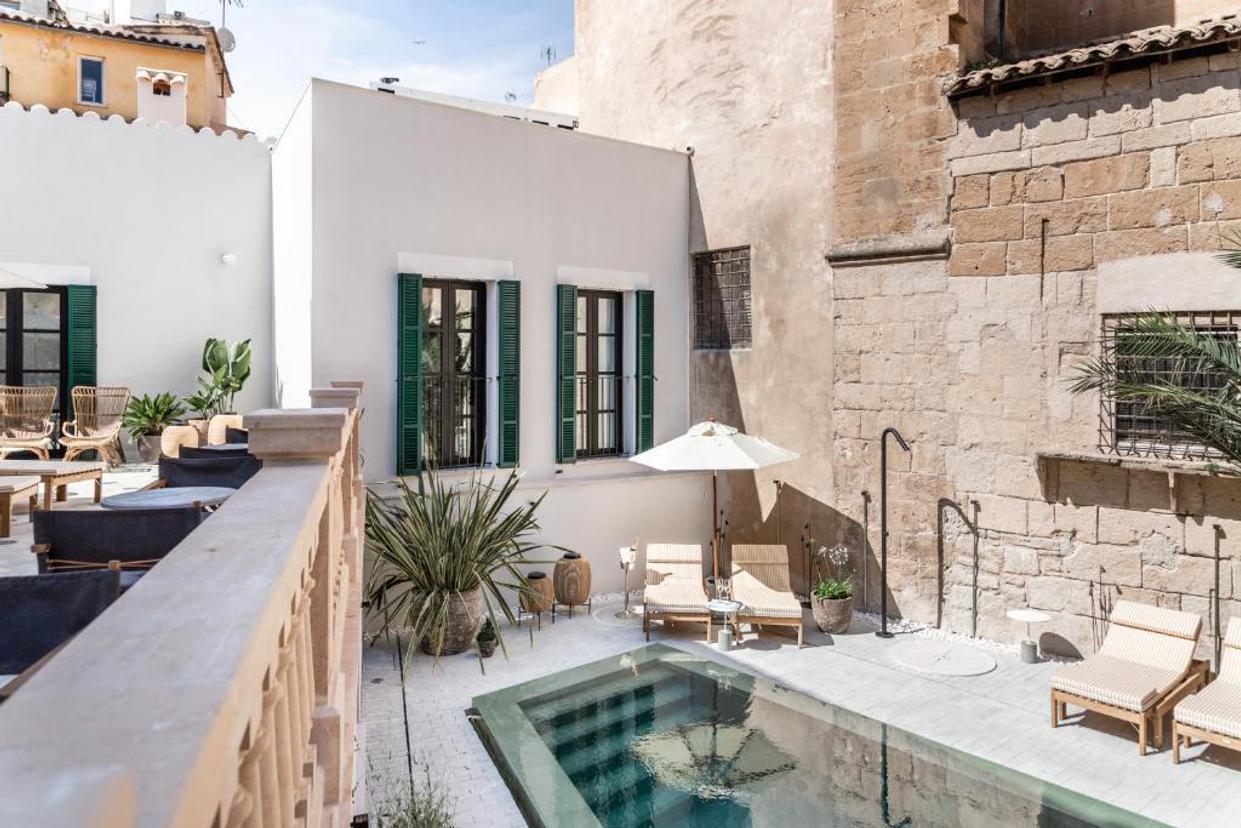 Concepció Hotel by Nobis
6. Expand your reach
The two-way integration via OHIP allows you to reach both direct bookers as well as OTA guests via Oaky. This expanded reach means you get more eyeballs on your upselling and cross-selling offers. As a result, you'll see the number of upsells and your ancillary revenue increase.

How you can enable the integration at your hotel
If you want these benefits for your hotel, it's time to take advantage of this integration.
In case you're already using Oaky and the OPERA Cloud PMS or are about to migrate to OPERA Cloud, simply reach out to us via intercom, email or phone. We'll talk through all the needed steps and get the ball rolling.
Haven't tried Oaky yet, but you're keen to see what we can do for you? Book a demo now and we'll show you how we can help you get started with upselling.