How to start with hotel guest segmentation for upselling: 4 essential steps

Maria Giovanna Argiolas,

Irene Molina Sánchez

•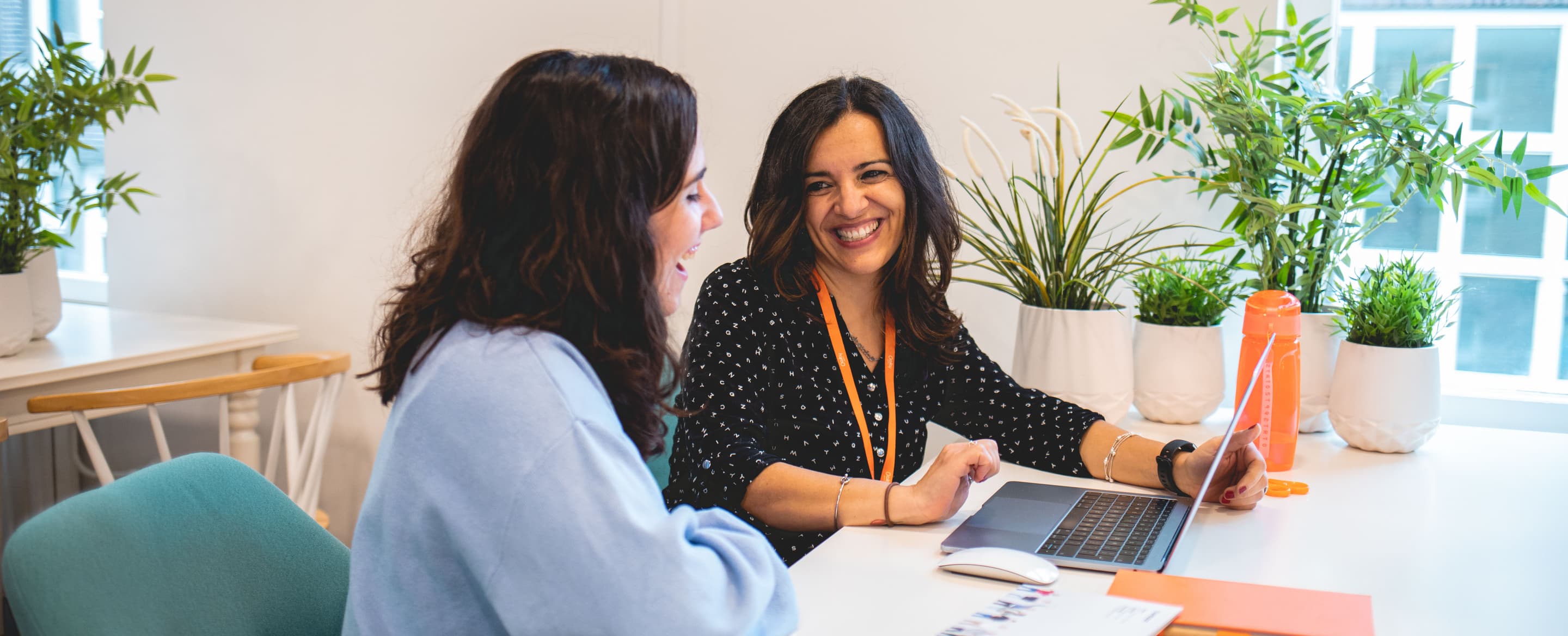 Knowing what your guests want out of their trip is the key to upselling more successfully. But how do you make sure you offer the right offer to the right guest? And how can you make sure they receive this offer at the right time? This is where hotel guest segmentation comes into play.
Since this is an elaborate process, it doesn't have to be perfect from the start.
The most important thing is to get started with segmentation and get the basics right. Then you can keep going deeper as your guest data reveals more about your guests' preferences and booking patterns.
Your results will be worth the effort. As you optimise your guest segmentation in a way that reflects your hotel and guests, you'll see higher levels of guest satisfaction and growth in ancillary revenues.

What is hotel guest segmentation and why does it help with upselling?
Every hotel has pre-defined, fixed guest segments that cover diverse sets of subsegments. For example, the transient segment includes corporate, leisure and wholesale bookings. Each of these is further divided by booking channel and guest demographics.
However, these segments aren't ideal for upselling because they're limited in their ability to consider guest preferences beyond the rigid segments. For instance, one leisure traveller may book via an OTA, while the other one books direct. Strictly speaking, they're not in the same sub-segment, but their reason for travelling remains the same.
Identifying and understanding such guest categories allows you to better tailor your services to their needs and expectations. Oaky enables you to segment your guests accurately with custom labels. That gives you the flexibility to offer relevant upsells across various sub-segments to guests fulfilling selected prerequisites. In upselling, this is the key to sending personalised offers your guests will love and maximising their stay experience as well as your upselling revenue.
We've even got numbers to prove it. Oaky's client data shows that under ideal conditions, hotels are able to earn up to 1.5x more with the guest segmentation function turned on, than comparable hotels. *
*Based on 4* and 5* hotels in Europe with between 200-1000 rooms, in 2019.

How to set up segmentation in 4 simple steps?
Sending all deals to all travellers may seem right at first. However, this would overload your guests with information and make the upselling process feel complicated and time-consuming for them. Lower conversion rates are the result.
Instead, the best upselling examples show that figuring out which deals your guests are most likely to book and ensuring they land in their inbox at the optimal time are essential for success.
Follow these four steps to create specific guest segments and make sure your guests get deals best suited for them.

Step 1 - Consider using an upselling software
Segmenting your guests based on their characteristics, goals and needs might be easier said than done. Moreover, sending the right deals to the right guests at the right time might become a hassle and bring extra workload for your team. An upselling tool like Oaky enables hoteliers to set up guest segments in a few clicks and automate the process of delivering the most relevant offers to the right guests at the best timing without your or your team involvement.

Oaky allows you to group your guests into several segments based on the following criteria:
Guest personal details (Gender and Number of Guests)

Date and timing (Check-in Day)

Reservation details (Length of Stay, Returning Guests, Travel Agent, Booking Source, Reservation Type, Hotel Room Type)

Loyalty program membership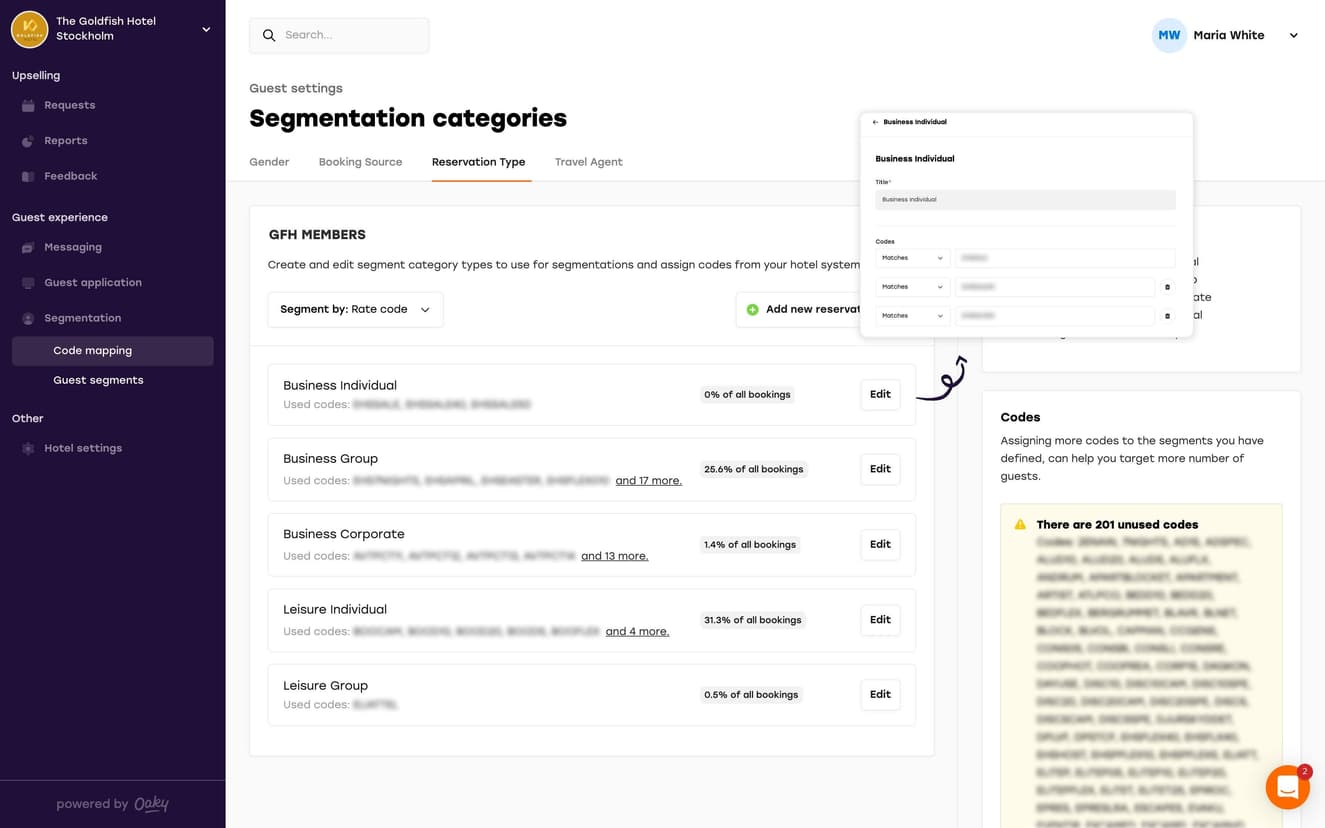 You can send laser-focused deals by making your segmentation as detailed as you like, as the number of guest segments is unlimited. Oaky will also come in handy to collect data on your segments distribution and coverage helping you polish your upselling strategy and optimise your offers for better returns down the line. Curious to learn more? Book a discovery call with one of our experts.

Step 2 - Identify and address your main guest segments
Once you have a tool in place to streamline your segmentation efforts and automate the process of sending deals tailored to specific guest segments, it is time to identify the various kinds of travellers your hotel attracts. Often the starting point would be business vs leisure and direct vs OTA bookers. Finally, consider if there are guest categories you want to offer special deals to (e.g. direct bookers or loyalty members).
A few examples of special offers you might decide to give a go:
Segment-specific options: early bird breakfast or laundry service for business guests and child-friendly activities for families.

Booking channel-specific pricing: offer early check-in and late check-out to all guests but charge a lower rate for direct bookers (do this by creating two differently priced versions of the same deal).

Business & leisure segments: Exclude leisure guests from business deals but display certain leisure offers to business travellers.

Exclusive offers for a specific segment: e.g. a guaranteed spot at the rooftop bar for loyal guests.
Your communication should reflect your refined guest categories as well. Put together different email templates for the major groups to personalise the upselling experience from the first moment. This could mean, for example, having one template for direct bookers, one for OTA guests and a generic one.

Action steps:
Determine your main guest segments

Create email templates for tailored deals for these segments

Determine which deals are suitable for multiple guest categories

Add your new content to your Oaky

Exclude segment-specific deals for other segments

Test your set-up
A word of caution: don't be too strict when excluding segments from offers. Overdoing it could reduce the number of eyeballs on your offers and hurt conversion rates. Instead, focus on tailoring your deals and communication to your guest categories.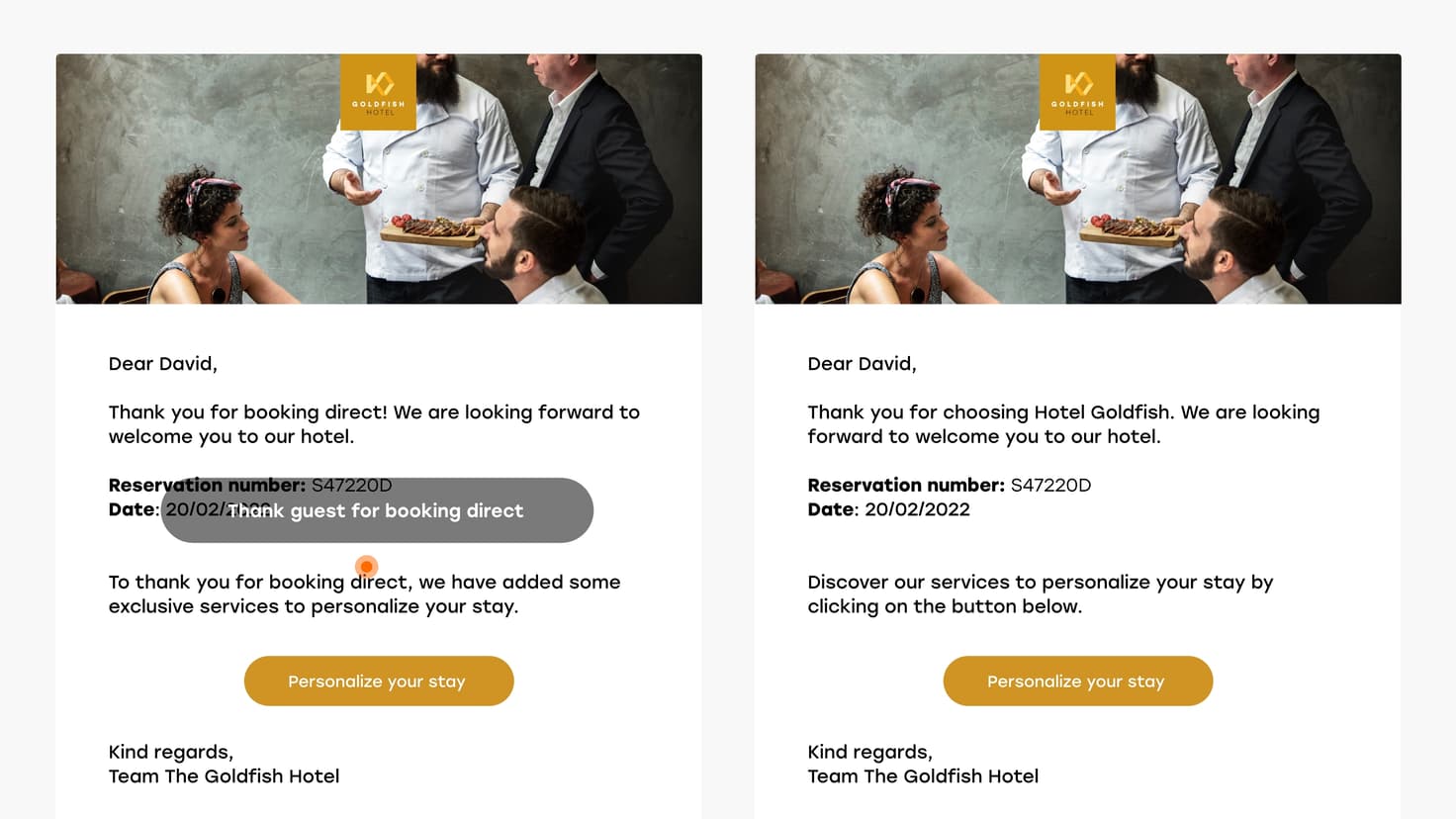 Email template for direct bookers vs general email template
Step 3 - Avoid confusing offers
As the next step, you will need to ensure that nothing goes wrong during your upselling process. That means never reaching out to travellers whom you shouldn't be contacting and avoiding duplicate service offers. For example, guests who chose a rate including breakfast don't need to see your breakfast deal.
In the worst case, including an offer for something a guest has already booked during their reservation could cause confusion. It may also distract them from other deals you're offering, resulting in a loss of ancillary revenue for you.
Avoid these issues by excluding certain guest categories from specific deals:
Rates including breakfast: exclude a segment from the breakfast deal

Rates including late check-out: exclude a segment from late check-out offer

Special guests: exclude guests which come via a third party (e.g. government employees) from upselling-related communication (e.g. email, Whatsapp, etc.)
Action steps:
Determine which deals or messaging (emails/text message) are not meant for certain guest segments or rate codes

Set your offers or messaging in Oaky to exclude these segments or rate codes

Test your set-up
This will avoid any confusion and make it easier for guests to discover the deals they're most interested in.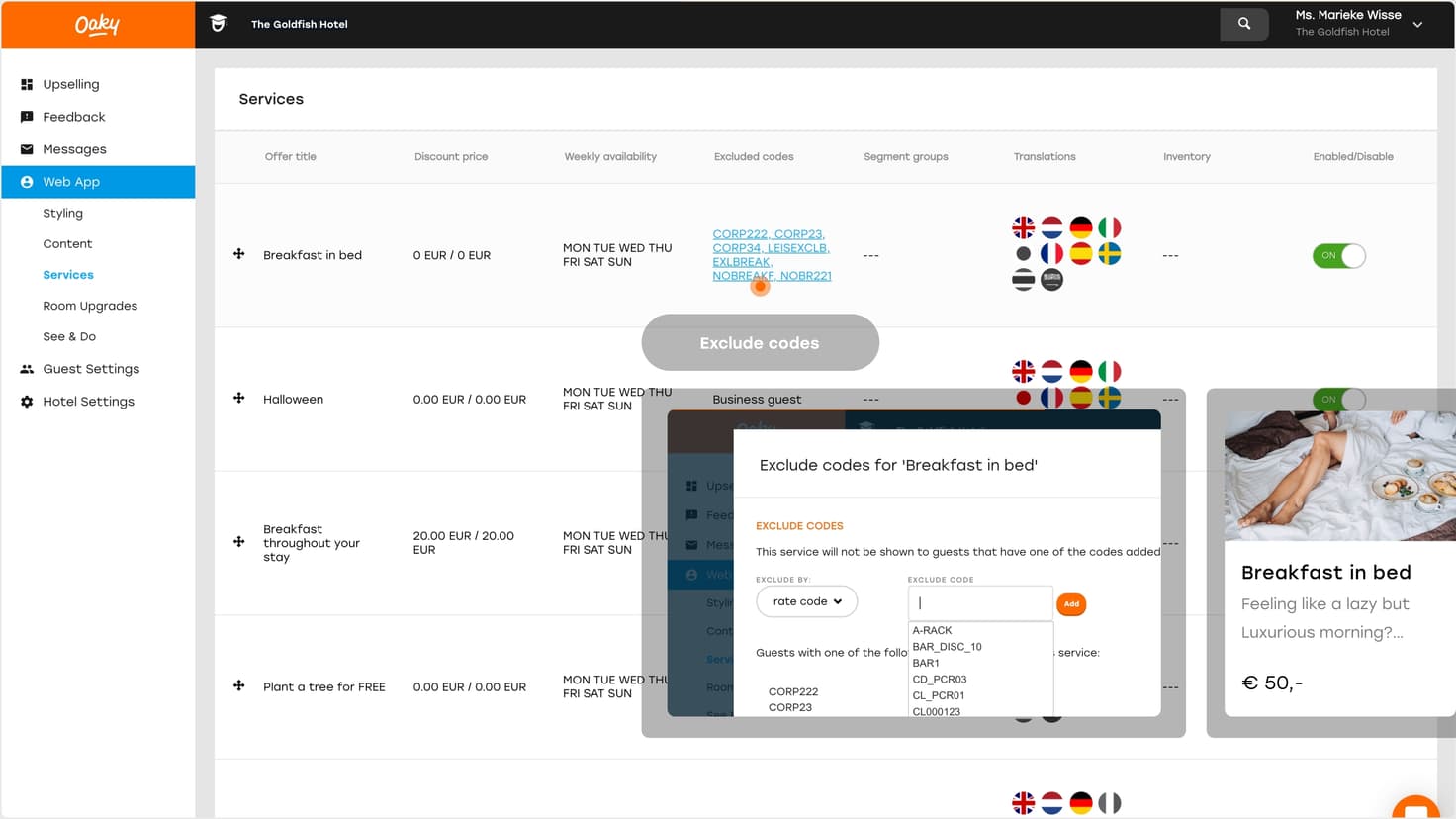 Rates including breakfast: exclude segment from the breakfast deal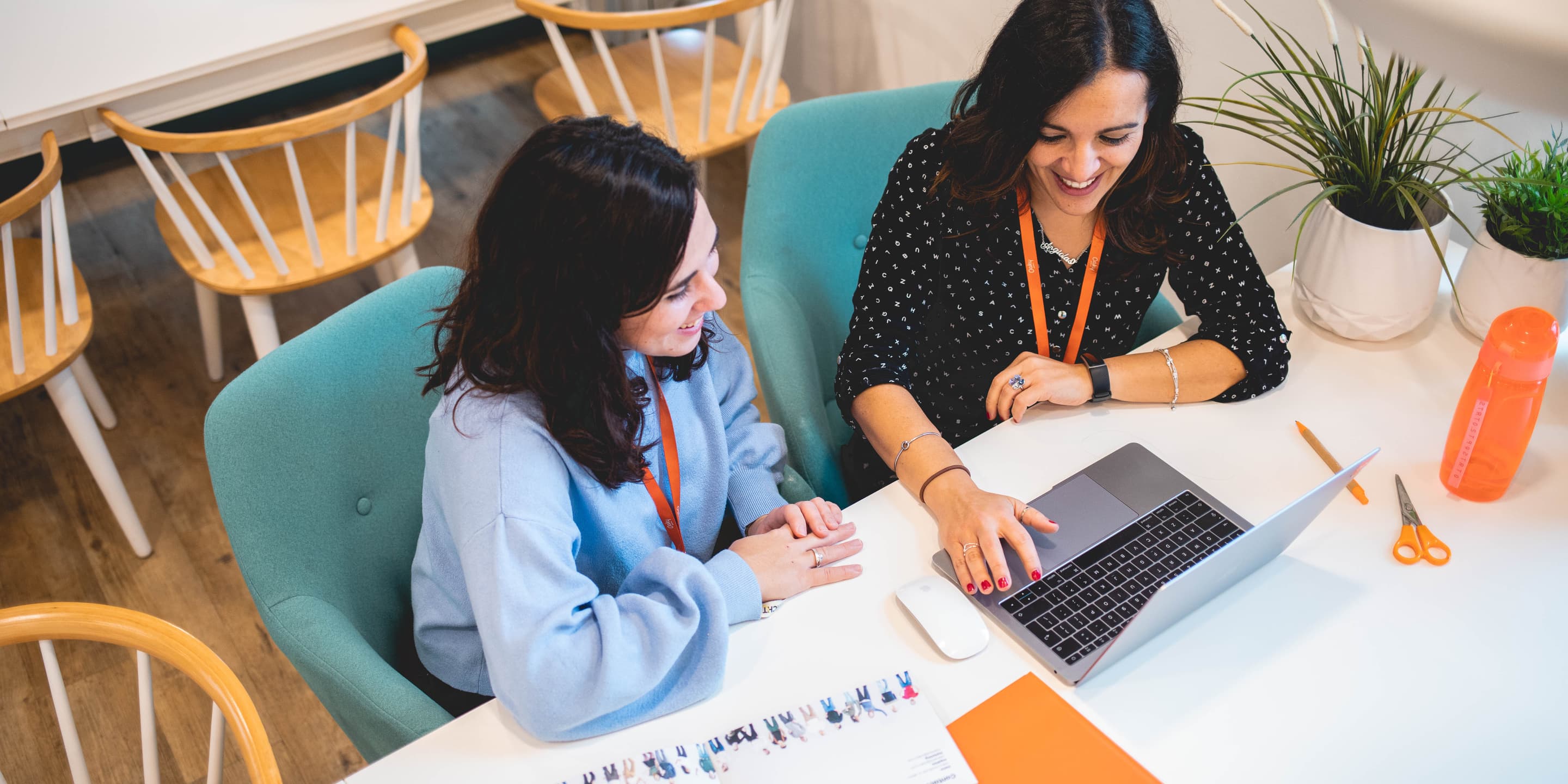 Maria Giovanna and Irene working on segmentation
Step 4- Further tailor your communication and deal content like a pro
Check if the integration between Oaky and your PMS allows the upselling platform to pull both rate codes and guests' personal information. If so, you can go even deeper into segmenting travellers.
This should still be based on their needs and goals, but now you can get more granular with other guest attributes. Anything that's highlighted in the guest profile or their rate code is an opportunity. For example, think about how you could customise your upsell deals and content to target different age groups, couples, honeymooners, etc.
Here's how this could look:
When someone books a long weekend for two, Oaky can offer them your romantic package. Increase your conversion rate by creating two versions of this deal for younger and older demographics. While the package comes with the same perks, the description and image should reflect the age group you're targeting.
Of course, going this deep is not possible for every offer. But even if you find a few where you can apply this approach, you'll already see results.
Action steps:
Determine which deals you can further break down

Create tailored deals copy and content for these categories

Add your new content to your Oaky

Test your set-up
Seems like a lot to process? Keep in mind, you don't have to apply the most advanced setup from the get-go. Start with the simple first step to ensure there's no confusion around your upsell offers and what guests have already booked.
See how things go and steadily go deeper. Regularly review performance data to see where you can improve. Then try something new and check your results again.
Yes, it'll take some time. But the returns you'll get in terms of improved guest experience and boosted incremental revenue are more than worth it, especially as our industry still faces challenges during recovery.
Curious to learn even more about how you can hyper-personalise your guests' stay? Watch this free webinar by our Customer Success Champion.
She highlights how hotels have shifted to an omni-channel promotion approach and why guests are happy to supply hotels with personal data.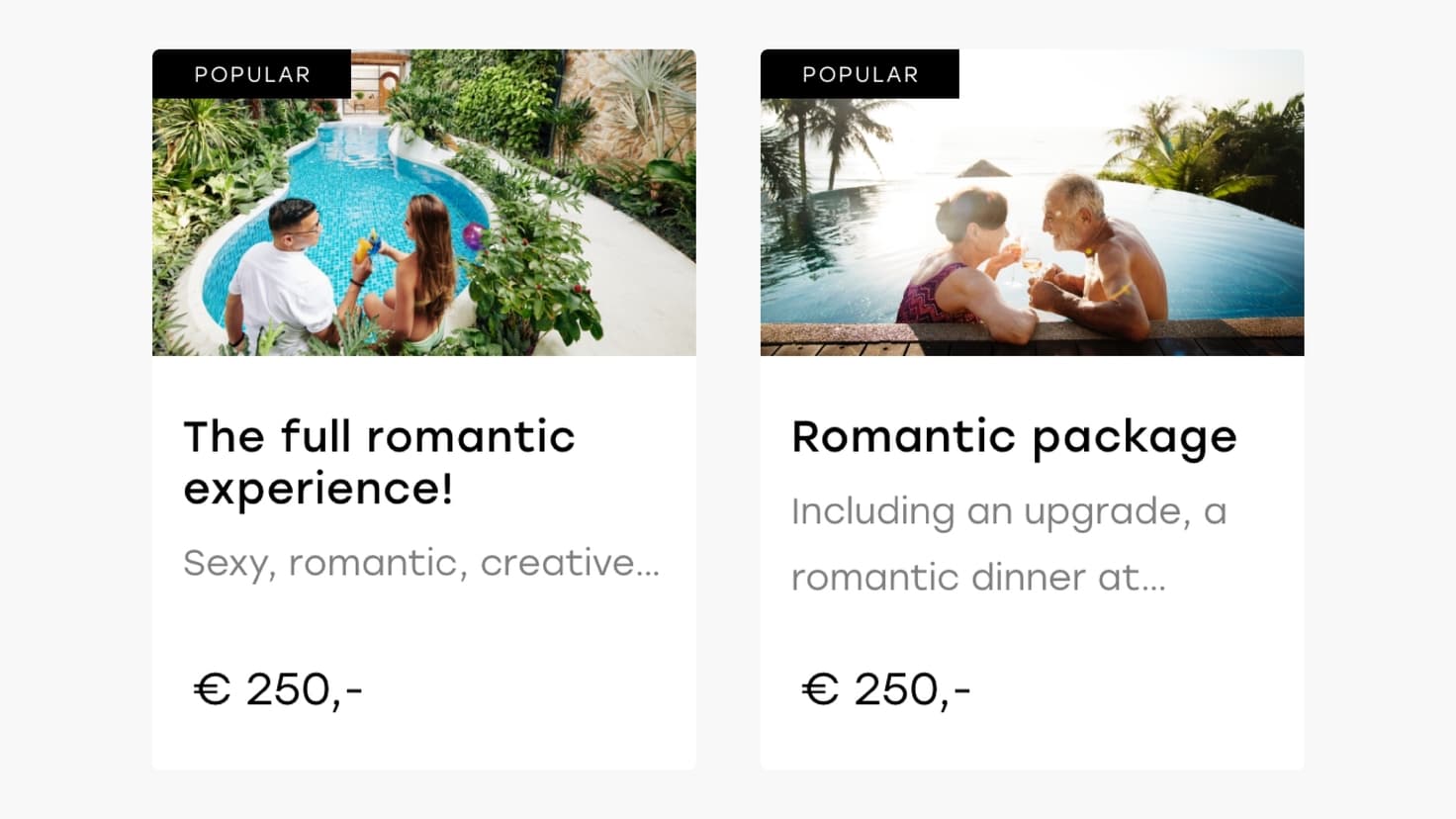 Custom upsell deal for different age groups