Hotel Marketing Series: Team engagement
Marieke Wisse •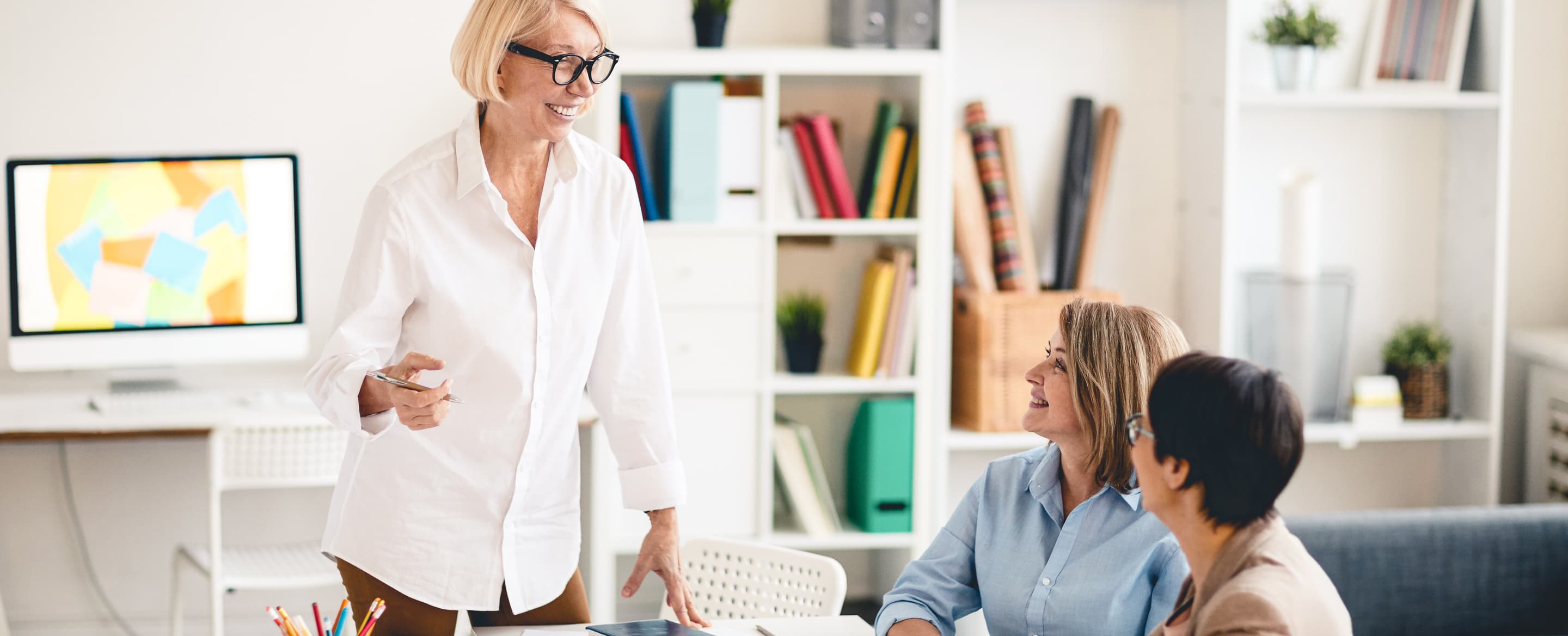 Give your hotel marketing a personal touch by nurturing employees' advocacy of your brand and property
Luis Enrique Galdamez Echeverria, CEO of FashionPotluck.com, shares his expertise on how you can work with HR to keep your team happy, giving them active parts in the effort to keep your business afloat. Read on for universally tried-and-tested approaches to nurturing brand advocacy among your team members. If you find these tips useful, feel free to share!
Make your values and mission abundantly clear
Ensure your values are known to your employees. It may sound silly, but if they don't know the specific qualities you promote, they won't be able to advocate them!
Take advantage of this slow time
Re-evaluate, refine or update your mission and values. Think about how you can better integrate them into day-to-day operations. Working on this together with your team will bring everyone onto the same page and ensure you move forward together.


Work closely with HR
As you can imagine, brand advocacy ties in closely with employee satisfaction. Work with HR to make sure any outstanding issues are addressed before encouraging your staff to use their voices.

Beyond dealing with problems, HR should be working to create regular moments of unity, validation and joy for your team – all cornerstones of brand advocacy. This crisis offers a unique chance to create such moments.

Think about where you and your team could step up and make a positive impact together, be it for guests or your local community. Many hotels around the world have taken great initiative to host medical teams, organise food drives or donate cleaning supplies. Could you offer something similar?
Champion your strongest team members
Identify those working with you that display exceptional characters, work ethic and belief in what you are collectively doing as a company. This in itself is a way to gently guide the representation of your brand without rigidly filtering content, which brings us to the next point.


Loosen the reins on your brand guidelines (in this context)
The very reason brand advocacy works is that it is personal, in motivation and practice. You might say the same for social media. As accustomed as you are to enforcing your brand guidelines, remember that your employees' accounts are their own spaces to express themselves. Keep it real, keep them on the same page as you, and allow them to share their day-to-day experiences as they see fit.

Do let your staff know if there are a few guidelines you want them to follow, especially where privacy, safety and proprietary information are concerned.


Be open about the need for help
Make it clear that your business could use the extra help from their valued employees. Empower your employees by reminding them of the value they bring to the table and the stake they have in the success of the company, individually and as a team.


Encourage effective mediums and storytelling
Offer pieces of advice without constraining their preferred ways of storytelling. For instance, you might mention that Instagram stories typically result in more engagement and are suited to capturing day-to-day events.

An Instagram story takeover by one of your team members is a great way to show some behind the scenes activity, build a connection with your audience and make your staff an active part of your promotional efforts.

Your content (on your website, social media and everywhere else) reflects on your property and shapes your audience's impression of you. Find ways to emphasise the importance of correct spelling and grammar when you encourage your team to post about your hotel. This simple step will ensure content featuring your hotel always looks professional.