The best time to upsell
A guide to timing your upselling for the best chance at conversion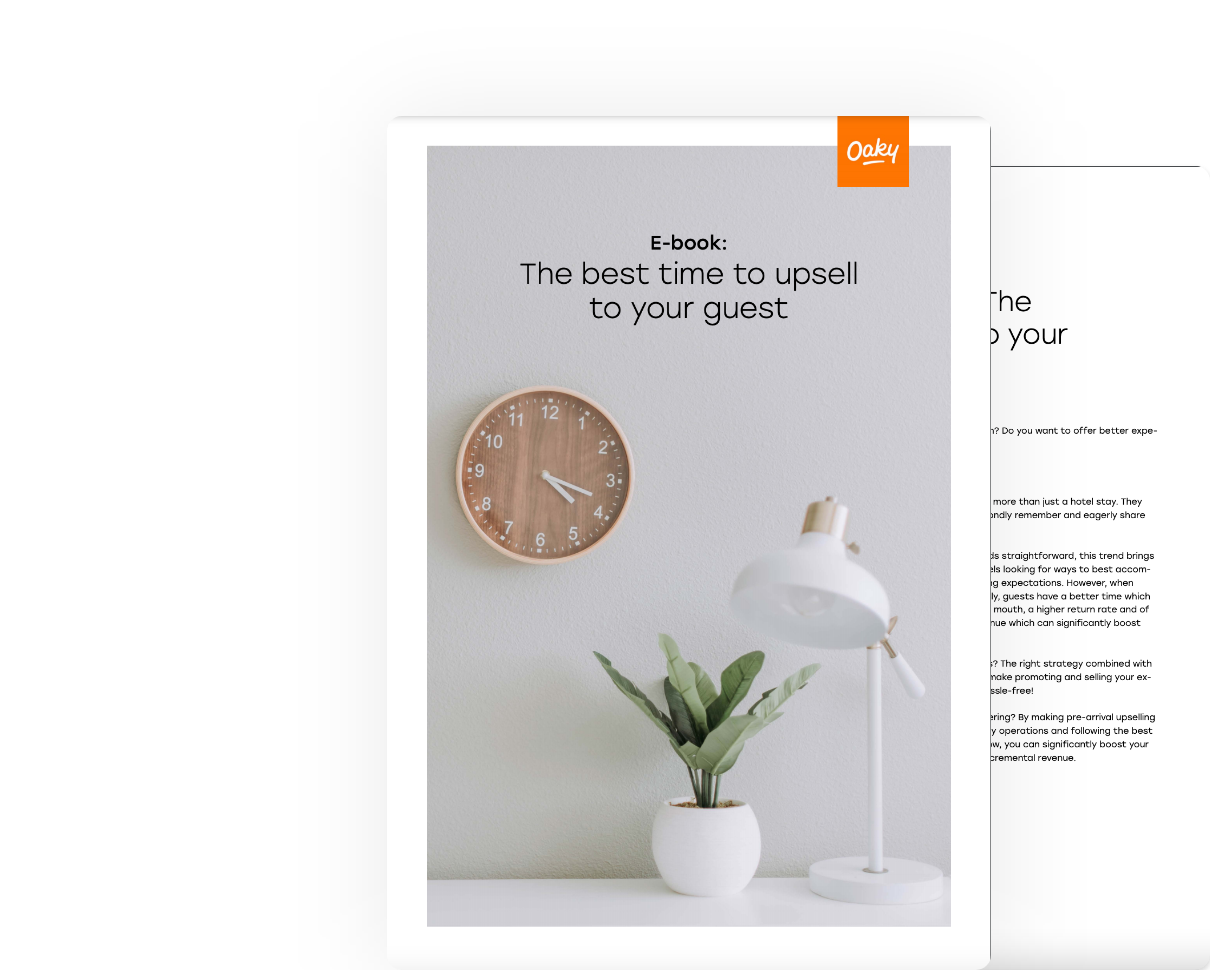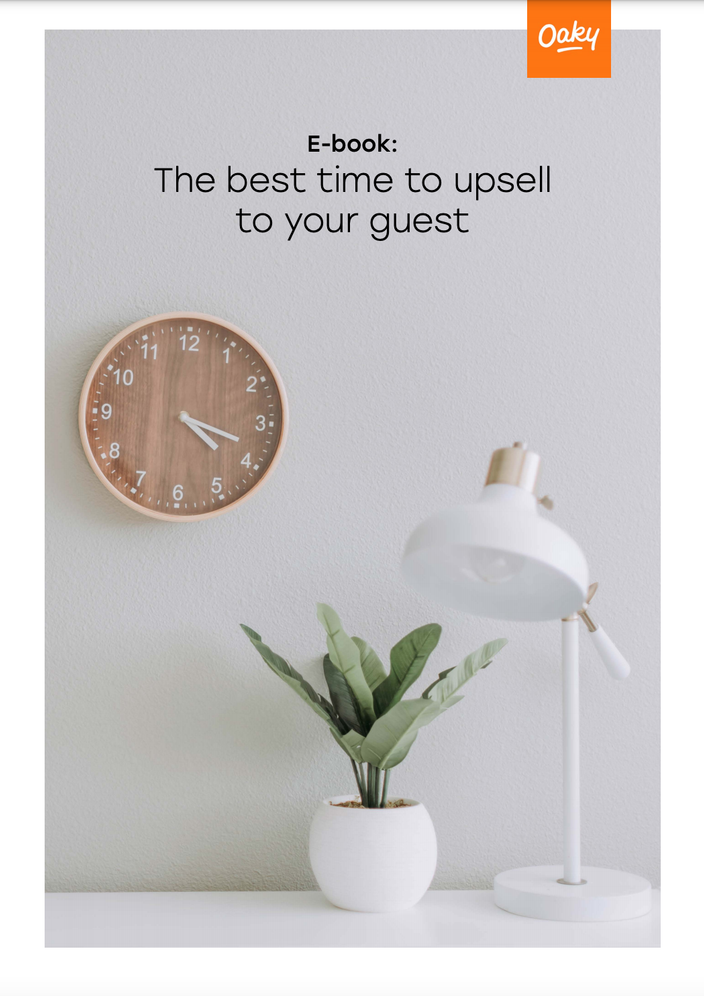 What's inside?
Data shows that conversion rates increase by 8.23% when an email with a targeted offer is sent after booking.
Data backing Oaky's recommendation for pre-arrival email timing
Tips on how to appeal to customers with your deals
Ready to get started?
Explore Oaky for yourself or contact our sales team to give you a tour of the product. We're sure we can help you out.