Hotel Marketing Strategy: Guest engagement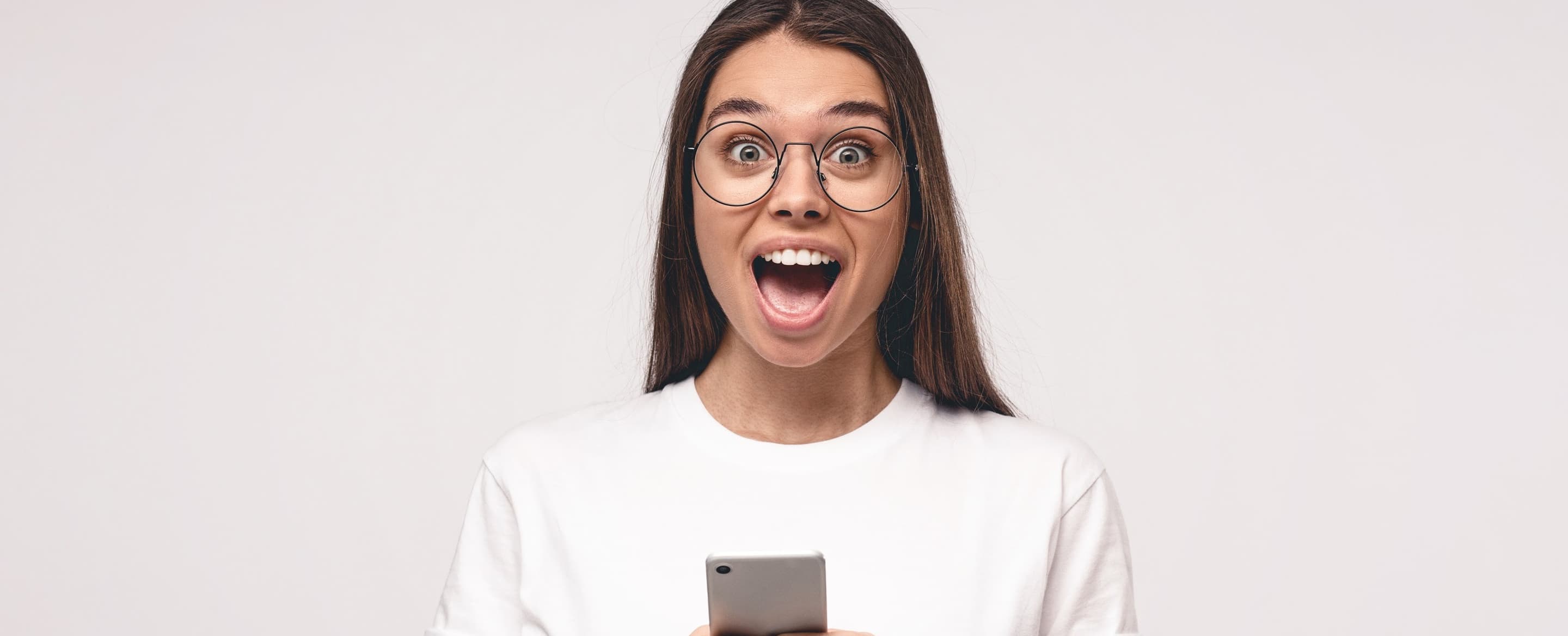 Tweak your hotel marketing strategy to keep your customers engaged through periods of low travel.
Be flexible with your room rates and cancellation policies
Offer generous cancellation policies that allow guests to move bookings or cancel them for free. Since the threat of a second wave may still loom large in your customers' minds, it would make sense to give them peace of mind when booking.
Signpost hygiene measures
In addition to carrying out reinforced cleaning schedules and hygiene measures, make sure that this extra effort is easily noticed by your guests and website visitors. Create a video if budget permits!
Share details of your new hygiene measures on your social media channels as well. Can you follow your executive housekeeper for a day to show which new tasks are part of the daily cleaning routine? Have you bought any new equipment you could show off in a fun boomerang or time-lapse story? Use this approach to showcase your efforts, especially if you don't have the budget for a video.
Expose the backbone of your establishment
Make an appeal to your customers' human side by documenting the day-to-day and showing the personal side of your business. Showcase the many staff members doing their part to keep your company alive. Do this on social media by highlighting fun and challenging moments or featuring individual staff members and their personal stories.
Encourage forward thinking
Your tone and style of communication may unconsciously waver – do your best to keep it upbeat, confident, and full of exciting imagery. Ensure language used in your communication maintains references to the future and continuity. Help people look forward to brighter times!