Oaky Memory Game
Trying to combine working from home while entertaining your kids? We're here to help!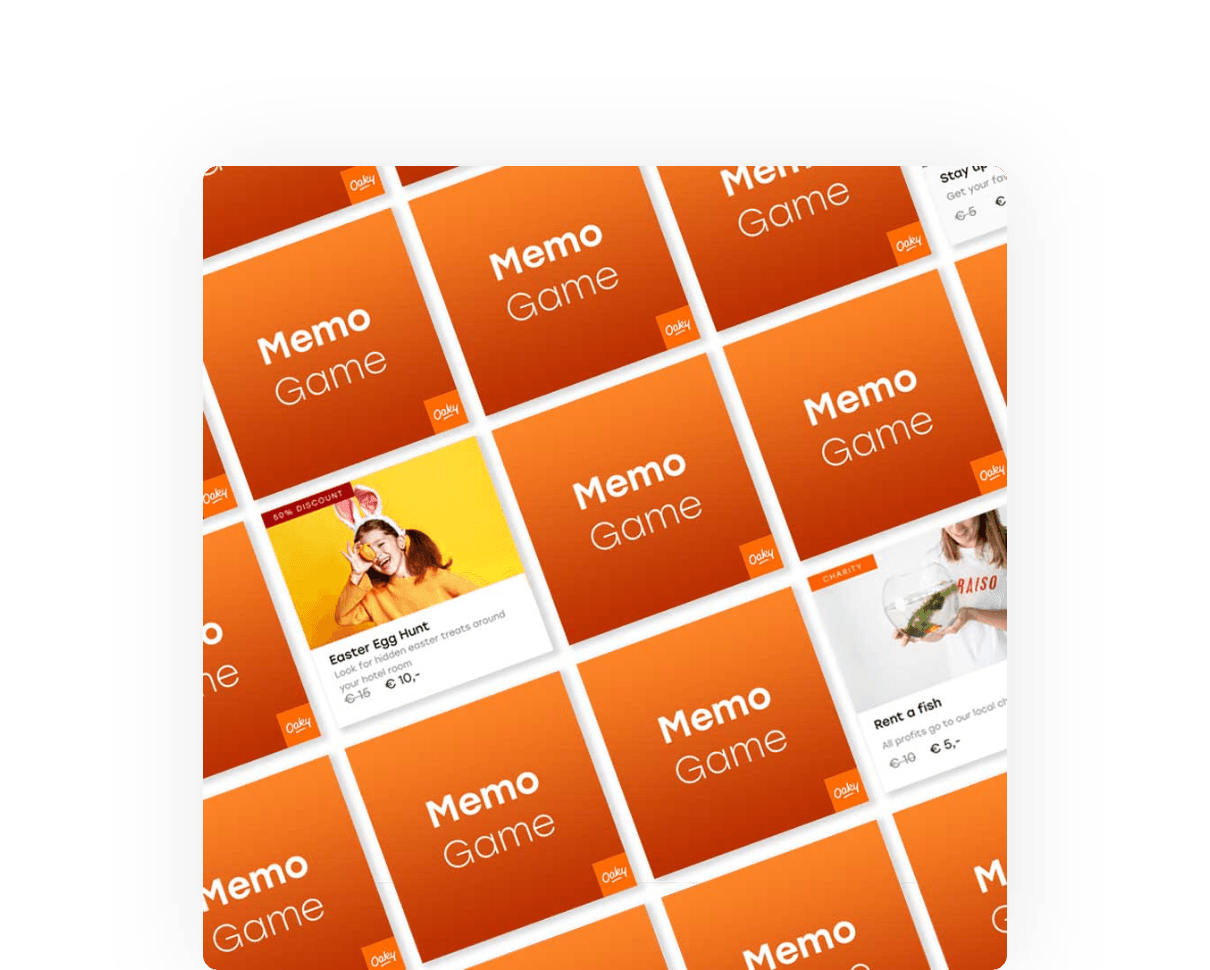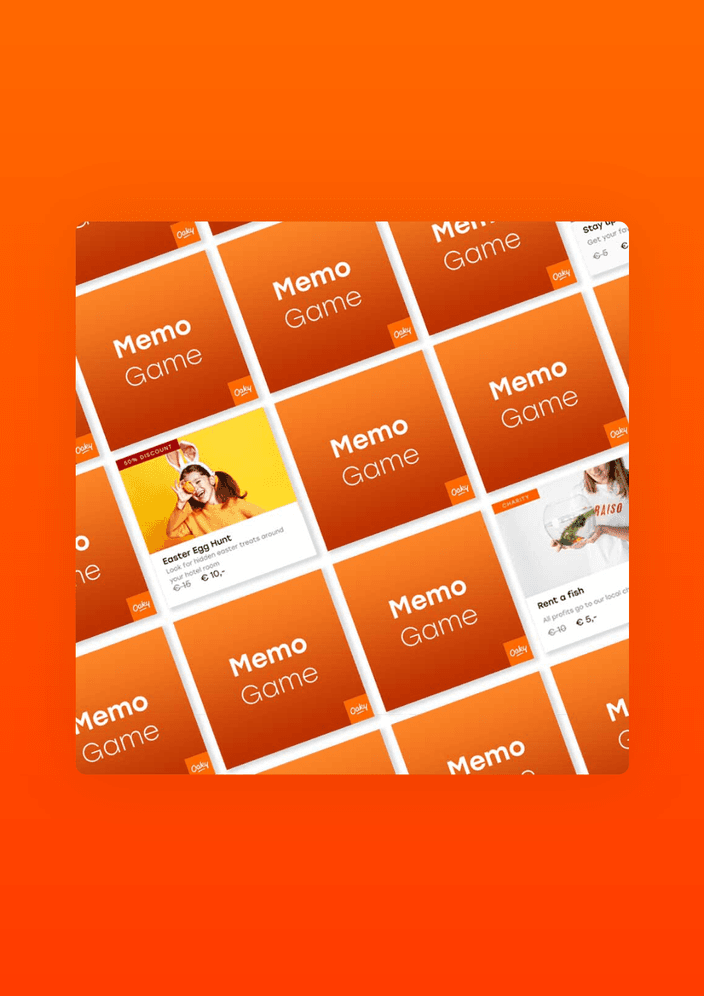 What's inside?
A fun Oaky Deal inspired memory game. Here's how to use it:
Download the memo game
Print the document
Cut out the cards
Play
Have fun!
Ready to get started?
Explore Oaky for yourself or contact our sales team to give you a tour of the product. We're sure we can help you out.