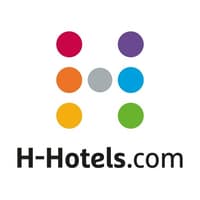 How H-Hotels Started Driving Incremental Revenue with Upselling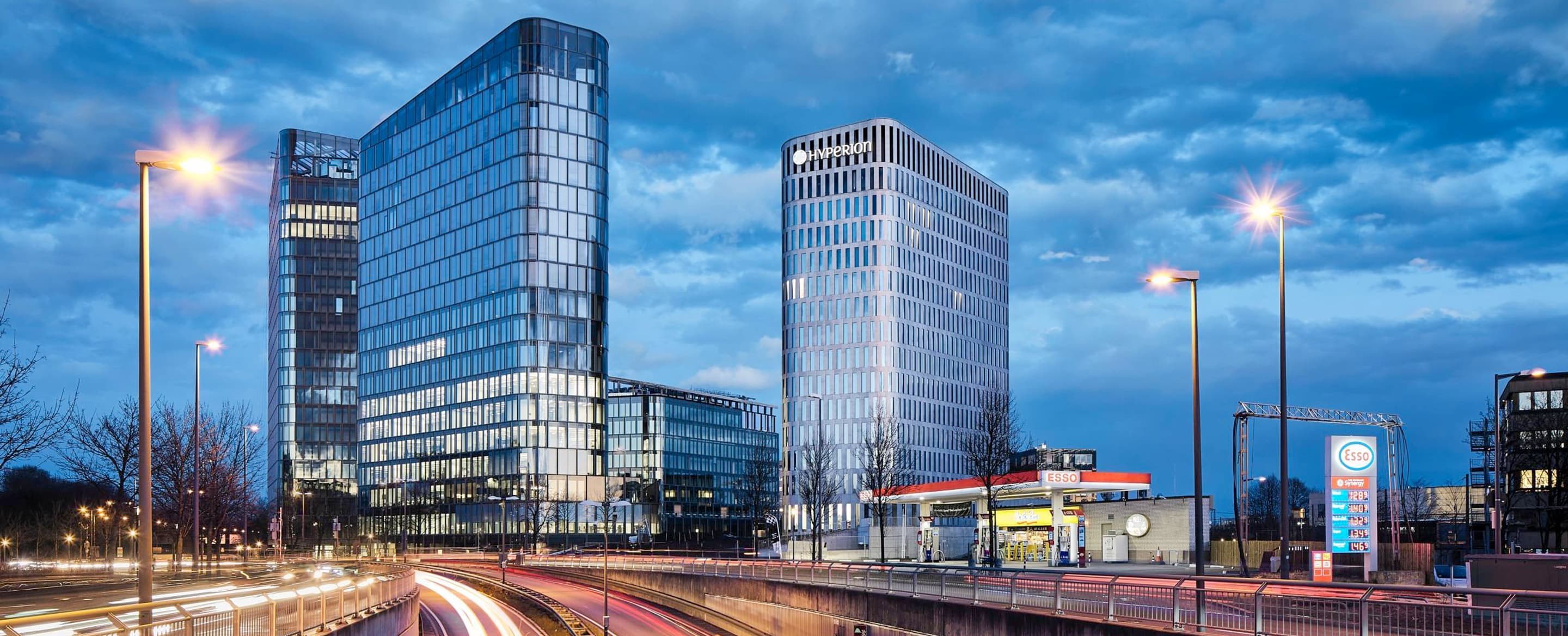 Deniel Frey, VP Revenue Management at H-Hotels, shares his upselling experience with Oaky, giving us a real behind-the-scenes look at how hoteliers tackle upselling, the challenges they deal with and their results.
The challenge:
When they started upselling, H-Hotels' team carried out upselling manually. This meant the pressure to upsell was always on the front office staff.

When guests did opt for the paid upgrade, this often led to delays while the new room was being prepared. Unsurprisingly, this approach had a lot of room for improvement in terms of both increased revenue and improved guest experience.
"We had to concentrate on front office upselling during check-in, which of course is not always easy since guests do not want to wait patiently while the clerks are trying to sell them a higher room category or extra services"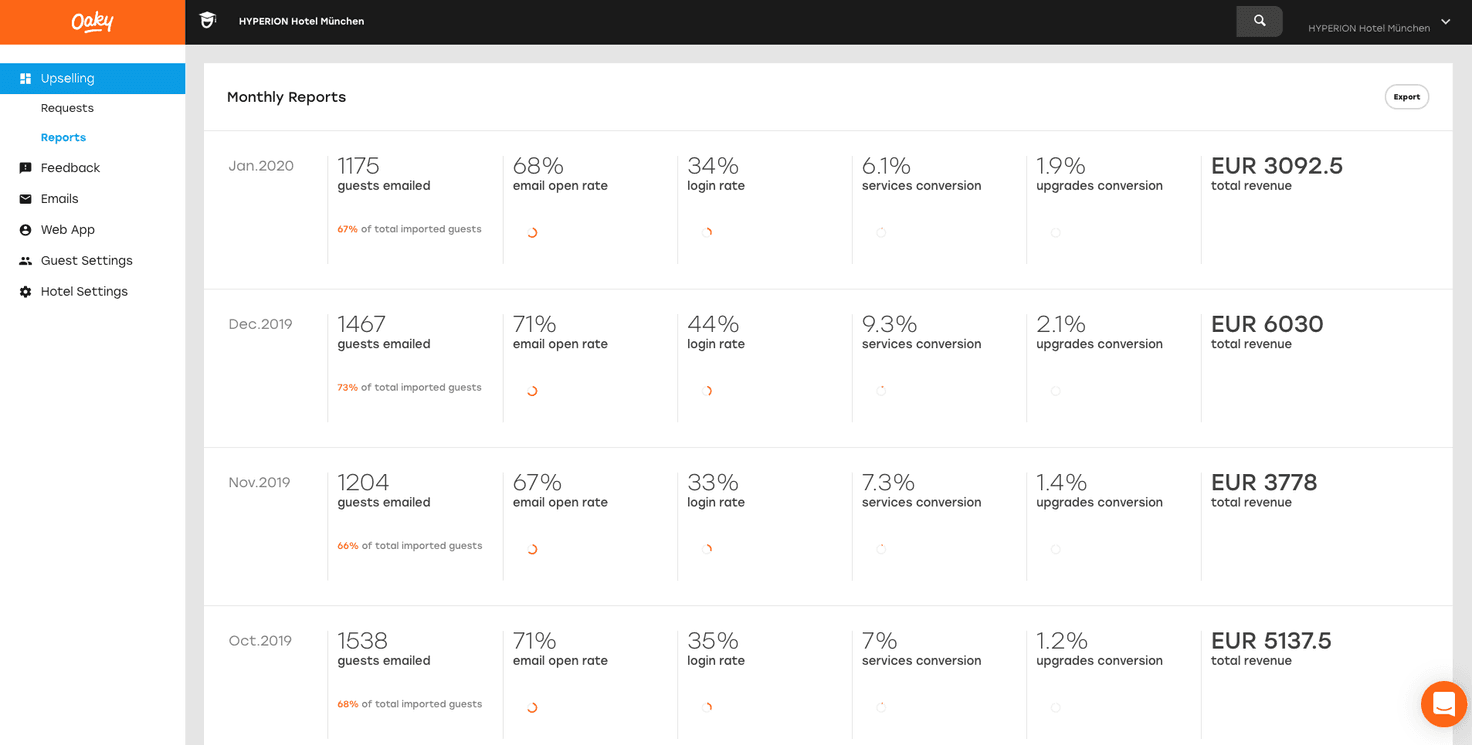 The results:
Uplift in incremental revenue
Shortly after implementing Oaky, Deniel started seeing results: "We have seen a nice uplift in ancillary revenue several of our properties. Using Oaky helps us drive incremental non-room revenue and it lets us boost our ADR via upselling guests to a higher room category."

In addition to more paid upgrade opt-ins, reaching out to guests before their stay has also given H-Hotels the opportunity to promote departments like F&B, the spa or services such as airport pick-up. For example, Deniel revealed that his groups' best-selling deal is a car parking package at the Hyperion Hotel in Hamburg.
Flexibility in creating and updating offers
To make sure they always promote deals their guests are interested in, Deniel and his team optimise their offers by checking their upselling system's conversion data.
"Oaky helps us identify services which are not requested very often, so we can replace them with something our guests will enjoy more. On top of that, we can check if our category supplements are too cheap or too expensive and make adjustments"
Improved guest and staff experience
Automated pre-arrival upselling is easier for the staff and more pleasant for guests. "Using an upselling platform takes some of the burden off the front office team and guests don't feel pressured during check-in anymore," Deniel says.
Now, the receptionists can fully concentrate on the client's needs during their arrival while guests have time to plan their stay well in advance.
Ready to get started?
Explore Oaky for yourself or contact our sales team to give you a tour of the product. We're sure we can help you out.