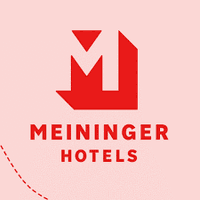 MEININGER Hotels joins the Oaky family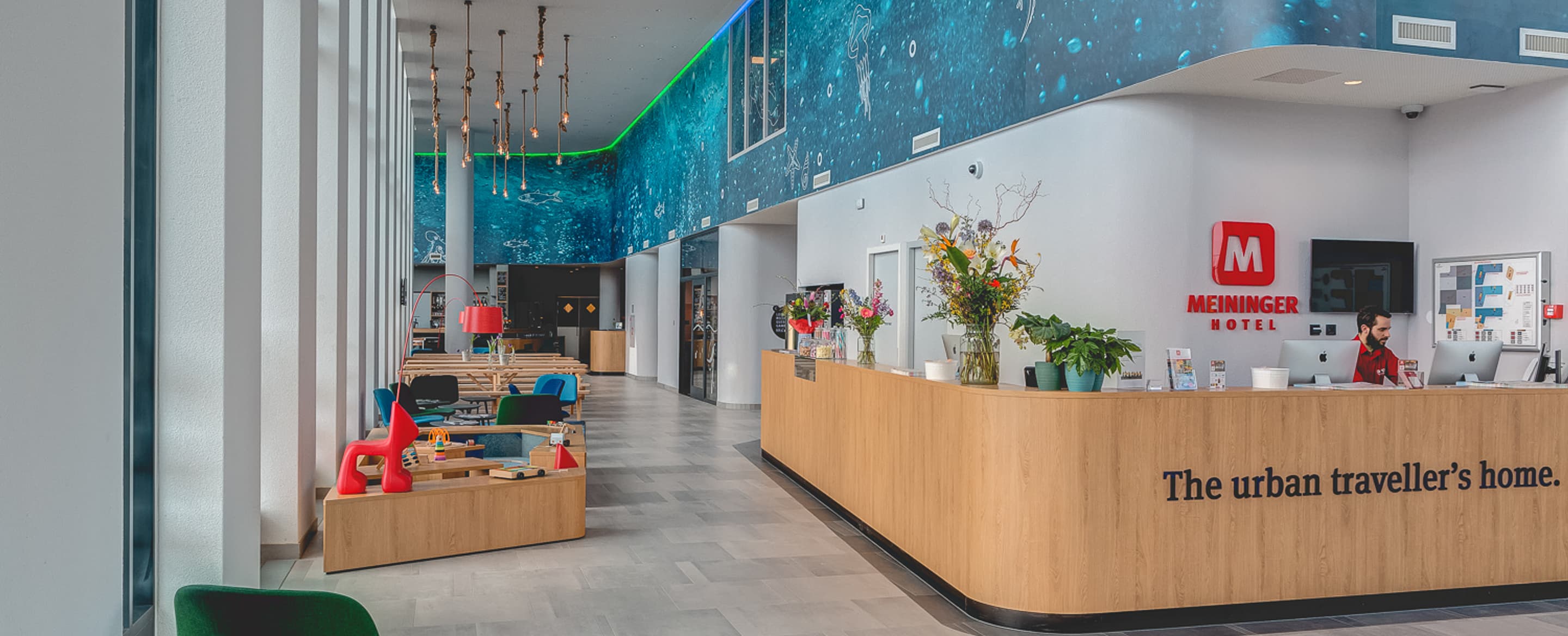 Oaky uses engaging, modern guest communication to promote targeted, personalised offers and increase the value of every booking. MEININGER can automate this process via Oaky and offer all guests the chance to customise their stay with ancillary products and services before their trip. This way travellers have the best experience possible and the hotels can effortlessly boost their average spend per guest.
Headquartered in Berlin, Germany, MEININGER Hotels brings together the best of hostels and hotels. Each property comes with lively social spaces, a guest kitchen and various room configurations as well as a 24/7 reception and breakfast buffet. The brand is known for its modern design and prides itself on central locations in the thick of every city's cultural goings-on. It's no wonder they're known for being popular with students, families, solo travellers and even business guests.
"We are looking at expanding and further establishing the MEININGER brand across Europe. We are also working on increasing our direct business and our ancillary sales. Using Oaky is the quickest way for us to increase our incremental revenue and delight our guests at the same time"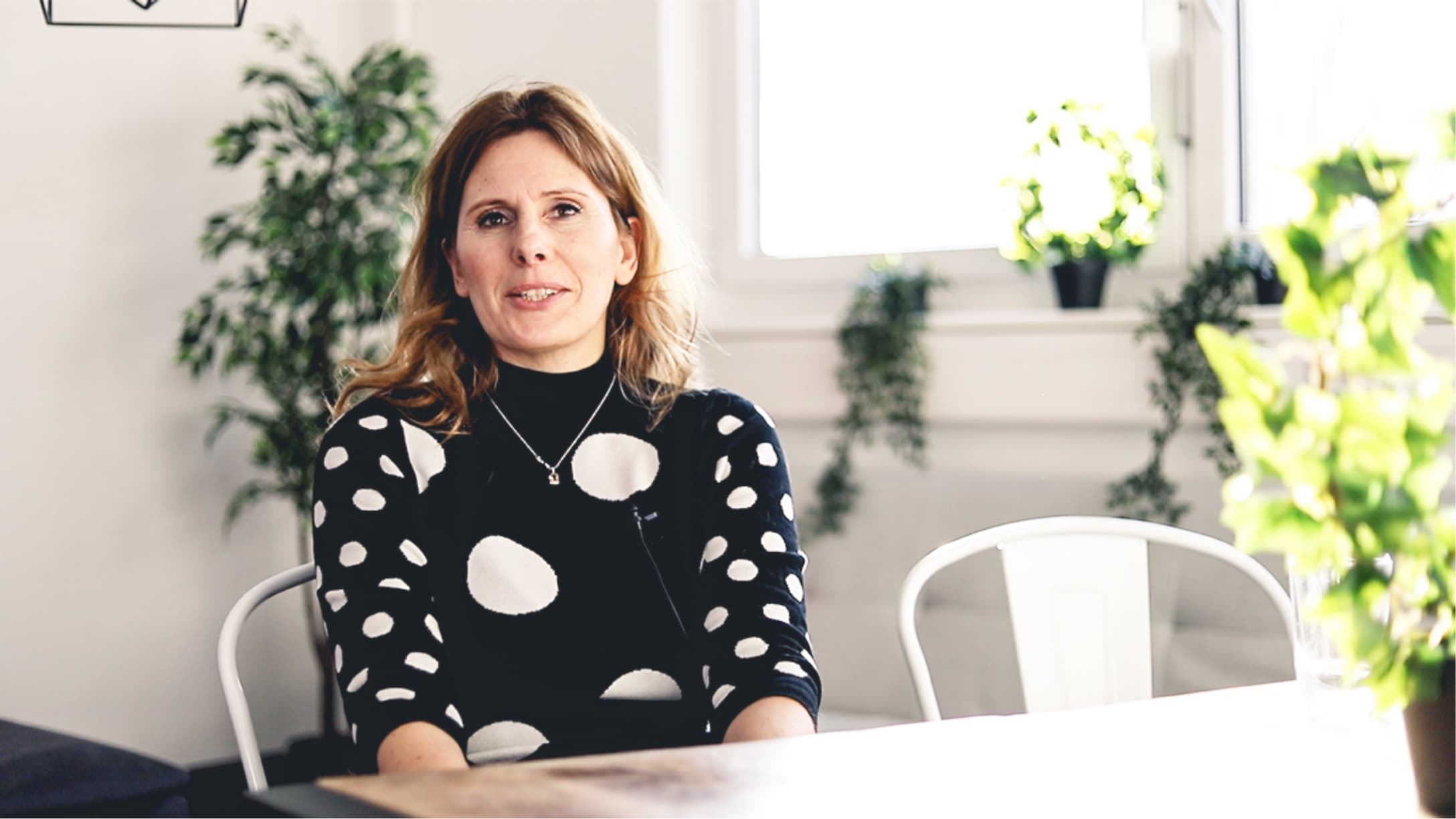 Reaching more guests with upselling offers
One of the reasons MEININGER chose to implement an automated upselling solution was to start afresh this new year, reaching more people with upselling and cross-selling offers. With Oaky, they're able to send targeted emails to guests, even those booking via certain OTAs. MEININGER showed savvy knowledge of their diverse customer base by going a step further to create their offers in eight different languages from the outset. Multi-language offers have been shown to give guests a personalised experience that directly influences conversion rates.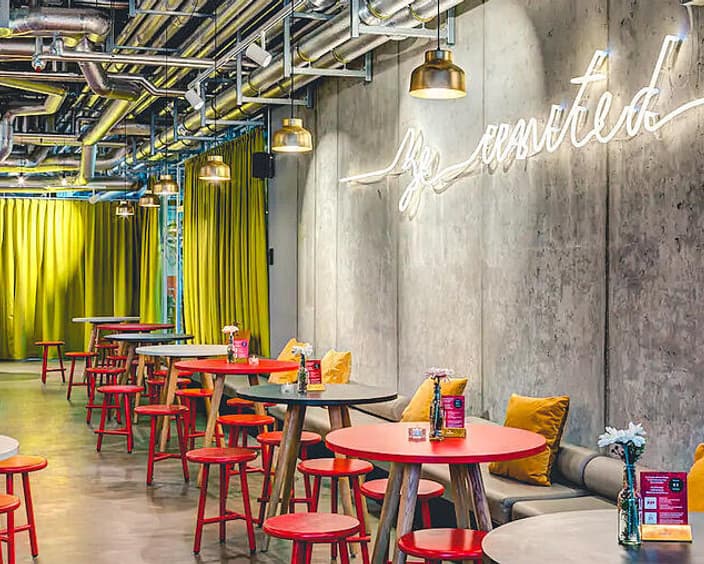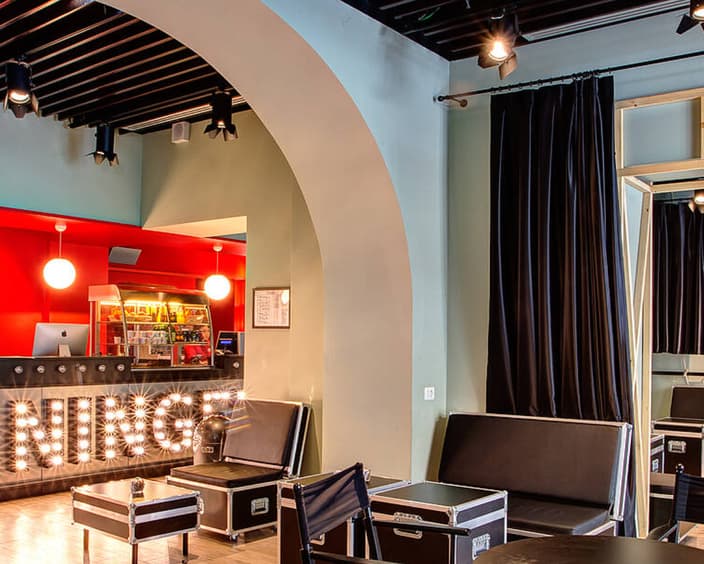 A quick and simple onboarding process
Once MEININGER decided to roll out Oaky at all properties, they worked closely with our customer success team to get Oaky up and running. They collaborated in collecting creative ideas for MEININGER's first upsell offers by combining frequently asked questions from MEININGER's side and high-performing deals from Oaky's database. Since all of their properties are unique, being able to offer different deals at each hotel was especially important.
Ready to get started?
Explore Oaky for yourself or contact our sales team to give you a tour of the product. We're sure we can help you out.