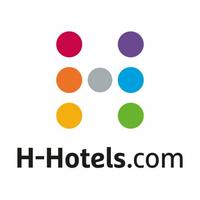 How H-Hotels improve customer satisfaction and generate more revenue with automated upselling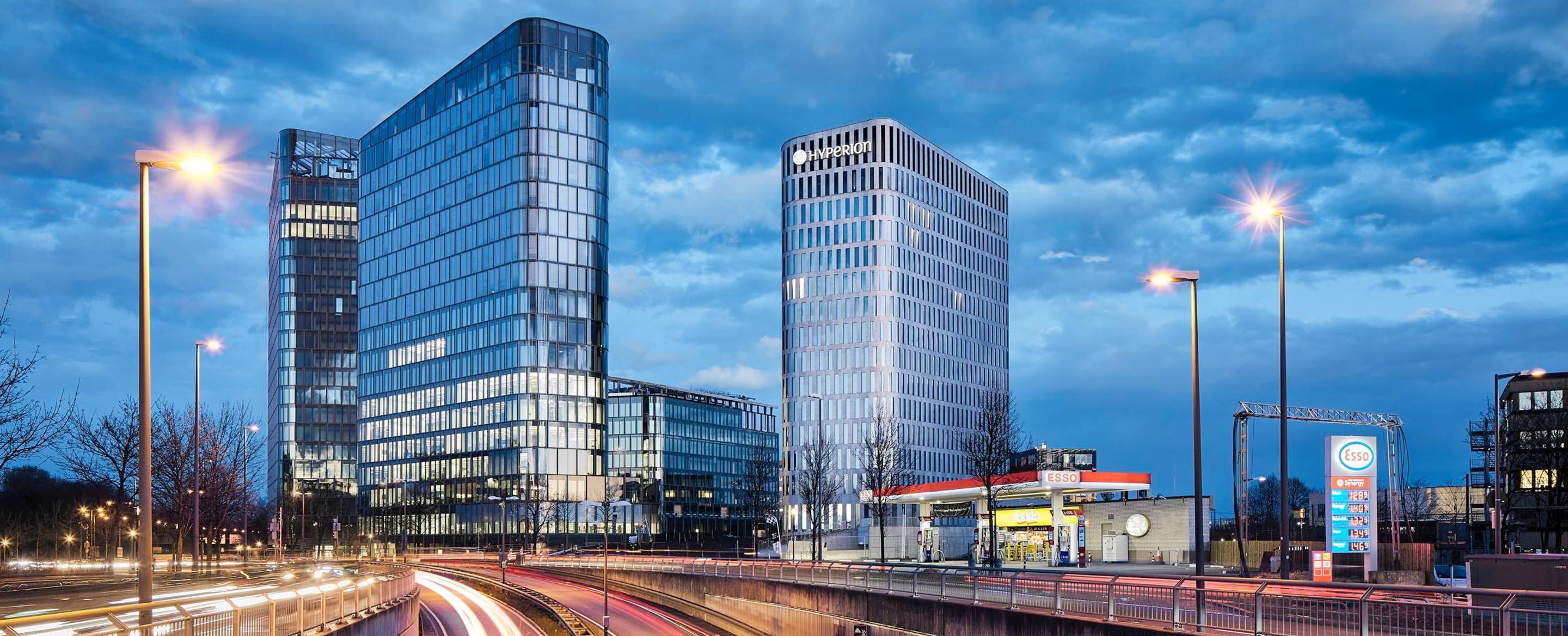 To ensure that their guests know about the available services on offer, H-Hotels' team needed some extra help and turned to Oaky. Deniel Frey, the VP of Revenue Management for H-Hotels, recently shared with us their experience using the software.
Discover how he and his team leverage Oaky to communicate their products and services better to their guests and generate extra revenue.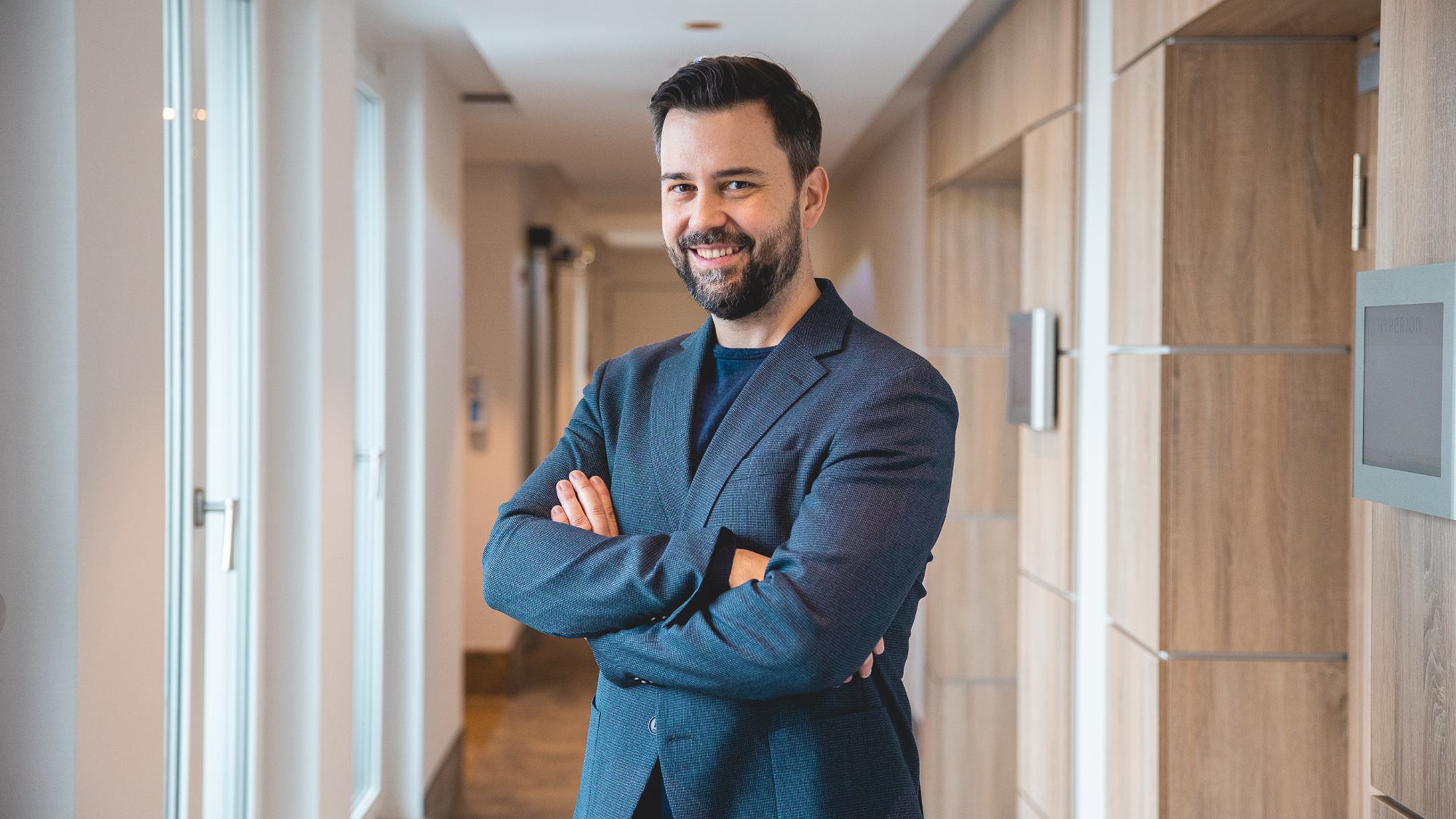 A cost-effective way to boost upsell conversions and revenue
What took H-Hotels' team by surprise was impressive upsell conversion rates that they would enjoy.
High conversion rates continuously lead to high upsell revenues, which has proven Oaky to be a cost-effective solution for H-Hotels. Deniel explains,

"The results are quite strong. Last year, we achieved a really strong ROI of 8x." 
Deeper relationships between the front office and guests
Investing in new tools is of no use if you don't have the buy-in of the rest of your team. When H-Hotels introduced Oaky, they had no problem getting their front-desk employees' support. It's the real-time upselling capability, in particular, that got the front-office team engaged and eager. In short, Oaky pulls real-time availability of room upgrades and services, ensuring that guests see only available deals, which enhances the guest experience, as the team doesn't have to disappoint their customers if a certain room or service is not available anymore. Deniel explains,
"The front desk team is quite happy as their customer is receiving only what's available. And the rejection rate is really low. So they don't need to explain to the customers why they're not getting the junior suite they've asked for. So, the general feedback is very positive because it helps the teams to engage with the customer better."
Additionally, Oaky enables H-Hotels to showcase their additional services and offerings to guests pre-arrival, which facilitates better relationships with guests and enhances the success of upselling efforts at the front desk. When presented with hotel offerings pre-arrival, guests are also more likely to buy them upon arrival.
Maximising revenue with the Oaky & Duetto integration
If you're operating a hotel chain like H-Hotels, a reliable hotel revenue management software solution is essential. H-Hotels rely on Duetto to manage room rates and availability. Thanks to Oaky's seamless integration with Duetto, increasing room upgrade revenue is effortless and doesn't add any extra workload for the team.
"The integration of Oaky and Duetto works quite well for us. We've seen a really good uplift in upgrade revenue of about 40%."
Using the Oaky & Duetto integration also contributes to a positive guest experience. Thanks to the up-to-date pricing, the team is confident about the rates at which room upgrades are being sold and can avoid rejecting incoming guest requests due to incorrect pricing.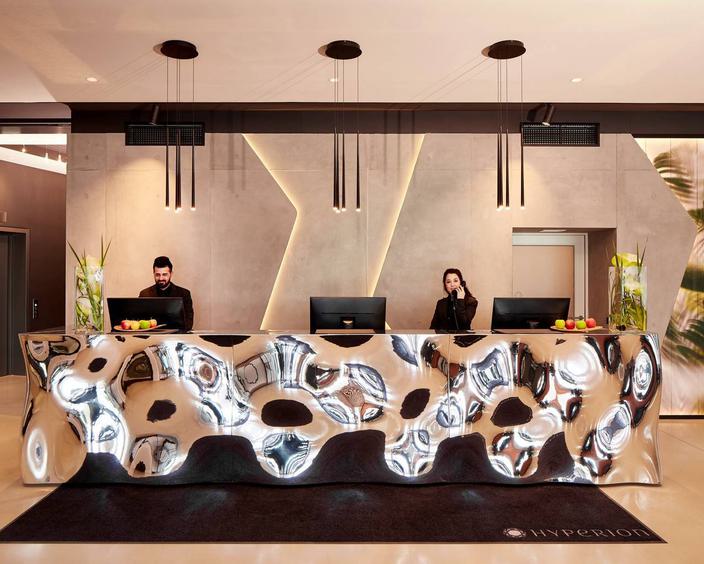 Reception at Hyperion Hotel München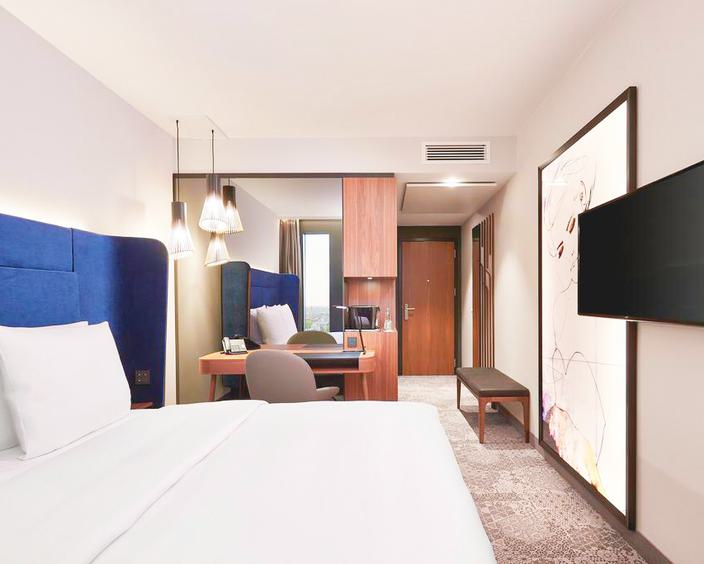 Hotel Room at Hyperion Hotel München
Breaking down silos for improved efficiency
Working as a cohesive unit is crucial for hotel chains like H-Hotels. Oaky strengthens the connections between various hotel departments, encouraging them to collaborate and share ideas. This collaboration enables them to devise effective upselling strategies, create enticing upselling offerings and establish appropriate pricing.
With H-Hotels planning to open a new hotel in France, this functionality will for sure continue to serve them well.
Deniel says, "Our goal is to implement Oaky through multiple departments and also into different processes, for example, into the reservations department or front office upselling. I think Oaky will help us as a company to cover the entire customer journey by focusing on customer satisfaction. This will help us to drive more revenues, maybe drive more direct revenue."
Want to see more details on the results H-Hotels are achieving with Oaky?
Download the one-pager to get a summary of their upselling revenue and top-performing deals.

Become the next succes story