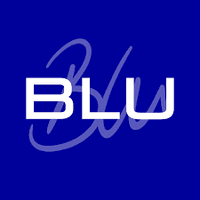 Radisson Blu es Hotel, Rome: increased conversion rates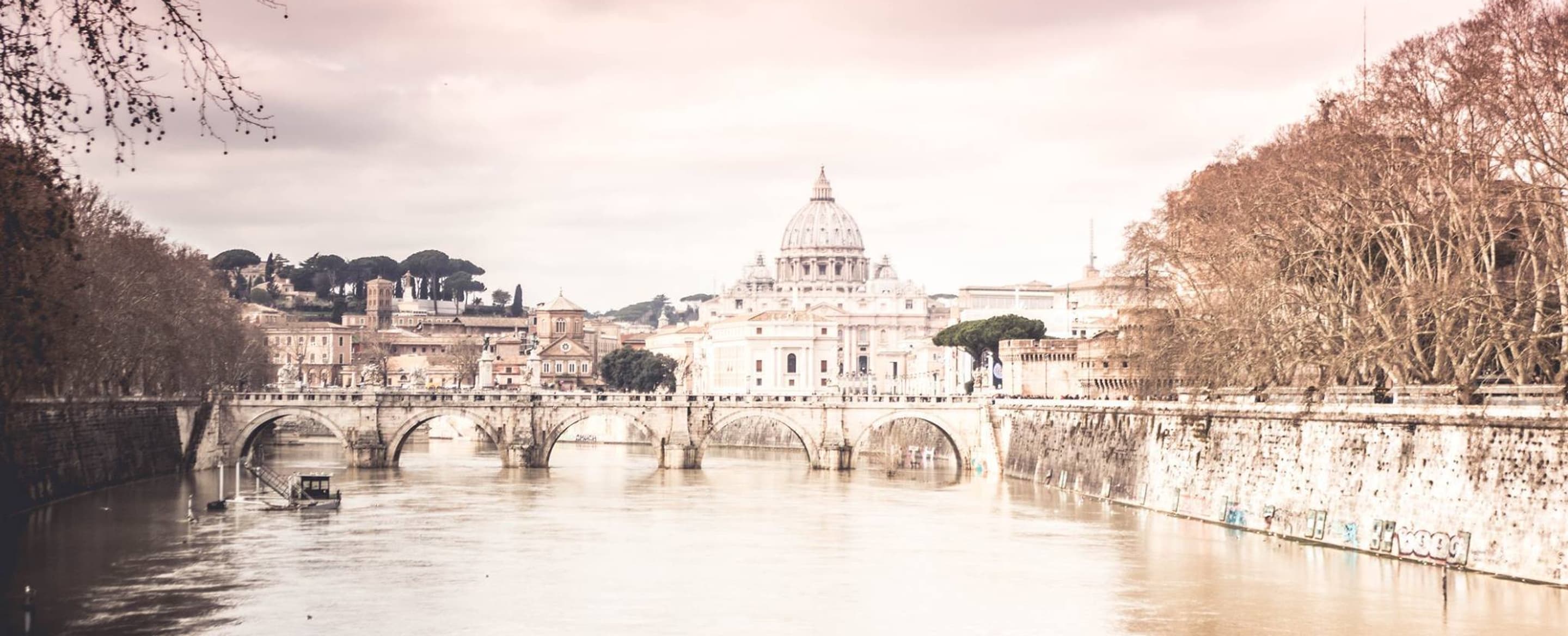 We spoke to Michele Di Cesare, Cluster Revenue Manager for Radisson Blu es. Hotel Rome and several Radisson properties, about challenges how Oaky helped to overcome challenges and streamline operations.
More breakfasts sold pre-arrival
Around 20% of the hotel's reservations are room-only. When offering these guests a chance to book their breakfast pre-arrival with their old tool, they got a conversion rate of around 0.5%. With Oaky, this rose to 5%, which strongly impacted their breakfast revenue.
Increased number of paid pre-arrival upgrades
One goal when they started working with Oaky was to increase the number of paid upgrades to our higher room categories. We saw the largest change in requests for upgrades to superior rooms. While this 10% boost may be partly because the supplement is quite accessible, it also has to do with Oaky's emails getting high open and conversion rates. Business class and junior suites saw an increase of 3% and 2% respectively.
Upselling the 'courtyard view' sub-category
At the hotel, superior, standard and business class rooms exist both with and without a courtyard view. Although the hotel knew that rooms overlooking the courtyard were popular among their guests, it was hard for them to upsell them prior to using Oaky because it would have been a huge task to separately map these rooms in their system.
Case report
Radisson Blu es Hotel, Rome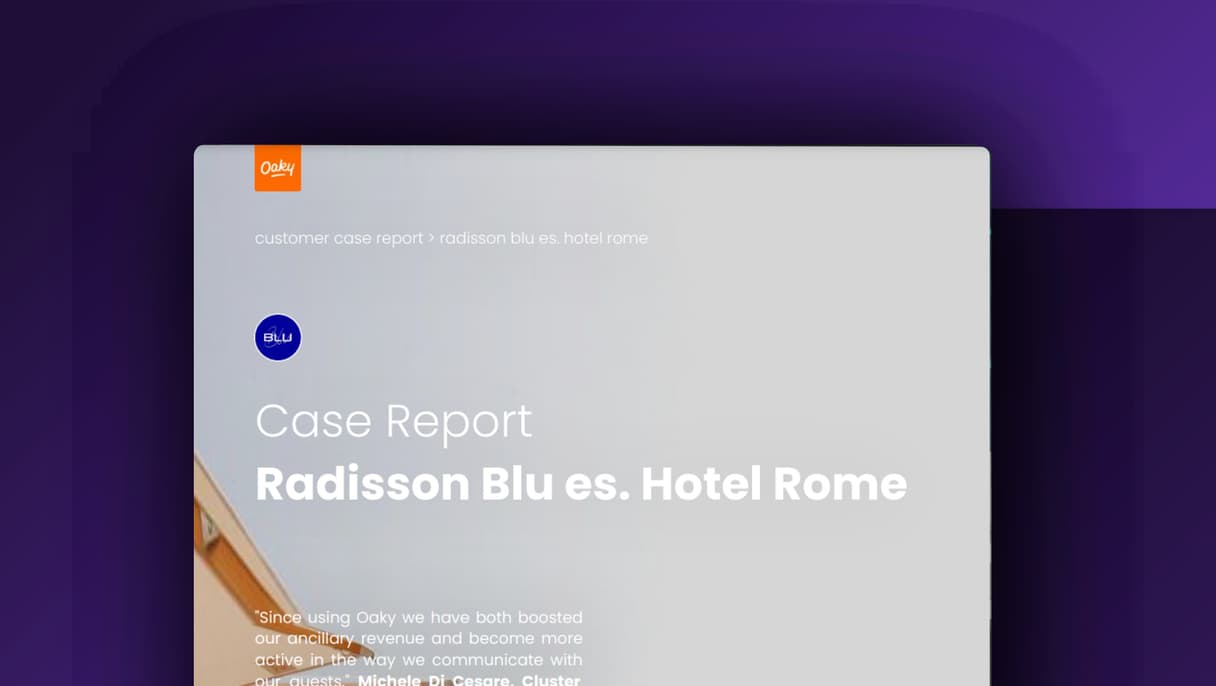 Radisson Blu es Hotel, Rome
Ready to get started?
Explore Oaky for yourself or contact our sales team to give you a tour of the product. We're sure we can help you out.