Revenue management during a pandemic: APAC focus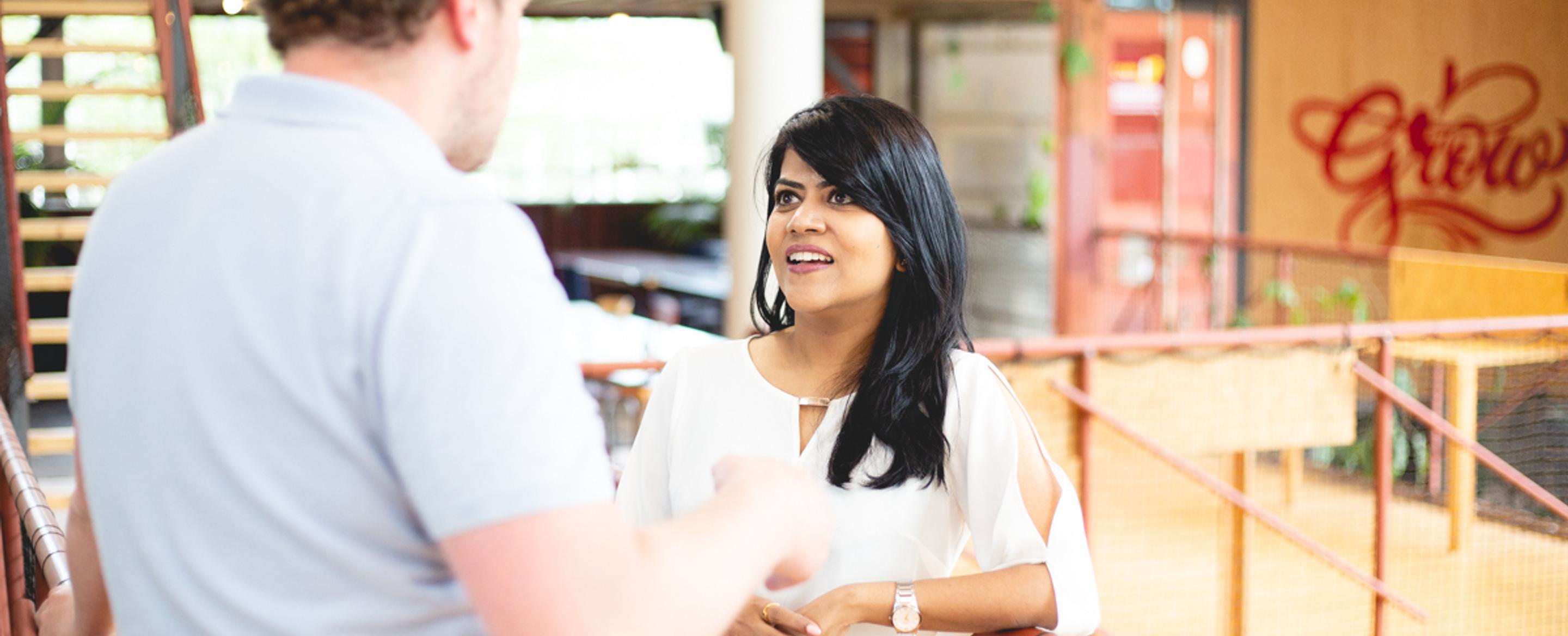 Without a doubt, Covid-19 has introduced unprecedented challenges to the hospitality industry. However, with restrictions easing, hotels in the Asia Pacific region are beginning to see business recover.
Vijesh Yoganathan, our Head of APAC at Oaky, sat down with Amit Peshawaria, Head of Sales Asia Pacific at OTA Insight and Murphy Mathew, Regional Solutions Engineer APAC, IDeaS Revenue Solutions, to discuss revenue management strategy in the Asia Pacific region and valuable advice for revenue managers navigating this difficult situation.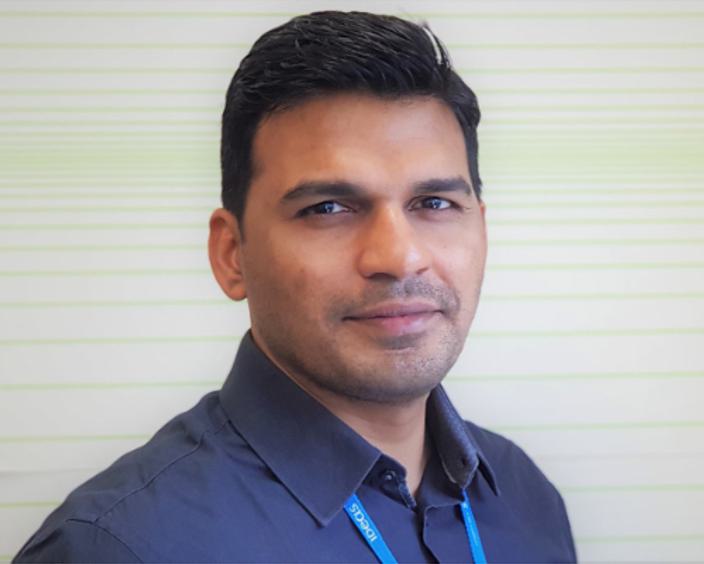 Murphy Mathew, Regional Solutions Engineer APAC, IDeaS Revenue Solutions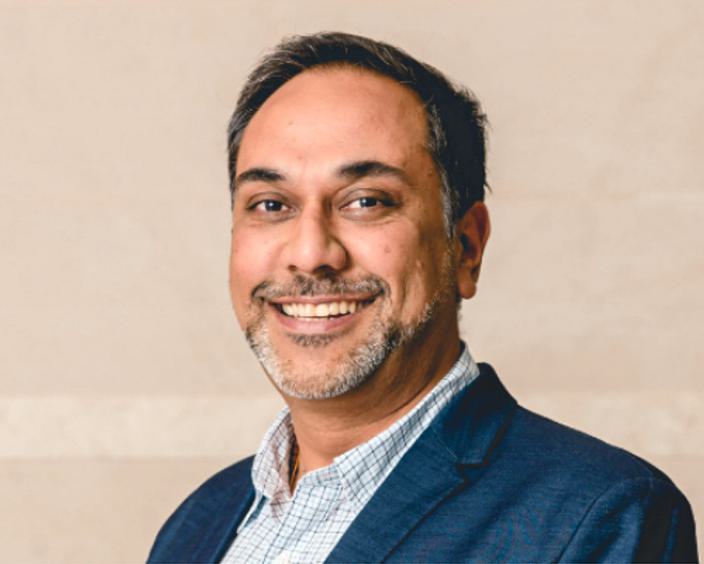 Amit Peshawaria, Head of Sales Asia Pacific at OTA Insight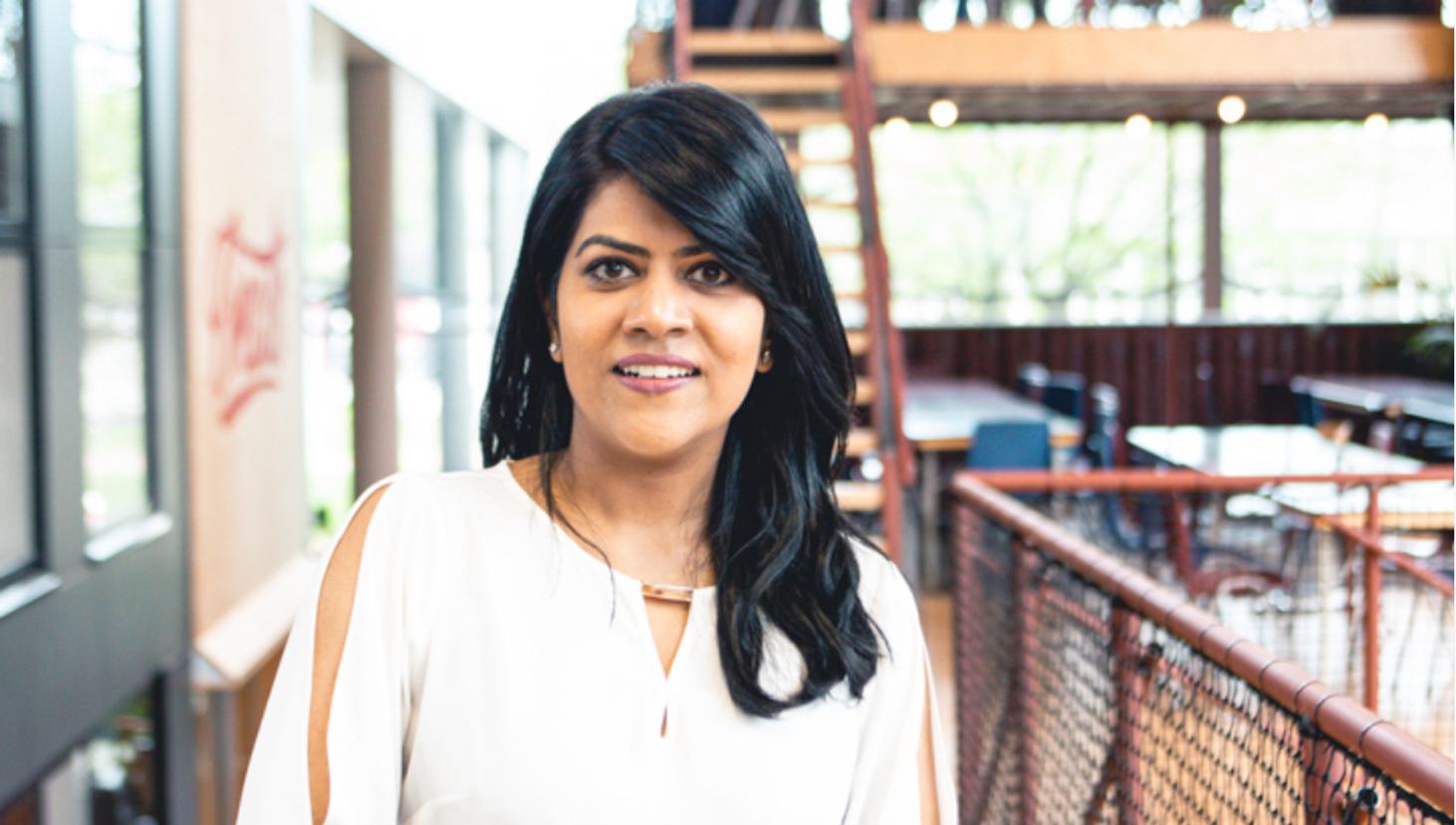 Vijesh Yoganathan, our Head of APAC at Oaky
Read on to get the scoop on developments in the APAC market and how you can make the most of the current situation at your property.
The current state of travel in the APAC region
According to Murphy, markets across APAC are experiencing varying recovery trends ranging from quick bounce-backs to more gradual, even slow recoveries. These different trends were influenced by two main factors:
How well the country handled its Covid-19 outbreak. The faster the curve flattened or dropped, the more quickly destinations opened up and got back into business.


Which type of business the country attracted previously. Domestic-focused markets performed better than countries which rely mainly on international guests who are still not able or allowed to travel.

Amit explained that this new trend across markets warrants a review of market segments that we have traditionally attracted to our hotels. Furthermore, collaborating with unit marketing teams to target emerging segments better is now more critical than ever before. With source markets shifting and the focus moving to domestic travellers for now, hotels have had to find ways to attract local leisure guests while waiting for business and international segments to recover.
This has led many hotels to create attractive weekend packages or weekday promotions to capture domestic travellers. In many cases, marketing resources were limited due to budget cuts, but available funds were used for activities that generated bookings and cash flow.
Targeted upselling and cross-selling have also helped hotels boost their revenue, especially when using an automated upselling solution. This allows properties to increase a guest's average in-house spend through hyper-personalised offers that promote departments including F&B, the spa and recreation. According to OTA Insight, some hotels are opting to close public areas in favour of 'work from hotel' promotions, which in turn could open the way for upsells such as a free-flow beverage offer, printing facilities or an F&B discount voucher.
Looking ahead in the APAC market
While the rate of operating hotels is increasing steadily across APAC, many are still working towards reopening. Destinations that rely almost exclusively on international travellers are especially lagging. In some cases, the beginning of a second wave has led to markets, cities, even entire countries going back into lockdown after a short period of reopening.
However, the overall trend in the region is to reopen borders and welcome travellers once again. Amit highlights the fact that many hotels have doubled down on their use of market intelligence tools to stay ahead of these unpredictable developments and to catch the first signs of returning demand.
While trends can differ from market to market, local and short-haul trips have seen the strongest recovery overall. The long-haul business travel sector will probably see a slower bounce-back and only reach considerable volume again next year.
Murphy points out that China and South Korea, Singapore and NZ are modelling a regional travel bubble which other countries around the world will likely copy. Other approaches to drive demand and generate bookings will include staycation packages, flexible booking options, vouchers as well as cleanliness certifications. Increased short-haul travel, extended stays in a single location, plus movement between sister properties within the city are also trends you should expect.
The consequences of a second wave
In Murphy's view, economies will simply have to sustain themselves, leaving many little choice but to open their borders to tourists, albeit with a phased approach.
"Government bodies and business leaders in countries such as the Maldives may be forced to welcome tourists earlier than, for instance, India because of the sheer necessity of this industry to their economy."
Murphy goes on to explain that the impact on hospitality in general will be dependent on restrictions and consequential traveler sentiment. The upside, if any, would be an industry better prepared to respond in a swifter, more targeted way.
Revenue management strategies for the future
When it comes to revenue management strategies for the future, Amit and Murphy agree on the key elements. Start by setting your BAR rate to attract domestic travellers, revising your room types and providing flexible booking options. Combine this with offers that bring added value and will improve your guests' experience. This can include all-inclusive deals, wellness packages or a combination of your signature services.
Use an automated upselling solution like Oaky to promote your offers effectively and maximise your conversion rates. This will help you grow your average spend during low demand periods. Increase your direct bookings with special offers and an easy-to-use website to further increase your profitability and RevPAR.
Keep an eye on your primary and secondary competitors' rates as well. You can adapt your pricing strategy if necessary as you see the early signs of demand coming back. It is also important to consider different competitor sets to review who your new market competitors are that could be stealing share through a specific segment, on a particular rate or over a specific day of week.
And if your hotel was forced to re-close after a second wave?
Murphy posits that your long-game recovery strategy should be be built around industries and segments that have faster recovery potential, such as manufacturing and construction industries and domestic markets.
The more your return to business strategy takes heed of these opportunities, the easier it will be to reduce the impact of a 're-lockdown'. On top of this, as a business hit doubly by the effects of this pandemic, you must continue providing as much flexibility to the traveler as possible, while staying abreast of emerging trends.
Amit adds that in APAC, international travel is being approached in a sustainable way, as seen with Green Lanes for essential business travel between countries to slowly get back the business activity. It certainly shows how much Covid-19 has impacted our economy. We can only trust that the market will return to some semblance of normality once vaccines have been successfully developed and onboarded to all markets.
Event activities are expected to bounce back very slowly, despite some countries like Singapore starting to accept applications for events with up to 250 attendees. These will definitely require adherence to stricter regulations and safety measures that will require a great deal more effort.
Since the onset of Covid-19, F&B departments in hospitality have become a lifeline revenue generator for many hotels. The majority of hotels are working via online platforms to promote their food delivery and takeaway services in a constant effort to reach out to the wider community. This will not be one-off effort to sustain the hotel's businesses but will likely become part of new selling strategies after Covid-19.
In general, international leisure travelling will not recover as fast as business and domestic travel. Hotels will have to continue focusing on domestic travel and keeping an eye on the competitor rates to ensure they're able to stay ahead of the curve and gain back market share.
Looking ahead to the 'new normal'
Since domestic travel is picking up first, Amit emphasises the importance of highly targeted offers, promotions and marketing initiatives to ensure you're getting in front of the right audience. It is imperative that you check your data to see what it says about your property.
Who is booking right now?
What is their lead time?
Use this information to create your customised offers. Hygiene and safety measures will remain at the top of travellers' minds for many months to come. Integrate local regulations and new brand-wide standards into your daily operations, share your procedures on social channels and your website and show that you're a trustworthy host who takes their guests' safety seriously.
On top of updating your cleaning processes, embrace contactless technology to offer guests more social distance and flexibility all while increasing your team's productivity.
Tech tools will also help your revenue manager adapt to the changing situation. Use a powerful business intelligence solution to always stay informed about demand fluctuations and your competitors' rate changes as they happen.
Leverage the real-time suggestions and insights from a revenue management system to better understand your own performance and find ways to improve. Remember, the faster you can respond, the more of an edge you'll have.
As a part of revenue management, hotels can also look into demand prediction tools to learn what the future market could look like with consolidated upper funnel data. This will help them to understand the market's demand and allocate scarce resources or budget in a smarter way.

Winning in a challenging situation
Despite all the challenges it created, the current crisis also brings opportunities. This low-demand period is the best time to test new tech tools, question past best practices and implement new procedures.
Instead of patiently waiting for it to be over, use this time to correct your course if needed, upskill your staff and introduce new technology that may be long overdue.
You could even get ahead of the game and join the early adopters of new automation and BI tools. This can take your success to a whole new level when business finally returns to pre-Covid levels.
From us all at Oaky, OTA Insight and IDeaS, we wish you a safe and healthy return to thriving business in Asia Pacific.
Don't forget you can browse our list of temporarily free hotel software: Free Software Covid-19