Meet Oaky's guest experience experts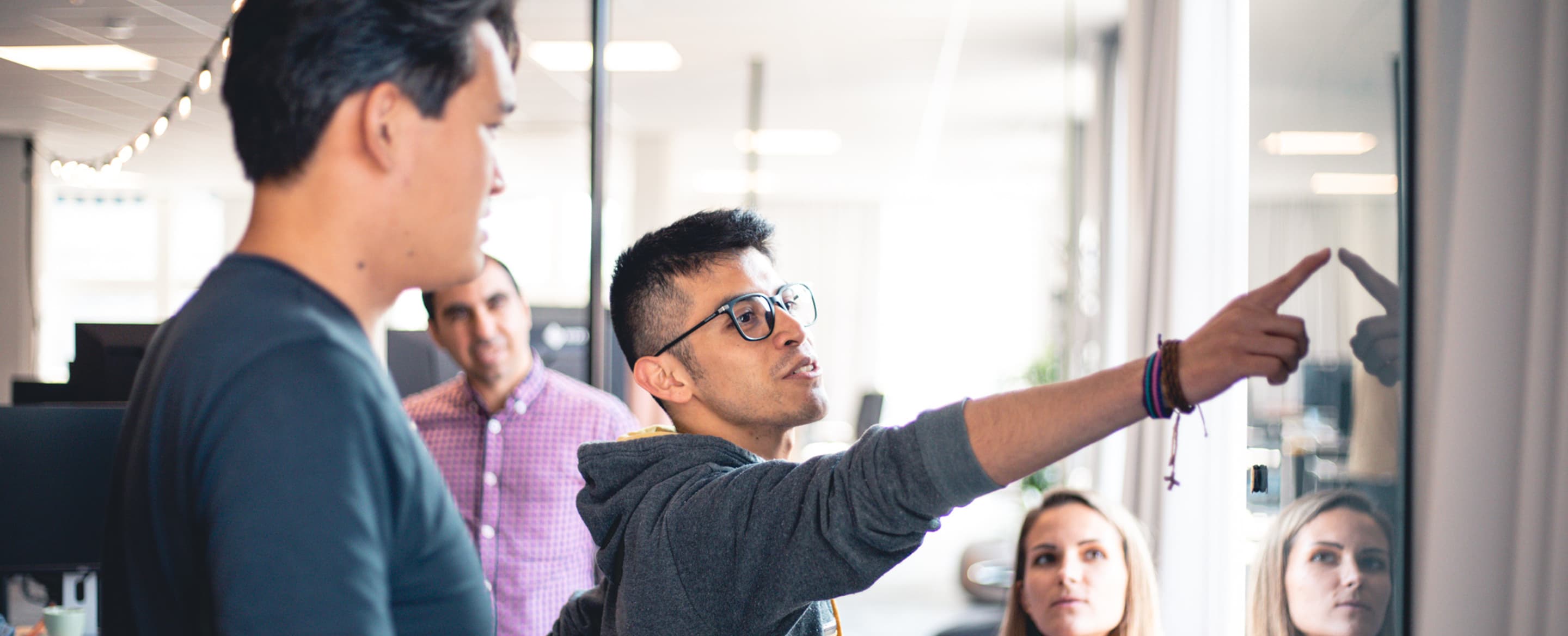 We've scoured the tech industry for the most experienced specialists from around the globe to form a specialised department.
Why the need for a heightened focus on guest experience?
We work closely with hotels, regularly tweaking our product based on your feedback. While we're proud to maintain an average ROI of 13.8 for our customers, we knew that in order to keep the trajectory of Oaky results climbing, we needed to give our product's end user, hotel guests, the focus they deserve. Our plan is to do this using a combination of data, research and the various talents of this wonderful team!
How will our guest experts work?
Our guest experts sit within the Product department, which also develops hotel-facing features and product integrations. The focus of our guest experts, however, is on enhancing the experience for the hotel guest – be this through promoting trustworthiness through consistently branded touchpoints, enhancing mobile/desktop UX to encourage engagement or optimising Oaky emails to make decisions easier and boost click-through.
How will a guest experience focus affect Oaky as a product?
The aim of this task force is to make a guest's experience with a hotel's Oaky platform more pleasant and user-friendly, while promoting the ability to make easier decisions and feeling secure in doing so. In order to make informed decisions that will benefit your upselling initiatives, we are turning to quantitative data as well as qualitative insights from in-house experts and those who interact most with guests at hotels.
Diego Favoretto, Data Analyst
I was born and raised in Sao Paulo Brazil. I've worked in IT for over 8 years, starting out as a management consultant, but gradually gravitating towards data analysis as I came to the realisation that data can ask and answer any question.
What excites you about working on guest experience? I'm excited to be part of it. The Guest Experience team is very welcoming and energetic with different backgrounds and skills working towards understanding and best tailoring the product to customer needs.
Anything else we should know? My dream as a child was to travel around the world to meet people and live extraordinary experiences. As I grow older, I'm tuning in to my inner world through meditation, quantum physics and neuroscience.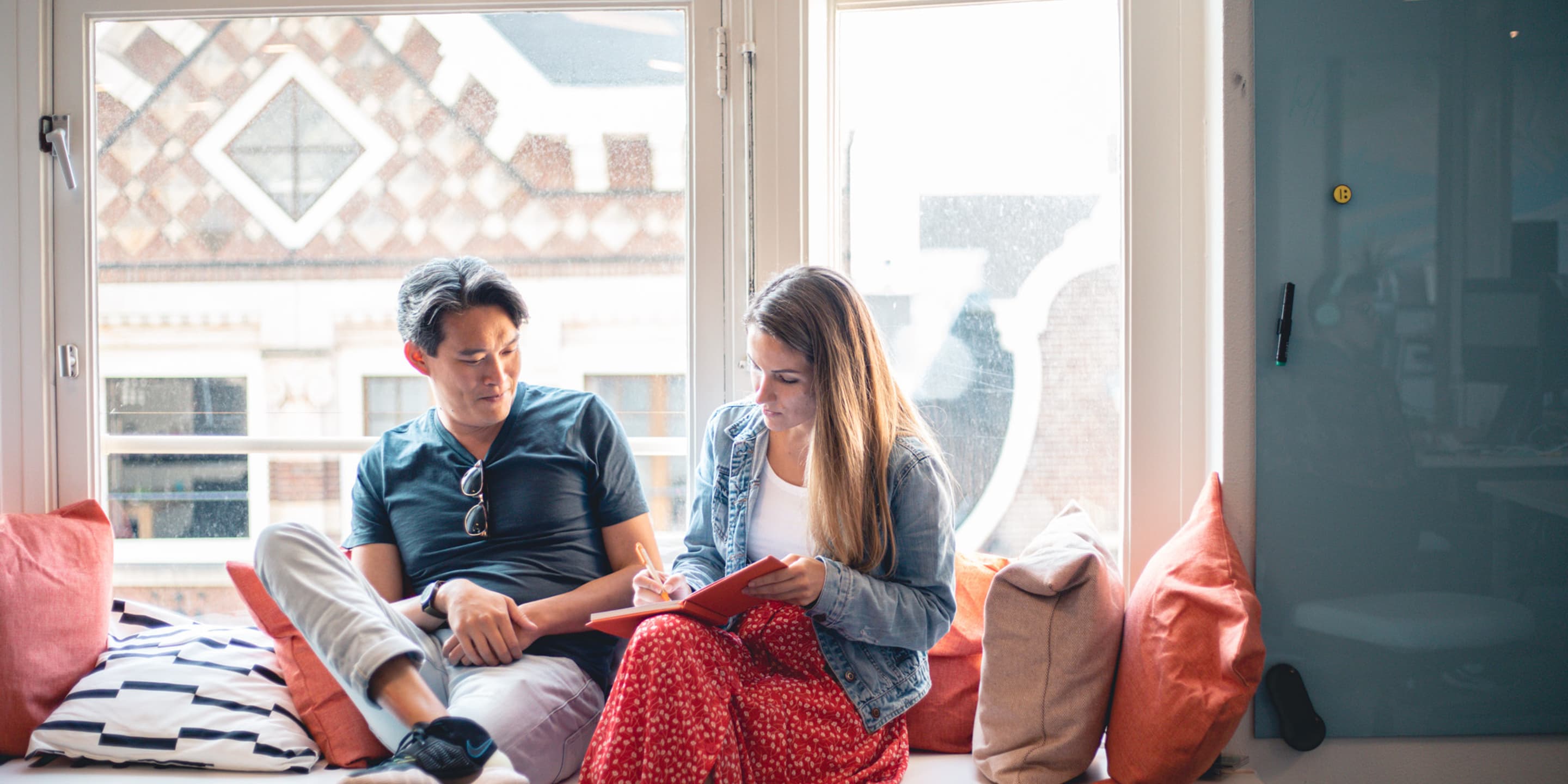 Victor Lee and Palma Toth
Pablo Coyoy, Full Stack Developer

I born and raised in a beautiful place called Quetzaltenango, Guatemala. I'm part of a family of six. In October 2019 I came to the Netherlands with my wife and it was hard. It was my first time being out of my country. We were alone without friends or family, almost without money but with the biggest dream in sight! I worked around 6 months for my previous company and in April 2020 I joined Oaky as Full Stack Developer. Honestly, this is my dream come true!
What excites you about working on guest experience? What am I excited about? Everything. I'm enjoying my time working with the guys from the team: the code, the developers, everything! I'm super happy and super proud of being part of the Guest Experience team.
Anything else we should know about you? I'm a dinosaur superfan! I'm not an expert but my favourite is the T-Rex. I'm also really into superheroes, but can't decide whether I prefer DC or Marvel. I sacrificed precious space in my suitcase when traveling here to make space for my dinosaur and Captain America toys!

Palma Toth, CRO Specialist and Product Owner
I joined Oaky as a Product Owner. With my business analyst background I was very keen to be part of the creation of such a data-minded team.
What excites you about working on guest experience? I'm excited to work with a multidisciplinary team that involves both development and data skills, all working together towards providing a better product for the guests.
Anything else we should know about you? I own more products with pugs on them than I would like to admit.