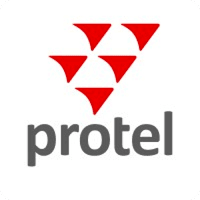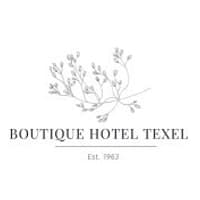 Boutique Hotel Texel: Automated upselling with the protel 2-way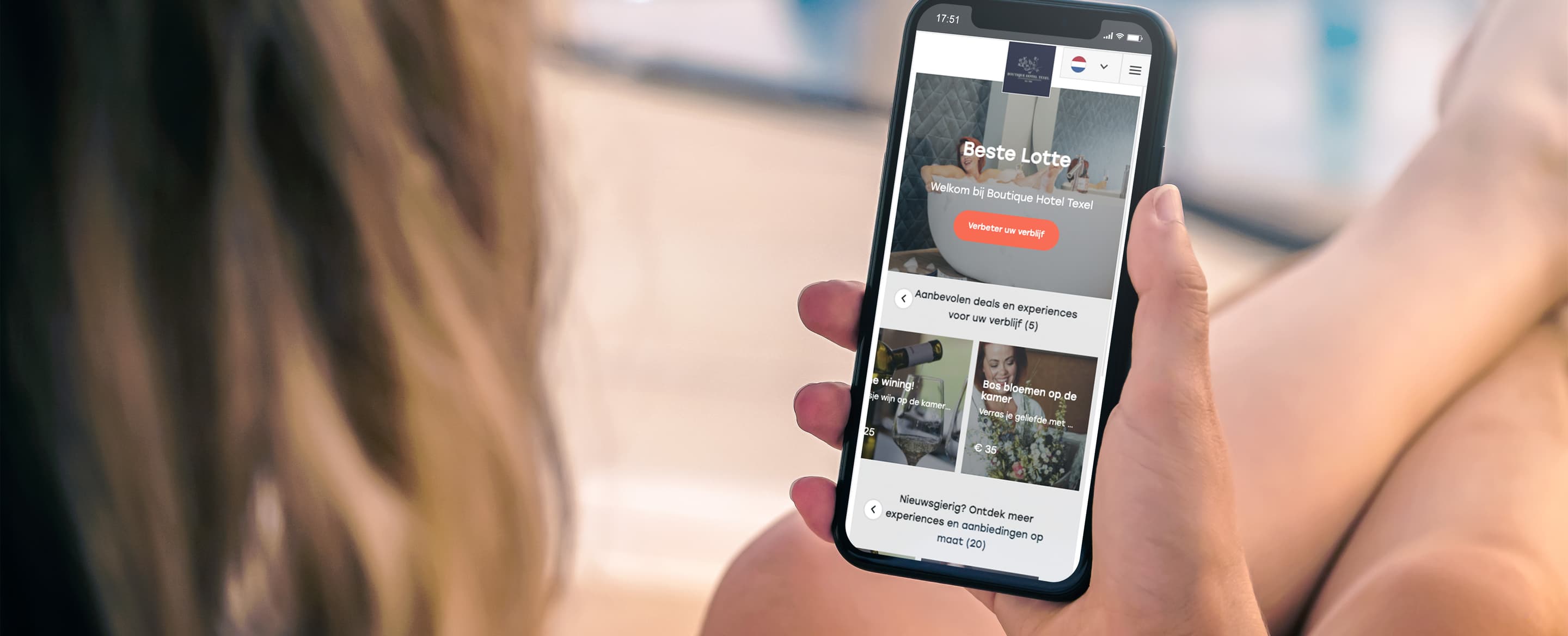 Boutique Hotel Texel: Automated upselling with the protel 2-way
Boutique Hotel Texel is known among guests for its personalised service in a beautiful natural setting. Owner Marianne Langeveld and her team are always on the lookout for ways to offer their guests an even more immersive experience all while keeping operations as smooth and efficient as possible. Since they're enthusiastic users of both Oaky's digital upsell platform and the protel PMS, they were keen to test the two-way integration between the two systems as soon as it went live.
The two-way integration between Oaky and protel drastically reduces the manual tasks associated with upselling. Now, as soon as a guest takes an Oaky deal, it's automatically added to their reservation and bill. The team even gets reminders from the system, so they can get the add-ons ready for their guests.
Marianne and her team saw that this new two-way integration would have numerous benefits for them. On top of making upselling more efficient, it would reduce the risk of mistakes and give staff more opportunities to connect with travellers.

"The integration saves us about an hour a day and ensures all travellers get the deal they booked. Now, generating ancillary revenue via upselling feels almost effortless and we can spend more time on guest interactions."
New upsell offers become possible
Since the two-way integration between Oaky and protel went live, Boutique Hotel Texel can better promote and provide their existing cross-sell offers, e.g., breakfast in bed, early check-in or late check-out. It also allowed them to create a new room upsell deal, something they hadn't done with only the one-way integration place.

In the past, the risk would have been that a requested room category would sell out before the team could process the upsell request. Now, Oaky and protel exchange data about incoming upsell requests and room availability. When a guest books an upgrade, their reservation in protel and their inventory are updated immediately. This means Oaky only sends upsell offers for available room types. There's no risk of overselling and lower-category rooms can be resold.
Excellent ROI in many areas of business
Boutique Hotel Texel has seen a stunning ROI from using Oaky, especially given the little active maintenance time the platform requires. Their high open rates and the conversion rate of up to 23% results in an average of €2.500 of monthly ancillary revenue.

Case report
Automated upselling with the protel 2-way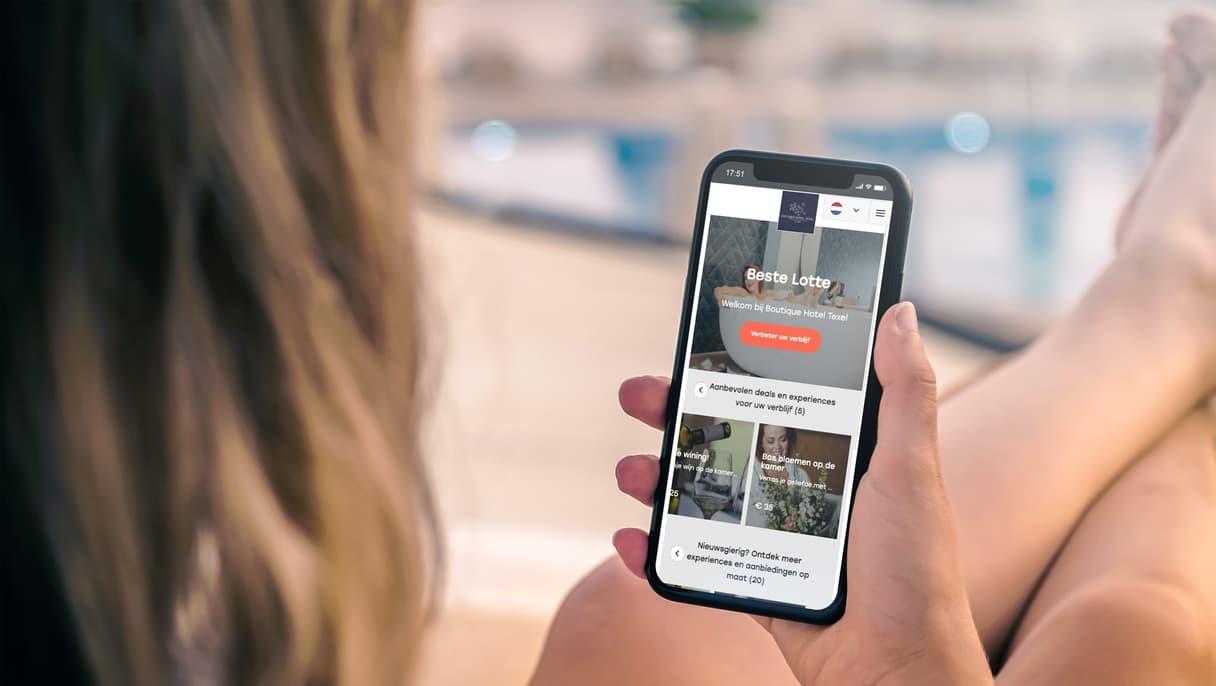 Automated upselling with the protel 2-way