Product update: What's new in Oaky? [Summer 2022]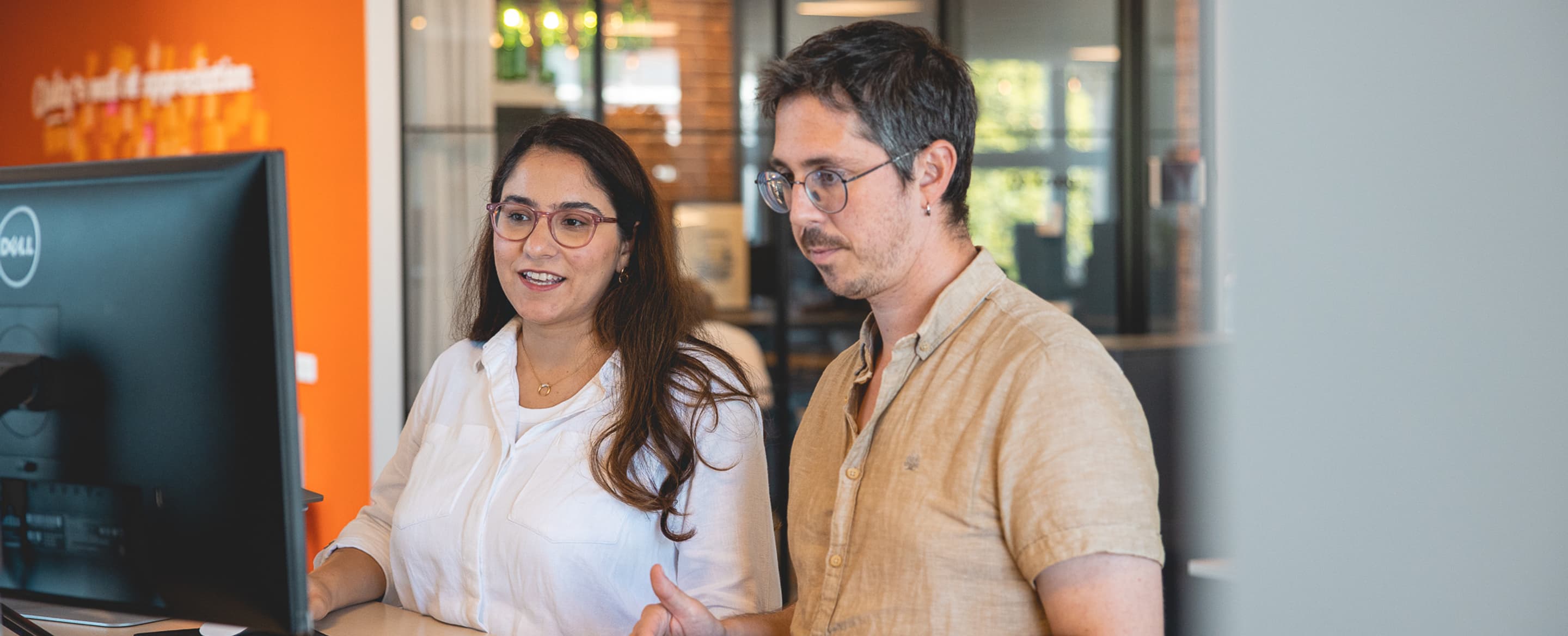 Summer is over, but we couldn't wish for a more productive one! Our tireless team worked hard to expand the capabilities of our product so you can make the most out of using Oaky and scale your upselling efforts.
Let's dive right in to see how the new enhancements will improve your experience with the product and help boost upselling conversions.
In-stay Upselling Functionality
With Oaky's In-stay Upselling, you can now automate the upselling process throughout your guests' stay. So how does it work?
You can either place QR codes at your hotels advertising your deals that guests can easily book just by scanning a code with a smartphone. Or you can include your deals in the check-in email that guests will receive as soon as they've settled in. Guests can access deals and add-ons at the most convenient times for them. They don't have to go to reception or call the front desk to get their requests fulfilled.
The new functionality will also save time for your team. Now that all in-stay upselling-related communication takes place via Oaky, guests get quick responses to their requests. And since your team will be updated about new requests instantly, they'll be able to provide their services without missing anything.
If you're keen to enable In-stay Upselling for your hotel today, get in touch with us via the Intercom chat in your Oaky.

Product Improvements and Enhancements [Summer Recap]
1. Now you can enjoy our updated guest-facing design that has already helped our customers achieve a whopping 75% increase in room upgrade revenue 🚀
2. Cater to international guests more effectively with the right-to-left language support ⁠— your deals can now be available in Arabic, Hebrew, and any other RTL languages.
3. Manage room upgrades in a more seamless way thanks to the revamped UX of the Room Upgrade section.
4. Save time on processing early check-in and late check-out requests, as now they can be approved automatically.
5. Sell room upgrades automatically by setting the minimum availability until which room upgrade requests won't require manual approval.
6. Ensure your pre-arrival emails look great using the updated Messaging section.
7. Create a consistent brand experience for your guests with our improved Branding section.
8. Offer special rates and amplify upselling conversions from your loyal guests with Loyalty Program Segmentation.
9. Now, our partners like ReviewPRO can easily exchange data with Oaky through the recently launched External API.
What's Coming Next?
1. A new product, Front Desk Upselling, is in the works. It will transform your upselling strategy at the front desk and give you another opportunity to boost your average guest spend.
2. To provide the best connectivity between your PMS and Oaky, we're expanding our integrations by adding new 2-way integrations with Infor HMS and SIHOT.
3. To make your pre-arrival emails even more personalised, we're adding an option to customise your CTA buttons.
4. What's more, we're improving our email sending rules in order to enhance your reach, access, and upsells!
Not an Oaky customer yet? Learn more about automated upselling and how it can benefit your hotel by talking to one of our upselling experts.

See what Oaky can do for you