Oaky's new design improves room upgrade revenue by 75%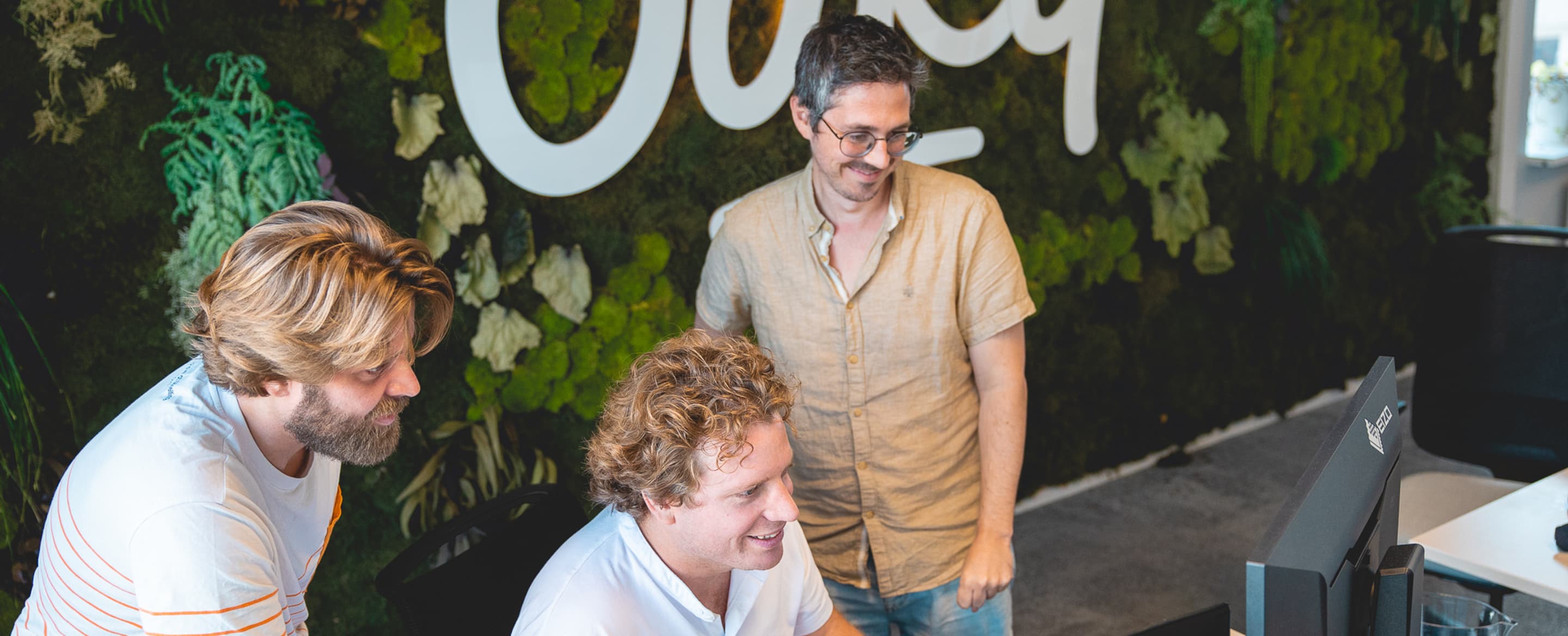 Hoteliers all around the world have recently been telling us about their needs to maximise profitability. As a result, we at Oaky made it a company objective to maximise room upgrade revenue for our customers. One of the advantages of working with Oaky is thanks to the scale of working with thousands of hotels, we are able to A/B test new features or designs in a very short time.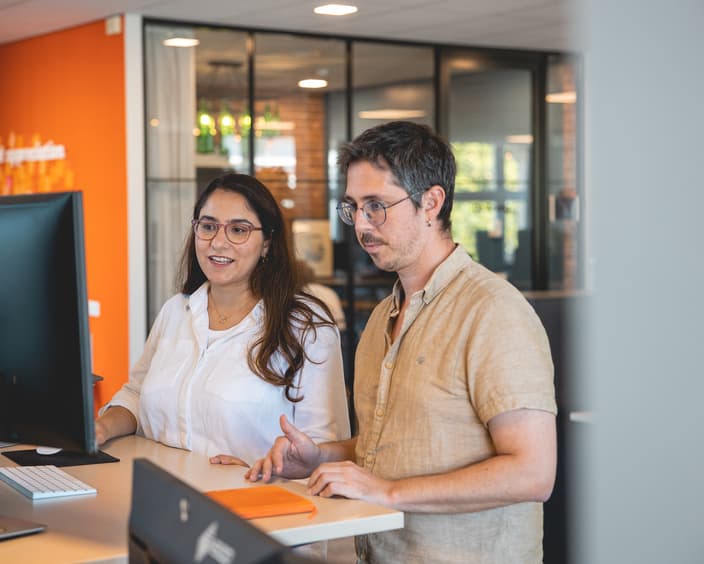 Natasha Juneja & Alejandro Alonso Maestroarena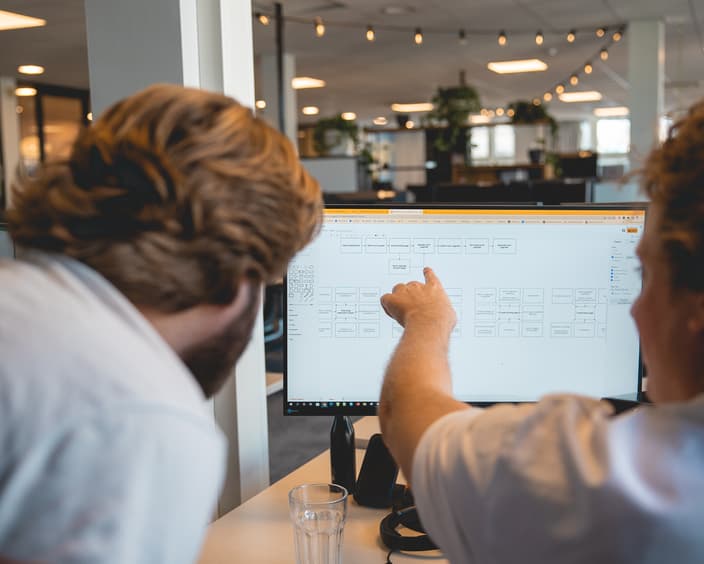 Paul Noome & Tako Paddenburg
A/B test proves that new design boosts revenue
A recent A/B test has revealed that our new design has generated a whopping 75% more room upgrade revenue for our customers. The sample size of this A/B test existed out of over 400,000 guests from all across the world over a period of a couple of weeks and showed better results on all devices.

"Oaky's main focus is to help our customers improve their TRevPAR. It's what's most important to our team and our motivator for continuously testing and improving our software."
While our Room Upgrades section has proven to be an effective tool for our customers, the A/B tests' results also showed that our software's new design has helped our customers to make more revenue by selling services like food and beverage deals and spa treatments. The services conversion increased by 14% and the revenue generated from ancillary services grew by 6%.
By being part of Oaky, you'll not only benefit from all our features, but as we're continuously running these types of A/B tests, you can also benefit from the cumulative insights that our A/B testing has gathered across thousands of hotels.

Discover what Oaky can do for your hotel
If you're not yet taking advantage of room upgrades and other types of upselling, sign up for a demo and we'll walk you through Oaky's design and features.